Updated: March 2017
Best free Video Calling Apps for Android 2017 March edition Top 10 Apps: It never hurts to save some money, so in this article we'll provide a list of the best apps to make free calls. Some you know because they are world famous, but others are more obscure. We will present a list of Best Free Video Calling Apps for Android. So do not miss the article!
From the list I offer you, it is better to use the greatest contribution to saving, it makes no sense to say that one is better than another if all your contacts do not use it. Therefore, I leave these options to choose between them and save your money.
Best Video Calling Apps for Android 2017
---
Line
Line is best video calling app for android 2017.  Having 100 million downloads on google play is not easy. so do not put this application on the list was almost a sin. Line has the ability to offer instant messaging and free calls anytime, anywhere as long as you have, of course, internet. The interface is different from what we are used to in the WhatsApp, Telegram and others, which is appreciated.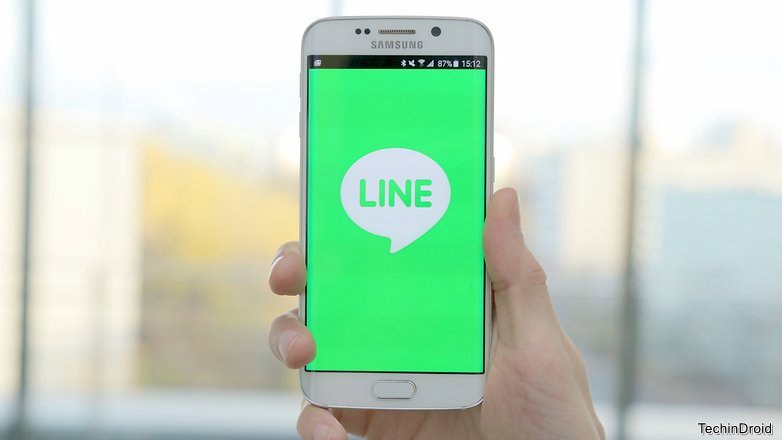 The overall call quality is quite good, although you'll depend on your connection, you will not "hear yourself" a second later when talking to someone, something which is really annoying. Line works well in general.
Skype
Best video calling app for android 2016 Little can be said about the application of choice for making calls and video calls for free. Used by people around the world, and with over 100 million downloads, is one of the best applications that currently exist for this purpose. While it is true that you spend more data than with other programs when you are writing and receiving messages, your call quality is beyond doubt, just as it is intuitive. Has a PC version, so you can call phones and computers or tablets.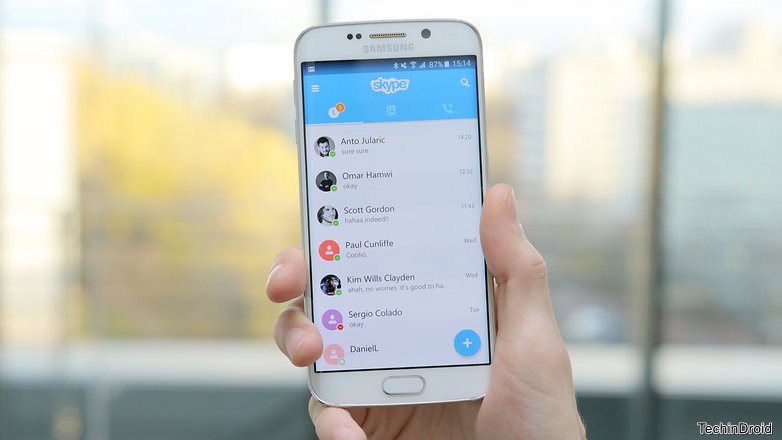 The application is free, and if you have any doubt about it, visit the Skype and enter your question TechinDroid.
Viber
This free application is also one of the most downloaded. Over 100 million users it endorse and application that has an average rating in Google Play Store 4.3 out of 5. With Viber can communicate with family and friends at no cost, since once installed. It is synchronized with your phone contacts and automatically know who use the application, so you can use them.
It works perfectly and voice quality on calls is beyond any doubt. Obviously, the quality will be bad if your internet connection is bad, but no biggie program. You can also share photos with this app and write messages like any other instant messaging program.
best video calling app for android 2016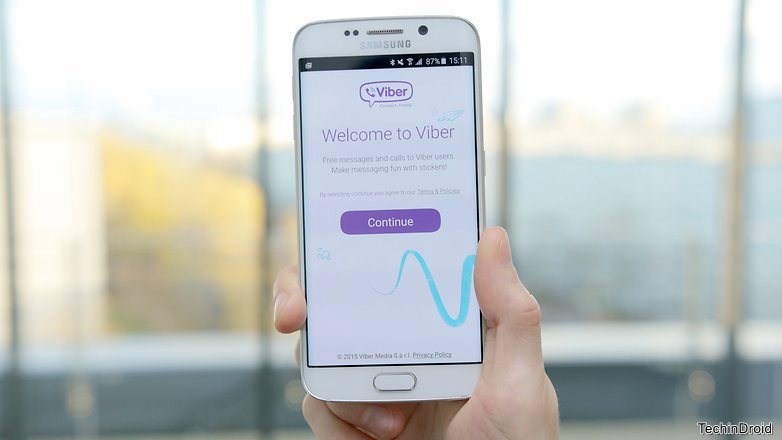 Tango
Another best video calling app for android 2016. It can send messages and make calls as video calls both through your smartphone. This application is available in more than 200 countries and overcome the barrier of 100 million users and there are versions in many languages.
Best video calling app for android 2017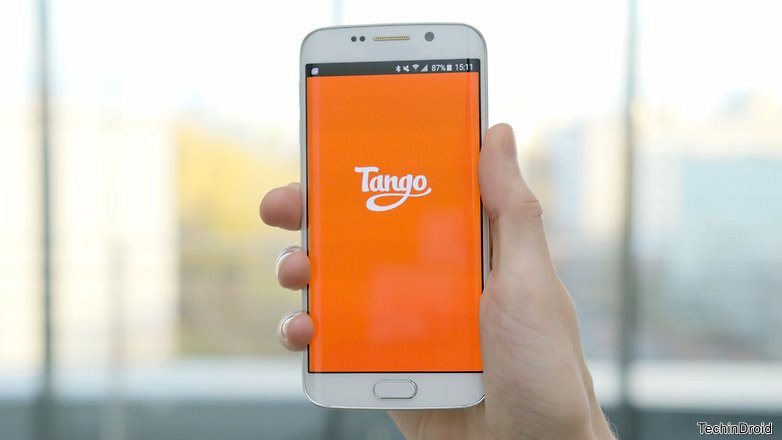 It has filters in real time for video calls, something that no other offers, as well as an editor own images. However, a disadvantage is that you can not block users, so if anyone bothers you, you can not do as elsewhere, block, so they do not sending future messages. Honestly, it is the first application I tried this style from Skype and I like a lot, pure quality that Tango offers.
WhatsApp
WhatsApp is no longer just a messaging application. From March 2015 through this application you can make phone calls from October 2016 and even video calls . So if you are connected to a WiFi network no longer you have an excuse to save a little on calls and I'm sure that 99% of your contacts have WhatsApp.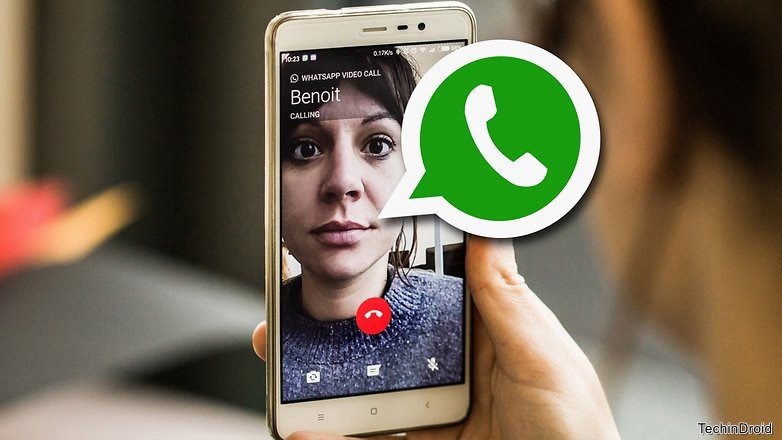 Talku
Talku is another lesser known application and that like the rest lets you make calls and messages between users Talku free with a credit system to call nonusers.
By downloading the application we have 15 credits. the call rates are in the application itself, for example, a call Germany- Spain costs 0.90 credits per minute.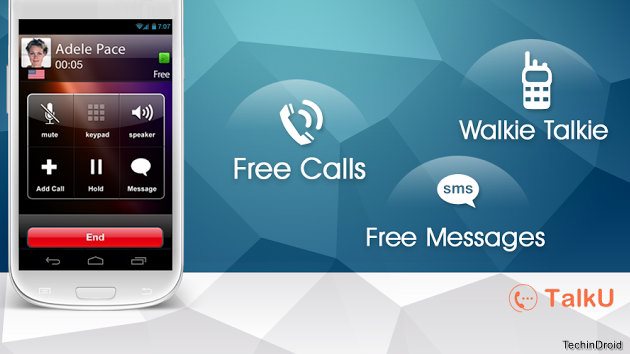 Get free credits is simple. We can watch videos and download applications or invite our friends to use the application. With them we will be "recharged" Our balance without paying.
iEvaphone

 best video calling app for tablet apk
Talku with a similar performance but with a simpler interface. The application gives you 10 credits to call. The cost in this case is 0.33 credits per minute. Something cheaper than in the previous application.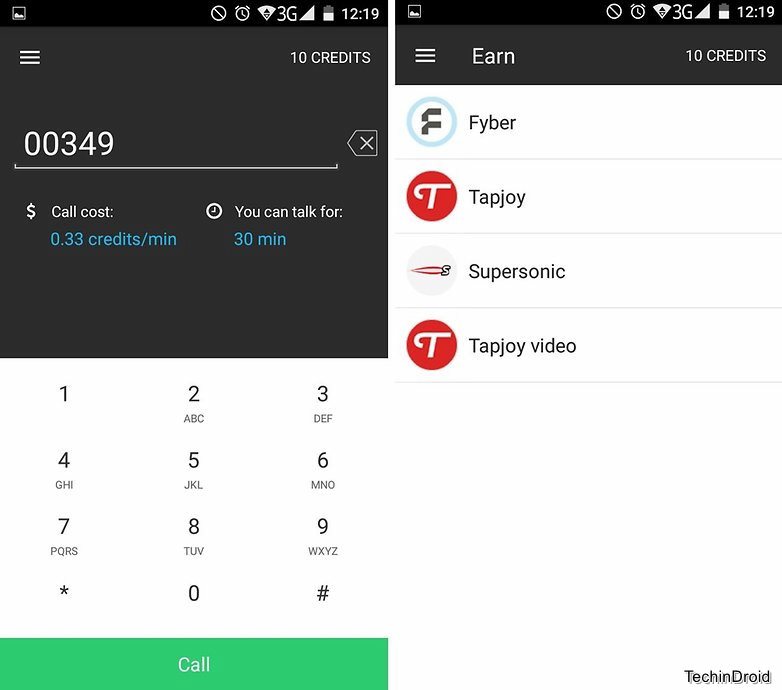 For free credits, we follow the same operation, watch videos, download apps or purchases and records.
UppTalk
Free and unlimited video calling app. So are calls UppTalk the former Yuilop. Why is unknown application included in the list? Because if I call one of my contacts. I can make it through UppTalk but not have it installed and it is because it can call numbers directly. Apart from calling you can write messages and make video calls, almost like the others, but with the added bonus.You can synchronize your contacts from Facebook if you want, and your mobile agenda, and even you can make also called up to 4 multiple people at once.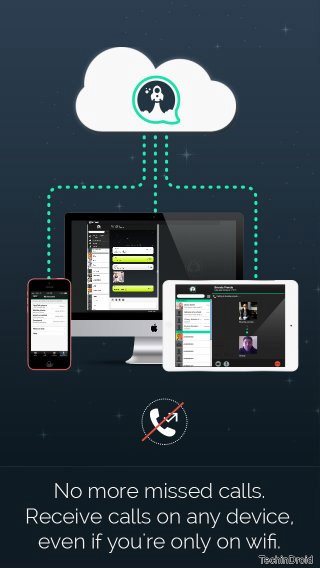 These apps are the Best video calling app for android 2016 & 2017 march edition. What do you think these more or less known apps ? what application you use to call for free?