Update: September 2023
Best free Video Calling Apps for Android 2023 September edition Top 10 Apps: It never hurts to save some money, so in this article we'll provide a list of the best apps to make free calls worldwide. Some you know because they are world famous but, others are more obscure. We will present a list of Best Free Video Calling Apps that used for make video chatting on Android phone and tablets. So do not miss the article!
Video calls save our money and give us the ability to talk the person face to face we are talking to. In a few years this video-conferences have grown and their use has become widespread. Rare is the person who has not yet made one through his or her phone. Whether you belong to that group or not, these are the best video calling apps for Android.
Best Video Chat Apps for Android 2023
---
These video calling apps are mostly used by people's around the world so far. You can install these video chat apps from google play store for free. 
1.

Google Duo
I have installed the app as soon as it appeared on Google Play and I have to say that it has not let me down. The UI is very simple, the app identifies who in your list of contacts have installed Duo and only have to enter into Duo and click on the name of the contact. At the moment the Toc-toc feature is activated, which allows your contact to watch a live video before answering the call. It has the best video quality communication. A best alternative to established Skype.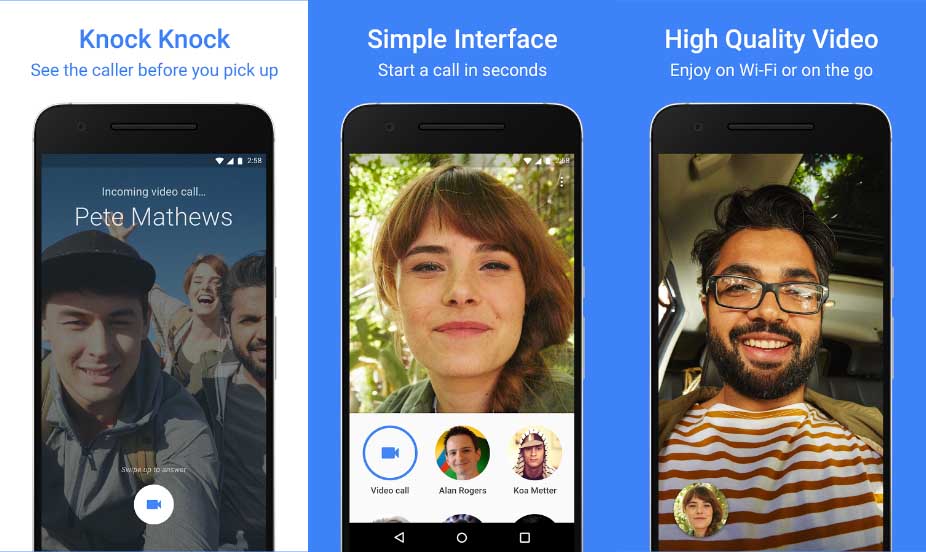 2.

Facebook Messenger
The Messenger application allows you to make video calls between Facebook users. Among its main advantages is its speed and simplicity, because if we are talking with someone through Facebook Messenger, we only have to press a button to quickly start a video call with that person, without having to open any other application.
3.

Skype
Its one of the Best video calling app for android 2023.  Skype is the way to making voice calls and video calls for free. Mostly used by people around the world and with over 100 million downloads on google play, is one of the best apps that currently exist for this purpose. While it is true that you spend more data than with other programs when you are writing and receiving messages, your call quality is beyond doubt, just as it is intuitive. Has a PC version, so you can call phones and computers or tablets.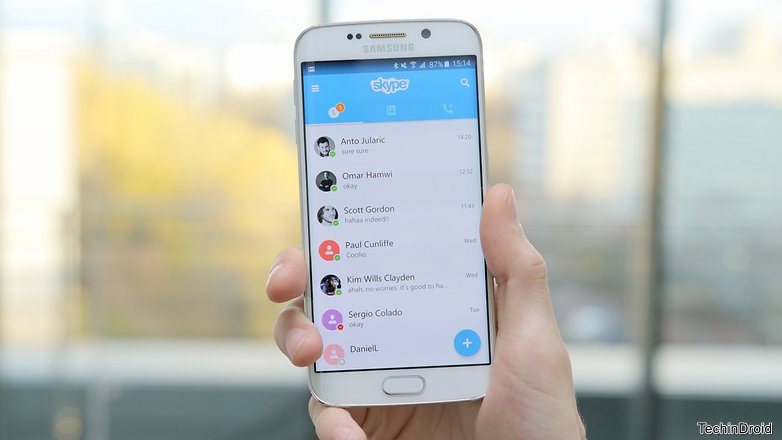 It has some error, like we need an Outlook account to use the app. However, virtually everyone has Skype account, which makes communication simpler, apart from being able to create group calls, send SMS and hire a VoIP calling plan at a very affordable price, and that sincerely works great .

4.

Line
Line is one of the best video chat app. Having 100 million downloads on google play is not easy that's what makes this app good. Line has the ability to offer instant messaging and free calls anytime, anywhere as long as you have connected internet.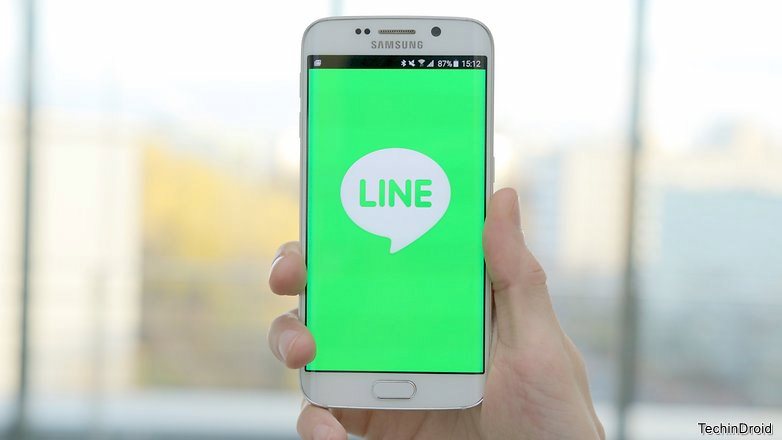 Line has always been a best alternative to WhatsApp and in the case of video calls this Japanese app takes some advantage. Best thing of this app is have emojis and stickers with graceful Japanese touch. The video calls have good quality and the sound is good too.

5.

Viber
This app offering video chats for android but, not limited to: With Viber you can send messages, make VoIP calls and video calls. Remember to use Wi-Fi, since if you use a mobile network, your data can fly high and the bill has a surprise for you at the end of the month. It works perfectly, we will notice the lag due to the internet connection that we use but, I haven't been able to find any errors in the app.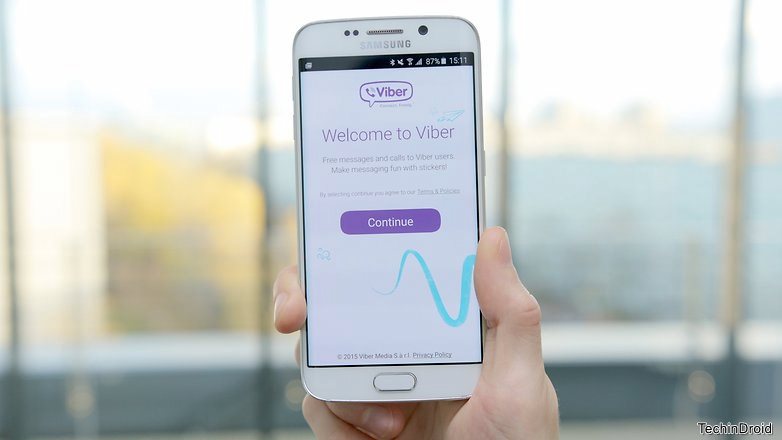 Over 100 million users love this app that has an average rating in Google Play Store 4.3 out of 5. With Viber we can communicate with family and friends at Zero cost, since once installed. Its synchronized with your phone contacts and automatically know who use the app, so you can use them.
best video calling app for android 2023 apk
6.

Tango
Another best video calling app that allows you to do free voice call and video call is Tango. Personally, it was the first I met outside of Skype and WhatsApp, and the truth is that it works very well. Its interface is quite easy to use. While it is true, with VoIP sometimes you notice some delay, and the video can be pixelated with ease. In general it is a correct application that performs well its function.
Best video calling app 2023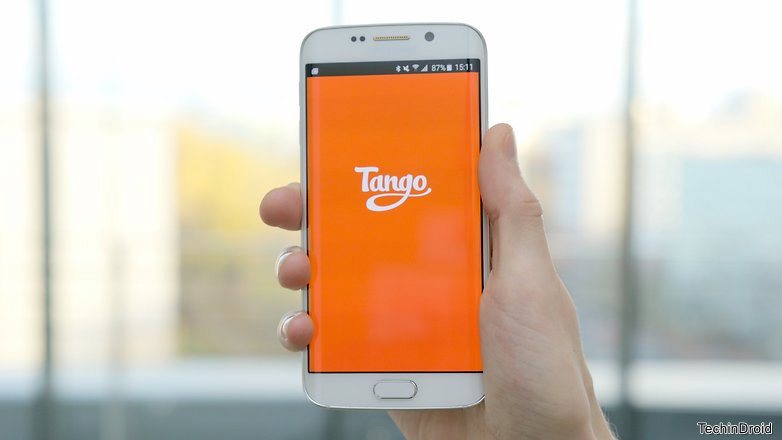 It has filters in real time for video calls, that no other app offers, as well as it has an photo editor. However, a disadvantage is that you can't block users, so if anyone bothers you, you can't do as elsewhere, block, so they do not sending future messages. Honestly, it is the first app I tried this style from Skype and I like a lot, pure quality that Tango offers.
7.

WhatsApp
WhatsApp is no longer just a messaging application. From May 2015 through this app you can make phone calls & at May 2021 and even video calls. The quality of video calls in WhatsApp is not that best as line but, it is the app that almost everyone uses and have no alternative. After each call you can rate the call quality but, I don't think you'll give it many stars.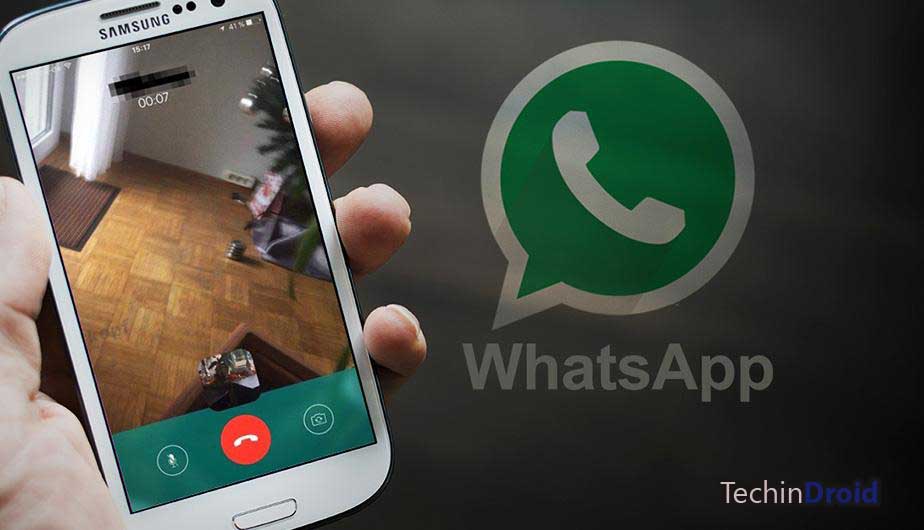 8.

OoVoo
ooVoo app has a nice and different design in which we see the avatars of our contacts directly. Its quite easy to use & have the most basic functions. of course Video calls but, you can also send text messages, make normal and group calls, although this feature is reserved for premium users. It also has VoIP feature to call abroad but, you must first check the states and countries included.
9.

Kakao Talk
Kakao Talk is available for free on Google Play for virtually any phone. Its brilliant from the others because it includes some fun games and filters for the voice: Talking Tom and Talking Ben. Of course it fulfills the basic functions of messages, calls and video calls, both individual and group. It also has a walkie-talkie function (just like WhatsApp voice notes).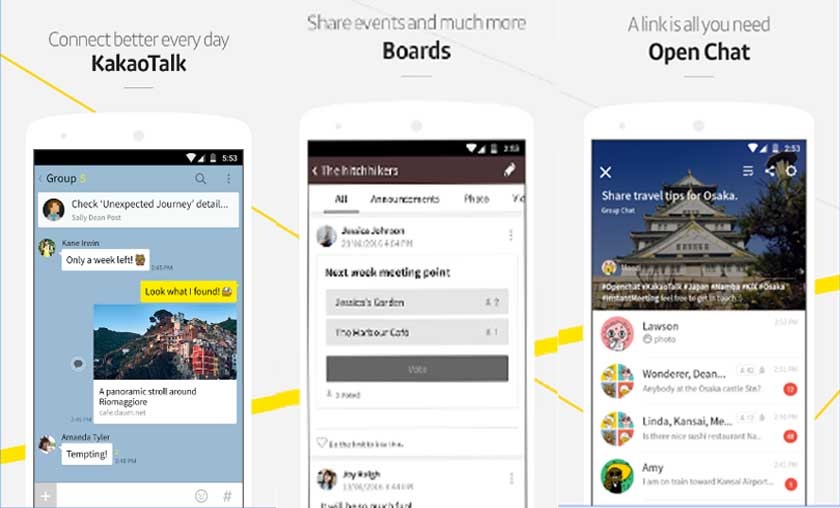 10.

 Wechat
Wechat is quite similar to all of the aforementioned and, like them, it also has its own special feature. In group video calls, you can only speak one at a time. This ensures a smooth and uninterrupted conference. It also has the function of sending voice notes, even when one of our contacts is not online. The rest, starting with the appearance of the app, can be improved, although the registration process is quite simple.
11.

Paltalk – Free Video Chat
Probably the least known android video chat app of the list and that Paltalk. I'm putting my review about this app after have been used for a week. Paltalk is easy to use, I've only had one issue that when i was trying to create an account in the app, where after a couple of mistakes finally I succeeded. But, yes once inside, everything perfect and smooth.

12.

IMO
imo is likely to be an alternative to Skype chat. imo does a great job as a multi messor except for the points of criticism. With this app you can make group video chat, Send Instant messages and VOIP calls. You can get this free video chat app from google play.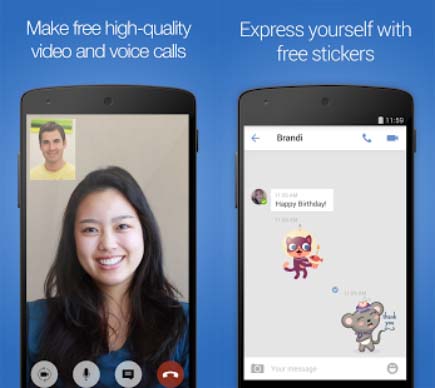 These apps are the Best android video calling app 2023 – 2023. What do you think these more or less known apps ? what application you use to call for free?