TechinDroid is one of the fast growing technology blog on web which is providing exclusive How to's, Best of's and Buyer guides about Android, iOS, Mac, Windows, Gaming consoles, Smart TVs and much more. We are celebrated our first anniversary at (20: June: 2017) and we glad to announce that we will achieve silver and golden jubilee of our blog.
Our Current Statistics:
As per the last month analytics reports – MAY 2017
Global Rank: 80k; Rank in the United states: 53k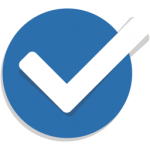 Daily Unique Visitors: 9k+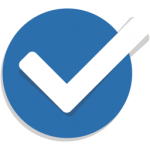 Monthly Unique Visitors: 370k+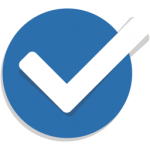 Monthly Pageviews: 680k+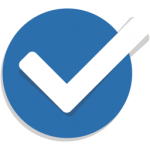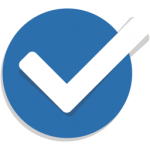 Traffic Sources: 80% Organic; 20% of traffic from Social Networks.
Sponsored posts & Reviews:
We accept promotion of any product/Business, Website/Service & software reviews. We will make the review post with no follow or do follow link type, depending on your budget. We also share your product review on our social media, which help your products get more popularity.
 If you are interested then don't hesitate to contact us for discussion.
Contact: [email protected]