TechinDroid is a technology geek blog. Our goal is make everyone genius with our tips and tricks, How to's, etc. It's the world of technology geeks, We also like a company working as a team & our Authors get paid too. We are working hard to  make it the best digital resource.
If you need any help with tech related tricks you can drop your comments in comment section. It's our pleasure to help you!
About me:
Gabriel Chaves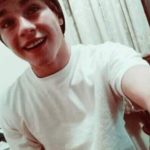 Gabriel is the founder of TechinDroid. I'm a part time blogger from Queens, New york. I love to write tech related articles and tricks, TechinDroid was founded by gabriel at September 1st 2016 present.
Contact Me:
You can contact me anytime on Facebook | Twitter | Email: techindroid@gmail.com . Its my pleasure to reply you.
---
Jason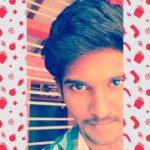 @JasonAj is the Co-founder of techindroid, He is a self trained 2 years experienced passionate web designer. Also he is the marketing manager of our blog.
 Contact:
Find him on Facebook.