Last Update: September 2023
The star game of youth 2023 is still living. We give you tips and tricks to re-compete in Pokemon GO

 tips and tricks 2017 for android phones and tablets.
The game that last year's success in terms of revenue, marketing and mobile presence all over the world is Pokemon GO. Niantic and Nintendo knew how to get hundreds of millions of players out onto the street to walk miles to catch these fun creatures.
However, by little sad things happened and the game stopped being in newsletters and covers of publications online. It didn't stop growing and generating money for its creators, something meritorious.
You may also like:

Pokemon go not available in your country? Here is the fix.
In 2017 Niantic has put on the fatigue suit and has released the biggest update so far this game, with the inclusion of 80 new Pokemon and some improvements of use in the app. If you are going to re-engage you get some tips and tricks to get as far as possible in the game.
Pokemon

Go

Tips and Tricks 2023
---
1.

Play in the events whenever you can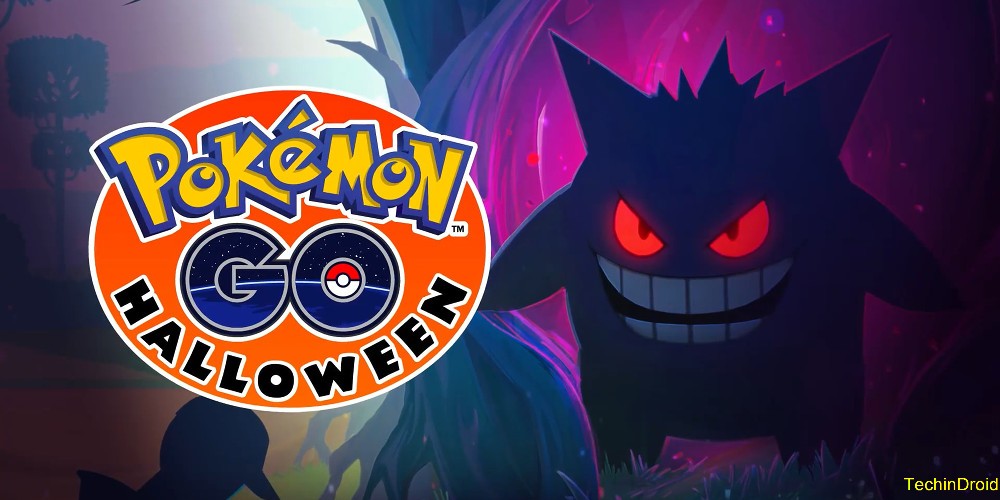 Pokemon GO event was held yesterday in all the Unibail-Rodamco shopping centers, with presence in cities like Madrid, Barcelona , etc… We always have to stay alert to these events and try to go since we will enjoy certain advantages like indefinite baits for free or maybe a greater variety of pokemon.
These events are usually held on occasion of some festivals such as Hallowen or Christmas. so you should be aware of the news. It is more than likely that with the arrival of good weather to the northern hemisphere this type of events will multiply.
2.

Evolve an Eevee into Umbreon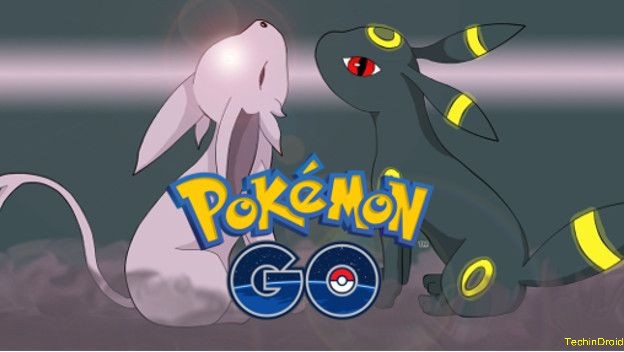 With the new Pokemon update belonging to the second generation, the question was raised as how to evolve Eevee into Umbreon belonging to this new batch.
Well, the trick is very simple. Just as before, we had to change our Evee name to Rainer.
This trick allow you to target any of Espeon, Vaporeon, Pyro, Rainer, Sparky, Sakura. By renaming it in one of the following ways:
Rename as Sakura to evolve into Psychic-type Espeon
Rename as Tamao to evolve into Dark-type Umbreon
Rename as Rainer to evolve into water type Vaporeon
Rename as Sparky to evolve into lightning type Jolteon
Rename as Pyro to evolve into fire type Flareon
Once your Evee has one of these two names, you will have to make sure you have enough candy and evolve it … voila. pokemon go tips
It is also possible to get them by assigning an Evee as a companion and walking along the 10 km, Once this is done simply evolve it by day to get a Espeon or at night to do the same with Umbreon.
3.

Use the new objects to get them all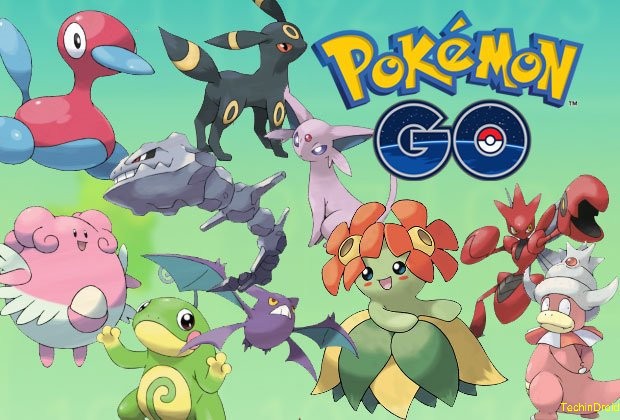 As it happened in the early 2000's, when Pokemon Gold and Silver went on sale, Pokemon GO has now introduced new objects to get the next generation evolutions. These objects are:
Self catering apartments.
Solar Stone.
Flake Dragon.
Roca del Rey.
Improvement.
They will appear in Pokestops although their frequency of appearance will be low. Once we have them we will be able to use them to obtain some evolutions of the pokemon of the first generation like for example: Pokemon Go cheats
Bellosom with a Solar Stone.
Steelix with Metallic Coating.
Slowking with Roca del Rey.
Porygon 2 with Improvement.
Kingdra with Dragon Scale.
Scizor with Metallic Coating.
Politoed with Roca del Rey.
4.

Get the baby pokemon

go tips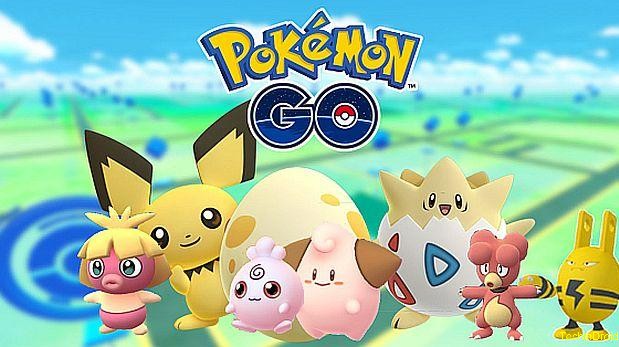 Another innovation that was introduced in the Pokemon second generation games. Were before evolutions, the baby Pokemon. As with objects, Niantic has wanted to include these new creatures in Pokemon GO but, for now they will be Pichu, Togepi, Igglybuff, Cleffa, Smoochum, Elekid and Magby . These before evolutions can not be found wildly but they will be born of the eggs that we collect in Pokestops. Pokemon Go tricks
To guide you a little more, we know that Igglybuff and Cleffa will only come from pokemon go baby eggs of 2 km, Pichu and Togepi will do the same with the 5 km while Elekid, Magby and Smoochum will do with those of 10 km. Walking has been said!
5.

How to capture Ditto

cheat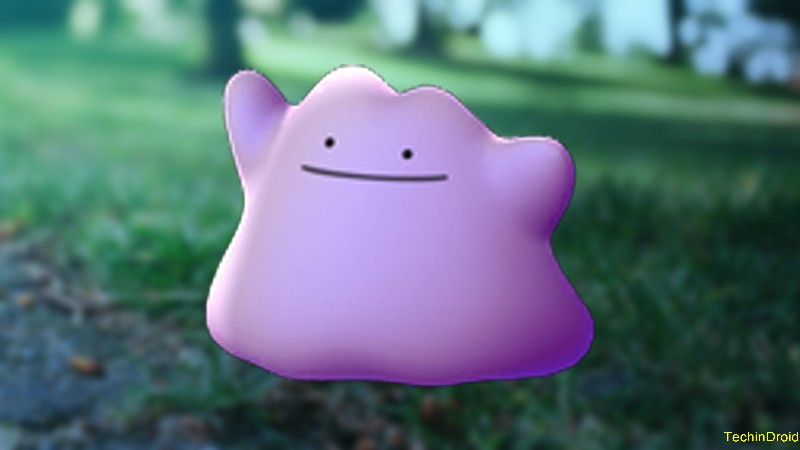 It was one of the most enigmatic riddles during the first few months of Pokemon GO cheats, no one had managed to capture Ditto. It was assumed that the Pokemon legendary could not be captured as well. Ditto reached Pokemon GO but, you will not see it until you capture it.
The mystery continued for a few months until Niantic decided to say how to capture this ditto in Pokemon Go. The key is that Ditto will appear transfigured in any other Pokemon so it will be impossible to recognize if it is him. Gen 2 (Latest Cheats) us uk india europe phillipines.
So if you want to get it you will have to capture everything that passes you and periodically check your equipment to see if there has been luck.
Pokemon Go cheats
6.

Get a Pikachu at the start of your adventure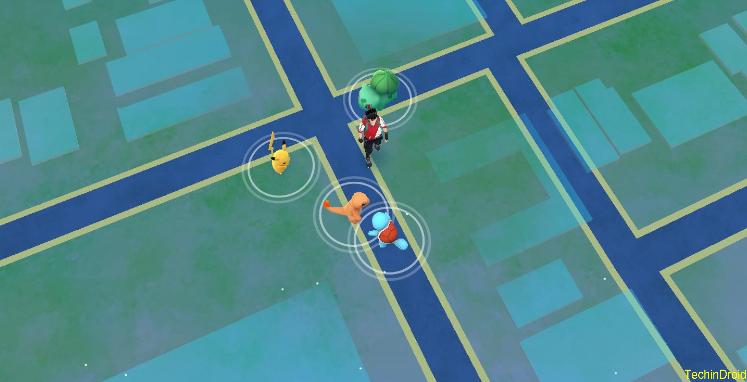 This is one of the oldest Pokemon GO tricks, if you are one of those who lived in a cave last summer and you are going to install Pokemon GO for the first time , we tell you how to get Pikachu as your starting pokemon.
When you start your game, you will always see the initial Pokemon of the first generation (Squirtle, Charmander and Bulbasur), you must ignore them until a pikachu appears instead. This way you can start your adventure just like Ash Ketchum did.
7.

Exchanges and battles will arrive soon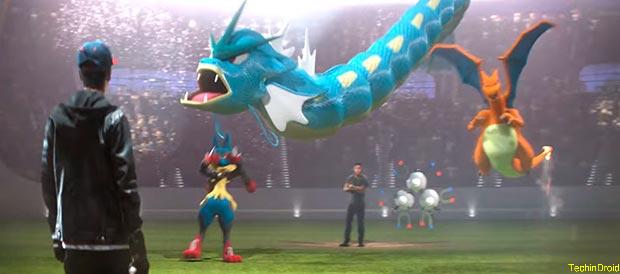 If you are still thinking if dusting your old Pokemon GO account and going back hunting, we give you two compelling reasons to do so. Since Niantic have confirmed that the battles between players and exchanges of pokemon will be available soon.
This is one of the feature most demanded by the users from the beginning and it seems that will materialize in a short time.
These are the Best Pokemon go cheats , Tips & tricks 2017 Gen 2. Are you still reading this? Open the app now and go catch them all!