Last Update: September 2023
Here ya go TechinDroid presenting Top 10 Best photo editor apps for Android 2023 Septemberedition for free. Photography is a main feature in the Android smartphones. Peoples like to buy a better camera phone not the worse camera phone.
Once we got that smartphone and have take photos and tap to edit them to improve them. You can edit by adding filters and adding text into image etc. Here are the best free photo editor apps for android.
 Best PHOTO Editor app for Android 2023
---
1.

Snapseed
Snapseed is the popular photo editor app in iOS and since Google bought Android also. With Snapseed you can edit photos quit easily and getting a result that could be described as professional.
Best Camera Apps for Android 2023.
In Snapseed you can edit photos by adjust settings such as:
Brightness and contrast control.
Exposure controls (saturation and warmth) or colors.
Shades and environment.
Improving the overall contrast of each photograph.
Besides this app has its own advantage over the rest. In the last update can also edit photos in RAW format .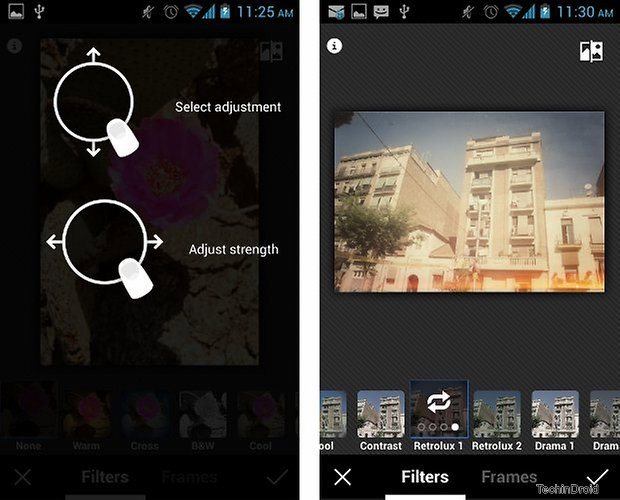 Best photo editor app for Android 2016
2.

VSCO Cam
This is simple and Best photo editor app for Android. VSCO Cam is both camera and photo editing app. You can edit images by using many filters. Which can also download new and you can always see the change to the original image. Checkout Pixpa's list of best editing apps for more filters and editing options.
It has social network where you can view and share photos of anyone in the world. As well as set certain parameters of the photographs that you yourself want to publish on your profile. photo editing apps for android free download

3.

Adobe Photoshop Fix

focused more on specific photo retouching than on a more complete treatment. Even so, it perfectly complies with what we ask of it and we find ourselves retouching for the skin, to eliminate objects that we do not want in the frame, treatment of deformations, and more. It is not the best app of its creators to be functional, and an average close to 4 out of 5 on Google Play is well worth giving it a try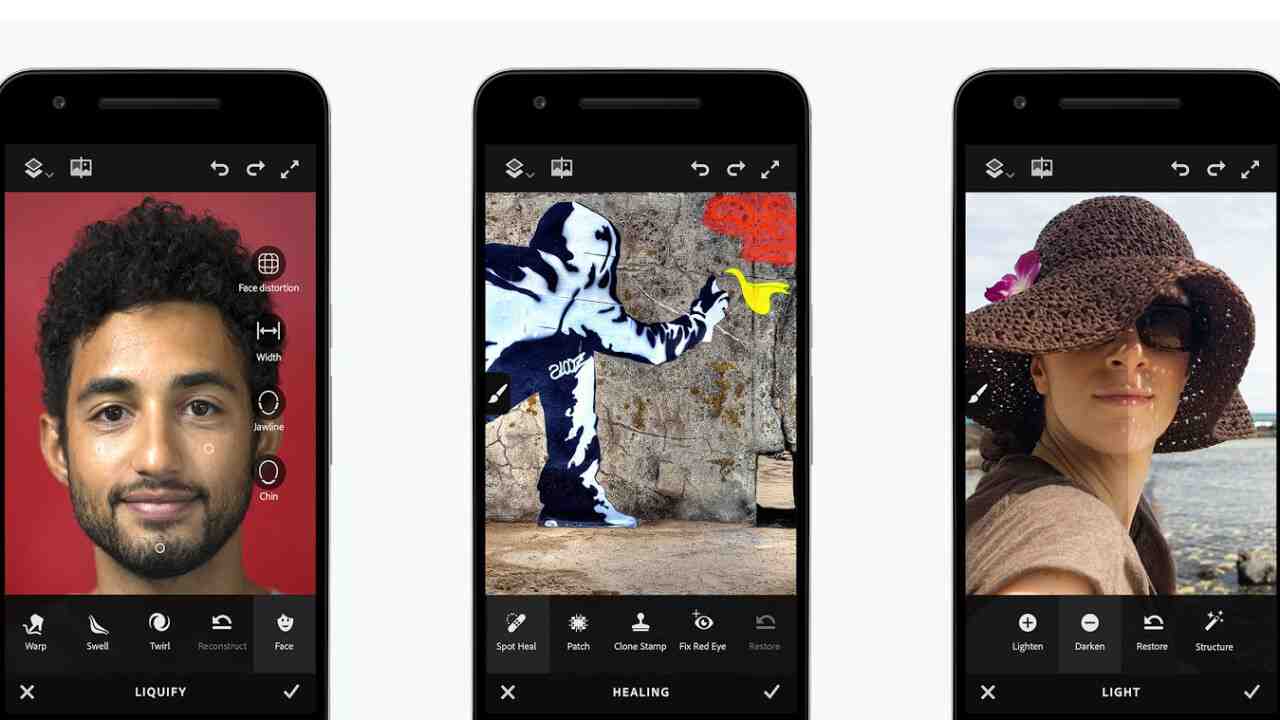 4.

Prisma
Prisma is one of the latest sensations on Play Store. This app rebuilds your photos with artistic effects in the style of famous painters.
Best Photo gallery App for Android 2023.
The app is free to download and according to its creators. In the upcoming version of prisma include interesting new features. Such as videos or re-transmissions live. photo editor app download for mobile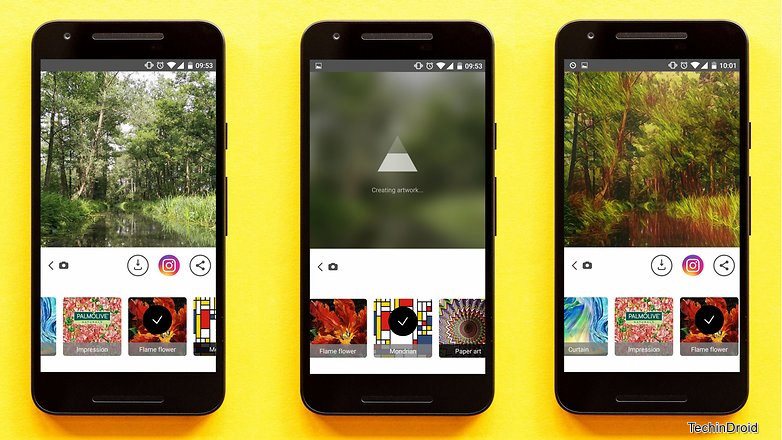 5.

Afterlight
This is a fabulous but simplistic application. Has image adjustments, filters 59 and 66 textures with who you're going to get all the colors to your favorite snapshots. First cut the plane or center the picture, then give it a good tone color, apply a filter and burns a little revealed. 8 best android apps for photo editing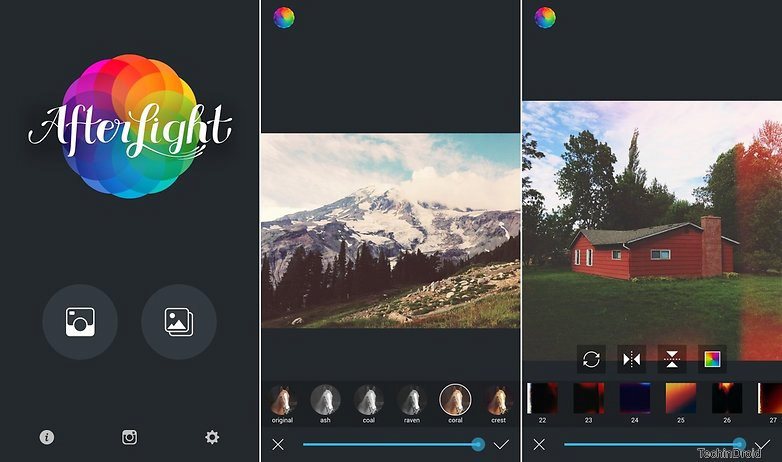 Frames also available to give you even more retro look you were looking for. Once finished select the resolution you prefer and share it directly to social networks. best photo editor app android
6.

Aviary
Aviary Photo Editor has a classic user interface. The options are well defined and can select the exact setting you need, either crop, brightness or contrast. The point is that if we want to change only one thing is faster to do but,  if we change many things invest more time on it. best photo editor app android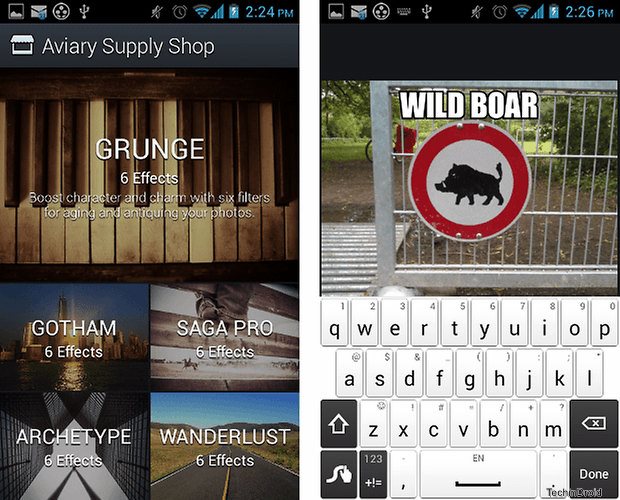 7.

Adobe Lightroom Mobile
Adobe Lightroom you can edit raw files from digital cameras as well as photographs taken with the camera of your smartphone. You have multiple tools and presets within the application. With synchronization Settings to Adobe programs on your PC are well made.  Also can share your creations quickly through social networks from the application.
android apps for photo editing
8.

Rage Comics Photo Editor
This is the Best meme trolling photo editor app from the list and that with Rage Comics Photo Editor can edit your photos to add faces "memes" in them. You can find up to 300 different faces to add to your photos so "trolling" to your friends. The phenomenon "meme" has reached everywhere and also the photo editing applications.
9.

Vignette
With more than seventy fifty customizable filters and frames. With Vignette You can make any picture has that unique style that only you know bring you. It also has a camera application from which you can take your picture for editing. Simple and easy interface.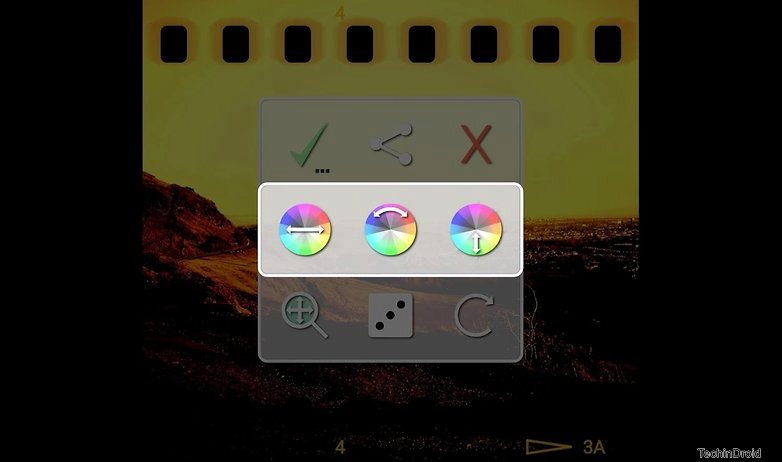 photo editor for android free download
10.

PicSay – Photo Editor
With PicSay you can change and fix the color of your photos, add balloons, graphics and effects like distortion. It's funny what you can do with your photos. The application is very intuitive and easy. In the Pro version is more utilities.
11.

PicsArt Photo Studio
If you want to edit your photos to create a collage with them, PicsArt is the right choice . It has a many basics of photo editing options. But, when have opt to create collages Picsart becomes a "must have app" for snapshots lovers . This application is free.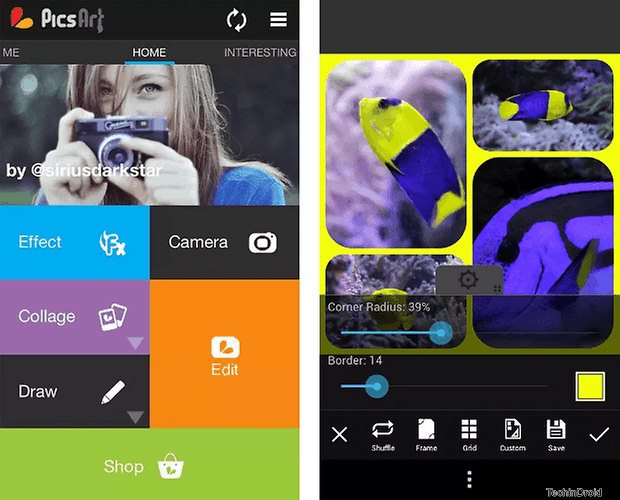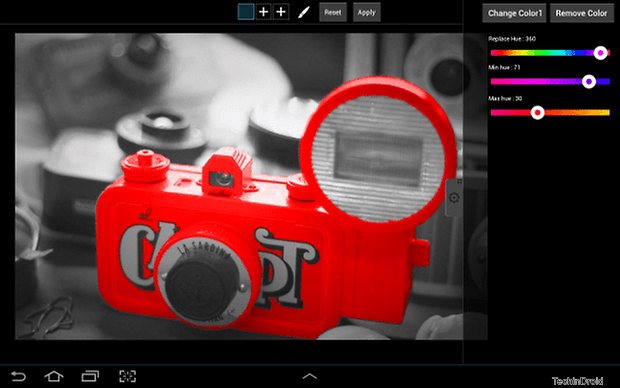 12.

Photo Editor
Its One of the Best photo edtitor app. With Photo Editor Pro, you have everything you need, because it is a tool advanced photo editing. It has multiple photo effects and frames and options for color balance, adjusting brightness, contrast and saturation. Virtually everything you need to have it within the application, which also is free.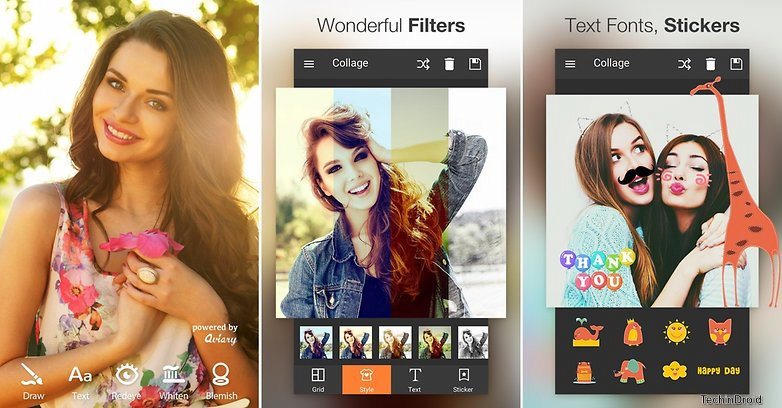 These are the Top 10 best photo editor app for Android 2023 September edition. If any new photo editing arrived on the market we will update this article . What is the best photo editing app that you use most?