Last Update: May 2023
Here we bring you The top 5 best apps to learn languages with your Android & iPhone / iPad (Free and paid apps).
Learning languages is becoming easier thanks to the Internet. Now a days everyone has a cute smartphone with internet connection. Internet is become a part of the life for everyone, If you were looking for learn a foreign language you must try These best apps to learn languages on your iPhone or android smartphone for free, when and where you want.
You may Also like:
Learning is nowadays more accessible than ever by use of Internet. A teacher is no longer needed; Anyone can access all kinds of information and learn without going to class. In addition, thanks to smartphones, that possibility of learning through the Internet has reached everywhere. Now you can learn when and where you want.
One of the most interesting learning fields is languages. Being able to learn and practice a language in any free time can be incredibly useful, as up to 5 minutes loose can grow when it comes to learning languages through an app. These are the best apps to learn languages on your phone.
Best Apps to Learn languages on iPhone & Android 2023
---
1.

Babbel (for Android & iPhone )
One of the best apps to learn languages, available for both iOS and Android as on the web. Thanks to a system of quick review and lessons of 15 minutes, you can take the opportunity to learn a bit until you wait for the bus.
With Babbel you can learn:
English, German, French, Italian, Portuguese, Swedish, Turkish, Dutch, Polish, Indonesian, Russian, Danish and Norwegian.
learning apps for kindle amazon fire
Babbel courses cost $ 9.95 per month or $ 59.40 per year.
2.

ATi Studios
ATi Studios is an iOS and Android app developer studio especially for learning languages. For each language to learn they have a specific app, although the design and the system of the courses are very similar to each other. There are more than 20 languages available and courses are free, although they are only meant to acquire a basic level in each language learning apps for android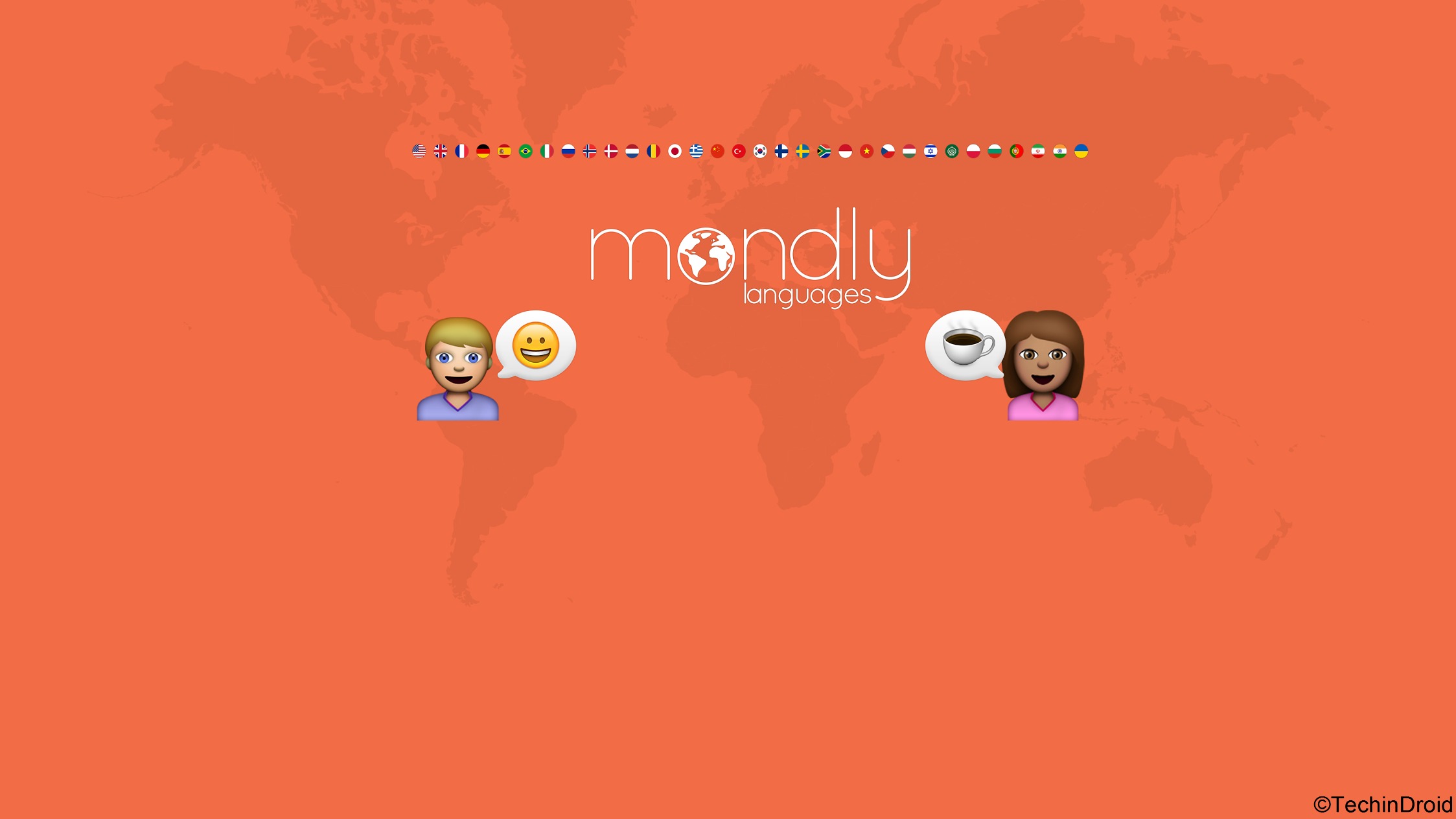 The Wikipedia of the languages and dialects that are spoken around the world.
3.

Busuu – Learn languages free
Busuu is a best free app for learning languages with a clear premise: learn a language by spending 10 minutes a day. This app is designed for anyone who has very little time and wants to learn a language in small free spaces. In total, there is material for 22 hours and a half in each language and the subscription costs $9.99 per month or $69.99 per year. language learning apps for free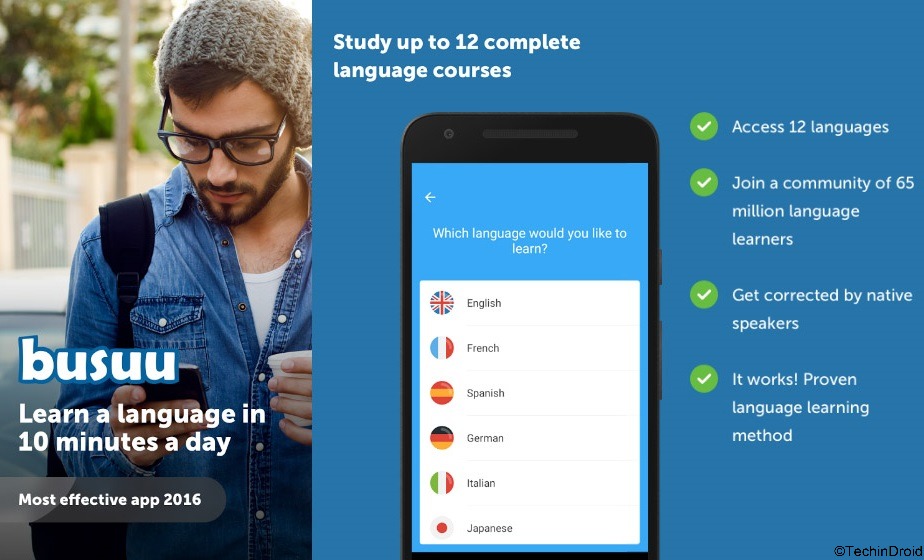 Busuu allows you to study French, Italian, English, Portuguese, Turkish, Arabic, Polish, German, Russian, Japanese and Chinese.
4.

Duolingo

iPhone
Probably the best known language learning app on the market. It allows you to learn grammar structures and vocabulary through small games and has 34 hour courses per language. You can learn English, French, Italian, German and Portuguese. In addition, all courses are completely free Language Learning App.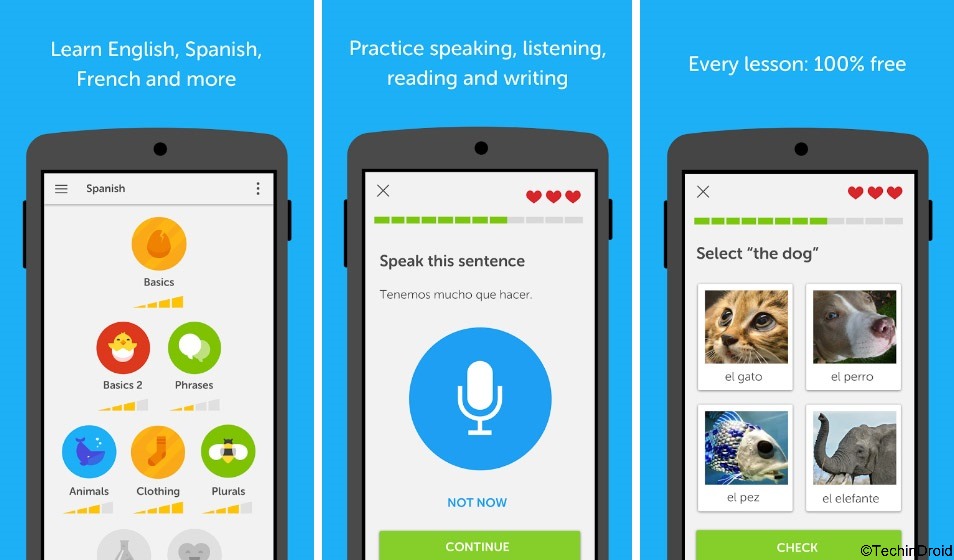 5.

Memrise
Memrise is an app to learn languages with a free and paid version. The free version has the basic courses, to check if you like the methodology of Memrise and language. If you want to continue studying the language you will have to pay the subscription of 8.99 $ per month. Memrise's learning approach is based on a game in which you are a spy and you have to use a foreign language to go unnoticed.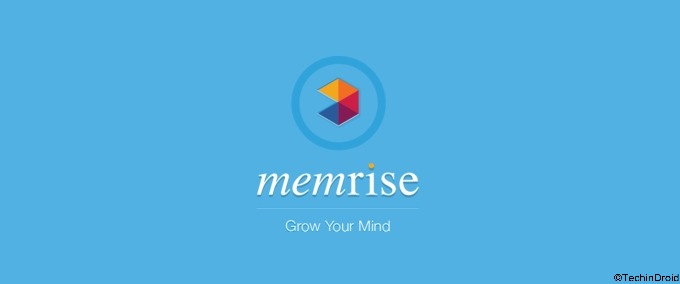 With Memrise you can learn French, German, English, Russian, Japanese, Korean and Italian.
Memrise on the App Store:

These apps are Best free Language Learning Apps for Android & iPhone/ipad 2023 so far. If you find this article useful don't forget to share this post with your friends.