Last update: November 2022
Top free and paid Essential apps for iPhone 2016 – 2017 Must have iPhone Apps that can not miss on your iPhone 6, 6 Plus, iPhone 5s, 5c, 5 and iPhone 4s

essential iphone apps download.



There are million of apps are available on the App store. Among them there are many that are not useful and do not really deliver what they promise. But, there are others that are incredibly good. The problem is to detect which are the good ones and which the bad ones.
There are also some apps that are absolutely essential for many. Of course it is not easy to say that an app is imperative for everyone. It depends on the needs and use that is given to the iPhone. Best iphone apps download.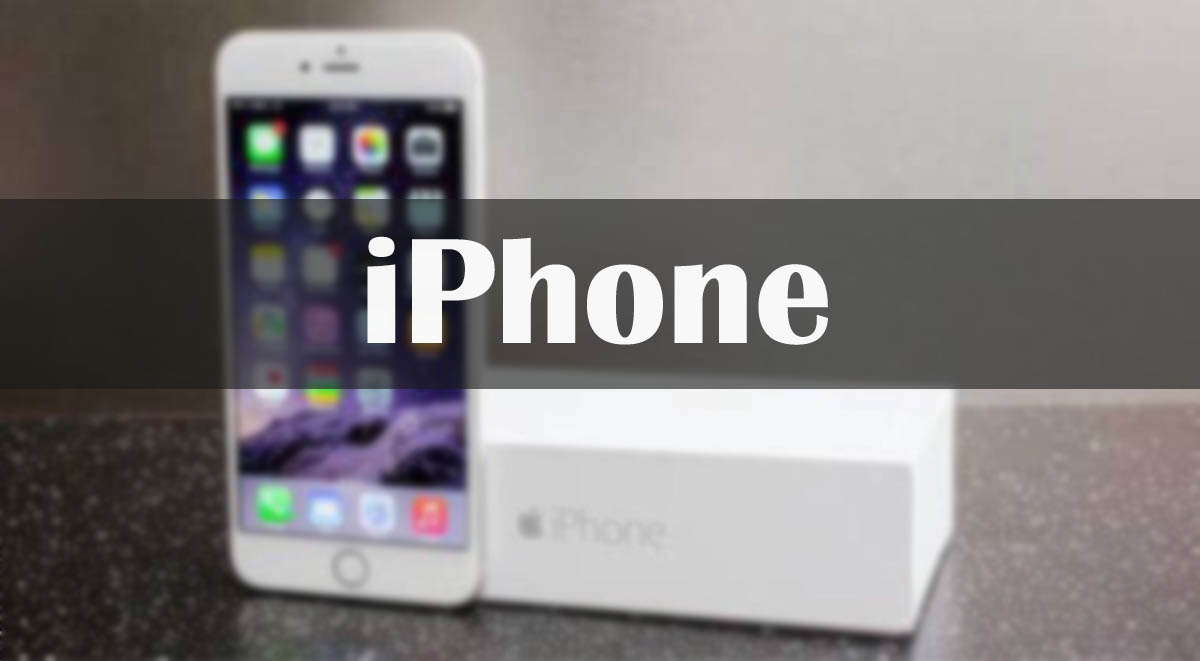 Still we will try to make a compilation of what we consider are Must have essential iPhone apps. Of course it is very possible that some think it necessary to include some more, but this is our compilation.
Also, if you are also users of iPad and iPod touch you should keep an eye on this collection of applications essential as it is a list that. if you're starting with mobile devices from Apple or give're thinking the jump You can come very very well.
Best free Essential Apps for iPhone 2022
---
1 .

 Dropbox
One of the most important must have app of the iPhone. It keep your phone storage free. You can save files to dropbox instead of using internal storage. Then you can download it when you need, so we believe that Dropbox is an essential app on any iPhone.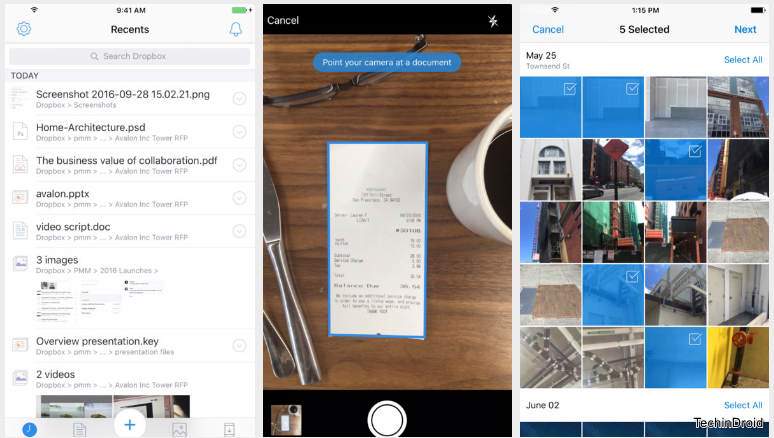 With this app we can easily access our files. We simply have to synchronize them from our computer and we can directly access them from the iPhone thanks to the app. Yes, the files will not be housed in the internal memory of the device. It will be "in the cloud".

2.

Evernote
The iOS Notes app is pretty decent and thanks to iCloud. We can have them synchronized on different devices. Evernote enhances it even further and offers us the possibility to create (and synchronize) plain text notes. It also lets us do it with other types of files and include photos, music and other files to our notes.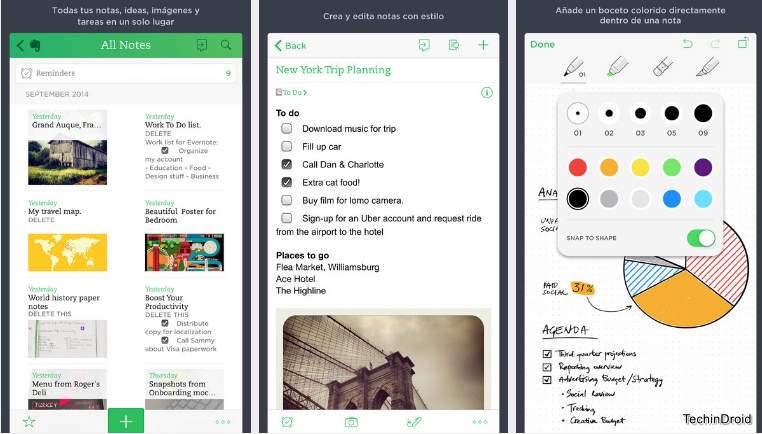 Keeping our annotations on top of us is far more useful than it might seem at first and Evernote, in the long run, engages.

3.

 Facebook
Surely you are user of Facebook and if so the official client for the social network for iPhone should be on your smartphone.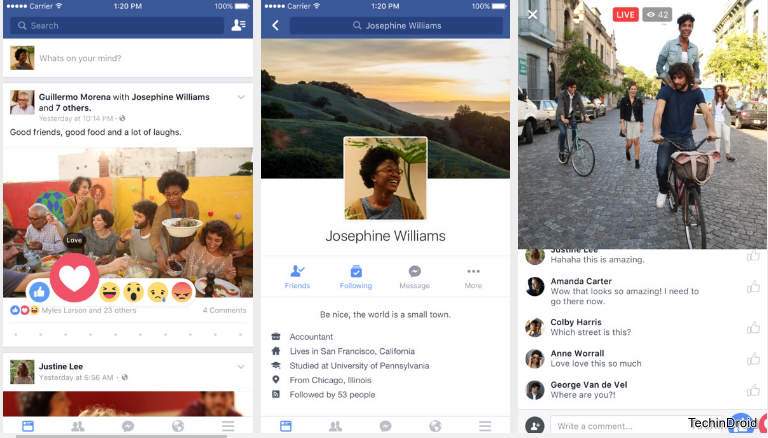 The app has a lot of flaws and is a bit slow. Iit still the best way to access our profile of the social network from a mobile device, comment on our friends, see photos and other options of the social network.

4.

VLC
VLC is a very complete video player for iOS. As with the Mac or PC version, it is able to play virtually any video format and also can send video files to the device in different ways: one directly from a web browser another one is fast send with WiFi. VLC is very useful to watch online movies from an iPhone app or also from an iPad.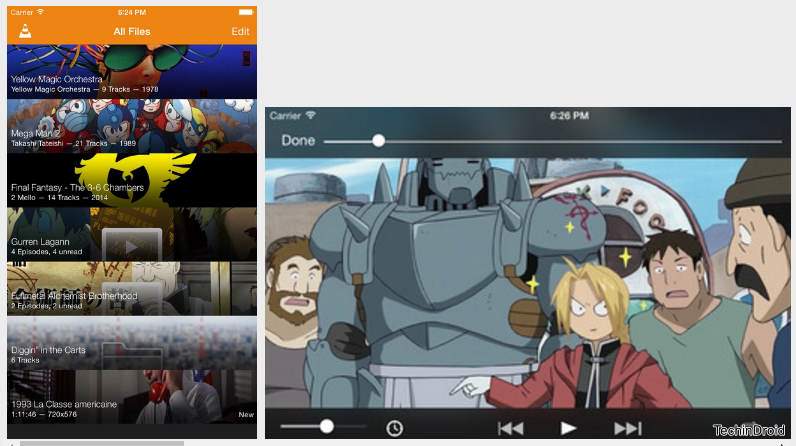 5.

Whatsapp
Surely WhatsApp is the king of instant messaging. This app is available on different platforms and has millions of users around the world. essential apps for iphone 6 plus
If you want to always be in touch with your friends, send them photos, videos or voice notes should have this app installed on your iPhone. Possibly one of the reasons that smartphones have become so popular. essential apps for iphone 6 plus.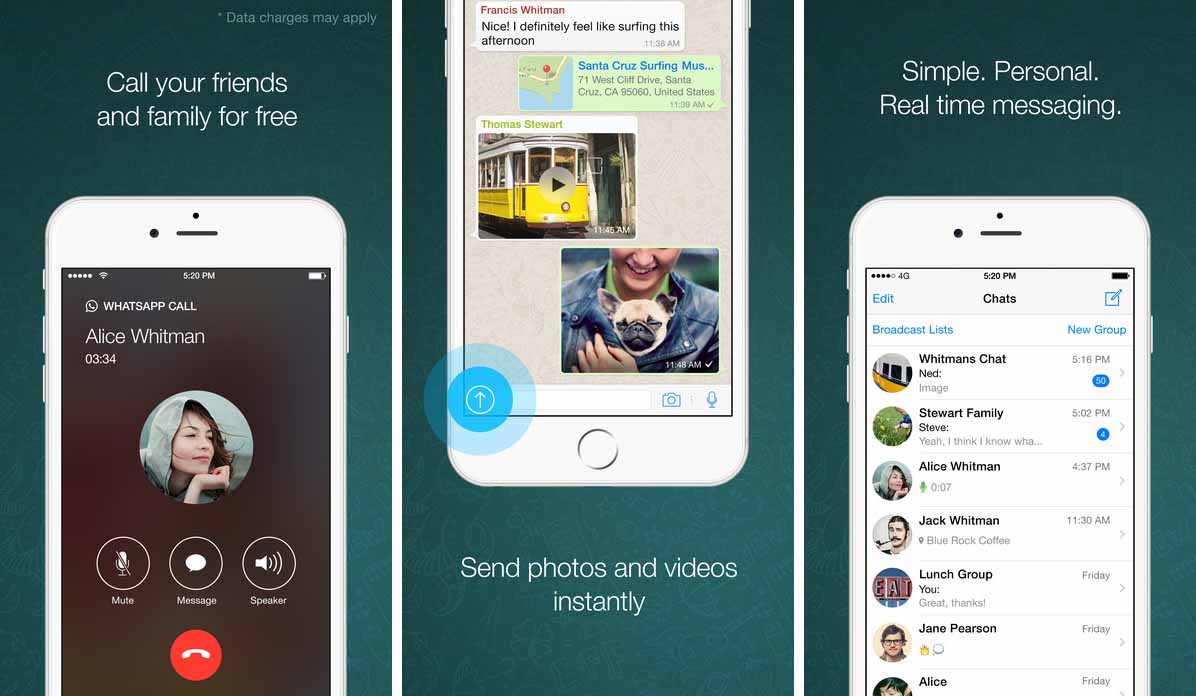 6.

Tweetbot
Maybe Twitter is not as popular as Facebook but, little by little it is shadowing the giant founded by Mark Zuckerberg.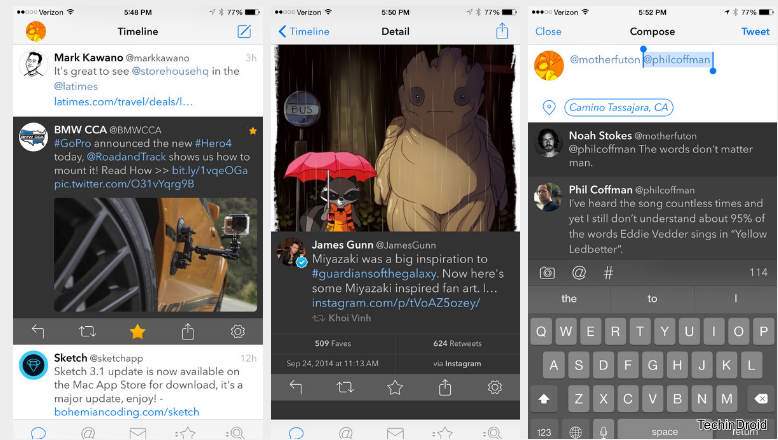 Tweetbot is considered by many as the best Twitter client for iPhone . Keeping this in mind, it is an option worth of whether we are users of the network of "trending topics" that are so fashionable at this time. essential apps for iphone
7.

Google Maps
IOS comes with default map app developed by Apple. This app is not liked by many users who still prefer the option of Google (even iOS 6 was the one that was present on any iPhone or iPad). essential apps for iphone 6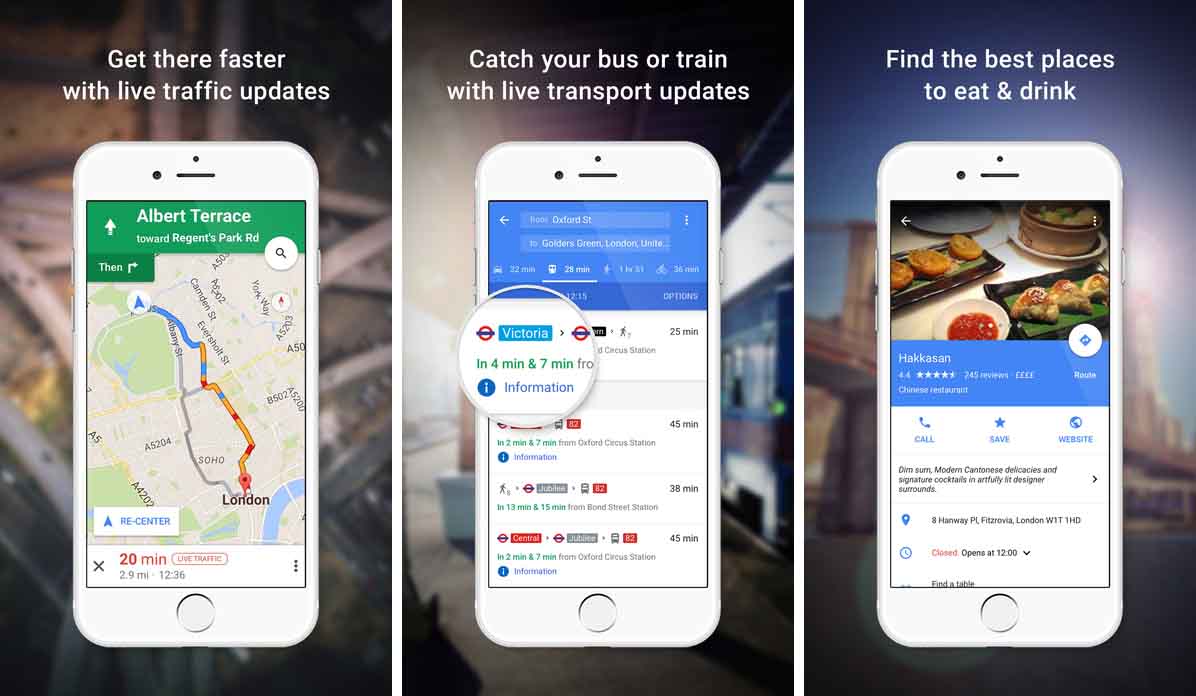 Google Maps is available from the App Store time ago and can coexist perfectly with Apple Maps, so it is an app to take into account.

8.

Youtube
The iPhone is a best device to stream videos. The great quality of your screen helps a lot. A highly recommended app that should not be missing on your iDevice. essential apps for iphone 6
The YouTube app for iPhone and iPad has been recently renovated and now features as interesting as the ability to keep looking for videos while we reproduce one options in a corner of the screen. best apps for iphone 2016.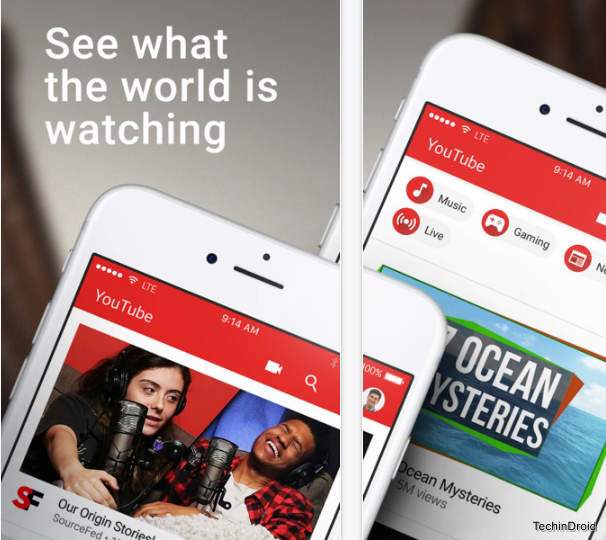 9.

Pages
A word processor can be very useful in any smartphone. We may not use it to create great texts. It is possible that we may need to make some modifications at any given time.
Pages perhaps the best alternative in this field. The app is developed by Apple is fully compatible with the version for Mac. Thanks to this last. We can start a text on our Mac and thanks to iCloud. We can finish it on the iPhone or make retouching from the smartphone. Very useful. essential apps for iphone 5s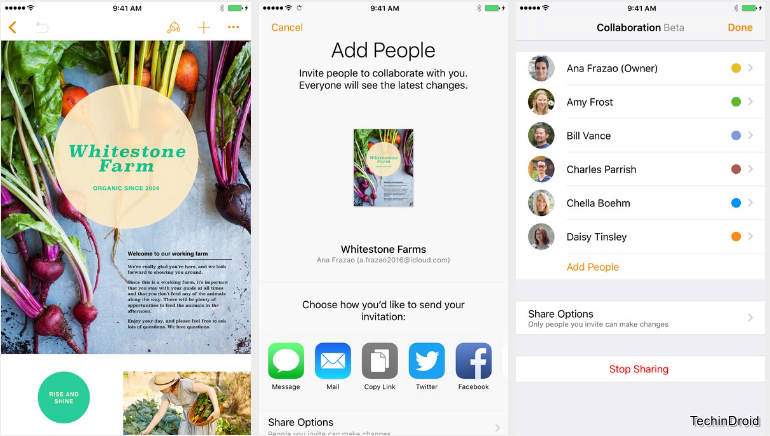 Essential games
That's right to complete this list of essential iPhone apps. TechinDroid also recommend some games. The Apple smartphone has positioned itself as a great entertainment alternative and the list of games is incredibly long and powerful.
Some games like Angry Birds, Plants against Zombies, Worms, Candy Crush Saga and others are absolutely essential in an iPhone. Even if you are a person who does not usually play video games, give them a try and see how hooked .



So far our recommendation of best apps for iPhone 2022. As we said at the beginning this list can be much longer and everyone will have their favorites. These are ours, all available in the App Store without Jailbreak. You have any essential app that not in the list? top iphone apps of all time.
If you liked these applications, do not hesitate to share it through your favorite social networks (Twitter, Facebook, etc.) you'll find the buttons below.