Last Update: September 2023
Are you facing an error "waiting for activation" when trying to activate iMessage or FaceTime. You land to the right place in TechinDroid we will show you How to Fix  iMessage or FaceTime "waiting for activation" error on iOS 10, 7 & 9 .
iMessage, is the major competitor of BBM. Because its available to all iOS users who use iPhone, iPod Touch, iPad can send text messages, pictures, contacts infinity only requires data connection or WiFi. Facetime is used to do free video calls between apple gadgets. In order to use iMessage or FaceTime, you must have to activate them on your iPhone, iPad, or iPod touch. If you see an error message "Waiting for activation" during activation, follow these steps. How to Fix iMessage Waiting for activation iOS 10/9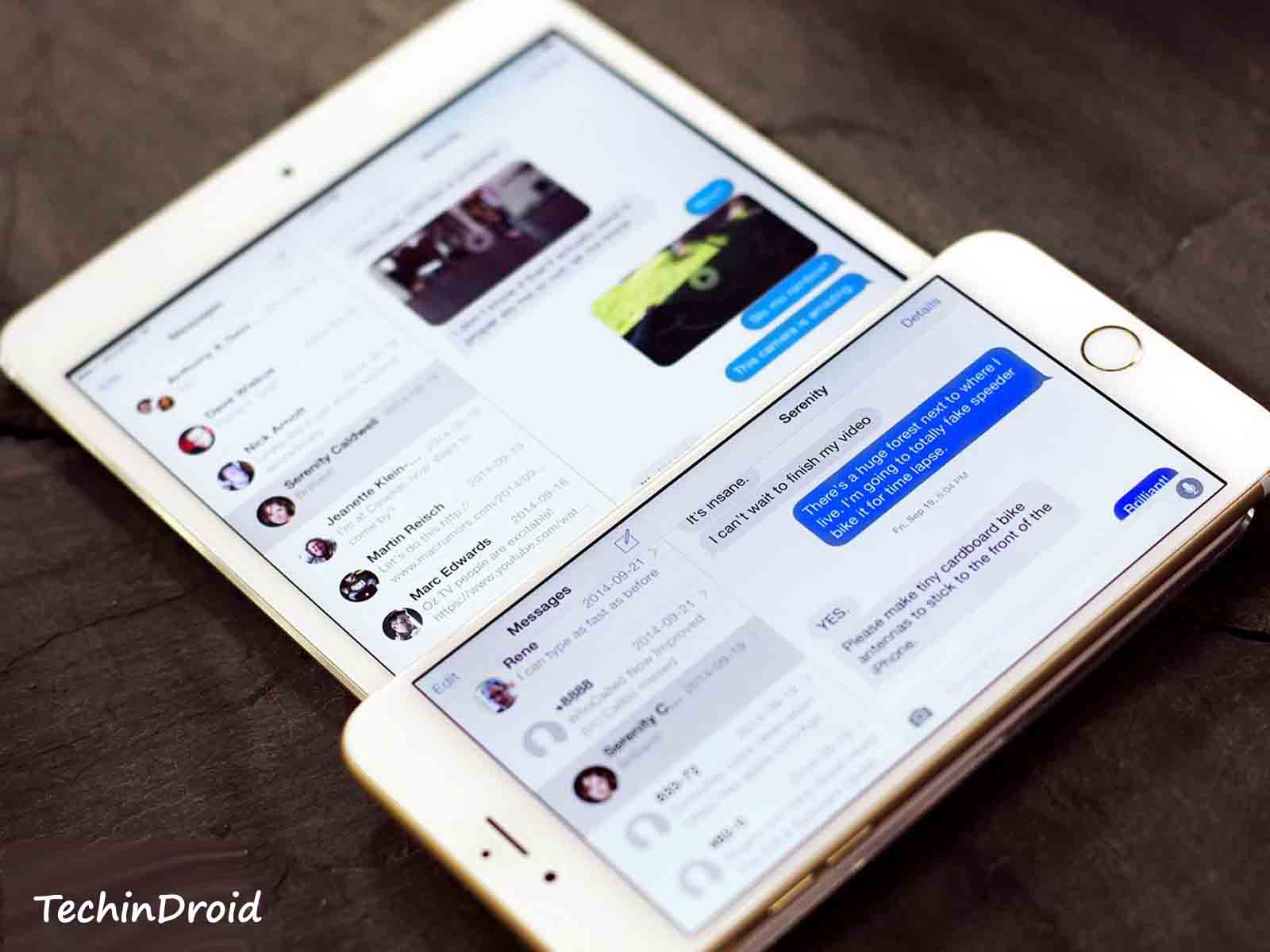 Mostly this error occurred when we update the iOS or you move to abroad and the change of cellular networks. So we can't activate Facetime or iMessage, it just says "Waiting for activation …" There are several ways to fix this problem, lets see how to fix.
Possible iMessage / FaceTime error messages:
---
Waiting for activation.
Activation unsuccessful.
An error occurred during activation.
Could not sign in, please check your network connection.
Method: 1
Check your device settings
Make sure your iPhone or iPad connected to mobile data or Wi-Fi. If you have iPhone, You must activate iMessage services to your phone number. To do this contact your network carrier to enable iMessage services to your mobile number. According to the operator, a charge for the SMS may apply.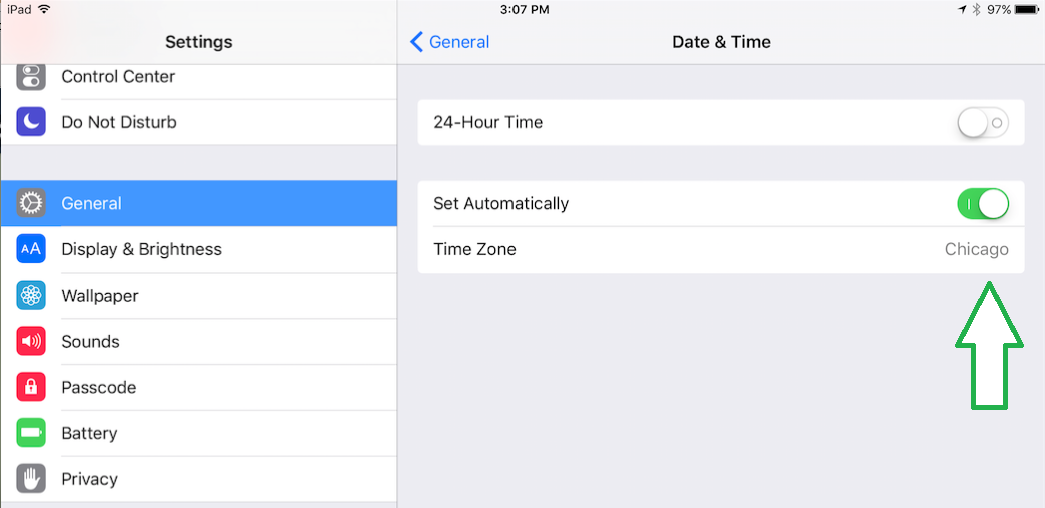 Go to "Settings> General> Date and time" and make sure you set your time zone correctly. imessage not activating
Method: 2
Disable iMessage and FaceTime and reboot
Go to Settings> Messages and deactivate iMessage.
Go to Settings> FaceTime and disable FaceTime.
Restart your device.
Re-enable iMessage and FaceTime.
Method: 3
Airplane Mode FIX
It sounds funny but, its most effective method to fix this problem on iPhone running iOS 7 9 & 10. Activating airplane mode will disable some features on phone So we can re configure our iMessage activation.  This method will save our headaches with our operator.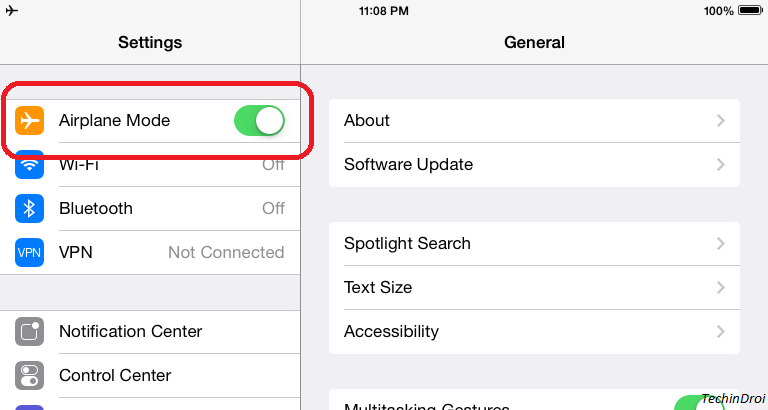 1  Go to Settings > then scroll down and tap on Messages and turn off iMessage & also disable FaceTime.
2 Put your iPhone in "Airplane mode". no sim
3 Turn on the Wi-Fi.
4 On the network you're connected, give the blue arrow and delete the DNS and put 8.8.8.8 and go back to settings.
5 Go to messages and Turn on iMessage.
6 Turn off the airplane mode.
7 You will get the alert that says  'Your carrier may charge for SMS', select CANCEL.
8 Ready! You already have it activated correctly.
For FaceTime, Its necessary that after activating iMessage, you will activate it and "cancel" in the cost message box. imessage activation error ios 10
Remember to activate the option Send as SMS if you want to get the most out of your contacts who own an iPhone, because if they are not connected to the internet, they will not receive the message. an error occurred during activation
If nothing works!
---
Do a factory reset your iPhone. It will clear all the saved locations, apps, apple id etc. we can set up our iPhone from scratch. And ofcourse we setup iMessage & facetime as new.
I hope this guide will help you to fix iMessage Waiting for activation on iPhone and iPad running iOS 7 9 and 10. Did you find this article helpful? if so don't forget to share this article on your social media.