Last Update: November 2023
Here is the tips to buy best lightning cable with most durable life for iPhone, iPad & iPod devices. So you can easily know if the cable is original or not.
Data cable for iOS devices, sometimes considered a trivial thing but, its actually very essential thing. Yes, because with this data cable you can make the process of charging, sync iOS device to computer via iTunes or access through other software. What happens if you don't have a data cable? Of course the iPhone and iPad that you use, will die and can't be used because of running out of battery. best lightning cable 2016
How to Charge your iPhone faster.
In this article the TechinDroid team will share some tips on purchasing a data cable for iOS devices. Since I'm sure there are most of us who changed Lightning Cable more than 10 times, So I made article on buy the new cable.
5 Tips on Buying LIGHTNING USB Cable in 2023
---
When it comes to buying a lightning cable for your apple gadgets it important to choose the right one, we're sharing some useful tips to find the heavy duty lightning cable.

1.

Don't Compromise, BUY ORIGINAL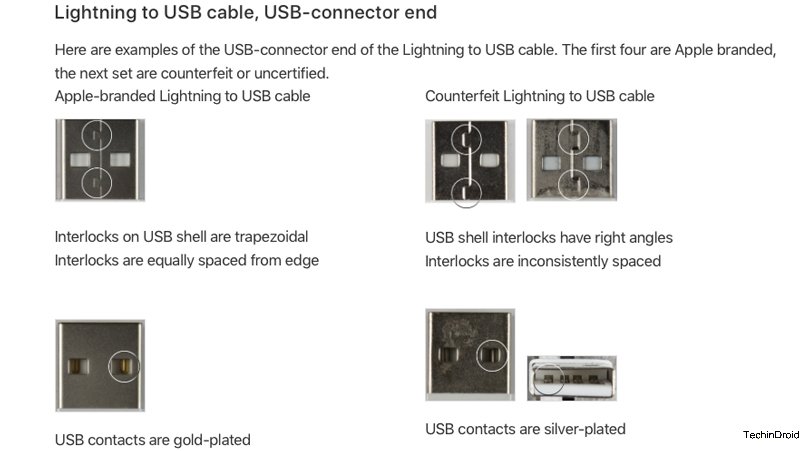 On the Apple Store page, the price of the Lightning to USB Cable product (1 m) is $19 – this doesn't include online purchase taxes, for example you bought at the Apple Online Store from the United States you will have 8% of tax. So grand total should be $20.5.
Apple support has an article on how to avoid fake accessories especially Lightning Connector Cable and also USB Power Adapter. Some of the technical aspects you can check are:
Thickness of the cable,
The quality of the materials,
The data transfer and the stable voltage.
Using a counterfeit data cable can certainly be harmful for iOS devices. If we use the uncertified quality of materials that are mostly serve unstable electricity when charging and interrupt the sync process to iTunes.
The TechinDroid team often encounters several sellers of Lightning to USB accessories with sweet appointments of original quality but, the price is quit low comparing to Apple's pricing terms. Honestly, it's very difficult to check the authenticity and quality of the cable, even some tools to check Lightning to USB Cable data cable that I have tried, reportedly can be faked easily. For that I suggest my friends to buy Lightning to USB Cable in a place that is trustworthy like Apple Authorized, Apple Store or perhaps a computer store that became an official partner of Apple.
2.

Third-Party Accessories With MFi

MFi stands for Made For iPhone alias standard given by Apple, to the manufacturer of third party accessories that make the device with the appropriate quality criteria. Manufacturers looking to make accessories with MFi standards must register on the page provided by Apple. After that access to the tools, documentation and logo of the certificate as well as the necessary testing standards can be obtained. apple lightning cable best buy
How to Make your iPhone battery last longer.
By purchasing accessories that use the MFi standard, you can get accessories that follow the terms of Apple. Especially for the speed of data transfer and also the stability of electricity used during charging.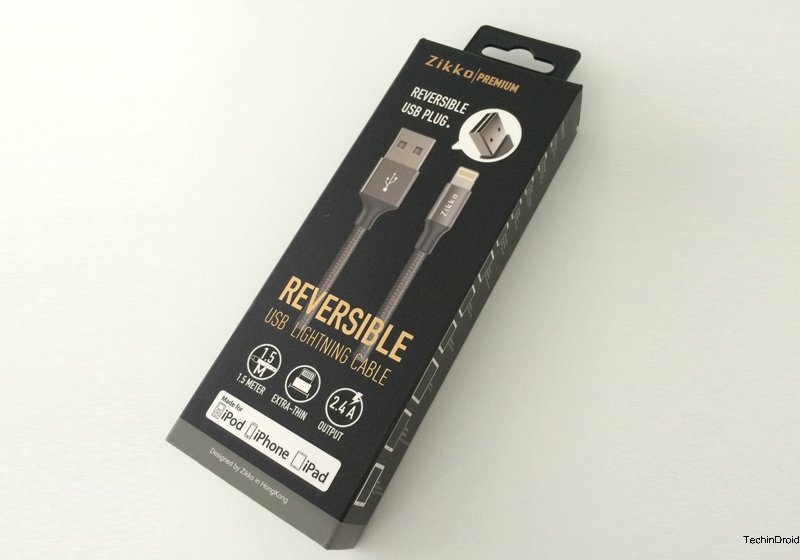 How do i detect if im using a original MFi Lightening connector? It's easy, you'll find the MFi logo in the accessories packaging section or from their website. In addition to the data cable, MFi Certificate also applies to some other accessories. Such as audio devices, HomeKit, Apple Watch accessories, AirPlay, Wi-Fi technology, Game Controller and also various other. apple lightning cable amazon
3.

Product Warranty Globally
Warranty for the accessories you use is also important. Suppose you buy Lightning to USB Cable from a reputable brand that uses the MFi standard but, doesn't get long-term warranty or there may be no post-sale service provided.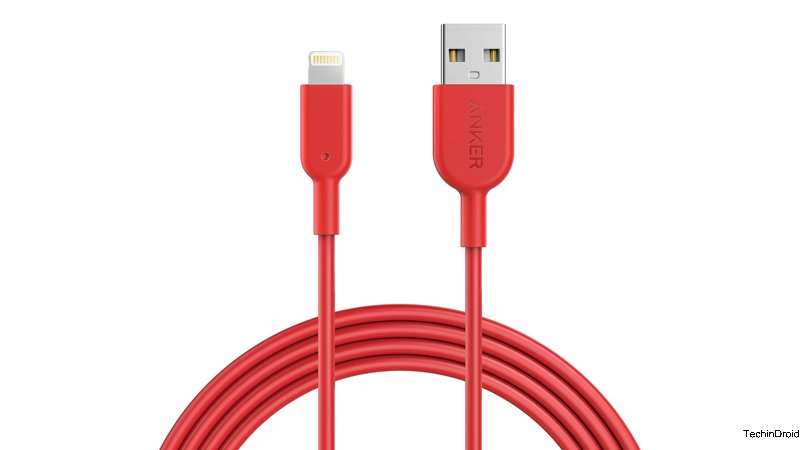 Surely you have to make sure its yes. For example, ask directly to the seller of these accessories or find more info, is there any authorized distributor for the products you use and can accept claims easily.
4.

Quality of Materials and Additional Features
Even the products associated with standard MFi accessories, You'll have to consider the quality of materials and additional features provided. It's because of Lightning to USB cable accessories from third parties have a variety of forms or additional features that can attract potential buyers.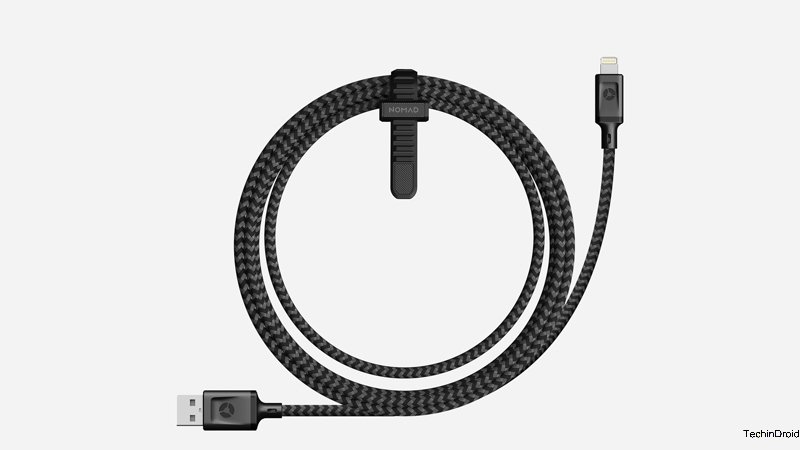 Take for example quality, you can look for Lightning to USB cable that has extra strong material, light colors for easy search or maybe shorter than Apple's standards to be more easily taken anywhere. As for additional features, there are several brands of Lightning to USB cable that uses a USB-C port instead of a regular USB, an additional battery in the middle instead of Power Bank or maybe some other examples.
5.

Don't wait for OLD CABLES Get DAMAGE
Most of the iOS device users wrongdoing is relying on a Lightning to USB cable at all conditions – at home, office or carry on the go. This is actually quite risky because if there is damage or wires lost, you will find it difficult to do charging in the near future. lightning to usb cable 2m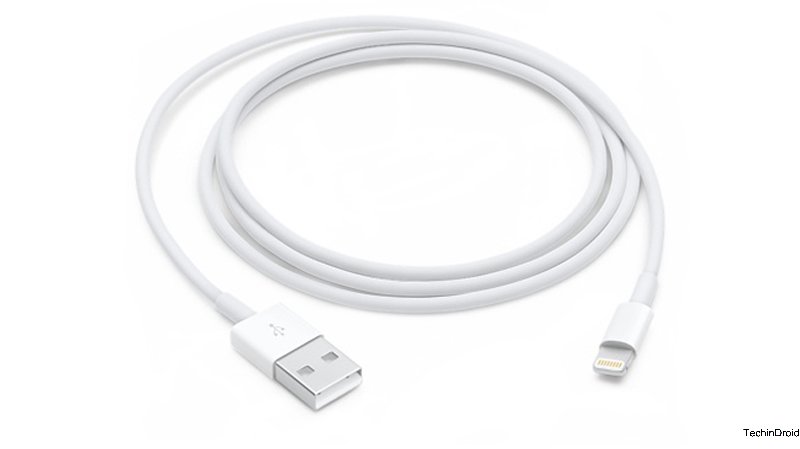 How many lightening Cables you have?
I personally have 3 Lightning to USB cables that are used every day.
First one is at home for charging or sync with a computer,
The two that are always in the bag for carry on while traveling,
The last one is with Power Bank if needed in an emergency.
Having more than one data cable is also not a waste or expensive habits, considering this device has become the required liability that everyone needs. You can even help others in an emergency by lending you an unused cable.
I hope this 5 awesome tips will help you choose the best Lightning cable for your iPhone, iPad & iPod devices. How about you, how many Lightning to USB cables are commonly used in everyday routine? Are these cables the inherent accessories of Apple or may be accessories from third parties that use MFI standards? Share in comment field yes!