Last Update: May 2023
There is nothing more frustrating than finding that there is no space on your smartphone. Here we explain you how to free up space on Android and iOS.
Our phones don't store everything in the cloud or in an abstract space. Smartphones have an internal memory that is used for all local data. From saving your apps to the photos you take, through your songs or the operating system itself.
The problem is that the memory is not infinite. We have a limited amount and when we reach the limit, the phone will not let us save more. And it is likely that, unless you have an internal memory mess or your phone has a microSD slot, you have reached that limit sometime. And some things on your phone will stop working when you reach the limit.
My Phone gets hot, is it normal or should I care?
How to Free up space on Android & iOS 2023
---
We know that it's a bit annoying situation. So, to help you when this happens, we show you several tips to free up space on your phone. Regardless of whether it is an Android or an iPhone with iOS, we have solutions for both.
1.

 Free up space On your Android
To see the space we are spending on our Android, we have to go to 'Settings -> Storage and memory -> Storage'. There we can see how much memory we have and how the memory used is divided. storage full on android
When entering each section, it will indicate to us what space is occupied by each app, folder of images or other elements . We can click on each item and clean to our liking. internal storage android full How do I get more space on my Android?
Best Android Cleaner & Speed up Apps 2023
We can erase data from apps that we don't use or that occupy too much space, from there. To delete them completely we must go to the 'Settings-> Applications-> and select the unused apps and click Uninstall' button. free up space on android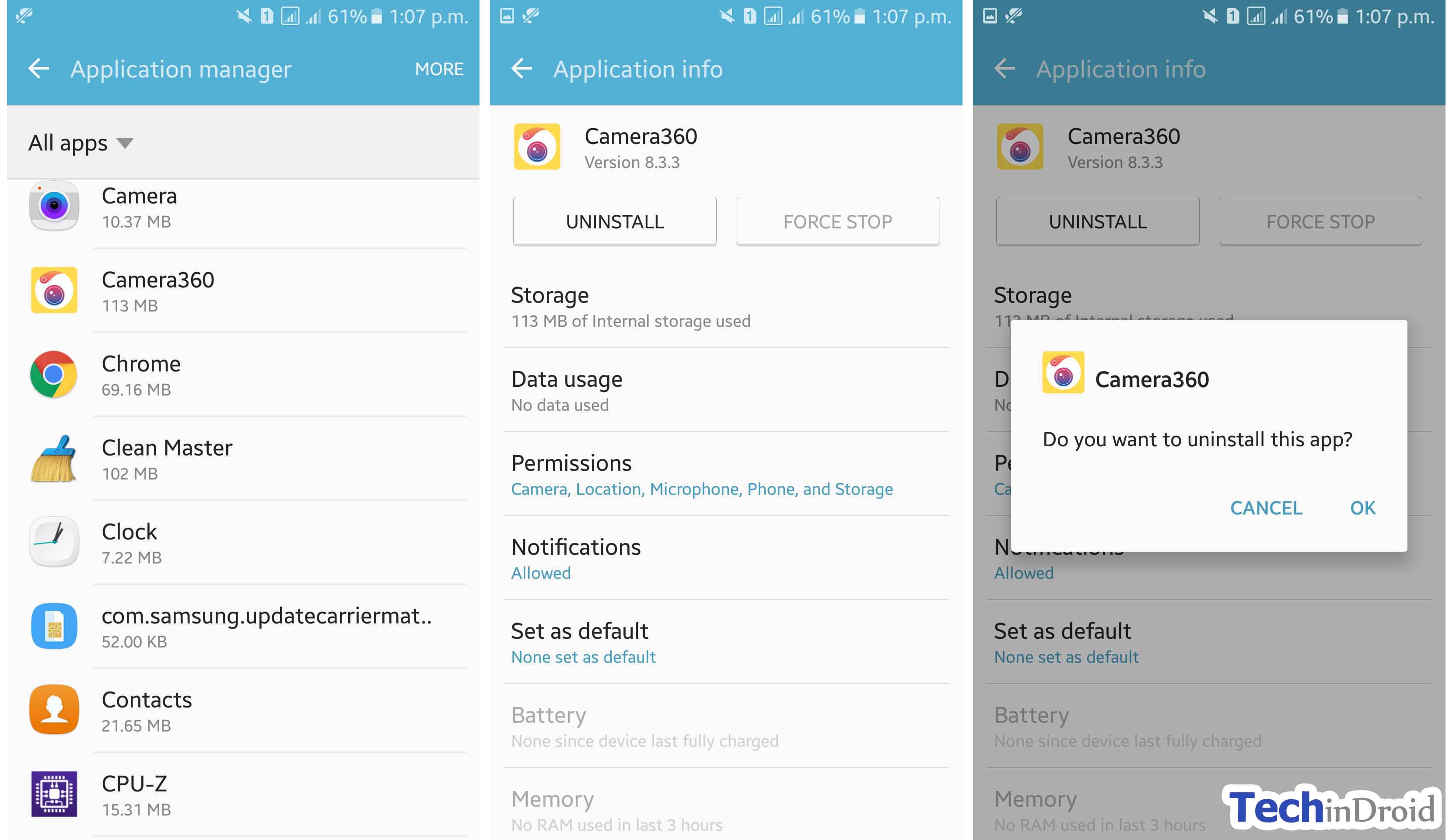 In the list, almost at the end, you will find an option that indicates how much memory is being spent in cache. Clicking on this option will give us the option to clear the entire cache, a simple and fast way to make more space. If we want to be more specific, we will have to be clearing app cache by one cleaner apps like clean master. how to free up space on android internal memory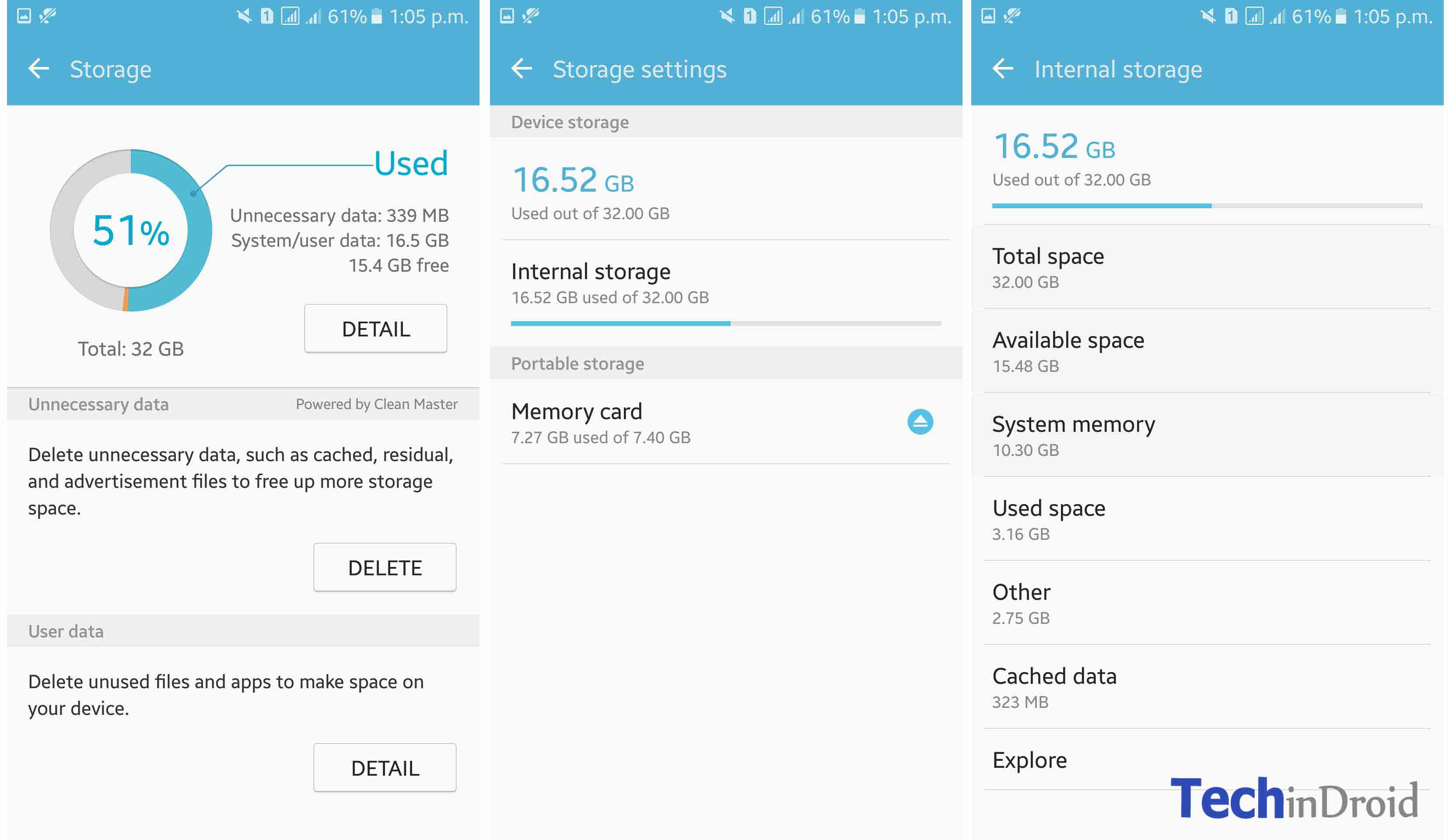 If your phone has a microSD card slot and you have a card with capacity and speed, try moving apps to the microSD card. By moving apps from the internal memory to the SD, it will release space in internal memory. Of course, we are filling the card. If the app is compatible, from the app settings should let you do so.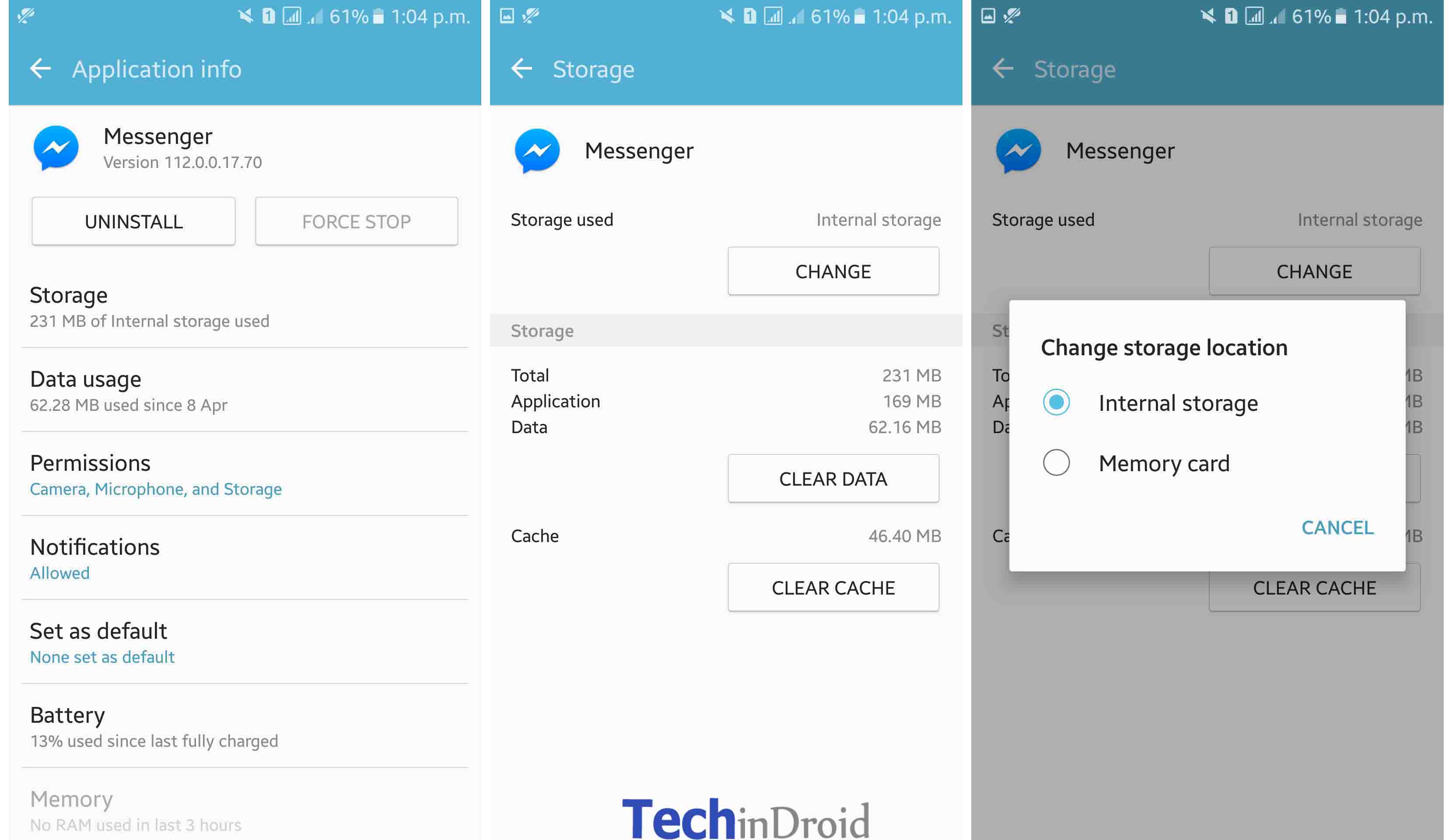 2.

Free up space On your iPhone
You can see all the space you have and the space you are used, in ' Settings -> General -> Storage and iCloud' . There you can also see the space you are occupying in iCloud, Apple's cloud. storage full on iphone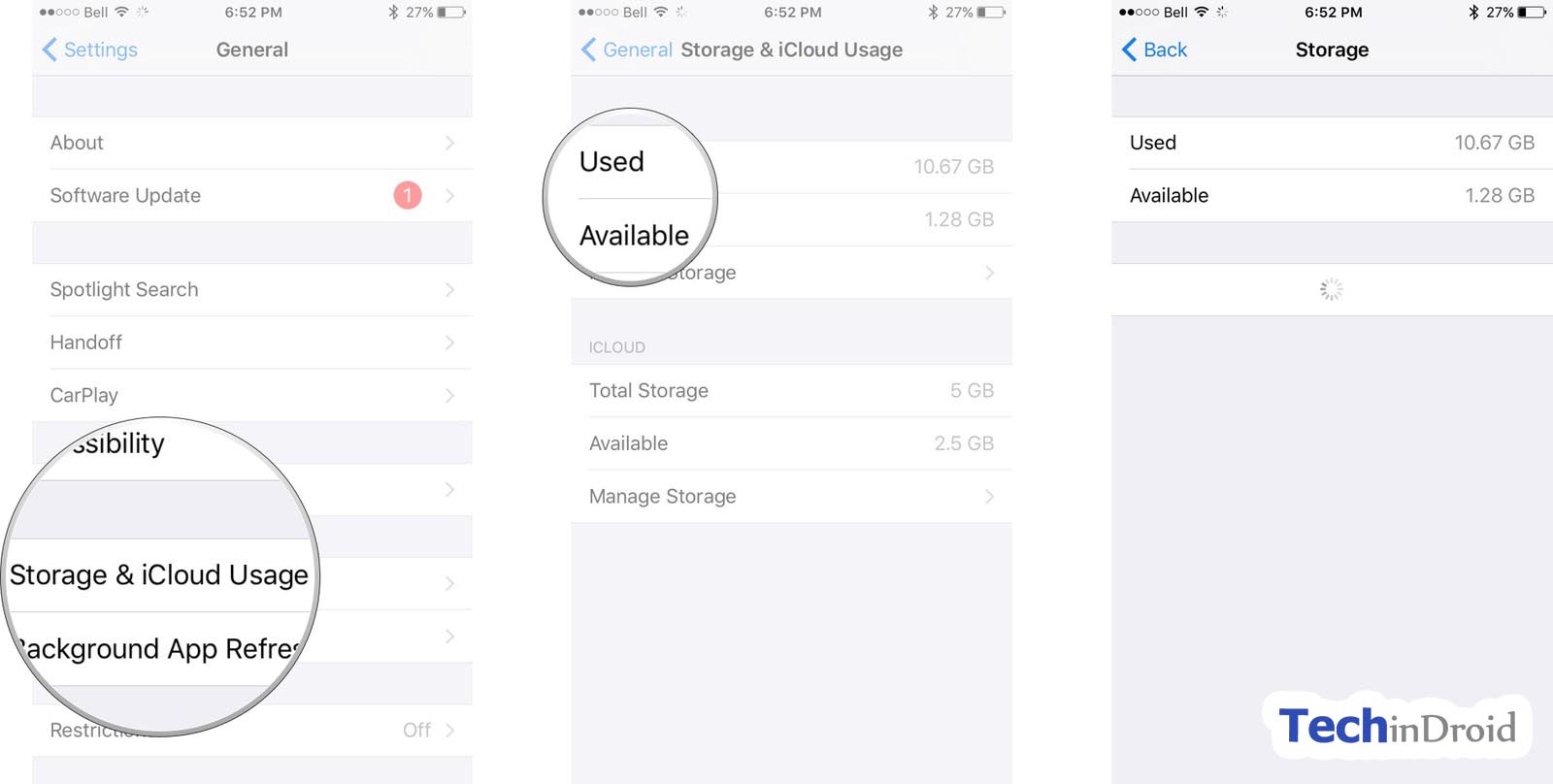 The first thing to do is click on 'Manage storage'. At next, you will see that a list appears with the apps that are most consuming. With this we are already locating where the space is going.
iphone 6 storage full
From here we can start making decisions. We can go app by app and clean up what we are no longer using. For example, we can delete saved songs in Spotify, saved Netflix series, camera photos or podcasts. iphone 5c storage full
How to download Netflix Movies to Phone
If an app takes up a lot of space and you want to have more space, you can delete it to free all that space . To do this we have to Tap and hold on the desktop until the icons begin to jiggle. Click on the x that will appear in the icon and confirm the action by Taping Delete button. We can also delete it by clicking on it inside Storage and clicking on Remove application. free up space on iphone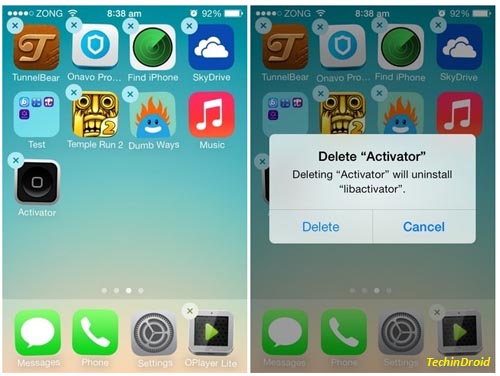 Some apps, such as Reddit, Spark or Google Photos in our example, use a lot of cache. We can clean it but, Apple doesn't centralize that option in one part. We will have to go app by app and look for in its settings the option to clear cache. Usually we will find it named as "local storage" or cache without more.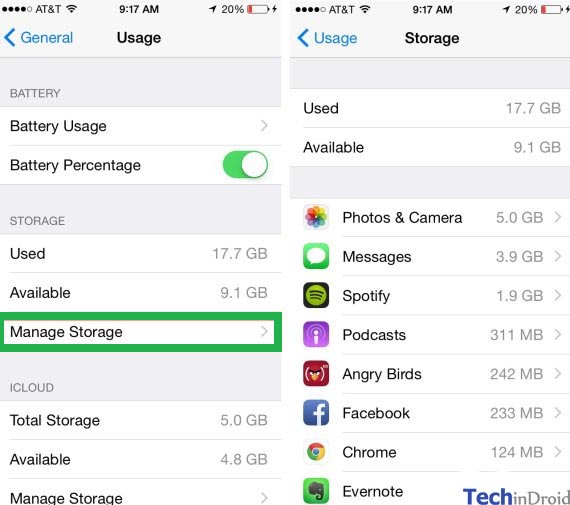 There is a known trick. It's about trying to rent a movie on the iTunes Store that free up the space. If you have less than 8GB available space, Head up to iTunes store and rent War and Peace (1987). The iTunes Store will try to make space for you to rent. Now you will see the warning message.
"There is not enough available storage to download "War and Peace." You can manage your storage in Settings."
After getting this message just Go to General > About check the available storage. Now it will show extra free space.
Tips to Free up Space on Any phone
---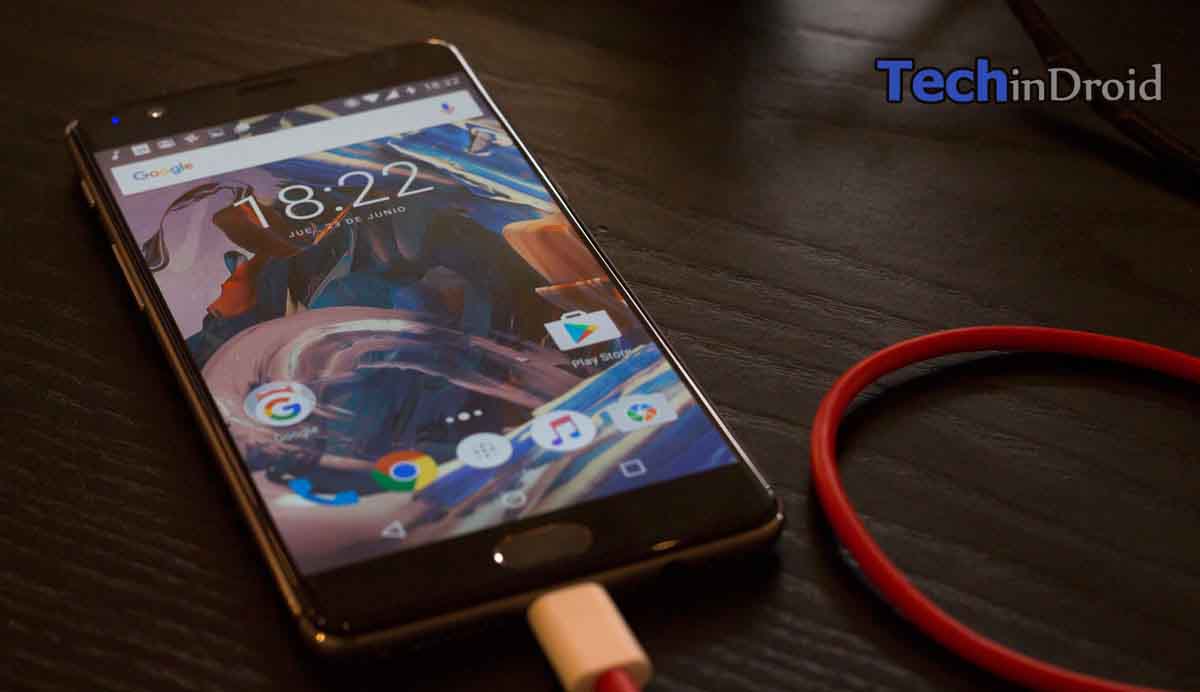 Maybe you've saved too much music or series on your phone and that's what consumes all the space. Check the downloaded songs and series, and erase from memory those you no longer hear or see.  Free up space on iphone
If you have lots of photos, you can back them up on services like Google Photos or Dropbox, and delete them once they are in the cloud. That way they stop taking up space on your phone, and you'll always have them handy in the cloud.  Free up space on iphone
Delete apps that you no longer use or that don't interest you. Having too many apps can make our memory go away. There are few data that add up to form a large block.
The same goes for games. They usually take up a lot of memory space. So, if you get tired of a game or stop playing for a few weeks, it is also recommended that you uninstall it. I hope these tips and tricks help you to Free up internal storage space on Android & iPhone 2023.