Latest Update: April 2017
Best Android Browsers 2017 April fastest and secure: Without a best web browser on your smartphone and Tablet you can not make the most of your data connection or your WiFi. With the Best Android Browsers 2017 Edition you do seamless surfing and downloading.
Now a days most websites are very well adapted for smartphones but, a good browser should still be installed on the Android device. So today we offer a list of the best Android web browsers. You'll gain efficiency and speed your connection!
You may also like,
Best Web

Browser for

Android 2017
---
Google Chrome
Probably the most widely used especially because it pre-installed on many phones. Simple, simple and effective. best android browser for privacy we can have few complaints of Chrome . Its system of gestures to create and move between tabs is quite effective, and above all, intuitive. You can synchronize your Gmail so that all your favorite and accounts will be on your mobile phone and your PC at a time.
Speed is good and simple interface. It allows us to open Incognito tabs (without a trace on the device to navigate). It is free if it is not already installed on your smartphone.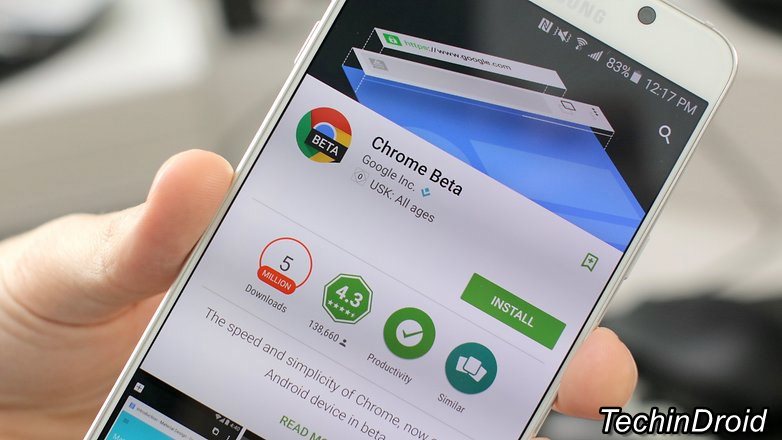 Link Bubble
Link Bubble is one of the best android browser unlike any other browser you used previously. This application has no search bar to navigate what traditionally have to use another browser.
The way it works is Link Bubble opening links from other applications quickly and cleanly as it appears as a floating bubble at one end of the screen, similar to Facebook Messenger way.
Pages load in the background alerting you when they are fully charged, thus avoiding unnecessary delays. Best Android Browsers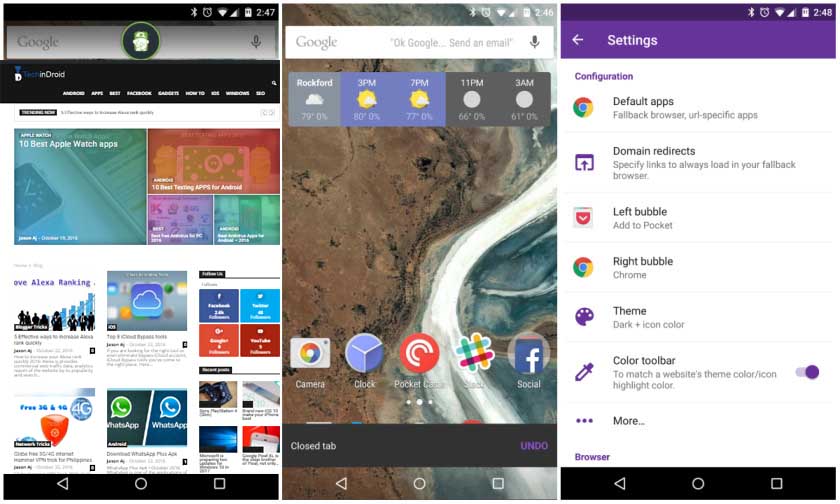 Mozilla Firefox
It is probably the major competitor of Google Chrome is Firefox. And its already a top on desktops and laptops, and also wants to be on Android smartphones. Its interface is clean and clear, uncomplicated, and will have reached few touches any part of the application.
We can also easily move with gestures, and one thing Chrome does not have is the "reading list" where we can store web pages to "read later", stored in text format for ease of reading.
Firefox is free and allows, in turn, installation of add-ons like Adblock or others. The overall browsing speed is good. Best Android web browsers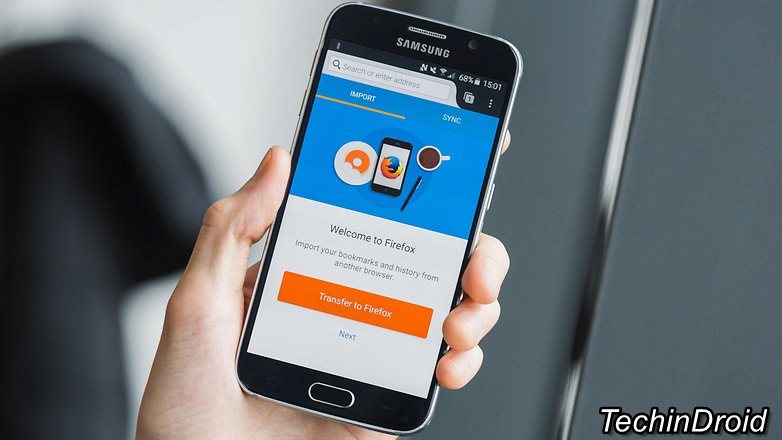 Puffin Browser (best android browser for flash player)
Best android browser for flash player : An interesting option not only for all the customization options it presents, but also because it can emulate a mouse cursor and includes its own keyboard quick to copy, cut and paste access, among other functions.
It also transfers the material to cloud servers before displaying it on your device, increasing its speed and efficiency. Its a fastest browser for android 2017.
also it has a paid version without ads for 2.91 €.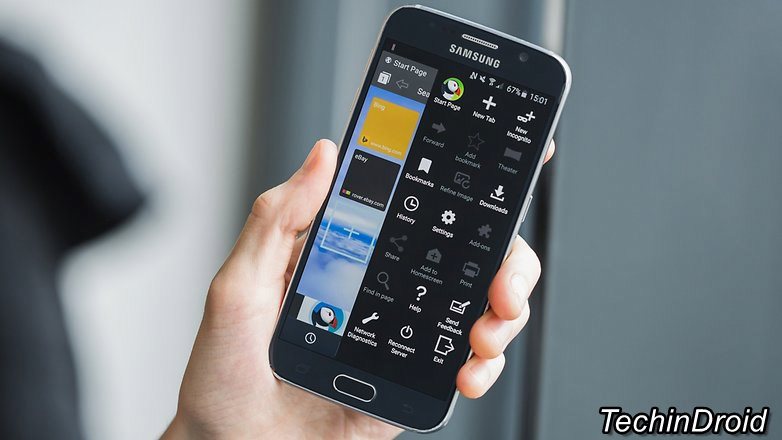 Dolphin Browser
One of the most powerful Internet browsers that we will find in Android, but unfortunately, not so well known. Gradually they have been improving, creating a simpler interface every time, but still a step behind the first two contricantes of this list.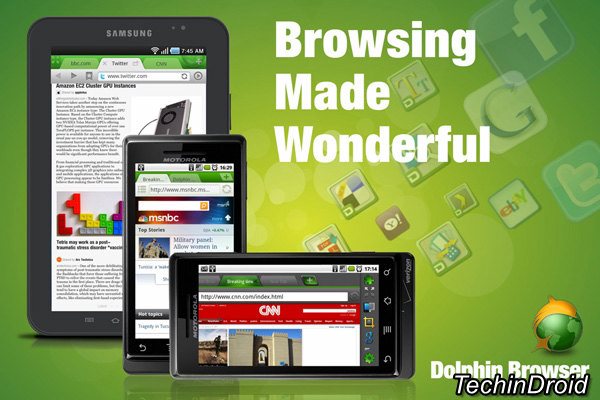 The key to Dolphin Browser is the inclusion of Flash in it is not necessary to install anything beyond a complement to the browser called Dolphin Jetpack . The browser is generally very fast and can synchronize with your PC browsers, but do not use the same program on your smartphone. Do you want flash on another smartphone? Read our tutorial to have flash on Android .
It is free and navigation is just as fast as their opponents.
UC Browser
Best android browser ad blocker & best android browser for downloading large files: This is a browser of Chinese origin, but it takes many million downloads in Google Play. The key fast browsing experience with UC Browser is the data compression of the sites we opened. Its interface is not the most beautiful in the world but does its job without any problems.
You can synchronize with cloud markers and tabs between devices you have with the same account Google or Facebook. The browser is completely free and deserves at least that problems, because I will not leave you indifferent. Best Android Browsers 2017
OrFox – Tor Browser for Android
OrFox is an anonymous browser for android. It secure your traffic through the private network. OrFox is the alternate to the OrWeb browser, which was based on the Chrome engine. But, could not fully anonymize it. OrFox, on the other hand, is based on Gecko Firefox, as the name implies. You also need the OrBot app, which makes access to the private network possible. ISP can not track which sites you have visited before or from which country you are targeting them.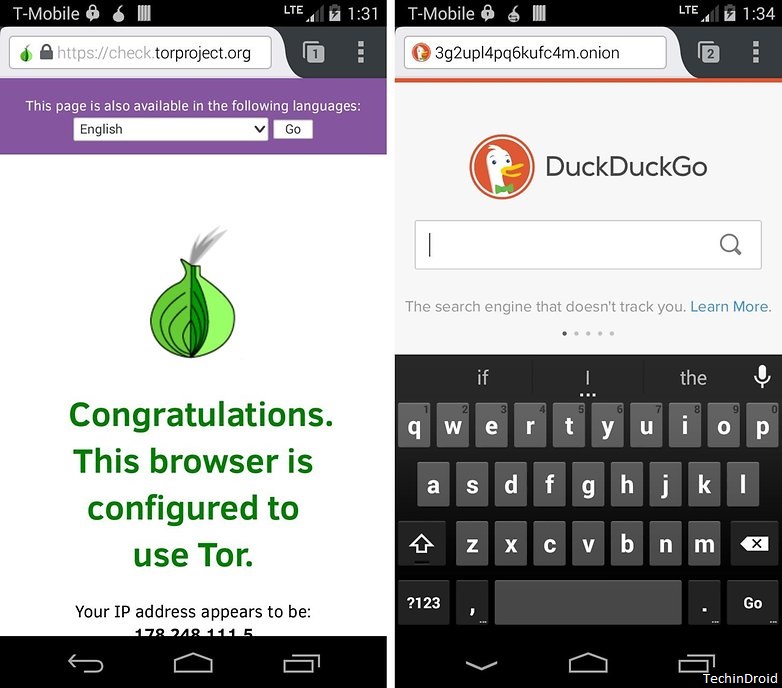 Opera
I must admit that I've never been a big fan of Opera but could not miss here, especially since renewed its entire interface and made it much more making faster too. It has the area Discover. which operates as a news feed, which will news by category. anonymous private browser for android
Opera also compresses navigation data. so we will save some megs see when websites. This also increases the connection speed, and according to them, save 80% of the navigation data.
It is free and connection speed is good but, not as much as its competitors.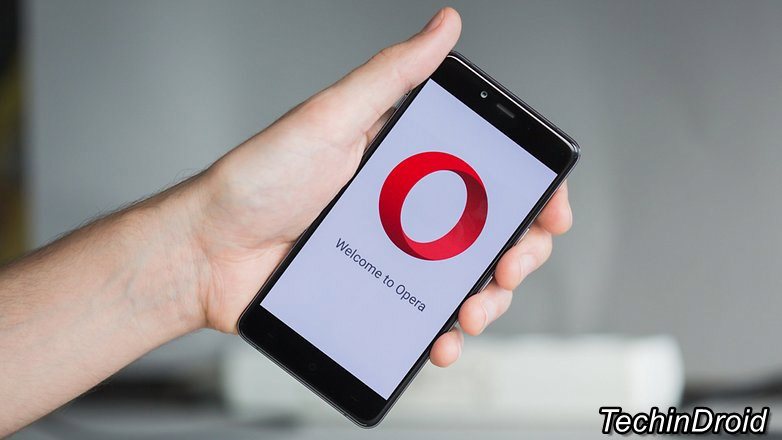 These apps are the Best android browsers for 2017 april. What You use web browser on your smartphone you?