Last Update: December 2021
The list of applications available on Android is endless. Therefore, on TechinDroid we have designed the definitive list of the All time Best android apps 2021  you need to make the most of your phone.
 Best android 

Apps of 2021
Before going application by application, if you consider yourself an expert in Android apps but you need advice regarding what games installed, check our top of the best games for Android.
This article covered All useful Best Android apps. here is the index of this article:
Storage applications in the cloud
Battery optimization applications
Time Applications
Map applications
Applications for photo editing
best media players
Applications to watch TV
Productivity Applications
Personalization applications
Applications to learn languages
Applications for sports
Applications for children
Storage applications in the cloud
Something very necessary to access our files from anywhere and anytime. Of all these we recommend Google Drive.
Google Drive
Its Best android app This application is standard on Android smartphones. In addition, Google offers good amount of extras GB completely free. Finally include its easy synchronization with Google Docs.
Dropbox
One of the most beloved applications cloud storage. Free version does not offer many gigabytes of storage like Google Drive, but can serve as complementary version, in case you need extra storage.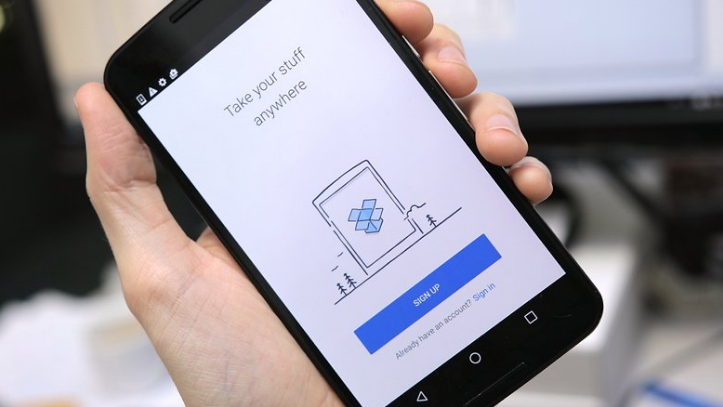 Optimizing Battery
One of the biggest drawbacks of smartphones is the battery life. Luckily we have a list of the best applications to save battery to help us get those extra hours.
Greenify
From our point of view, Greenify is the best application to control battery consumption. It is also supported by the Android community as one of the best applications of its category. His only "problem" is that it is only for root users.
Messenger service
Each user decide how messaging application feels more comfort by several factors. You may prefer emoticons or stickers offered or perhaps be more aware with the privacy and security of their conversations.
Messaging applications are a world in which the vast majority has decided to download and use WhatsApp, but there are very interesting alternatives . In fact, I try to always give reason to convince that Telegram is better than WhatsApp .
WhatsApp
Whatsapp is the Best messenger app for android, the overwhelming majority of smartphone users use WhatsApp . Specifically we are talking about 600 million active users All Over the world, so if you want to be communicated you need this application.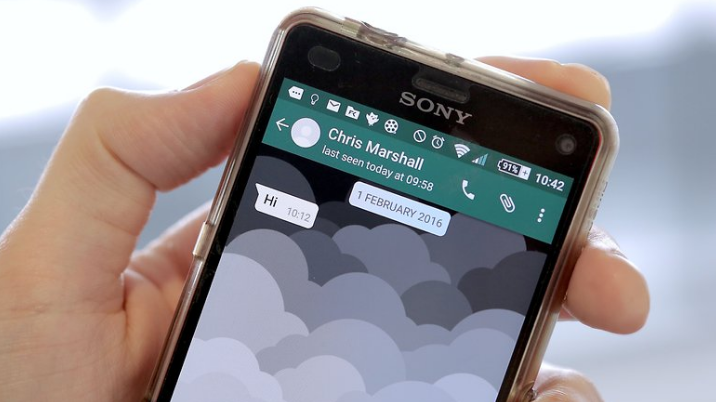 Best android apps 2021
Telegram
More and more people try this application and stay, and that Telegram offers the same as WhatsApp, but with many more features, like the ability to send much larger files, up to 1.5 GB. Support groups, too, many more people than your competitor. This is an application to be taken into account.
Meteorology
Many widgets and applications preinstalled let you check the weather, All Over the world but they are not always complete or accurate too. Two of the most recommended in this area are AccuWeather and Yahoo Weather.
AccuWeather
Probably the best known of meteorology platform, not just in mobile devices but also desktops. AccuWeather has all the weather information you need in real time.
yahoo Weather
The application time Yahoo is highly recommended due to its sleek design and wealth of features. Besides giving information about the weather, humidity, UV index, wind, etc. like any other, the app also sends alerts and has amazing photos of each location being queried.
Maps
The uses of smartphones are very broad. Among them are that of a browser, so that people with no sense of direction, where I included, can use their smartphone to reach your destination. How could it be otherwise the best is Google Maps, although alternatively Here Maps is .
google Maps
Best android apps 2021
Google Maps needs no introduction and is also standard on any Android smartphone. With this application we will have quick access to everything that is around us, it is not a simple map, but indicates shops, restaurants, bars and many other things.
HERE Maps
If Google Maps does not give you confidence, there are other interesting alternatives such as, for example, HERE Maps . A big plus of this map is that it works without internet and therefore is really handy in various situations. By the way, there is also a way to use Google Maps offline , if you do not had some knowledge.
Waze
Best android apps 2021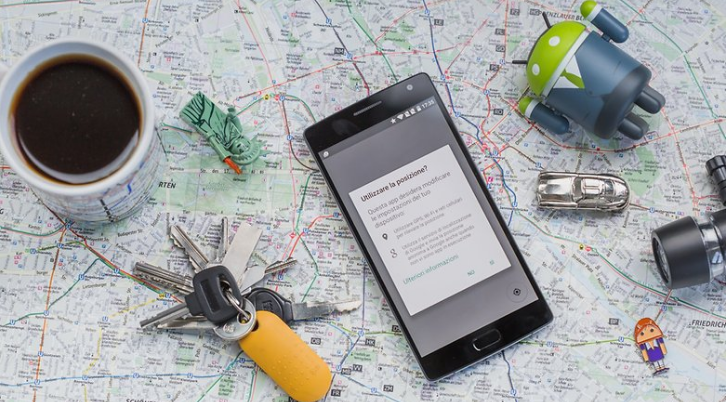 Waze is very interesting because it is based on the community. This means that drivers share the road and traffic information. It also includes information on prices of petrol stations so you can find the cheapest.
Photo Editing
Each time the sensors of smartphones are more advanced, but the software does not always have enough editing functions or as complete as some third-party applications. So then we leave you with three of our favorite to change the appearance of images.
Snapseed
Google has its own image editing application. Its operation is very simple and its interface can not be clearer. It has several preset filters and numerous editing tools.
VSCO
One of the most popular photo editing applications is VSCO. One of the reasons why it is among the most downloaded apps is the effectiveness of its preset filters and how easy it is to combine them with other settings.
Camera360 Ultimate
A comprehensive app that includes lots of features as well as more than 200 filters and no ads. A highlight is its user interface, very clean and intuitive. It also includes the ability to share images via NFC.
Best android apps 2021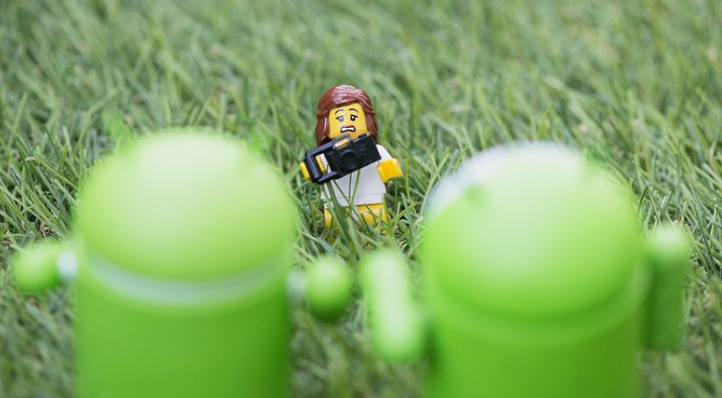 Internet browsers
No one is happy with the standard browser, although it may itself be with Chrome. There are many and why we recommend reading our top with the best browsers for Android . Now, if we had to choose one for you, that would be Dolphin.
Dolphin
This browser has a very good interface and offers many features and supports Adobe Flash Player.
link Bubble
A quite different concept that bring most browsers. Link Bubble is fast and works in a similar way bubbles Messenger, allowing you to do other actions while pages load in the background.
Multimedia productive
Surely you are not completely satisfied with the DVD series that brings your Android smartphone. Basically because it plays all video formats possible. Therefore, we recommend as best application to play videos as follows:
VLC for Android
No file type resist with VLC for Android. The prestigious player present in PCs is passed to Android to offer full functionality on our smartphone. Try it, you will not regret.
MX player
One of the best players we can find, and easy to handle because of its simple interface. Although advertising can be a bit invasive, the user experience is superb in general terms.
Poweramp
Poweramp is one of the most popular Android players. An intuitive user interface, theme customization and support of various formats are the strengths of this application. If you want to try it you have 15 days after you pay for the service.
In Google Play Store will find other alternatives, such as Player Pro very defended by several of you. So you 'd better dig out this article about the
best music players for Android
. In it we explain the pros and cons of each.
Besides there are also players radio applications for Android and even applications to download MP3 music . Sure that you find what you are looking for.
Best android apps 2021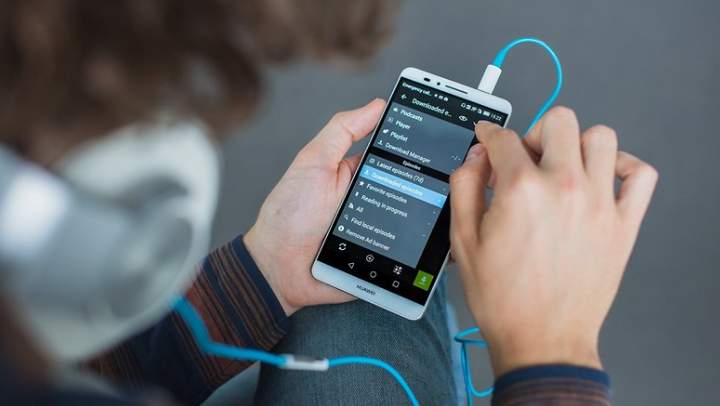 TV
Unfortunately, in Spain still we do not have a good application in Google Play Store that offers us all in one multi-channel (if you know any, is the perfect time to open my eyes). My advice is to hand the three main apps corresponding to the usual channels.
Atresplayer
This application lets you view the contents of the series and television Antena 3, laSexta, Neox and Nova, and listen to the following radio stations: Onda Cero, Europa FM and Melody FM.
Netflix
NetFlix has a mobile version and tablet, showing the content optimized for that format. In case you have not already figured out, this application provides the content of the English public television and watch thousands of TV episodes & movies on your phone.
Hulu
Hulu is one of the premiere streaming services out there, and it has one of the best Android TV apps. The advantage that Hulu has over competitor streaming sites like Netflix is their immediate availability of some big name shows. Their original content is also showing a lot of improvement in a couple of years. At the time of this writing, there are three options that are free subscription, a $ 7.99 subscription, and $ 11.99 subscription (removes all advertising). However, the free choice will not be around for long, so do not consider it a long-term solution
Productivity
Our Android also becomes an ideal for our daily tool. In it we can enclose a calendar, a notepad, all Office programs … To begin with we recommend WPS Office , comprehensive and free.
But there is more to get a better view of the possibilities, we invite you to read our article on the best applications to increase productivity .
Google Keep
There are several applications to take notes, but we recommend Google Keep for its simplicity and effectiveness. Among its features are the ability to share our notes with others, many customization elements, reminders … Very useful.
Evernote
And speaking of notes can not leave out Evernote . More than one user requires the application is on the list and the truth is that they were right. It is the best application of notes that exists, but there are some "buts" that can make users opt for Keep. One of them may be creating an account, but has very positive things like the chat function and design, which is spectacular.
Feedly
I do not know about you, but in my smartphone have a real kiosk. Thanks to the internet and your screen, we can see any news or update social networks in seconds. For it is best to have a good reader. Our recommendation is Feedly . With this application we will have direct access to what is really interesting for us, without wasting time searching internet access.
Best android apps 2021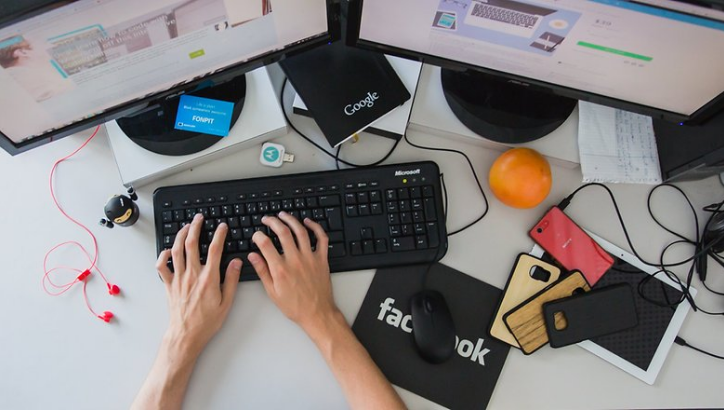 Best antivirus
The security of our Android is very important, at the same time generating some controversy. In Google Play Store there are several possibilities and we made a list of the best antivirus apps for Android . Now it's your decision if you want to or not install one and which one .
Avast!
We'll leave the link Avast! because we consider the best, being very complete and functional.
Personalization
The best way to customize a smartphone is installing one of the best launchers for Android . In addition, you can also download packages of icons for these launchers and reach a new level in personalization.
Smart Launcher 2
Among all existing variety. we do recommend this application for being an innovative launcher with a different design and amount of resources.
Cover Lock Screen
Those who need to access applications from the lock screen a simple way have to try Cover. It also includes intelligent adjustments to the lock screen.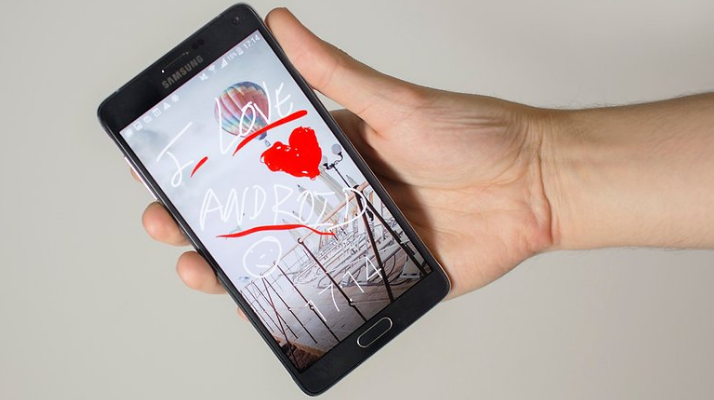 Languages
Other features of our smartphone is its use as a digital dictionary or simply as perfect tool in the initiation of any language. From TechinDroid Best android apps 2016 we recommend as the best, even if you have doubts you may well come well read our comparison between Duolingo and Babbel.
Duolingo
With this application you can learn any language in a fun and practical way. His method of education is really good and make you progress without hardly noticing.
Now if you want to learn a particular language, such as English, also we have a top 5 apps to learn English.
Sports
There are many applications that monitor activity and help us keep fit every muscle understanding. We summarize the best fitness apps , but if yours is jogging, then we recommend the following application as best:
Runtastic
It is not just an application to go running, but forms a true community of runners. This application is very complete thanks to your statistics that will help you better understand your workouts.
7 Minute Workout
This aplicaión offering intense circuits tablets in 7 minutes. Ideal if you want to get some exercise in the morning but do not have much time to do it.
Best android apps 2021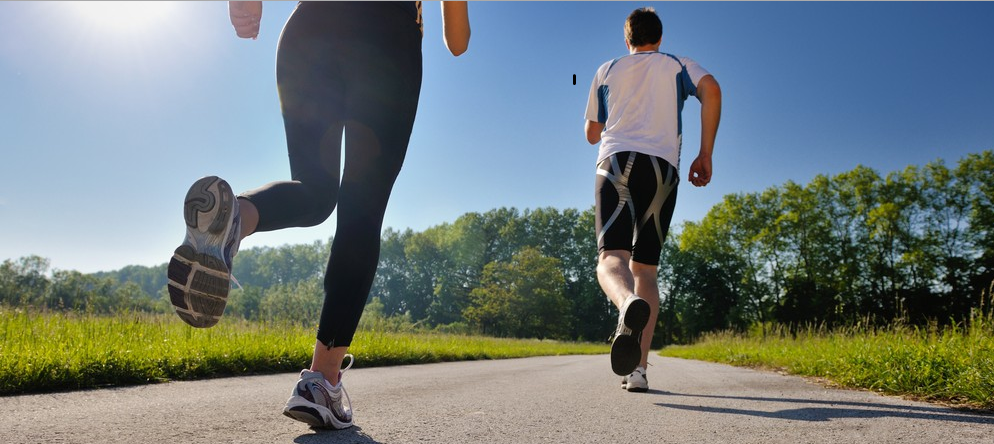 Childish
Our children, younger siblings or nephews increasingly have access to smartphones soon. Therefore, it is highly recommended to have installed a parental control application .
On the other hand, thinking about development, we can also equip your smartphone with the best educational applications for children . Here are some of the most recommended.
Work notebooks by Rubio
Rubio emblematic booklets have been digitized and become one of the most interesting children's apps available on the Play Store. It full of problems and activities, is a recommended app for children who are in the midst of their primary education
English for children
An excellent application for the little ones become familiar with English. Its dynamic is simple, as it simply includes a series of videos and exercises that help build vocabulary.
Root
We ended up with the Best root apps 2021 for users with root access . In fact, many users are afraid to take the plunge, but in reality the process is not complicated. On TechinDroid you will find several tutorials for some terminals. One of the advantages is that you will be able to use applications with root permissions, and use many other applications functions as with ES Explorer.
All time best android apps 2021 December
edition is listed by TechinDroid. What are we missing? Surely many, so do not forget to help us complete the information.
This article will be updated …