Last Update: March 2023
With these best anonymous web browsers you can surf around the deep web without anyone violating your privacy. Everything is completely secret.
We live in the age of permanent espionage (Spying world). The time when ISP companies and sometimes governments, collect data on of us. They can find out anything about us, anytime. From what pages we visit to who we talk to, what we say, where we are or where we spend our money.
You may also like:
Taking Care of security and privacy on the Internet is most important thing. And one of the best ways to protect yourself from crawling is to use an anonymous web browser. Because simply changing your browser from time to time is no longer worth it. These are the best anonymous browsers that are completely protect your privacy by anonymous browsing.
Best Anonymous Web Browsers 2023
---
Here you will find the Best Anonymous browsers That improve your Privacy and keep you surf the web without any footprints.
1.

Tor Browser
Tor is a best free privacy software more than the browser. It's completely designed for dedicated browser for your privacy, You can use it to enter more deep on web. Tor Browser is also one of the best browsers in terms of privacy protection that's why it is used to enter the deep web.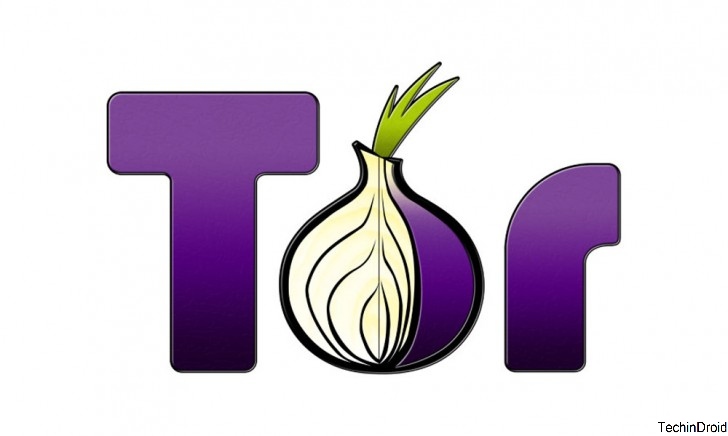 This browser is great to prevent getting spied since all the traffic goes through a route of private servers. While most browsers are limited to encrypting traffic but, leaving accessible metadata as the recipient and the ISP. Thanks to the route that creates Tor Browser through several servers, it is impossible to locate the original traffic IP. This is how they get completely anonymous browsing.
To give you an idea of how secure Tor is, suffice it to say that it is the navigator used by the US Navy. Tor is an most secure Web browser.
Tor is available for Windows, Mac and Linux
here
2.

Epic Browser
Epic Browser is a browser that integrates the complete privacy that a browser needs. It doesn't save your history, it doesn't allow third parties to store cookies in the browser, it blocks crawlers, it does not have autocomplete forms and it allows you to connect through a proxy with a single click.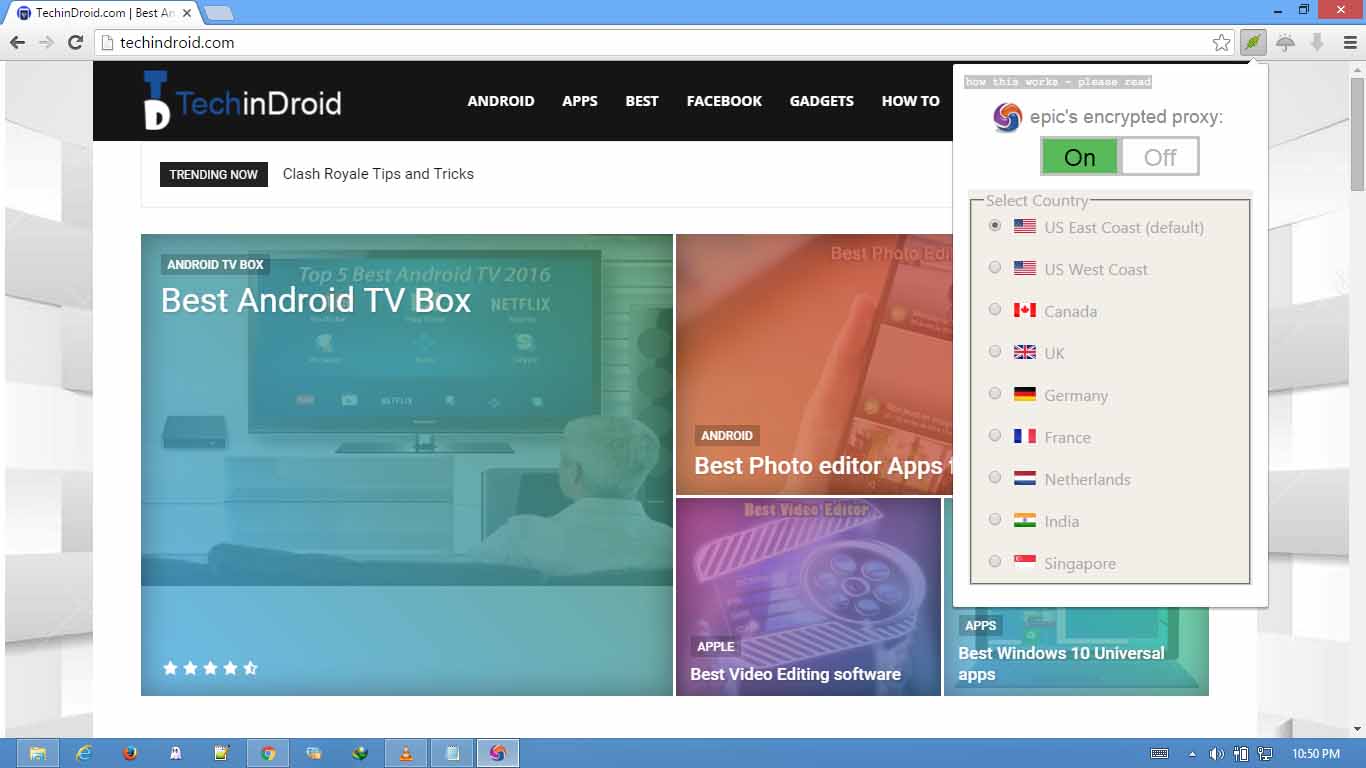 Epic Browser is based on Chromium and is available on

 

Windows and Mac

.
3.

Comodo Dragon Browser
Like Epic Browser, Comodo Dragon is a browser that includes several anonymous browsing functions. It blocks cookies and crawlers, has a preinstalled antivirus and a secure URL certifier.
Comodo Dragon Browser is available for Windows, Mac and Linux
here
4.

SRWare Iron
SRWare Iron is basically a Chrome more committed to privacy. Based on Chromium and with a few modifications to the original. It simply eliminates some of Google's practices that aren't respectful of privacy.

Among other things, it eliminates the popular keyword suggestions in the address bar because, for them to exist. Google absolutely receives all the searches and addresses you enter. It also removes a URL crawler that includes Chrome.
SRWare Iron is available for Windows, Mac and Linux 

here
Among all these browsers, if you want complete privacy, you must choose Tor Browser. There is no rival in the market for its system to avoid being tracked but, this also has a drawback slower navigation than Any of the other browsers. Its also an interesting option as far as privacy is concerned, while also getting closer to a better user experience. So These browsers are the Top 4 best anonymous browsers 2023. If you like this article don't forget to share this on your socialmedia.