Last Update: May 2023
Today in TechinDroid we'll like to offer you several alternatives to utorrent downloader. These programs are built with user experience in mind, not Bitcoin mining.
After this year's scandal, trust in the legacy torrent program has been destroyed, maybe initiating an exodus of users that want to use their computers to download torrents, not to mine bitcoins (that won't fall into their wallets, at least). That's why today we'll list you a series of free uTorrent alternatives that can do all that uTorrent does, and more. Sit back and relax.
Free uTorrent Alternatives 2023
---
Here are some best free alternatives to uTorrent for download torrents without ads.
1.

qBittorrent (For windows, mac & linux)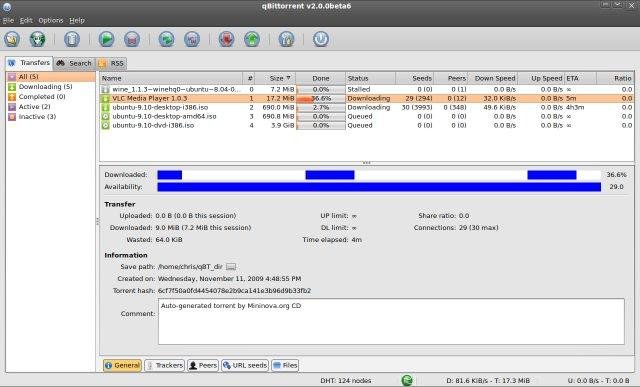 If what you loved about uTorrent was its interface, this is the best choice you can get. Initially born as an alternative to uTorrent but without all the bloatware that the torrent client comes with. It's free software that you can run on almost all existing platforms (Linux, Mac OSX, Windows, OS/2, FreeBSD). This alternative is ideal and it's first on the list for a reason.
2.

Deluge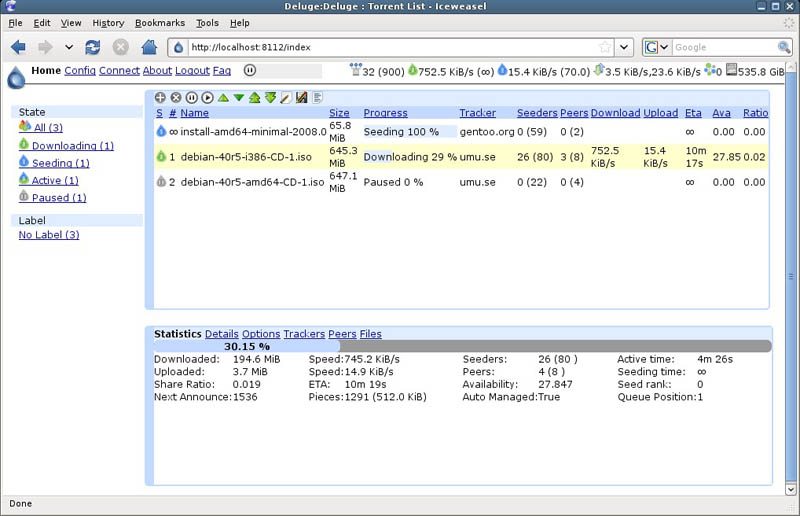 The second free alternative is one of quality, and it comes with an interface pretty similar to uTorrent's. It comes with all the major, necessary functions of any torrent client too. Deluge is a daemon that runs as a background task, so you can run it on a remote system and control it from the desktop application. It is available for Windows, OS X, and GNU / Linux.
3.

Transmission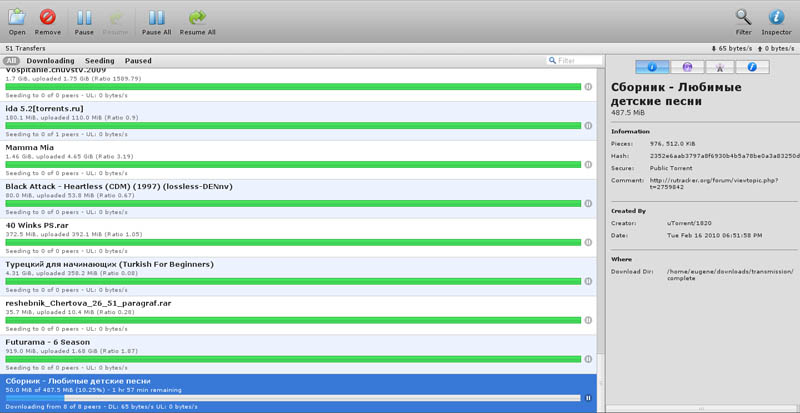 The third item on our list is one of the lightest and most used torrent client alternatives. Designed with productivity in mind, Transmission is one of the best torrent clients around. This is one of the most popular clients for Linux and OS X users. Personally, Transmission is one of the first things I install on my Linux machine, as I'm quite a fan of torrents. This is a daemon like Deluge, so you can remotely control this program while you're at another PC. This is an ideal solution if what you're looking for a simple, easy to use, light software that will work on your Mac or Linux computer.
Windows users don't have the official Transmission client, but there's a really good fork called qTransmission that's just like the original software, you might want to give it a try.
Sadly, uTorrent's reputation will take a while to be restored but, fear not, as there are a lot of clients for you to serve as an uTorrent alternatives 2023. Share this post with your friends if they are mad about the whole uTorrent scandal and are looking for an alternative as well!