Last Update: May 2023
Let's say you're moving on from your old Skype username, you want to use a more professional one and want to delete your skype account to use your email, it turns out Skype doesn't make this really easy, apparently the first step is to delete your personal data, such as name, gender, city, telephone, email, etc. Today in TechinDroid we'll teach you with a step by step guide on how to delete a skype account. Want to know who viewed your facebook profile? go on that link!.
How to Delete your facebook Account.
Here's How to Delete your Skype account in 2023
---
For this, you'll need a computer with Internet access and a Skype account.
Instructions:
1. Firstly, you'll want to sign in to your Skype account.
2. Secondly, let's go to your profile.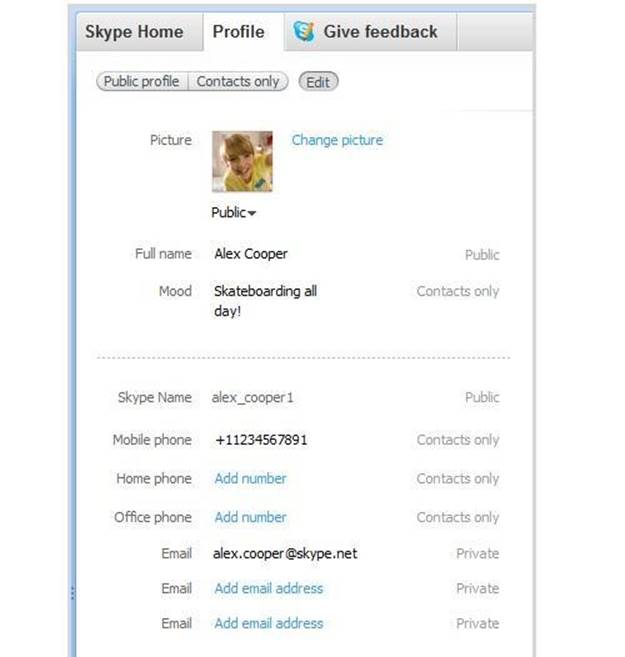 If you are in Windows, click 'Skype' on your toolbar, then 'Profile', and finally click 'Edit my profile'.
If you're using MacOS, click on 'File' and there you'll find 'Edit Profile'.
If you're using Linux, click on your username and click 'Edit profile'
3. On this screen, you'll need to delete your user info one by one, when you're finished it should just have your email, just as in the screenshot.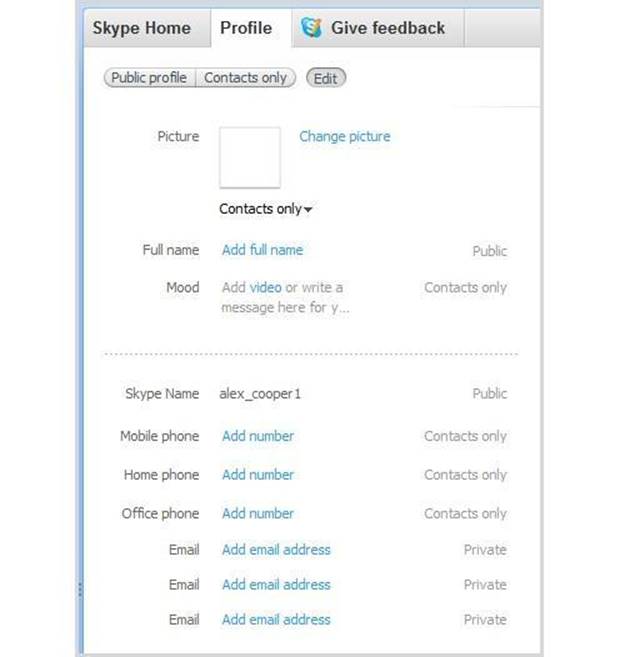 Alternative method
If this doesn't work, you'll have to replace all your personal data for random characters, this will work if you don't want no one to look for you on the program.
Afterward, you'll need to contact Skype support and ask them to delete your email, this won't make you disappear from your friends' list but, at least they won't be able to call you.
So yeah, you don't really have the possibility of permanently delete skype account, you can only hide it from everybody but your contacts, your contacts will still be able to see you, but won't be able to call you. It's quite a bad move on Skype's part, it's always good to have those options in hand, in case anything bad happens
What do you think about this? Do you also think a Delete account button is important? Leave your opinion in the comments box below!