Last Update: September 2023
Are you wondering how to close all applications on mac when you are stuck?. Here we bring you the quick easy way to quit all running apps using keyboard shortcut.
If you use your Mac not only for work also use it as a Plex server or to download movies, it is likely that we have configured Mac to automatically shut down or use of multi-tasking operation that keeps your mac awake. So when you leave it awake because of you are watching a movie through Plex on your tv or you may rendering the last video we have done with Final Cut or Adobe Premier.
Throughout the day we may use many applications, whatever all used apps are always justify open if we haven't take the precaution of close running apps properly. When the number of running applications is too high. When the time comes to perform the automatic shutdown of our Mac, some of these apps don't quit because they are conflicting with some other function. At the end, our Mac stays on all night, It consequent power usage and the components work with load all  the night till you manually shutdown your mac.
Long run can be harmful to our Mac terminal To avoid this kind of problem. The best solution for it, when you no longer use our Mac to work but, only as a Plex or Kodi server or to render a Video. Its recommended to close all applications that are currently open except those that we use.
Quit All applications on Mac (Keyboard Shortcut)
---
When your Mac doesn't work properly because an application doesn't want to do so,
1. At first you have to open the Application Manager to close by pressing "CMD + ALT + ESC" (quit all apps mac shortcut). At the moment all the running apps have are displayed.
2. Now you only have to select all the applications not necessary for the operation of our Mac, helping us of the CMD key and pressing on Force exit.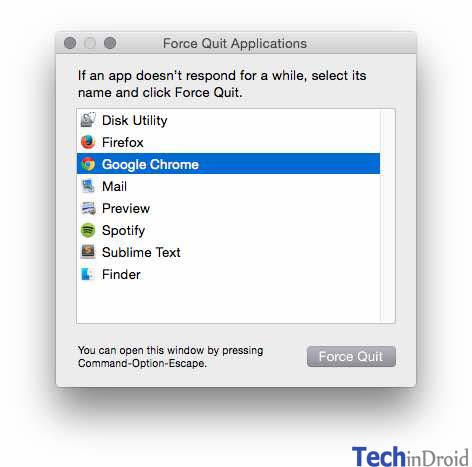 3. You will see how all selected applications close automatically and will no longer run the risk of being justify open and may interfere with the closing of our Mac.
TIP: Praneeth Anand, a research analyst at Remo Software, recommends another effective method for quitting all applications on a Mac. Having encountered this issue a couple of times. He found that by clicking on the Apple icon located in the top left corner and selecting "Force Quit Finder," is much straightforward that works efficiently and swiftly, making it his preferred choice.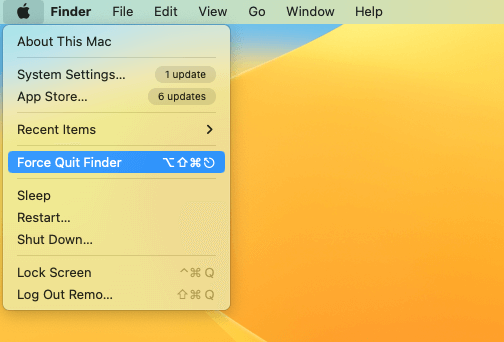 I hope this tutorial will help you with how to close apps on mac using keyboard also works on macbook pro.