Last Update: May 2023
The highly regarded iOS game developed by Nintendo is now available for Android devices.
Just as it was planned, Super Mario Run is now available for Android and can be downloaded from the Play Store. This release was announced by Nintendo a week before April 23, and they were even a few hours ahead of schedule.
Super Mario Run was listed on Google Play Store since last Christmas, although they weren't able to download it, the users could opt to be notified when the game became available. If you weren't one of this users, what are you waiting for? Go download it!
Super Mario Run for Android 2023
---
Following the footsteps of its iOS counterpart, Super Mario Run is not a 100% free game, but users can play through the first 3 levels for free and unlock the rest for $9.99.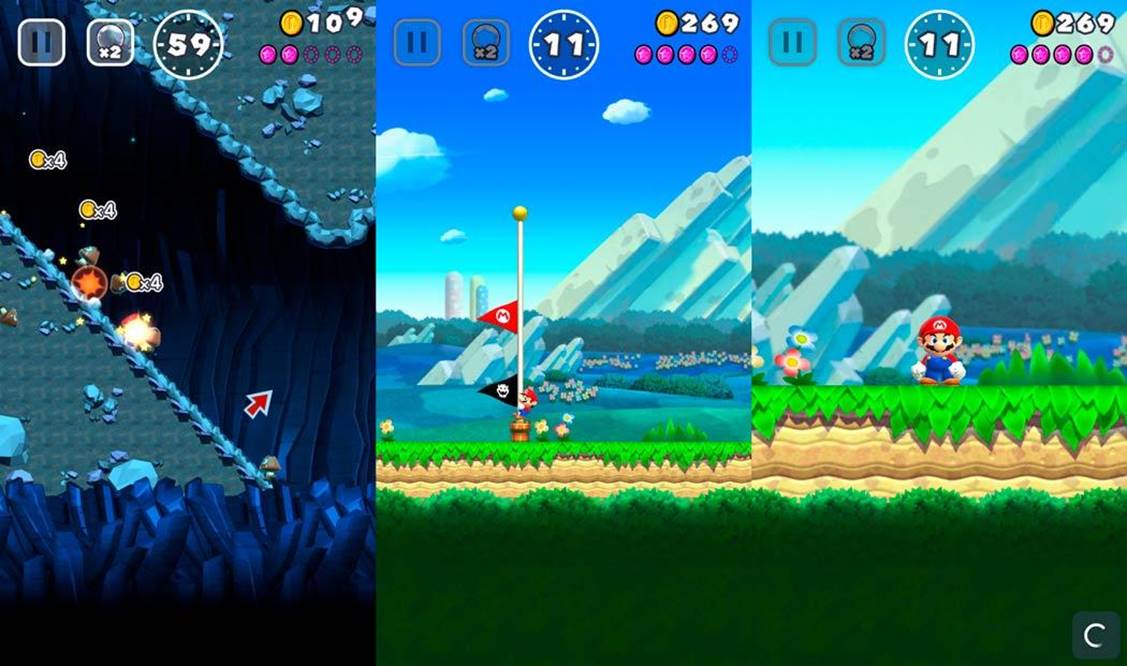 This title developed by Nintendo is of the runner type, which means that the character will automatically run through different scenarios, and the action we can control is jumping. You need to jump to kill Goombas, you have to jump to collect coins and to save your life.
Just as it generally is in every Mario game, our main goal is to rescue Princess Peach. We'll play through 24 levels spread across 6 different worlds. There is a multiplayer mode too. In the Career mode, we can compete with users around the world trying to beat its high scores and top off the charts.
In "My Kingdom" you'll have to start building your own kingdom with the more than 100 items that can be unlocked as you collect coins.
So, the wait is over, Super Mario Run is finally available for Android, thus ending the exclusivity that iOS users had over the Open Source OS. Share this post with your friends so they all know that this awesome game is released!