Last Update: September 2023
Nintendo DS is one of the most popular gaming console in the united states, This guide is for who all want to play DS games on Android wherever you go.
Nintendo DS was appeared in the United States at November 21, 2004. And not in Japan as usual, this portable technological marvel, known for being the first console with two screens, two LCD screens that were perfectly complemented by allowing two views of the same scenario and in which to access maps And menus was faster and easier. In addition, being one of them sensitive to the touch, broke the rules in the handling of games with the buttons adapting the control of their titles to the touch pen.
3DS Emulator For Android / PC.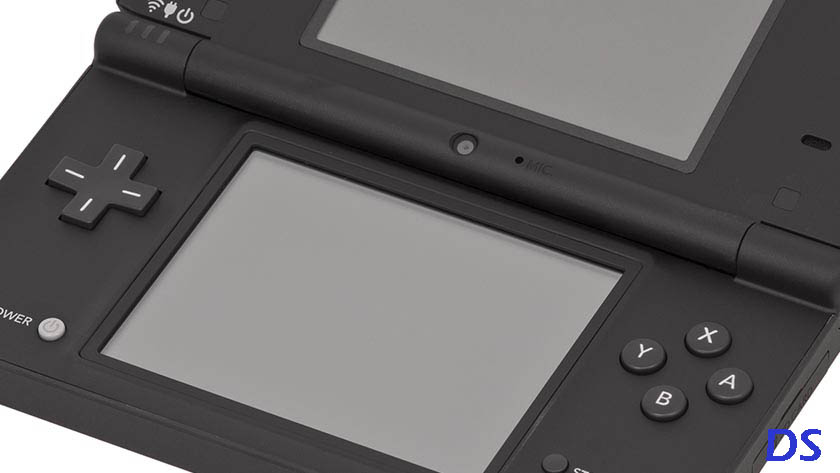 It has the large catalogue of games offered by the console. You may be a fan of the consoles and you love all the games that you have in your Nintendo DS, now you are going to amaze, since we are going to teach you the easiest way to play your favorite games without having to carry the Nintendo over. How? Very easy, by emulating the games. Follow simple guide and take Mario and all his friends in your pocket wherever you go.
In TechinDroid we have listed some of the Best DS emulators for Android 2023, Which you can use for play nintendo DS games on Android tablets and phones.
Best DS emulators for Android Phone & Tablet 2023 – 2023
---
To play Nintendo DS games on Android without root your device.
1.

 

Pretendo NDS Emulator
At first simply download an application from Google Play called Pretend DS Emulator. Once downloaded, install it and allow the permissions it asks for in order to work properly.
Now you have to go through Nintendo DS console and look for a backup of the games that you want to play on Android. The app accepts the formats .ROM, .DS and .ZIP. You can use any of these files to play you. Make the copy of the game to the internal memory of the phone or to the memory card.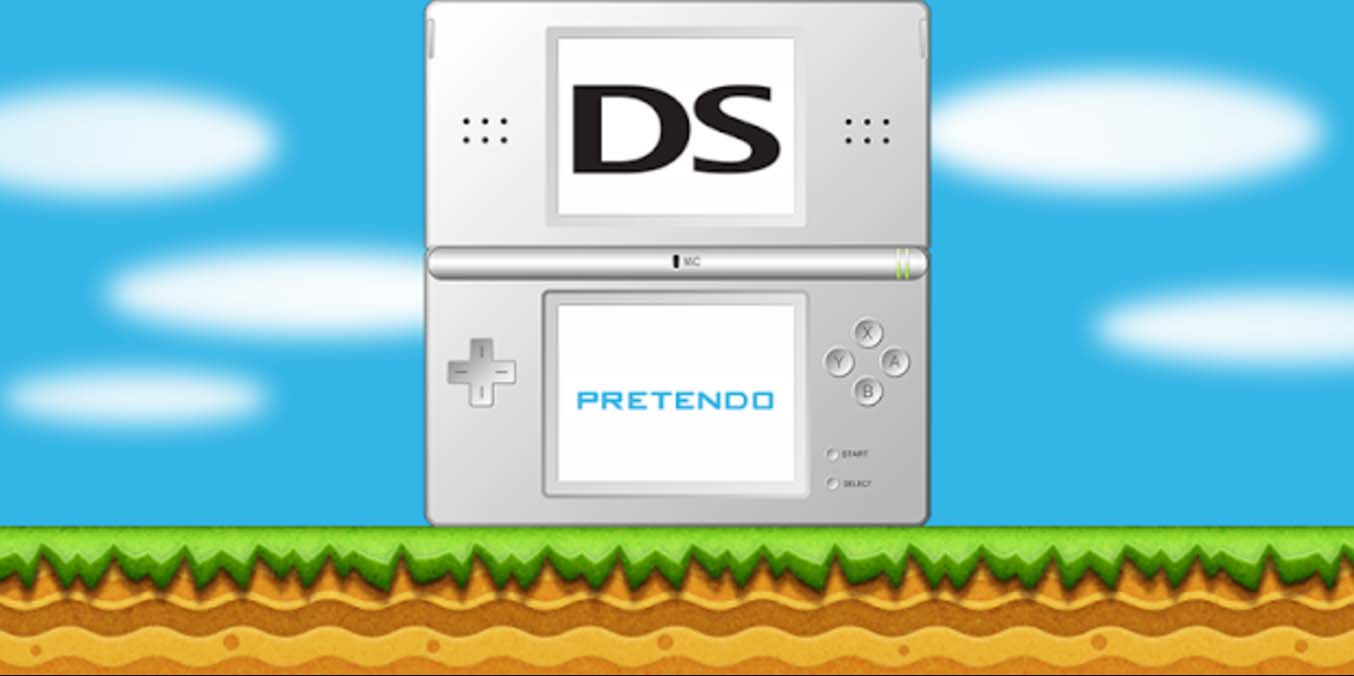 Now again open Pretendo DS Emulator app, it will scan our memories for compatible formats, and show you the list of available games . Click on the icon that you want to play … and that's it . Enjoy your Nintendo DS games on Android phone or tablet wherever you go.
In the future if you wanna add new Nintendo DS game files, simply open the app, And go to the main menu with the Options button on your phone and click on the Rescan option. The app will automatically search again in the storage of the device and The new files will be updated.
2.

DraStic DS emulator
Undoubtedly the best DS emulator for android on the list, DraStic DS can run almost all games to perfection. There may be some bugs, but the app is constantly updated.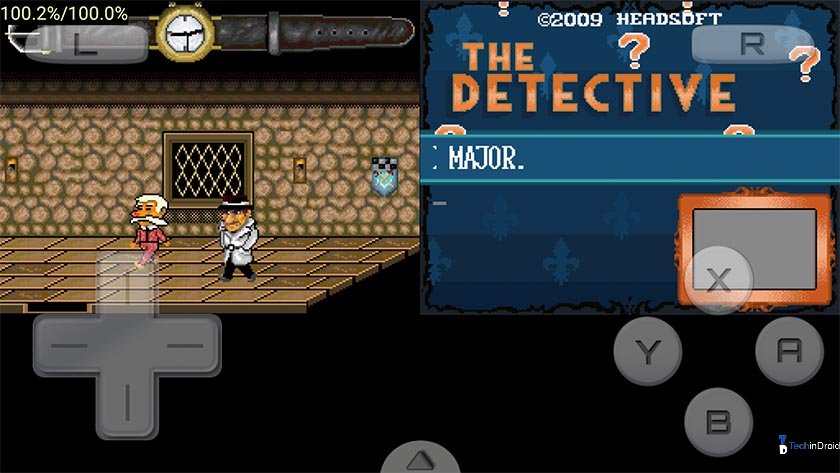 System : Android.
Features : Graphic enhancement, customization of screen sizes and location, support for commands, use of codes, Sync with Google Drive.
Price : $ 5.99
3.

Nds4droid
This emulator is the best nds emulator for android and has been on the market for several years, continuing to have support, updates and is completely free. However it is not very stable as DraStic and the emulation is a bit slow, even if you use it on high-end smartphone like S8.
Nds4droid is a Nintendo DS emulator that, despite being in development phase, already allows to emulate some video games of the famous console of Nintendo. If you are old NDS games lover then this emulator is made for you.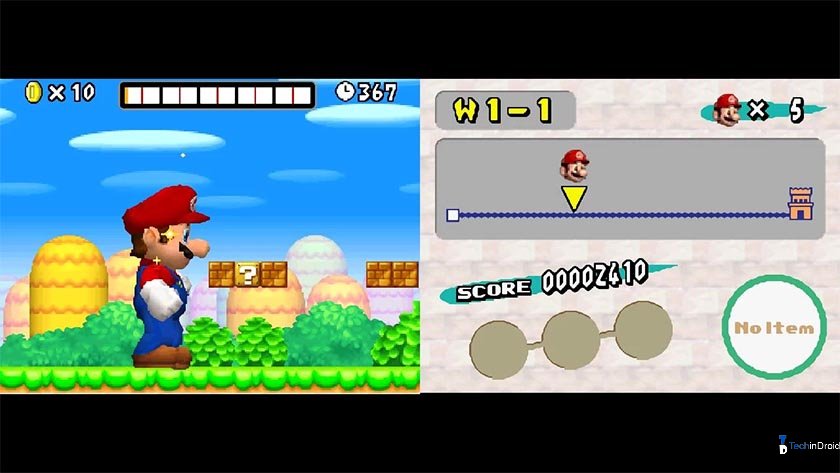 One of the best news regarding Nds4droid is that the app is 'open source', so anyone can download it without paying money. The loading of roms remains exactly the same as in any other emulator on any other platform.
The Gaming compatibility is different from one title to another. Some titles work flawlessly, while others have more problems. For example Final Fantasy IV, works well although with a frame rate per second too low.
Nds4droid is a powerful and very complete Nintendo DS emulator, although it will not allow us to enjoy the whole catalog of the Nintendo console, it will give us the possibility to play hundreds of DS games. For example, works well although with a frame rate per second too low. Nds4droid is a powerful and very complete Nintendo DS emulator.
System : Android
Features : Record and load the game at any time, skip frame, open source .
Price : Free
4.

NDS Boy: NDS Emulator for Android
NDS Boy is the latest emulator for Android. This looks a bit better than Nds4droid and manages to run several games perfectly, although it requires a smartphone with at least 2GB of RAM and a quad-core processor or better.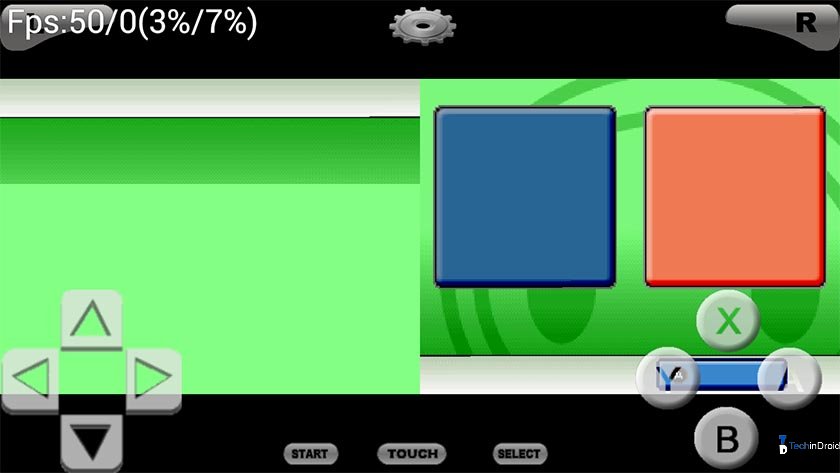 System: Android
Features: Support for compressed files, editing and changing the size of the virtual command.
Price: Free
5.

 

GENPlusDroid
GENPlusDroid is a powerful NDS emulator that will allow us to enjoy some of the best nintendo games in our Android device. Games like Streets of Rage, Sonic the Hedgehog, Mortal Kombat or Street Fighter 2, will be within our reach.
As is often the case with Android emulators, GENPlusDroid doesn't include any ROMs. Users will have to download any video game they want to play from another website that hosts such files. Once the ROMs are downloaded, it is best to place them in the folder of the emulator to access them more comfortably, although they can also be loaded from the 'downloads' folder.
The configuration options of GENPlusDroid will let us to establish. You can set up the screen in landscape or vertical mode as per your wish and even customize the controls. Moreover, if you have a Bluetooth control, you can use it to play NDS games on Android.
This app is very light weight (2 Mb) it takes very little space in the device's memory, and has a huge compatibility list. You can play virtually any game in the colossal catalog of the Nintendo console.
6.

 

viDS (NDS Emulator)
This emulator supports most of the DS game with best quality game play with its powerful game emulator. This emulator perform faster and Smoother, Its 3D rendering engine emulates game in 3D. You can use NDS, ZIP, 7Z and RAR format files to play. In addition you'll be able to edit key mappings and controls layout.
7.

NDS Emulator for Android
NDS Emulator apk is very fast and multi featured emulator to play Nitendo DS games on android smartphones and tablets for free. Its emulation 100% optimized and working with many games. How to use it?: At first download & install the emulator from below link. Once installation completed open the app and load the ROM inside the app (the format must be in .nds, .zip, .7z, .rar). You can also use cheats as well as you do in the console. Like the other apps in this list you can customizable its button layout. You can save games at any time so that your hard work continued in the next season.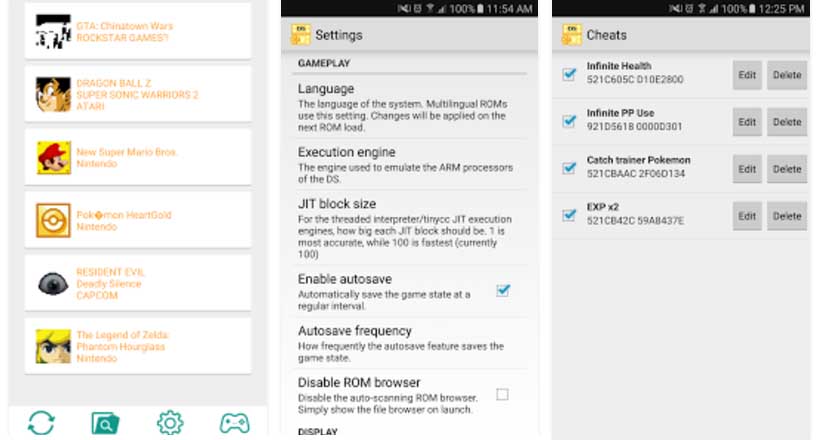 Conclusion:
All above mentioned apps are the Top 7 Best DS emulators for Android 2023, which let you play NDS games on Android tablet and phones. What do you think? Which one is your best?