Last Update: May 2023/span>
Are you looking for customize your Android smartphone without installing custom rom? Then you should try these BEST XPOSED FRAMEWORK MODULES.
Have you ever gotten bored of your phone but don't feel confident enough to install a custom ROM? If that's the case you're in for luck! Basically, Xposed is a framework for modules that can change the behavior of your system and apps without touching any APKs. This app is free, easy to use and it's the best thing you can do if you don't feel comfortable with your current ROM but don't want to go through the hassle of changing it.
You may interested in:
What is Xposed?
Xposed is a framework where you can place different software modules and combine them to your liking. These modules can edit many things on your phone and enhance the capabilities of your apps by a ton. Keep in mind that to use Xposed framework you need a rooted Android phones using versions between 4.0.3 to 6.0 (There is a Nougat version available, but it's just too unstable to use).
Best Xposed modules 2023 [Lollipop & Marshmallow]
---
Let's take a look at what we think are the best Xposed modules available for Android Kitkat / Lollipop / Marshmallow.
1.

Gravity Box
Let's start with the King. Gravity Box is a module that gives you the possibility of editing your phone in many ways to edit your phone. You have such an array of options that it's almost ridiculous. Some options are:
Customization of the notification, status and navigation bar.
Personalization of the power control settings.
Change the way you interact with your phone's virtual buttons.
Other features include personalization of your unlock screen, volume buttons, incoming calls, and more. You'll find that many of the latter modules on this list are already functions on Gravity Box, but they specialize on what they do and manage to do it better than GB.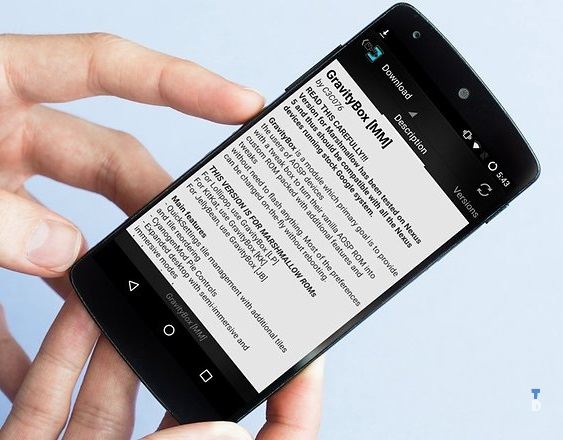 2.

Android N-ify

 best xposed modules
Android N-ify is a Xposed module that allows you to use some of Android N's features on previous OS versions, some of these functions are:
New notification and quick settings
New recents design
Use the recents button to navigate through recent apps
Keep in mind that this module is intended for use only on AOSP ROMs (That means pure Android or slightly modded ROMS), any other ROMs are out of luck (Samsung, LG, HTC, etc). Development for this module is almost dead, as the creator and main contributors have stopped pushing changes since late December last year.
Download: Android N-ify
3.

XMultiWindow
This module ports Samsung's multiwindow capabilities to other phones, it's really useful when you're using a big phone, that is >= "5, if it's smaller it stops being so useful. The module works really good on AOSP and MIUI ROMs, give it a try if you're using any of these ROMs. Also check our collection of best root apps for android.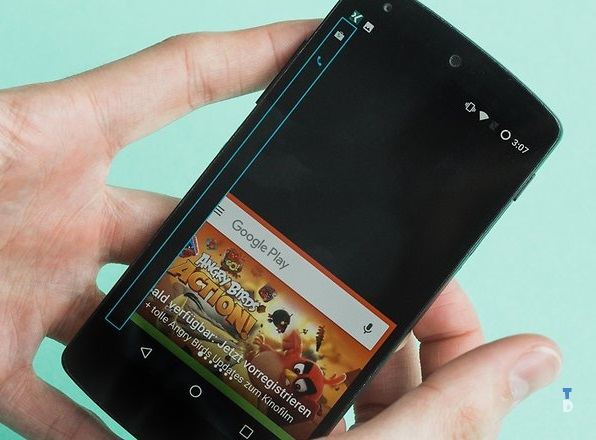 Download: XMultiWindow
4.

One Tap Video Download
This module does what its name implies, it makes it dead easy to download a video from the mainstream social and media apps. It's available for download at the Google Play Store, but of course, you'll need to have installed the Xposed Installer before you can start using it.
After you've downloaded and installed the module, anytime you're watching a video a notification will prompt on your screen asking you if you want to download the current video.
5.

xStana
Xstana is one of the big dogs on the Xposed modules repository. This module will enhance your notification and navigation bars, you can change their appearance as well as their behavior. This module is a must have if you want to change the appearance of your phone without having to install a custom ROM.
Best xposed modules 2017.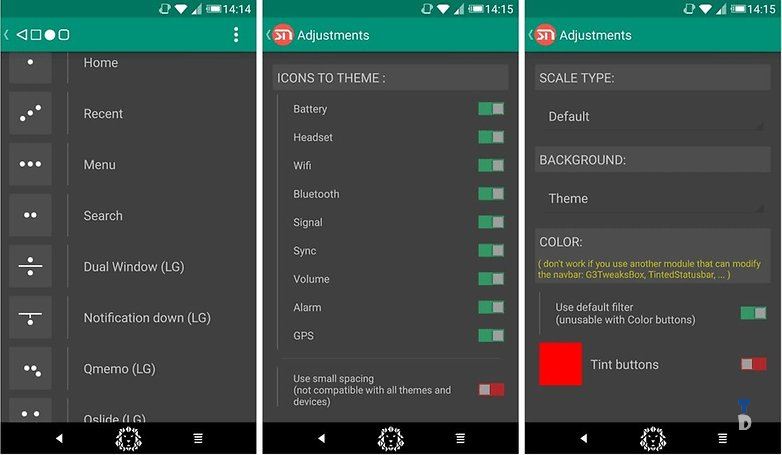 Download: XStana
6.

Zoom for Instagram
Zoom for Instagram is a pretty cool module that lets us download Instagram photos and videos, even from photo galleries and statuses! It's pretty simple, download the module (With Xposed installed, of course), activate the module, restart your phone, open Instagram and on the 3-dot menu, you'll find that you can download the photo or video!
Download: Zoom for Instagram
7.

Ac Display
This module mimics Motorola's Active Display mode (the one that turns on the screen sometimes while locked to let you see the current time and notifications), you can customize which notifications you want to see and it's just like the original! You can download the latest version from GitHub.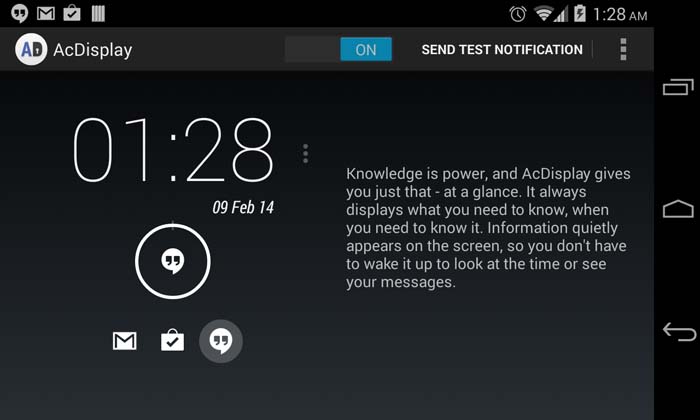 Download: Ac Display
8.

Ok Google for 3rd party launchers/apps (4.4+)
There are some people who can't live without the 'Ok Google' function, it has made life much easier for them, but don't like the fact that the feature is not available on all launchers, this Xposed module addresses that issue by enabling it for all third-party launchers. You can also set a few keywords to open applications with your voice.
xposed modules lollipop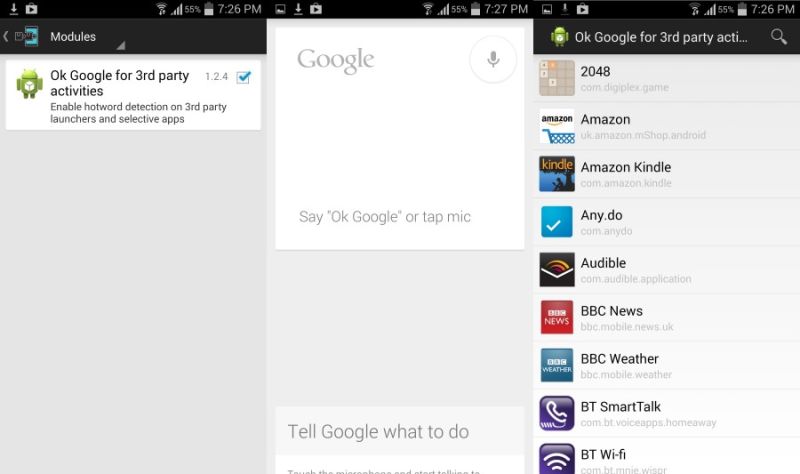 Use Google Now at any time.
Download: Ok Google for 3rd party launchers/apps (4.4+)
9.

NeoPowerMenu
If you use a stock Android ROM, you'll find pretty annoying that there's not a restart button on the phone's shutdown menu, so if you want to restart your phone, you have to turn it off and turn it back on, NeoPowerMenu fixes this. The module adds the restart option to the shutdown menu, but that's not all, you can also change the shutdown menu's color and add more buttons to the menu.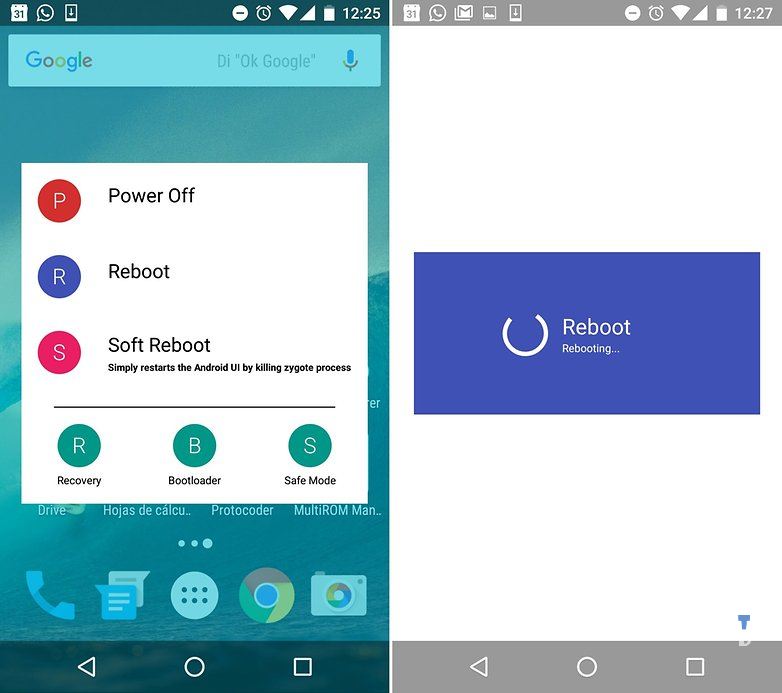 Download: NeoPowerMenu
10.

Never Sleep
Have you ever read a book on an outdated phone before? It's really annoying when the reading app doesn't tell the system to never sleep. Never Sleep is designed with this in mind, long gone are the times of having to touch the screen just to keep it woke. You'll be able to choose which app you want to never sleep, or use it for all apps.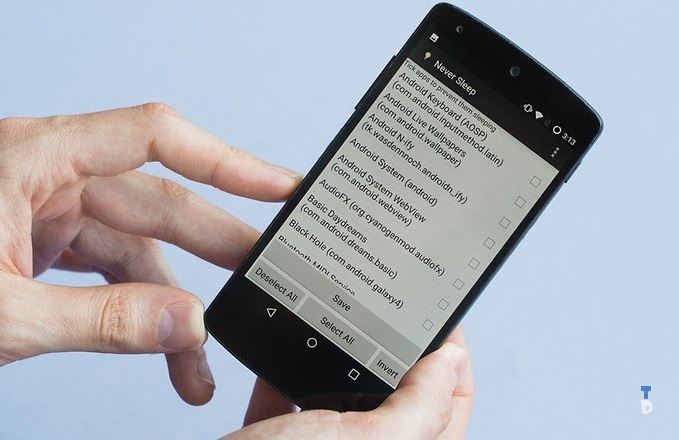 Download: Never Sleep
11.

LockScreen Mods
LockScreen Mods is a simple and effective way to add shortcuts on your phone's lockscreen. This module will add 5 slots where we can place our most used apps so that we can start them as fast as we can.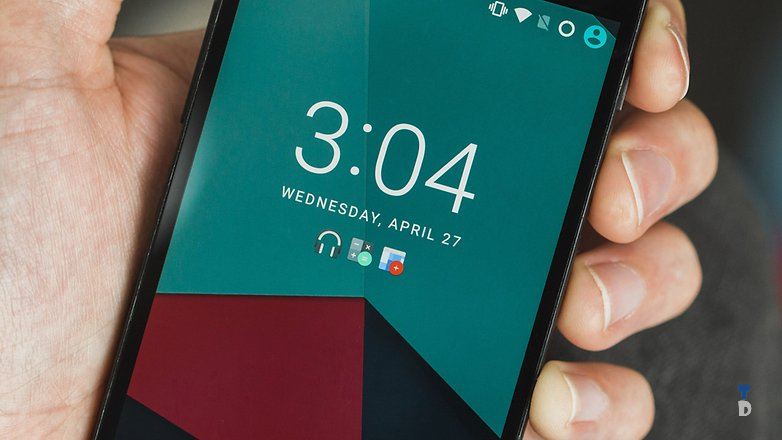 Download: LockScreen Mods
12.

XPrivacy
This module has been created with privacy in mind. With XPrivacy you can easily configure the access rights to the applications system. For example, you do not want Facebook to access your contacts, just uncheck the 'Contacts' option within the module and that's it! The module may be very simple to use, but be careful because the indiscriminate closing of the permissions of the applications may have undesired side effects, essentially disabling an application until it can't do anything.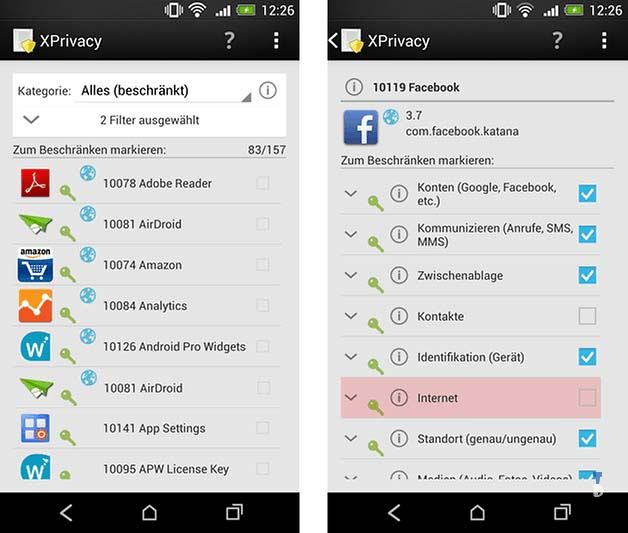 Download: XPrivacy
13.

OPXO Camera SD
It's always annoying when your OnePlus's camera doesn't let you store the photos or videos taken on your SD card In your phone. OPXO Camera SD takes care of that by effectively enabling that feature. Keep in mind that phones with KitKat or later have the external storage locked, so you can't use the SD Card to store media, just read it, so to use this module you'll need an app like SDFix to solve this issue.
Download: OPXO Camera SD
14.

Statusbar Gestures
With this module, we can make different gestures on the status bar to launch applications or shortcuts to some settings. We have five different gestures to configure to our liking.
Download: Statusbar Gestures
This is the end of our Best xposed modules of 2023 list. We hope that you found this post helpful. If you feel like there's a module that needs to be added to the list, don't hesitate to comment it in the box below, and feel free to share this post with your friends if you found it helpful!