Last Update: May 2023
S8 Launcher apk brings you the Samsung S8 TouchWiz Launcher on S7 & S7 edge, Here is the guide to install Galaxy S8 Launcher on S7 / S7 Edge nougat without root.
Love the brand New galaxy S8's Launcher UI? but, don't have the money to upgrade? Don't worry, it's online, free and best part of all, no root access required to use this s8 touchwiz for s7.
How to Remove icon frames on Galaxy S8 / S8 Plus.
Briefly, after the S8 was presented, the brand-new tone designed by Samsung and a variety of exclusive wallpapers were already on the internet, this was cool but predictable as they are easily removable, unlike the one element we're bringing you today extracted APK of the new galaxy S8 Launcher, You can use this apk on all phones with a Touchwiz-based Nougat ROM*
Note: *Keep in mind that this was only tested on the S7, the installation of this APK on other phones could be dangerous to your ROM).
Get Samsung Galaxy S8 Launcher on S7 & S7 Edge [No root]
---
This app only work on your phone if you're using a Nougat-based phone, having Touchwiz is also required, that's why the S7 is perfectly capable of using this launcher. This will not work on marshmallow!.
1. To use the new Galaxy S8 Launcher you have to first "Clear Data" & "Clear Cache" of stock launcher (Touchwiz Home in the S7's case) from settings.
2. Afterwards, you have to Download and install the APK manually. If the APK crashes, clear data and cache one more time and it should work if you press the home button and voila enjoy the s8 touchwiz on s7.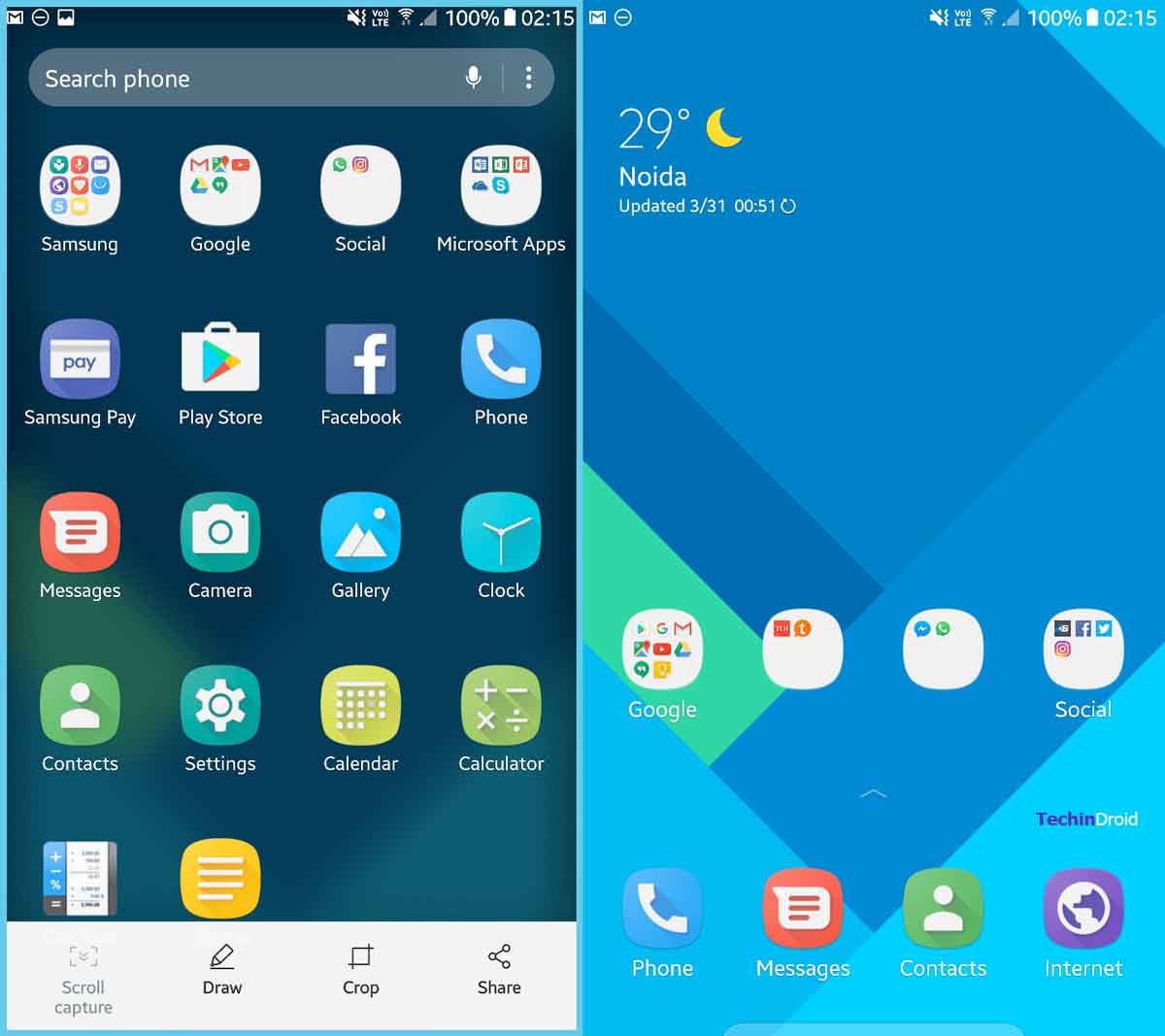 Usable but with Limitations
• Some users are reporting certain flaws, and it's obvious that this isn't really a polished. For example, the notification balloons are a bit larger than expected on some apps but, if the developer gets his head to it, greatness awaits.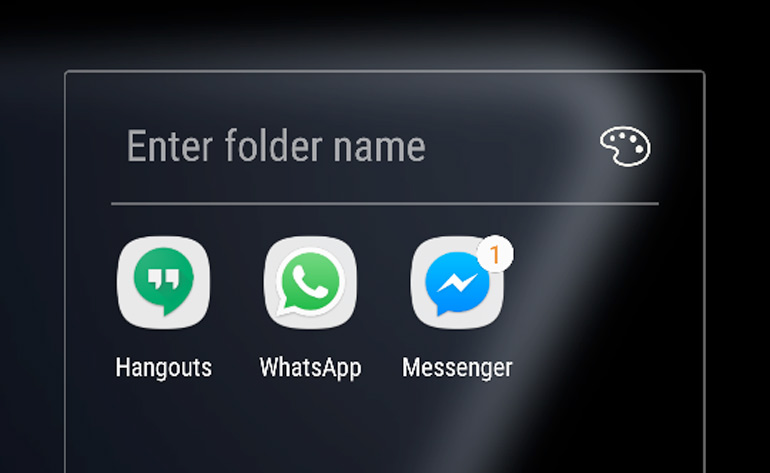 • Other documented issues are that Facebook Messenger's floating bubbles aren't working correctly with the launcher and that even though you are using a Galaxy S7 with Nougat, the launcher will still have problems but, this last one is a very isolated case.
Even though it has all these problems, it's still a working launcher, what do you think? Would you wait for it to be less buggy or are you going to download it as soon as possible? Leave your comments below!