Last Update: May 2023
Here we go TechinDroid presenting the official active Best custom ROM providers and communities to Download custom rom for any Android phone. Thanks to the developers. 

redmi note 3 2, lenovo unite and samsung custom rom for galaxy on5.
THE BEST CUSTOM ROM FOR YOUR ANDROID: Android is an excellent platform that offers a great capacity of personalization & customization from the draw of the apps on the screen to the animations of the system. However for some it is not enough and they want to have more control. If you are a fan of the custom ROMs or are thinking of starting, in this article you will find the best custom ROM of the moment. trusted providers
You may Also like:
Is there a special ROM for my device?
---
Yes, each smartphone needs a custom ROM developed to its model. Its because of each ROM contains the drivers for all the sensors and components that the smartphone has. If we install the ROM of another device may not work and may even damage our smartphone irreparably. best custom rom for galaxy s5
For this reason we need to find a suitable ROM for the model number of our device.
Where Do i Get custom Rom?
---
There are lots of places to look for a custom ROM. Communities like XDA developers are very well organized, reliable and behind there are usually quite friendly people. In them is a wide range of sub-forums for specific devices in which we can find information on how to update each device.
Best Custom ROMs for Android 2023
A sign of a best Custom ROM is that the community is active. If we leave the software in the hands of strangers it is necessary to rely on them for future updates and bug fixes. In addition, it is important to have interlocutors in order to raise any doubts. In this list you will find active community ROMs and downloads with less than one month.
1.

Lineage OS
---
Lineage OS is the direct descendant of the late CyanogenMod, which has reigned for years over the rest of custom ROMs. It's ROMs are the largest number of devices supported so it is usually the first alternative for most users that delves into this ROMs vice. nexus 6p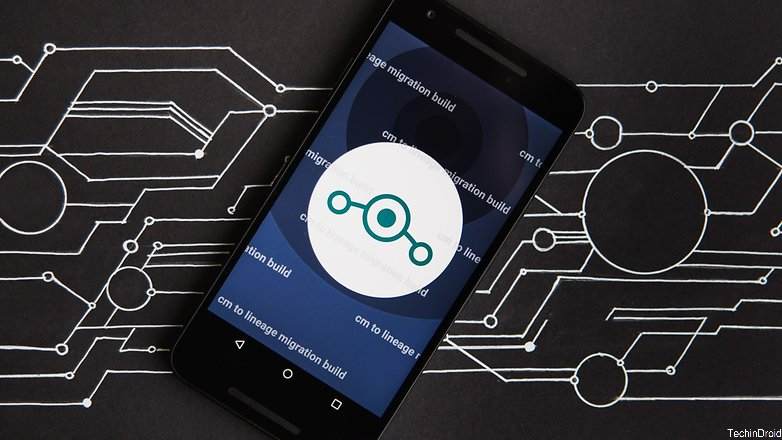 The main differences of Lineage OS with respect to CyanogenMod is that it no longer comes standard rooted (you have to root it if you want with a .zip file) and it does not have Cyanogen themes. The rest is basically the same and the best is that it already has ROM with Nougat for a large number of devices.
2.

Dirty Unicorns
---
Dirty Unicorns has been developed for Nexus, Oppo, One Plus, and Xiaomi as well as some HTC and Samsung devices. This is a best Custom ROM with a wide range of Android stock users. Root access is granted and managed by SuperSU. Updates take place through an app.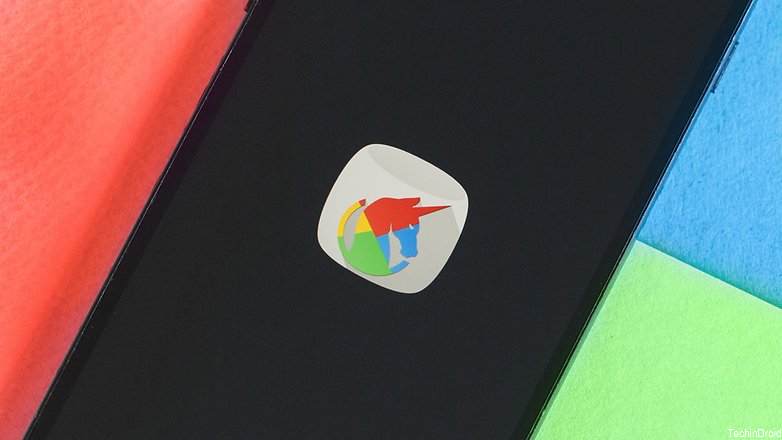 The tweaks can dramatically improve the performance and appearance of your smartphone according to your taste and indications. If you have a compatible device, this custom ROM is highly recommended.
3.

SlimRoms
---
This ROM as its own name indicates is a fairly thin and thin system. There is no other firmware as light as this. Its main purpose is to increase performance by reducing the system load drastically but without losing some good custom functions.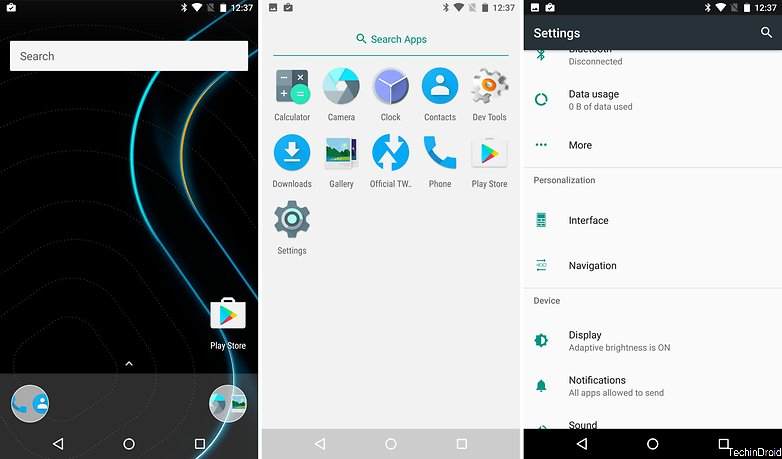 4.

Paranoid Android
---
After a good time apart, the most popular alternative to CyanogenMod returned. The project aims to add features to Android by improving Google's AOSP (Android Open Source Project) code. Unfortunately their updates are not quite frequent and do not support many devices.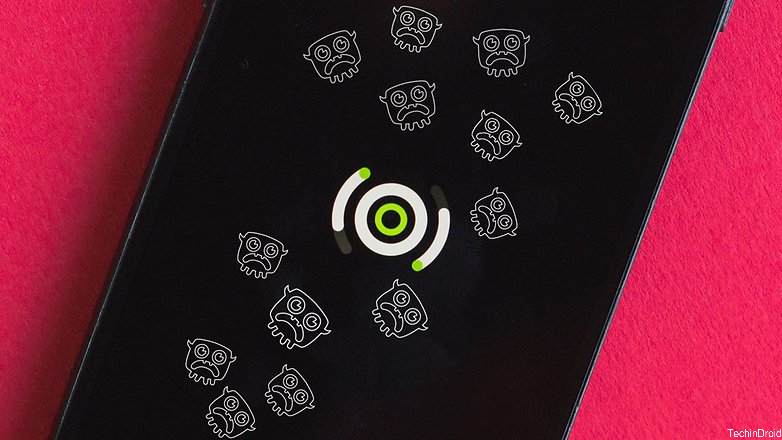 5.

PAC ROM
---
PAC ROM is deadly dead. In November of 2016 it stopped its development. A pity as it offered an interesting collection of features of other ROMs and had a certain experimental character.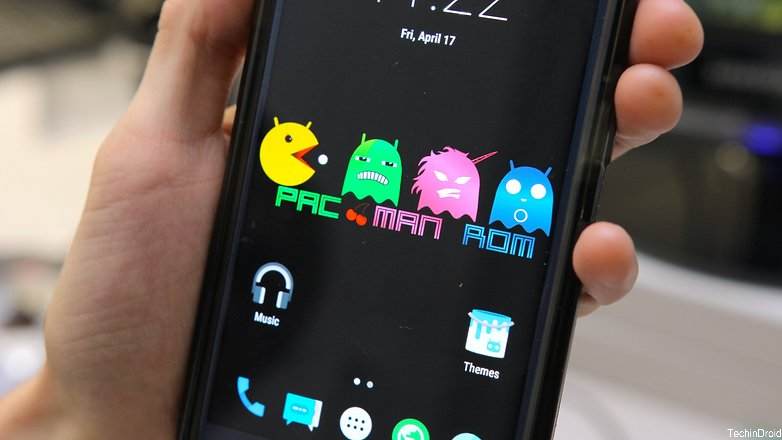 Conclusion
Custom ROMs are a best choice to recycle older smartphones or tablets, for those who do not want to have the clutches of Google in the deepest of their devices or for those who want to enjoy the extras that a custom ROM. galaxy s4 s5 s6 s7 edge
For new devices is the best way to eliminate the odious customization layer that the manufacturer puts our devices, which also increases its speed and autonomy.
Finally, notice that! modifying the software on your device can make it unusable if you do not do it right. Make sure that what you install is developed for your smartphone and get informed in the community forums before you start.
Have you ever used a Custom ROM on your phone? Which is your favorite? Share your experience in comments!