Last update: October 2023
Hotspot Shield VPN is a program that allows us to protect ourselves while using the Internet by making us anonymous before any web pages that try to detect our IP address. With the Hotspot Shield VPN app you can protect your online activities from curious eyes.
Download Hotspot Shield proxy for Windows, Mac, iOS and Android: You may be wondering what is a proxy and how can we use it? Well, a proxy, using common terms, would be like a person who acts as a messenger in a conversation. In this case, if we want to access a website, we try to reach a server first. Usually, the server would see our IP address and current location. Using a proxy, we can access the site without revealing who's behind it. It can also be used to protect our privacy online.
Many companies use proxies to filter the information their employees can access – all contents that the enterprise does not approve are hidden. In such cases Free VPN apps like Hotspot Shield free VPN proxy help you circumventing the unauthorized and access blocked web pages.
Recommended articles from our site:
All browsers and operating systems allow you to configure a proxy easily, in just a few minutes. However, not all of them are easy to use – some of them feature a lot of different options, and they can be complicated to set up. But, this is not the case with Hotspot Shield. All you need to do is just following the easy steps to download Hotspot Shield on your android phone or tablet, iOS, Windows or Mac.
Hotspot Shield VPN Free Proxy 2023 | Windows, Mac, Android & iOS
Hotspot Shield creates a Virtual private network (VPN) between your device and your Internet service. This way you will be completely protected from snoopers, hackers or other suspicious ISPs. A VPN is useful for accessing sites locked in specific countries. Hotspot Shield allows us to hide our country since our ISPs usually reveal from where are we accessing the site. Using a VPN, we can change this information, and bypass regional locks.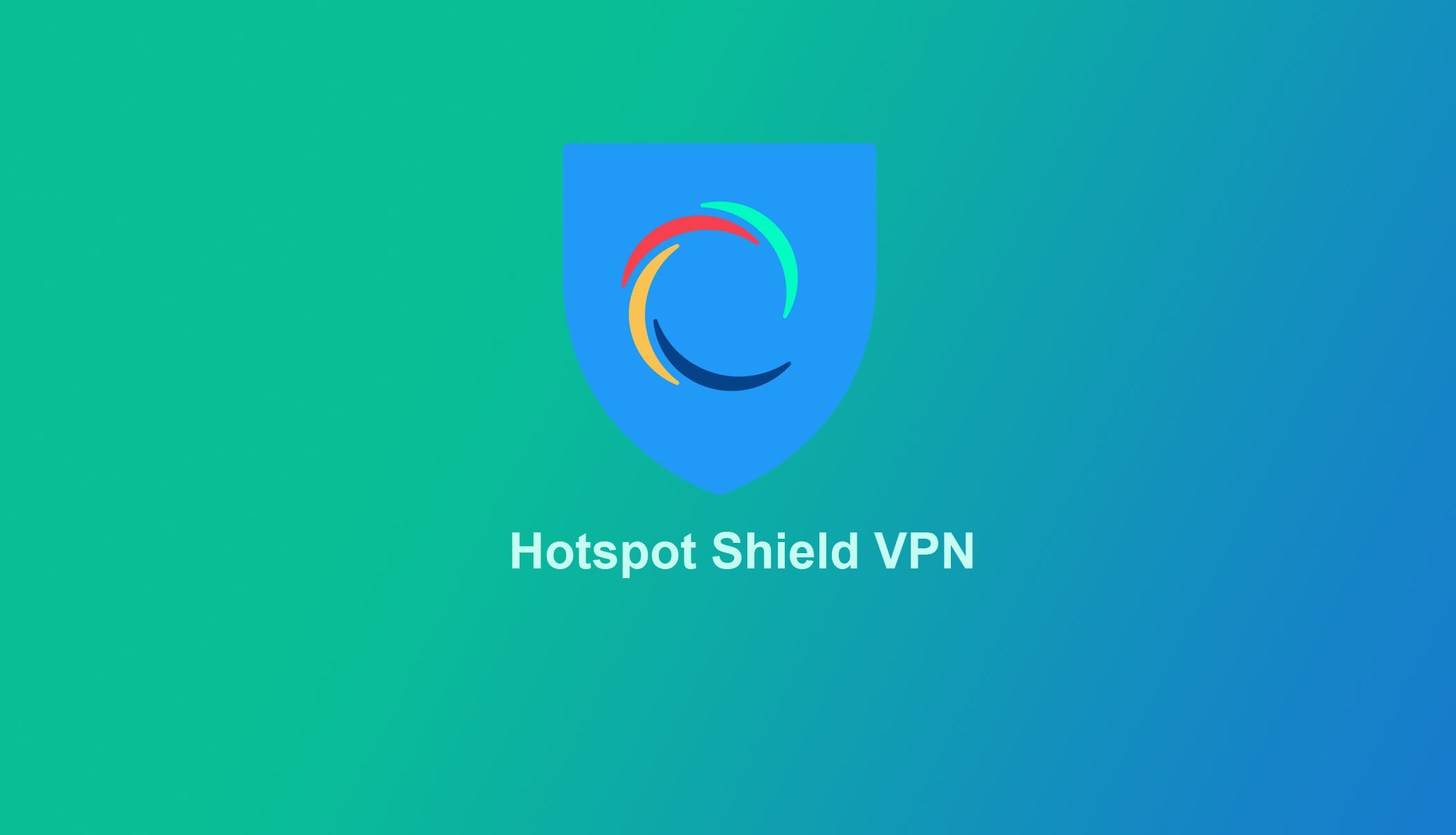 The program is not complicated at all. It doesn't need a lot of tweaking to do its work, and it has simple options. Hotspot Shield will just run, tell us that our connection is protected, and continue doing its job in the background. Easy and effective.
How to Download Hotspot Shield VPN for Android, iOS, Mac & Windows?
---
Hotspot Shield VPN is the best tool for users who like to have total privacy while using the Internet or those who want to access websites that are usually restricted by their geographical location. You can download the program here. It is available for Windows PC / Laptop, Mac, iOS, and Android VPN. It even has a browser extension version for Google Chrome! And it's completely free.
Hotspot Shield Free VPN: Downloads
Download Hotspot Shield VPN for Android:
Download Hotspot Shield free VPN proxy for iOS:

Download HotspotShield VPN & Wifi Proxy for Mac:

Download Hotspot Shield free VPN proxy for Chrome:
Hotspot Shield VPN download for Windows 10, 8, 7:
You can purchase a paid version that allows you to use the program without any advertising, too – a great choice if you like the program and want to give some money to their creators. Hotspot Shield Premium is available via a monthly subscription, starting from $12.99 per month and offering different discounts to people wanting to pay multiple months at once. Either way, the service you will get will be the same – an easy, simple and great way to protect your privacy online.
Hotspot Shield download free windows 8 | Hotspotshield download windows 10 | Download hotspotsheild for mac | free download Hotspot Shield android | Hotspot Shield VPN free proxy | Hotspot Shield google play | hotspot download for android shield proxy for iPhone | free hotspot download for android download free Hotspot Shield VPN hotspot.