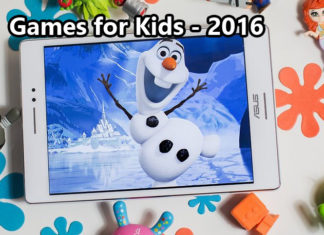 Best Android Games for Kids 2016: You have small kids or nephews at the age of learning everything. an artificial intelligence that will invade...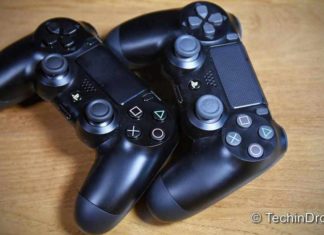 Sony PlayStation 4 (Slim) - Release date, Price and Specifications Sony's PlayStation 4 console slimming, following the company modus operandi releasing an updated and redesigned version...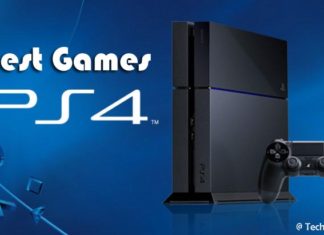 The Best PS4 games 2016 edition: Its hard to choose the best games for your PS4, which ones would you choose?  Is this the the...