Last Update: September 2023
If you love playing shooters on your smartphone, then you must know about the popular battle royale games PUBG and Fortnite. These games are the current kings of their genre. The developers make the gamers addicted to them by releasing new updates regularly, which bring interesting novelties to the game in the form of new missions and upgrades. Last month (September 2023) in techindroid, we talked about the ways to get Free UC (Unknown Cash) in PUBG Mobile – this time we'll talk about PUBG free skins, which are a cosmetic tweaks that modifies the appearance of the player. Using skins, we can customize our backpacks, our weapon and the outfit of our character. PUBG comes up with new collections of skins in every update, and currently this game has more than 1000+ skins available to wear. In this article we'll explain how to get free skins in PUBG Mobile & PUBG for PC.
Currently you have four different ways to get the PUBG free weapon skins you are looking for. We'll talk about each one of them below – feel free to decide for yourself which method are you going to use.
How to Get Free Skins in PUBG mobile for Android, iOS & PC
Method #1 (Paid)
Get free UC & Use it to buy skins
Buying UC isn't possible without real money. But what if we tell you there's an easy way to gain money, which you can use to buy UC?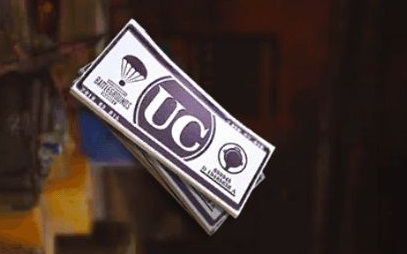 A lot of money making apps for Android thrive nowadays in the Play Store. However, very few are as good as Google Opinion Rewards, an app that gives the user money in exchange for completing certain surveys. Launched in 2017 and designed by Google itself, the app is a very safe option to make a little more money if you need it (you won't make a living out of this, though). This means you can use this app to buy UC eventually!
Once you've done it, you can buy the Elite Pass of the Royal Pass and follow our method #2 to obtain free weapon skins for PUBG Mobile.
Download for Android:
Download for iPhone:

Method #2 (Free)
Buy a pass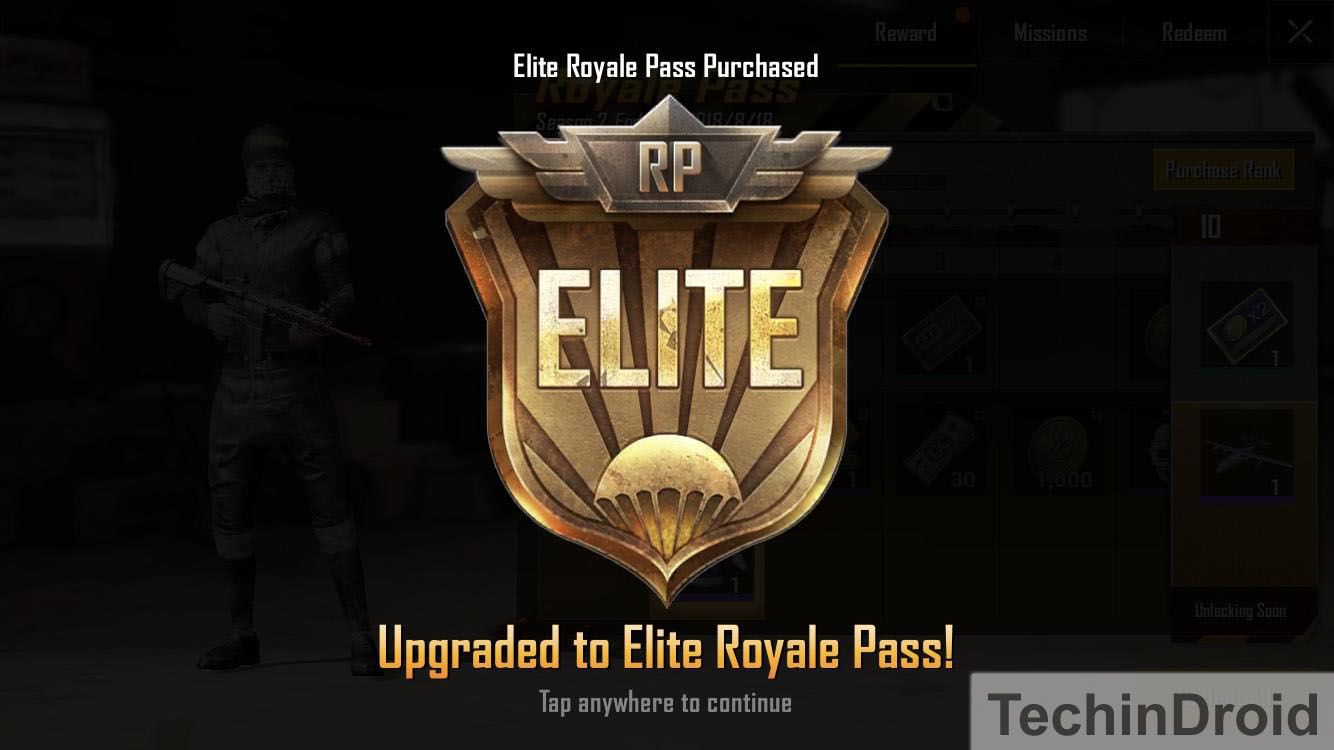 Buying an Elite Pass or Royal Pass can be your shortcut to get the PUBG & PUBG Mobile weapon skins for free. Seasonal missions give prizes, one of them being UC. Of course, getting a pass costs money, but it's an investment that will be worth since you will get a lot of free gun skins on PUBG for PC if you're able to get a pass. You can even generate enough UC to buy the next pass with the missions.
Passes can be bought for other players – try to get one as a gift from a friend.
Method #3 (Free)
Opening crates & Completing achievements
This method can be very time-consuming. You have to complete the daily achievement tasks given by the game  – however, doing this will only give you free gun skins  for PUBG. Completing said achievements and challenges will allow you to earn random gun skins. Opening crates and getting good rewards out of them is something that will test out your luck, but it's still a free method. You can also get PUBG skin codes or a free skin bag for free doing this.
If you want to try this, remember to always pay attention to the Achievements section in the game.
Method #4 (Warning)
PUBG Free UC Generator tools & PUBG Mobile Hacks
You may know this one already since we've talked about it in an earlier article. UC Generators and PUBG skin hacks are getting popular these days, and because of that we feel the need to warn and explain potential victims of this scheme. The reason why we call this a scheme is because not even a single generator works.
Some of the scam sites we know:
Usually, PUBG free skin generators will ask for your username and your smartphone device (if they're made for free UC on PUBG Mobile) in order to send the skin to your account. As the final step, the program will ask you to complete a survey. There's the catch: the survey is not necessary at all, it's a scam in which you will give others money and waste your time. In all the generators we tested, we didn't get any skins in the accounts we used.
Many newbies take the bait and try to use tools like this instead of trying harder but more conventional ways. Don't be like them: be smarter. There is not a program, nor an app that will reward you with PUBG free skins directly. Don't try to use a PUBG mobile skin hack to get what you want.
Now that you know there are ways to earn free skins on PUBG & PUBG Mobile, you shouldn't let that knowledge go to waste! Feel free to try any of the methods previously mentioned and tell us about your experience in the comment section. Good luck!