Last update: March 2023
Are you the one who completed the whole series of Skyrim and looking for the games similar to skyrim?. Have a look at our list if 10 Best Games like Skyrim for Pc, PS3, PS4 and Xbox.
Sskyrim was primarily released worldwide on October 16, 2016 for Microsoft Windows, PlayStation 3, and Xbox 360, and was remastered for the Xbox One and PS4 last winter. Without a shadow of a doubt, TESV: Skyrim is one of the most (if not the most) epic games of this decade. Being the successor of the also highly-awarded TESIV: Oblivion, Skyrim takes place in this new, unexplored region of Tamriel (The Elder Scrolls' continent), featuring a new skill system, a huge map, and Dragons.
This instance of The Elder Scrolls is addicting, a real cult game with millions of people who still play the original version till today, mostly thanks to the huge modding community behind it, they give life to one of the most beloved games of this decade (or even the century). skyrim like games
The fact that you can create a whole new life on this game is what makes it so time-consuming (in a good way), you can be a Battlemage (a mage who also uses weapons to fight), a sneaky Archer, a healer for your NPCs, or a tank Khajit (race of Tamriel who resemble a feline)! This game will get you hooked from the beginning. Today, on Techindroid we have listed the top 10 amazing games like skyrim for you, without further ado, let's go through the list.
Best RPGs like Skyrim / Games similar to skyrim 2021
---
We begin our selection of  Xbox, PS3, PS4 and pc games similar to skyrim based on the Top RPGS that alternative to skyrim free and paid collection. 
1.

The Witcher 3: Wild Hunt. PC/XBOX/PS4
Gender: Role, Action RPG (Fantasy)
Players: 1
Duration: 40-60 hours (minimum)
rpg like skyrim
Its the most similar game to skyrim, The Witcher 3: Wild Hunt is the third installment of the series The Witcher (based on the stories and fantasy novels created by Polish writer Andrzej Sapkowski), which returns us to the well-known hunter of beasts Geralt de Rivia in a new adventure. This time, you'll be tasked with finding the child of prophecy, a girl with the power to destroy the world. This game is the first incursion of CD Projekt Red on the Open World type of games.
The game has been receiving prices ever since it was released on 2015, and you can pick up the base game for $19.99 on GOG.com (part of the CD Projekt Group), and the Game Of The Year is frequently discounted on the same store, so it's a pretty affordable game.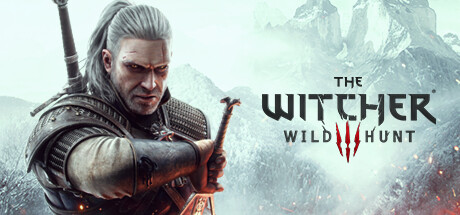 2.

Final Fantasy XIV – Stormblood. PC/PS4
Franchise: Final Fantasy XIV
Expansion: A Realm Reborn (required)
Developer: Square Enix
Editor: Square Enix
Gender: Role Playing, Massive Online Multiplayer, Action RPG (Fantasy)
When Square Enix announced that the 14th installment of Final Fantasy would be an MMORPG, we were as hyped as the Nintendo 64 kid, fast-forward a few years later, and the game hasn't really lived up to its expectations.
ps4 game like skyrim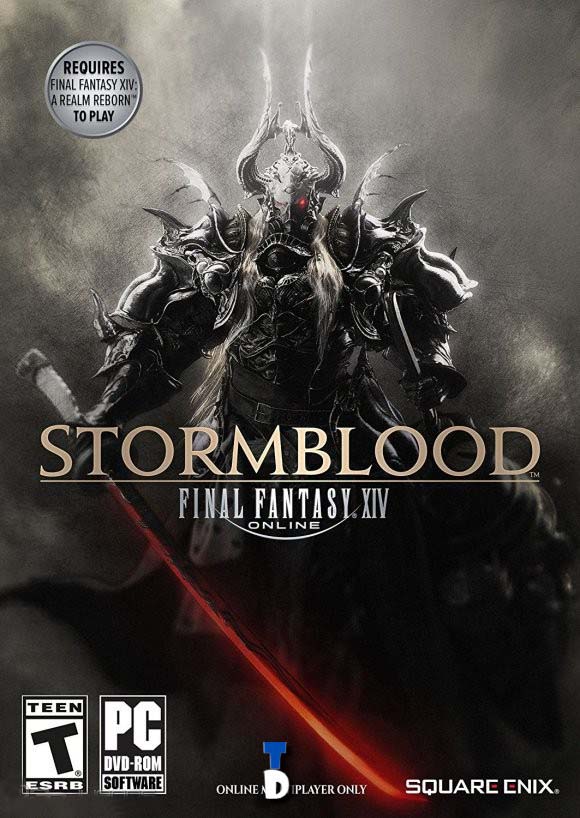 We're not saying that it's a bad game, it's just that when you hear 'Final Fantasy', you think of perfection. Final Fantasy XIV: Stormblood, is the second expansion of the 2013 remake of FF XIV (FF XIV: A Realm Reborn), on this installment we'll have the opportunity of exploring the Ala Mhigo region, reaching level 70 with your character, learning new skills, and more group missions, like dungeon exploring, raids and combats against Primals (actual Gods). Square Enix also has redesigned the combat system, to enhance the overall experience of the game.
Other features include new professions and more space in which you can build your own house.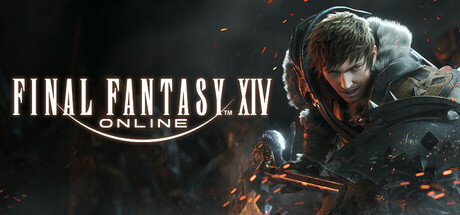 3.

Guild Wars 2 (PC MAC)
Developer: ArenaNet
Editor: NCsoft
Gender: Role Playing, Massive Online Multiplayer, RPG Action
Pc games like skyrim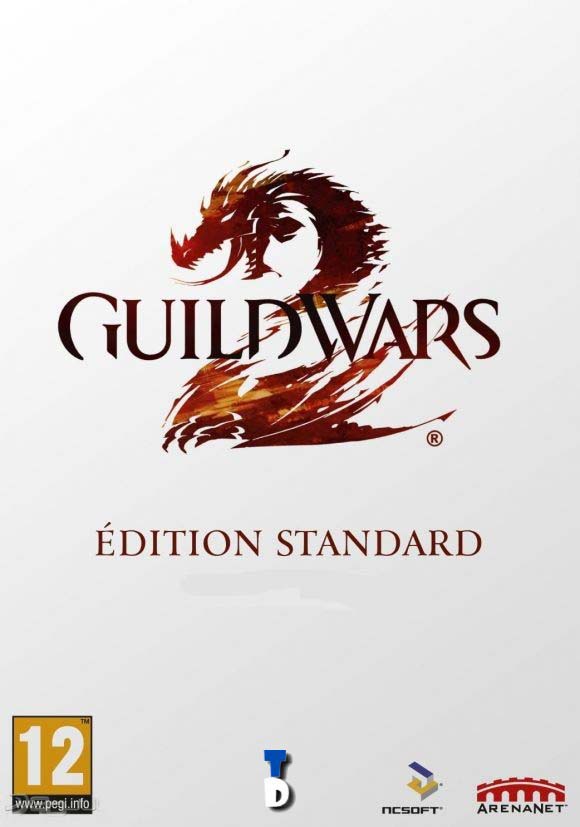 Guild Wars is the sequel to the highly-successful Guild Wars. This game takes place 250 years after the original, introducing important innovations such as Dynamic Events, your actions in the game can make an impact to the overall experience. There's also graphical improvements and day and night cycles.
4.

ELEX PC/PS4/XBOX One
Developer: Piranha Bytes
Editor: Nordic Games
Gender: Role , Action RPG (Fantasy)
Games like skyrim for ps4 Xbox one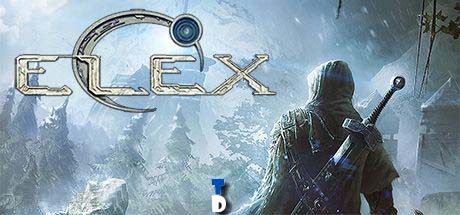 If you feel that after you've played over 100 hours of Skyrim you're starting to hate medieval-themed games and feel like playing something else, look no more, Piranha Bytes offers in ELEX a science-fantasy action RPG experience like no other. The same guys who have developed the Risen Trilogy come up with a post-apocalyptic, fantasy and science universe. Magalan -the planet where the game takes place- is a world devastated by a meteorite, leaving few survivors who now have to survive and fight for Elex, a material that came from the meteorite that can power machines, create life and enable the use of magic. games like skyrim for xbox 360
You can play with a lot of races and have the opportunity to join a variety of factions to live your life ins this wasteland of a planet. As of the time of writing, the game is available for pre-order for PC, XBOX One and PS4.
5.

Black Desert Online. PC/Xbox
Price: Free
Developer: Pearl Abyss
Editor: Pearl Abyss
Gender: Role, RPG Action, Online Massive Multiplayer (Fantasy)
Free games like skyrim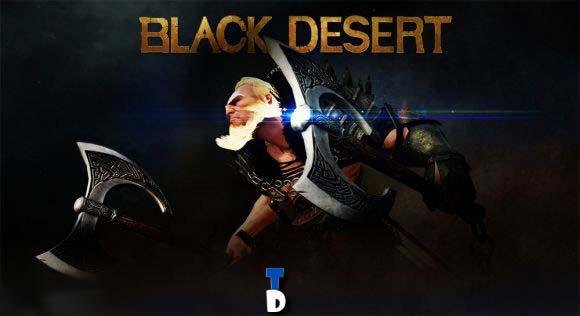 From the same devs that created Continent of the Ninth Seal comes Black Desert Online, an MMORPG with breath-taking graphics and high-intensity gameplay. Its combat system is dynamic and you can choose from a wide array of classes for your character.
The game is not only about action and sieging, it also brings professions to the table, you can choose to be a Trader, a Tamer, a Fishermen, a Crafter, or a Wiseman, you can even get your own house! The game costs $9.99 on Steam and it will soon be released for the Xbox One.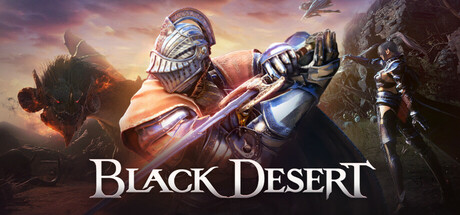 6.

Dark Souls III PC/PS4/XBOX One
Developer: FromSoftware
Editor: Bandai Namco
Gender: Role, Action RPG (Fantasy)
Players: 1-6 (Competitive: Yes, online / Cooperative: Yes, online)
Duration: 35-55 hours
Dark Souls III is the third and – according to rumors- the last installment of the challenging RPG saga from FromSoftware and Hidetaka Miyazaki. If you thought the first game was good, and the second one sucked, you'll love this one. FromSoftware have made an awesome game, thanks to its past experiences with the first games of the saga, and Bloodborne, an exclusive PS4 title which they also developed.
Good balance in classes are notorious on this game, be prepared for high-paced battles, always keeping in mind that if you die, it's literally GAME OVER.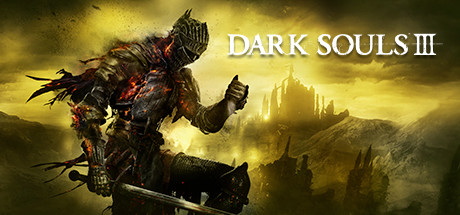 7.

Torment: Tides of Numenera (PC PS4 , XBOX ONE , MAC , LINUX)
Developer: InXile entertainment
Editor: Techland
Gender: Role, Action RPG (Fantasy)
Players: 1
Duration: 40-50 hours (minimum)
Torment: Tides of Numenera is the new release of Planescape: Torment. InXile Entertainment, with Brian Fargo in charge and supported by many veteran creators of the original installment have come up with a little jewel, the game reminisces a lot of the original, and as many of us know, Planescape is one of the most critically acclaimed titles of all time.
Set within a billion years in the future, using a fantasy and science framework created by the pen and paper of the celebrated RPG game designer Monty Cook, the players will experience a game of intricate choices and significant consequences with thousands of decisions, also adding a new combat system with environmental, social and stealth puzzles, you'll be playing this game for hours and every time you stop playing, you think Hey, I should be playing Torment!.
8.

Undertale (PC/Mac/Linux/PS4/Vita)
Developer: Tobyfox
Editor: Tobyfox
Gender: Role, Action RPG (Fantasy)
Players: 1
Duration: 15 hours (minimum)
One of the most epic indie games ever, Undertale's niche lies in that it's an RPG where you don't necessarily need to kill. You can win the game by "defeating" enemies non-violently. It has a touching story with tons of humor and it's basically the game all your friends have at least, heard of once.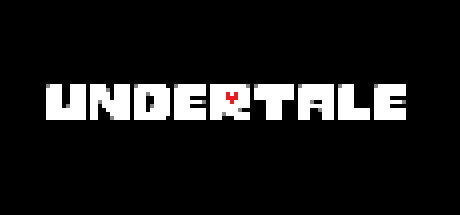 9.

The Witcher 3 – Blood and Wine (PC PS4 , XBOX ONE)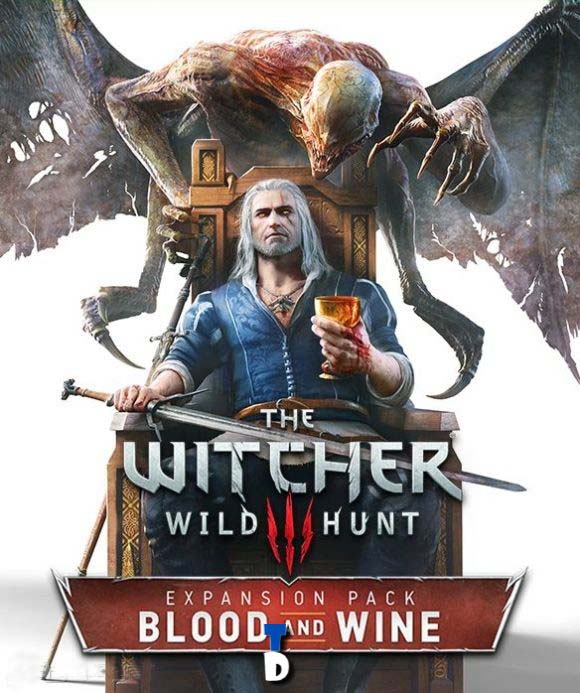 Second expansion The Witcher III: Wild Hunt. With over 30 hours of new gameplay, we travel to Tussaint to discover a land untouched by war, where you'll unravel secrets leading to reports of a 'Beast' horrifying the kingdom. You will visit new areas never seen before, take on knights in an exciting Grand Tourney, dye your armor of different colors, or relax with your very own vineyard, drinking the finest wine the land has to offer. This is the last expansion of the game, and it's a must play for fans of the saga.
10.

The Elder Scrolls IV: Oblivion (PC PS3 , XBOX 360)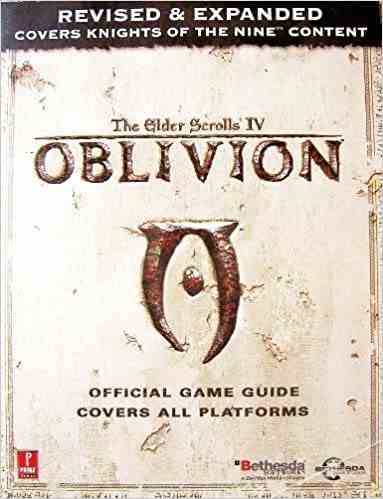 First of all, this game was released in 2006. Rather than the fact that the game has gotten too old to play and could be considered an outdated game. Oblivion has always been at the top of the player's priority list. The user can play it on desktop i.e. PC.
Here the player begins to play the role of a prisoner. Emperor Uriel Septim (originally voiced by Patrick Stewart) sends him on a trip to the city. Then the scenarios are made as if he is suddenly thrown to test the obstacles as he searches for Septim's heir to take to the throne.
It was featured with a fantastic story and lots of adventure quests and locations to explore. Having a gaming experience with Oblivion will also lead its users to hone their skills to play other games like it.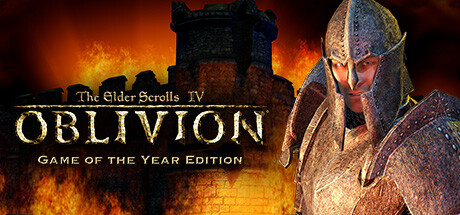 And this is end of the best games like skyrim for Pc, PS4, and Xbox. We made this so that you don't have to pull your hair out just because you're really close to finishing the game. If you feel like there's a game that we justify out of this list, feel free to comment, we'll be very happy to find a fellow RPG fan and would love to have a conversation with you 🙂