Instagram now lets you save live video broadcasts with its new version. Here is How to do it. 

can you save instagram live videos
Instagram is one of the most popular social network app which is mainly based on sharing photos, recently released a new version and in which allows to manage the videos that are broadcast live. We tell you how to save the live videos of Instagram. Once you have done this you can watch instagram live even after its over.
For those who don't know this app, You can get it from App Store. Instagram is an easy way to capture and share the best moments in the world. With this app, users can follow all their friends, family and even people who admire or have their own tastes.
You may also like:
Currently this social network has more than 500 million users who, daily, share and express themselves day by day through its cool options of app.
Features of Instagram
---
Among the main features of this app, users can:
Post photos and videos you want to keep in your profile grid. Edit them with filters and creative tools and combine multiple clips into one video.
Share in your history all the videos and photos you want. Add text and use drawing tools to give them life. They disappear after 24 hours and will not be displayed in your profile grid or in the news section.
Live Broadcast to connect with your friends and followers at the moment. When you finish, the live story will disappear.
Send photos and temporary videos, text messages and posts from your news section to groups and friends using Instagram Direct.
See the stories of the people you follow in the bar at the top of your news section.
Discover stories, photos and videos that you may like and follow new accounts in the "Explore" tab.
Use the hands-free option to switch between your Apple Watch and your iPhone.
How to Save Instagram live Videos to your iPhone Camera Roll
---
Instagram Live videos feature allows the user to share a video at the moment that recording and when we ends recording. it will disappear.
Now, in the new version of the app, although live videos will continue to disappear from the app, we have the option to save the video live on the phone when we finish recording it.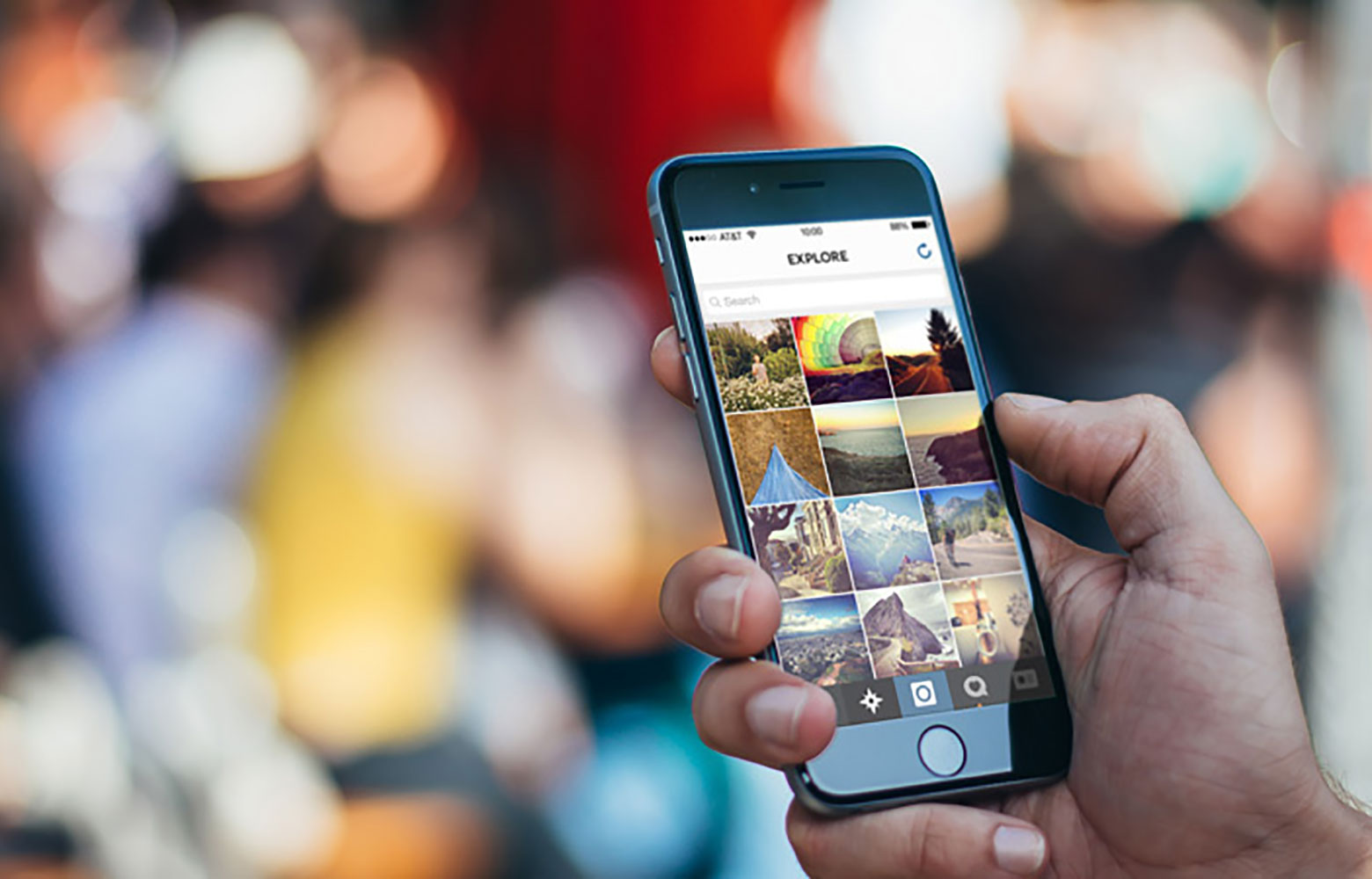 How do we do this? For this we simply have to:
1. When you finish streaming the live video, you just have to tap " Save "button (in the upper right corner).
2. After the video has been saved, touch " Done " and the video will be saved on the camera roll & it will no longer be available in the app. After saved the video you can rewatch instagram live broadcasts.
Note!

It is important to keep in mind that we will be able to save the video that we have just broadcast. but, not the comments, likes, the number of viewers or the interactions that we have had live.
Download Instagram from the App Store:
If you don't have the latest version of the instagram for your iPhone & iPad you can install it from the App Store, which you will find below. It requires iOS 8.0 or later. Compatible with iPhone , iPad and iPod touch.
I hope this article help you with Save live Videos of Instagram to your iPhone/iPad Camera Roll. Thanks for reading.