Last Update: August 2023
In this article we will show you How to Enable Two-Factor Authentication on Instagram. And secure your account.
Instagram has already launched the two-factor authentication on last year. But, it was still being tested and was not available to all users. Yesterday instagram has announced that from now anyone can use Two-Factor Authentication. It can give more security to your account.
You may Also like:

How to create Instagram Account.
New Features! 
---
Two-Factor Authentication & Sensitive content warning 
---
From now on all users will be able to Enable 2-step verification in their accounts. In addition, new features have been taken to censor content that may contain sensitive material by blurring the image and requesting that the user accept to see the photo after Read a warning.
Depending on the type of accounts you follow in Instagram, you could find photos that have a fuzzy filter above with a warning about offensive or disturbing content. This type of censorship would be applied only to posts that violate Instagram's rules. For that someone must have reported them and after the team reviewed them would be blocked if it is confirmed that they are "sensitive".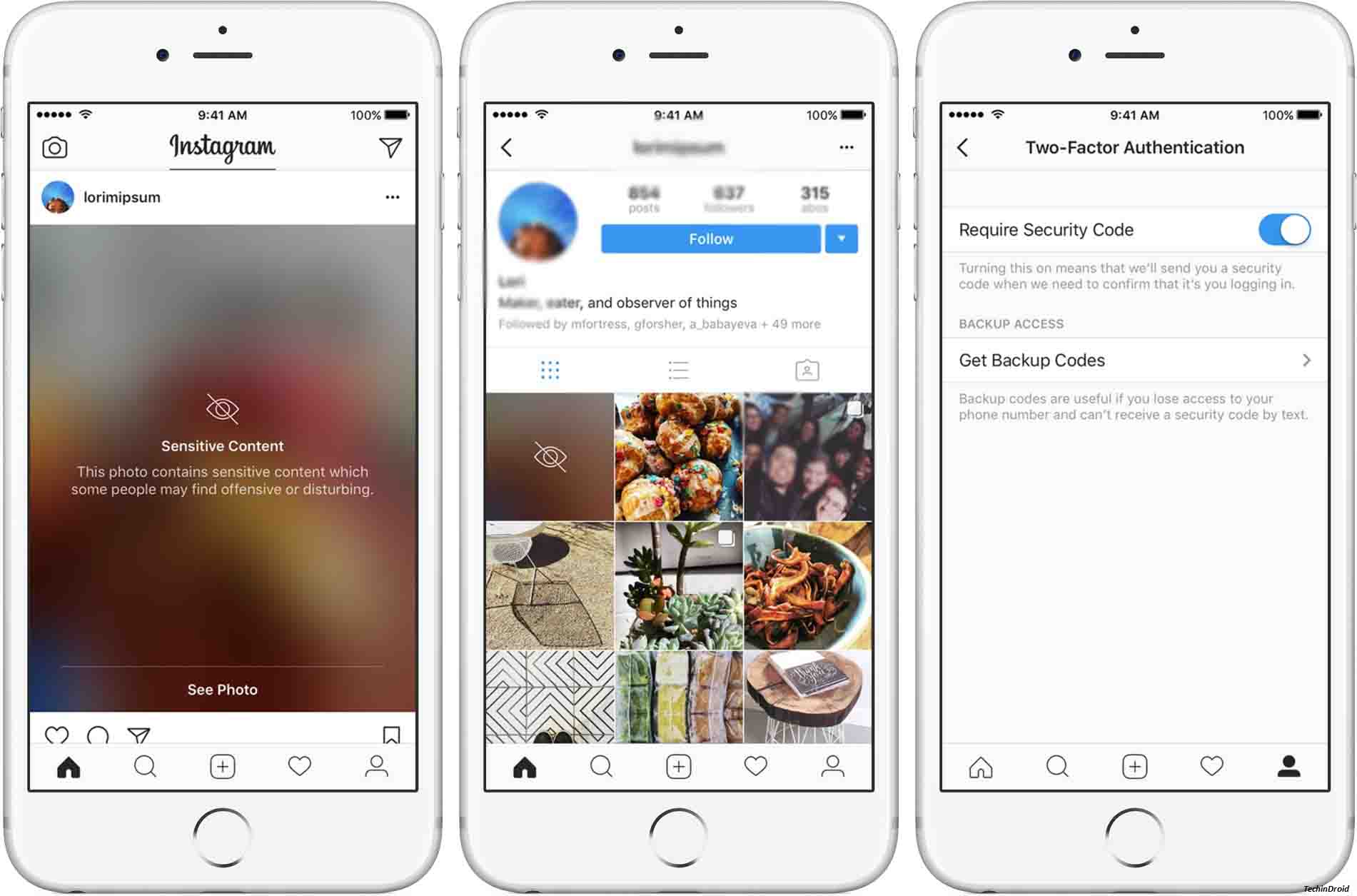 To activate this feature in Instagram only enter the configuration of the app, then touch the link Two Factor Authentication and once there activate the security feature.
How to Activate Two-Factor Authentication on Instagram 2023
---
Finally the social network has added extra security for our accounts and once we update the app we can Turn on it.
1. To enable Two-Factor Authentication, At first open instagram and to go to our "Profile".
2. Then press the "Menu" button and access the account options & settings. There we will find a new option called 'Two-Factor Authentication".
3. Enable it by simply turn on the option to "Require security code".
4. Thats all, Once you have done this. From each time you log in to instagram they will sent a verification code (Security code) to your phone number associated with Instagram to verify your identity.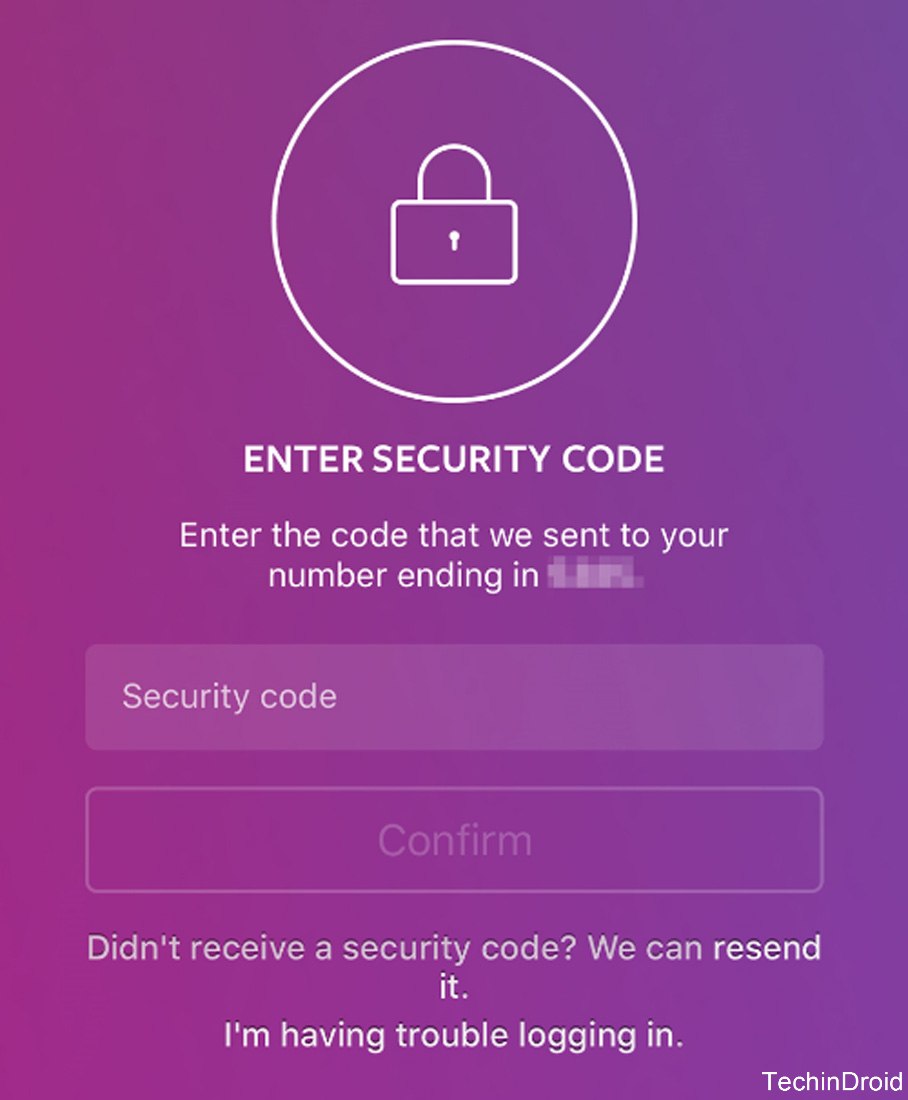 In future if you want to disable or Turn off this feature, You can simply go to your profile and then Menu > 2-Factor Authendtication. Once you are in just disable the feature by "Turn off" the "Require security code" option.
I hope by reading this article its easy to setup this 2 step verification for your instagram account.