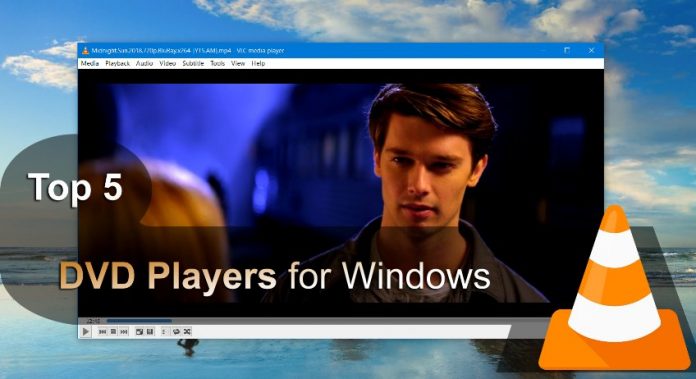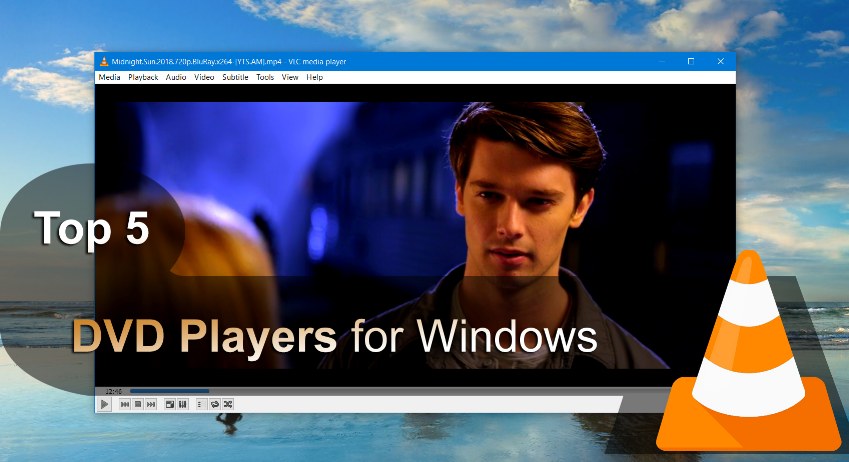 Last update: September 2023
Top 5 Best DVD Players For Windows 10 / Free Alternative Windows DVD Player apps for windows 10 as of 2023
After the arrival of Windows 10, Microsoft removed the Media Center version of its licenses. This has generated a large number of criticisms among those who once paid for the license in order to play multimedia content without limitations. Trying to please the affected users, the company has announced the launch of its Windows DVD Player software. Sadly, this application comes with a large number of criticisms, starting with the real functionality of the program and the price that the company requests to download it.
Windows DVD Player free is a simple (albeit not necessarily bad) software for Modern UI, that allows Windows 10 users to play DVDs (only DVDs since the program isn't compatible with other formats or files) and has a cost of $15 in the Windows Store.
Also read:

How to Open Acestream links on mac.
How to Rotate a Video in VLC.
Best Video Player for iPhone & iPad.
How to Play MKV files on Windows.
Although the owners of Windows 10 can download the DVD player for windows free, here in TechinDroid we want to recommend a series of alternative DVD player for windows 10 that are much more professional, let the user work with any type of DVD and use a wide array of multimedia formats in the computer.
Top 5 DVD Players For Windows 10 / Alternative Windows DVD Players 2023
---
1.

VLC for Windows
VLC is, without a doubt, the most well-known and complete application to play audio and video files. This free DVD player for windows 10 main features are summarized in that it is an open source application, which is free and by default comes with a large number of codecs that make it capable of playing virtually any audio and video files without installing additional software, such as a codec pack.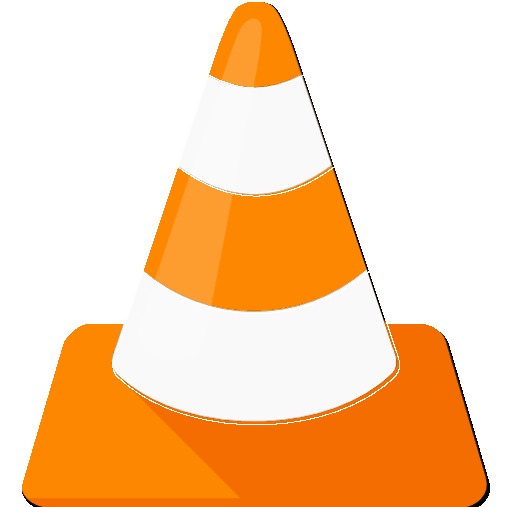 VLC is an all-in-one tool that can reproduce practically any file that we have on our computer (and even when streaming through the Internet). You can download VLC for desktop from their main website.
2.

MPlayer
MPlayer is a free and open source application, very similar to VLC, Best DVD player for windows 10 although much less known, from which we can play all kinds of multimedia files (both video and audio) in our Windows 10 computer, without having to pay for Microsoft's official program.
We can download MPlayer for free from their website.
3.

KMPlayer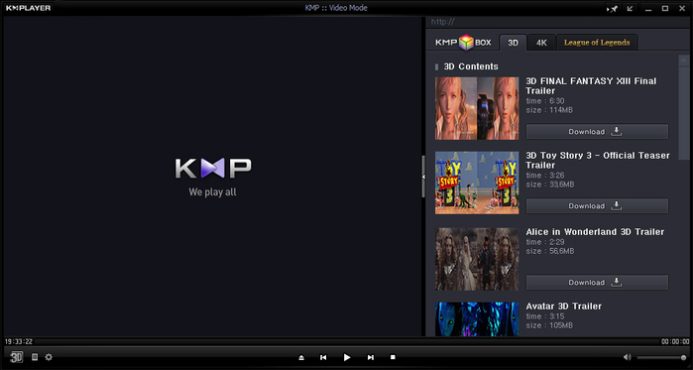 A multimedia player with the same functionality as the previous ones. KMPlayer is cross-platform, distributed free of charge, and open source. With it, we will be able to play all kinds of multimedia content, including video DVD files. We can download this tool for free from its main website.
4.

Windows Media Player
Windows Media Player is Microsoft's default media player. With it, we will be able to play both movies and music files on our Windows PC without the need to install any additional applications. The main difference of WMP, if you compare it to VLC, is that VLC is capable of reproducing any file by default (without the need of codecs). Windows Media Player isn't, so we will need to install the specific codecs for all multimedia formats, or the file will not be played if it isn't a standard media format.
See also: YouTube Downloader for Windows 10.
Usually, this player comes installed on Windows, although we can also download it from the following link.
How to Watch a DVD on Windows 10 With the Modern UI
---
VLC: Modern UI
VLC is, without a doubt, the most balanced multimedia player in the world right now and it available for Modern UI. By installing a skin pack in the VLC media player you can enjoy watching your DVD in the modern UI. You can download VLC skins from here. This multimedia player will allow us to play virtually any video and audio file, including DVDs, using the application, that can be downloaded for free from the Windows Store.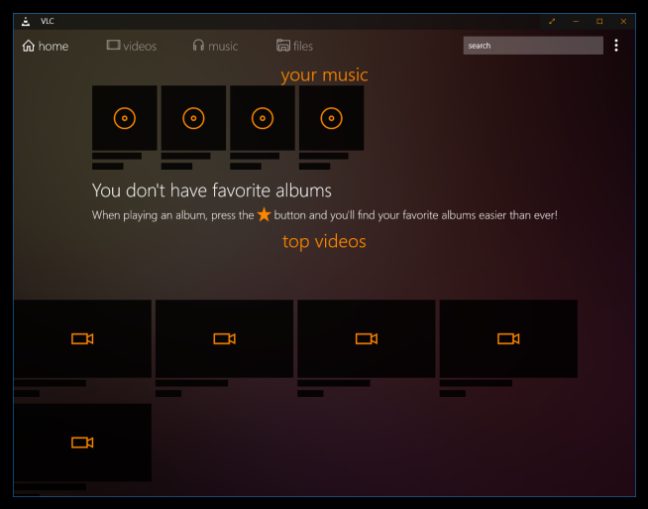 We can download VLC for Modern UI from the following link to the Windows Store.
Have you already installed any of the free DVD player for Windows 10 listed here? or Any other software which do you use to play DVDs? Do let us know in the comments section!