Last Update: August 2023
Turn Your iPhone, iPad, or iPod touch into a Webcam for Your Computer; Here is the guide for how to use iphone as a web camera on your windows pc or mac.
FaceTime camera, has become standard on all Mac computers, often to have the camera attached to the computer monitor or laptop allows little mobility of it and few options to capture something & video call to peoples. how to use iphone as a web camera
You may Also like:
Now we turn iPhone as almost like a webcam, you better use it as a real webcam. A iPhone app that turn your iPhone / iPad into a high-quality wireless webcam. Connect it to a computer via WiFi. Share your moments of your life that can't be captured with the built-in camera or USB. Thanks to this app It uses our iPhone camera to capture & send them remotely to our computer's webcam, making use of a client inside our Mac.
How to use iPhone as a web camera
---
Its pretty easy to turn your iphone / ipad into wireless webcam, You just need to install an iOS app that connect your mac and the iphone remotely. Lets see how to do it.
1 First of all, you need to download and install WebCamera app. Its will connect your device camera to your PC wirelessly.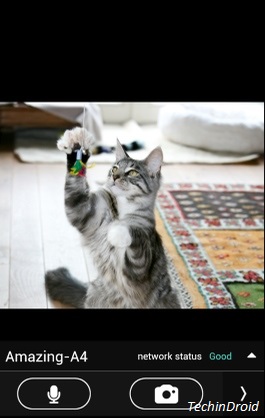 2 Now turn on your PC or mac, And download and install the tool mobiola web camera the tool that allow us to connect your iphone & pc wirelessly.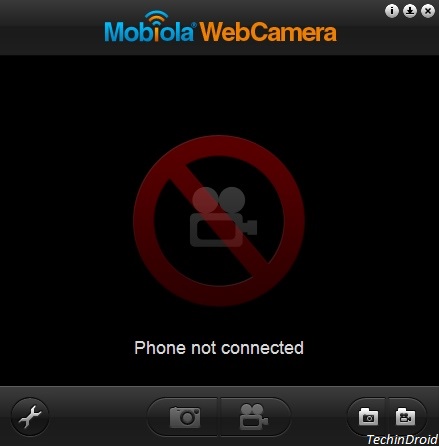 3 Now you need to pair both the devices on the same WiFi network to both the devices are get connected.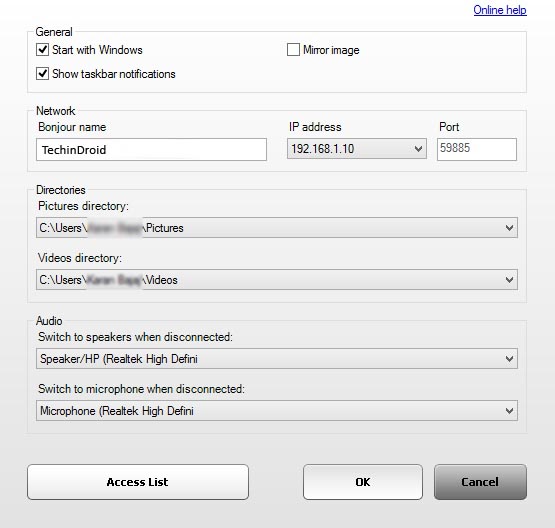 4 That's it! guys, now try out any of the networks like Skype, facetime, etc. to test your webcam working properly.
I hope this guide help you with How to use iPhone as a web camera without USB on your windows pc and mac. Thanks for reading.