Last Update: September 2023
Are you recently updated your iPhone to iOS 15. Here is the guide to disable widget screen on iOS 15 lockscreen. SO We can Prevent widgets from showing on your iPhone lock screen.

ios 10 remove widget screen
Now a days Many users are making use of the betas of iOS 15, Apple has released betas to all public users this 10th version of iOS . In addition to the aesthetic renewal that has received this new version, Apple has given a special importance to the widgets and notifications in the lock screen. Widgets that in many moments can show personal information that we do not want to share with anyone who can access To the device, although we have protected it with our fingerprint or by passcode.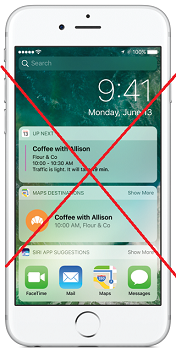 Fortunately we don't want others to have access to our widgets where information displays about our personal. iOS 15 gives us the ability to remove widgets from screen, So you only have two options from the lock screen: the own lock screen itself To unlock the device and where notifications and access to the camera are displayed by turning the screen to the justify. Here's how we can remove widgets from iOS 15 the lock screen.
Before Get started
---
To do this process your iPhone is protected by a Touch ID passcode or via fingerprint, otherwise. We will not be able to prevent these widgets are displayed. This is a logical step since we do not want anyone can access our iPhone widgets or the information that we store in our terminal.
how to Disable widgets on iPhone lock screen – iOS 15.2
1 First we need to go to Settings.
2 Within seek Settings Touch ID and PassCode.
3 If we do not have the passcode or protection enabled with Touch ID, we will have to do so in order to access the option that allows us to block access to the widgets.
4 Now we have to scrool to the section Allow access when locked.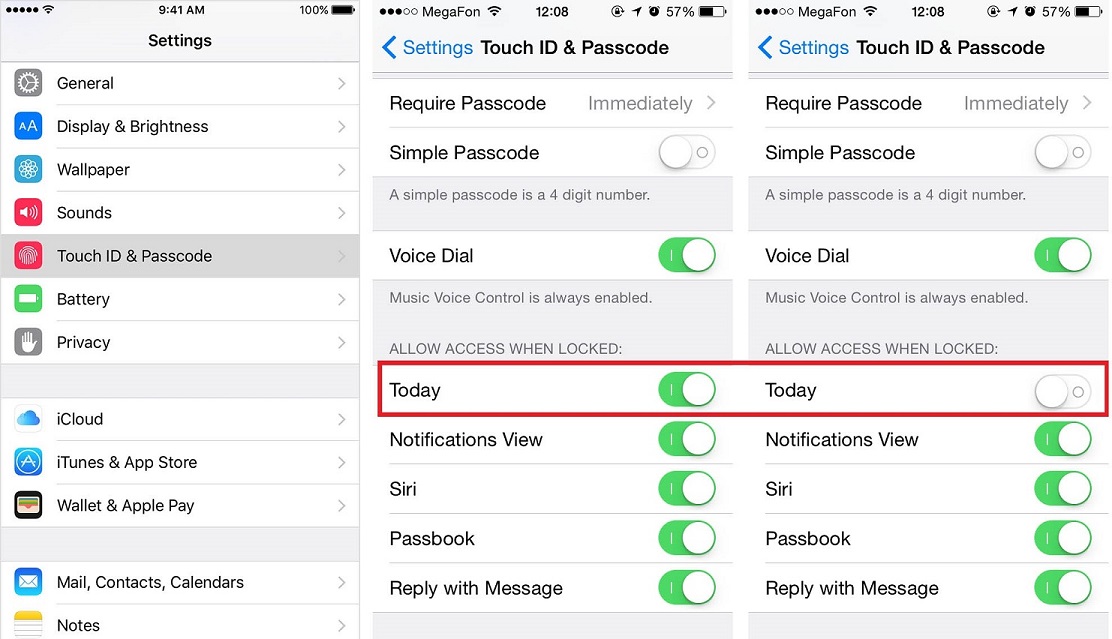 5 In this section, we have to "Turn off" the tab called Today. If you also want that notifications are not displayed, we must also Turn off the next option Notifications View.
I hope this article help you with remove widgets from iOS 15 lockscreen.  If you want to read more articles like remove widget from iphone lock screen enter our How to guides section.