"1 in every 7 kids has been sexted by adult predators", says the presentation made by Clear Run Intermediate School students. 93% of teens share their real names (PEW Research Center), which is a direct trap for them. Needless to say, that Privacy Policy and Terms & Conditions are mostly ignored.
Best Remote Administration Tools 2017.
The access to the Internet as well as its content remains the biggest concern for parents today. That's why acquiring a parental control application is a must. Let's find out how mSpy can help your kids grow in a healthy online environment and interact with the online world safely.
What is mSpy?
mSpy is a cell phone monitoring app, which allows to monitor phones or tablets remotely. Once the App is installed on the target device, the user can access all types of data via the personal Control Panel. From now on, parents can follow kids' call history, view contacts and block calls which seem dangerous. Besides, they can review chatting apps like SnapChat, WhatsApp, Facebook, monitor online activity, track GPS location, and watch a shared content.
Features of mSpy Cell Phone Tracker
---
Features have never been so easy to use. A parent, who's a dummy in all this digital thing, can use them. So here's an overview of the features you can use to protect your kids:
✓ Follow the call history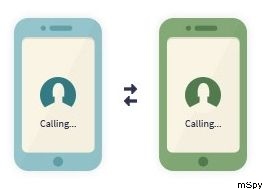 Dialed numbers and received calls, including their duration and date, are not a secret anymore. You can choose a phone number which seems suspicious and block it.
✓ Read All SMS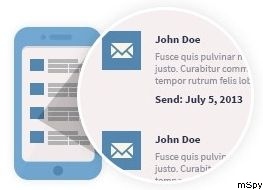 With this feature you are able to read incoming and outgoing emails, even if they were deleted. They are archived in your Control Panel.
✓ Follow with a GPS tracker
Track the exact location of your child's phone and get notifications if they justify the safe area you set for them. Also, map out the locations your kids are more likely to visit.
✓ View websites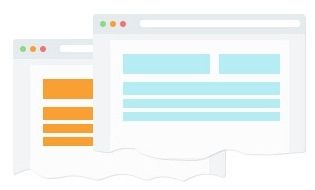 Have an access to all the web browsing history (with all detailed information), available on your Control Panel. Also, you may block sites you don't want your child to hit.
✓ Follow Events and Contacts
Watch scheduled events in the calendar and new added contacts.
✓ Monitor Social Media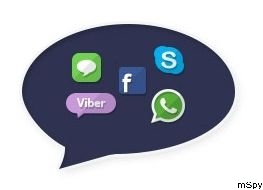 Review all the messages from different types of messaging apps like Skype, Facebook, WhatsApp, Viber or iMessages.
✓ Control other apps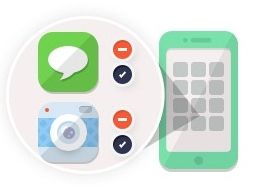 Run and control all the apps installed on the device. You can also block the apps that seem inappropriate to you.
✓ Access to Archives,Photos and Videos
Have an access to all multimedia files, even if they were deleted or damaged.
✓ Protect personal data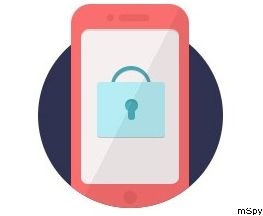 In case of theft or loss, you can access the phone and block or erase all personal information remotely.
✓ Get an Activity Statistics
Have access to any kind of archived information (activities summary), stored after time, date, and place via a Control Panel.
✓ Be aware of everything they write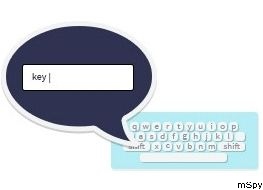 Read everything your kid writes, whatever it is (passwords, search words, SMS, etc.) and wherever they do it.
✓ Get a 24/7 support
Get an immediate assistance and guidance 24H per day, including weekends.
How to Setup and Use mSpy
---
Good news! It's available in more than 10 languages and it is easy to install. So here's a step-by-step explanation:
1. Purchase mSpy by choosing the convenient subscription on the mSpy.com website and complete the payment.
2. Check out your email box and follow installation instructions.
3. Download the app on your kid's phone and start using it.
As you can see mSpy is easy to use and efficient cell phone tracker app in 2017, And almost its mostly used by parents so why are you waiting for lets give a try.