Google Assistant for iPhone & iPad will be officially Launch Soon
Unlike Apple, Google is much better to launch its services and products on competing platforms. As proof of this we have almost all the searcher apps available in the App Store and everything points to what next the Google Assistant will be available for iOS. We hope it will be officially announced during Google I / O.
Google is expected to announce soon the availability of Google AssisGoogletant for iOS, ie iPhone, iPad and iPod Touch, during Google I / O 2017 that will start this Wednesday 17 of May. Its expected to be an app called also Google Assistant which will contain a chat similar to the Google Allo messenger app.
As usual, Google Assistant will initially be restricted to iOS users in the United States. Soon it could be available in other languages ​​and countries.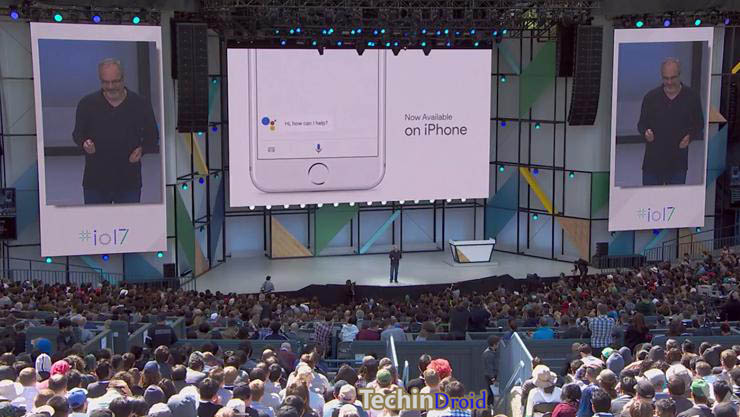 With the virtual assistant, Google hopes to give Siri some shade and discover iOS users their artificial intelligence. Would you like to try Siri on your Android smartphone?