Last Update: September 2023
8 Working tips to GET MORE FOLLOWERS ON INSTAGRAM.Instagram is currently my favorite app! But the iconic photo-sharing app is the best when you have a LOT of followers.
Who doesn't want to get a lot of instagram followers? of course every want to have tons of followers on instagram. Well getting instagram followers isn't so hard as you think, these 8 tips will win you new followers, easily. Every beginning is difficult! Especially with Instagram. After all, someone who has a lots of followers on instagram is kind of a cool guy. Today on TechinDroid we'll show you how to easily find thousands of Instagram followers in a non-sucky way! Keep in mind that this takes time but, it's really effective. As we have previously shared a trick to get more likes on instagram, Now it's the turn of ig followers.
8 Tips to Get more instagram followers in 2023
---
Here are the working way to get instagram followers for free. However, this process isn't so fast but, will help you boost instagram followers day by day. These tips are give you real followers on instagram.
1. Linking Instagram with your Facebook profile
An especially effective way of getting new followers is by linking your Instagram account with your Facebook profile. This can start sharing your Instagram photos to Mark Zuckerberg's social network. According to the technology website Quicksprout.com, 20% of Instagram users also have a Facebook account. This means that about 3% of your Facebook friends could also be using Instagram! It's not a lot, but it's a beginning. After i have linked my facebook with IG i've got 700 new followers on instagram.
Hashtags are something that have been in our lives before Instagram, they were popularized by Twitter but, they have also become indispensable on Instagram if you want to reach a wider audience. There are apps that help you with your hashtagging skills, such as TFL Pro. With this app, you'll see which hashtags are trending right now, copy and paste them on your photo, so that millions of users can see your picture. Also read our guide about How to use Hashtags on Instagram for use hashtags properly.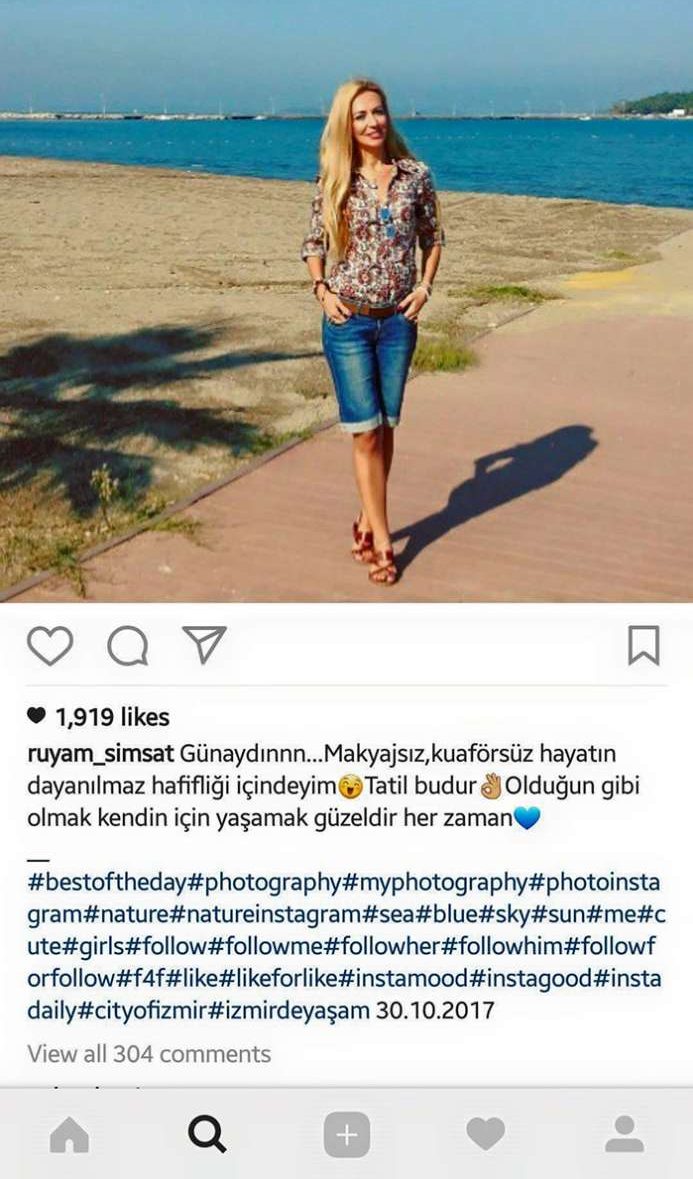 Get more instagram Followers 2017
We'll drop you the top 20 of the most popular hashtags of all time:
Just regularly post attractive pics on instagram with using one or more hashtags given below, And it's the easiest way to increase followers on instagram.
| | |
| --- | --- |
| #love | #instagood |
| #me | #tbt |
| #cute | #photooftheday |
| #iphonesia | #instamood |
| #picoftheday | #igers |
| #two grams | #girl |
| #beautiful | #instadaily |
| #instagramhub | #summer |
| #follow4follow | #follow |
| #igdaily | #bestoftheday |
3. The right filter
Filters allegedly behave similarly as with hashtags. Not all filters are popular and some are well received by the community. It is clear that completely unedited photos are unbeaten at the top. Hence they even have their own hashtag (#nofilter). As a fun side note, there's a website that uncovers people who allegedly use #nofilter but have one, the name of this site is filterfakers.com.
Get more followers on ig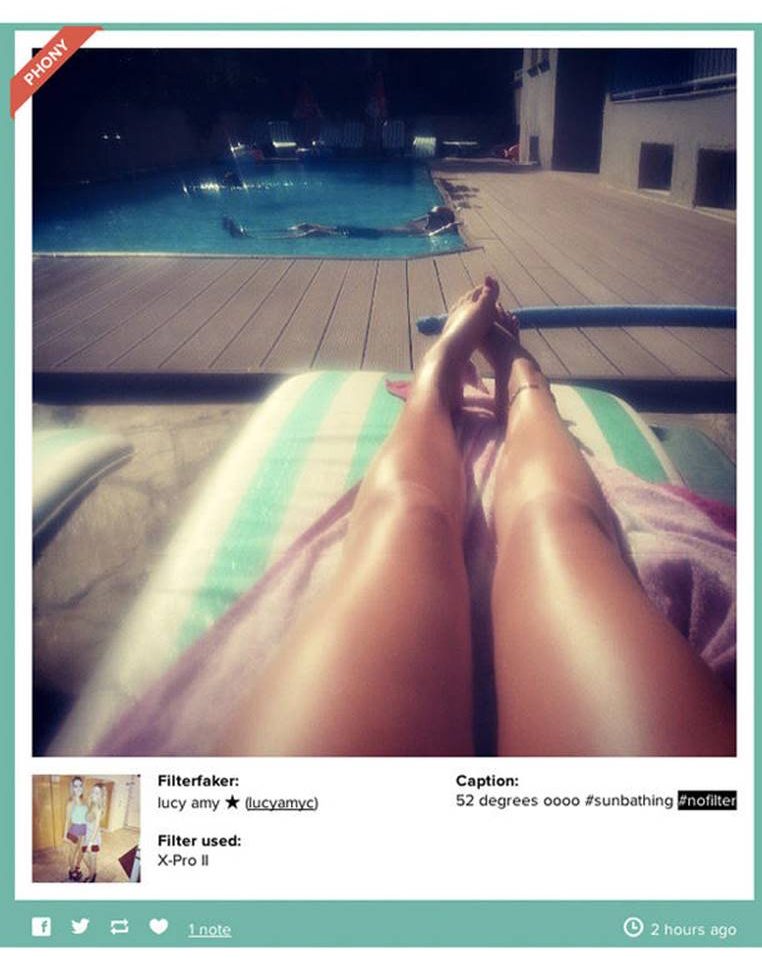 So do not touch this hashtag if you have an edit in your photo! Here are the most popular photo-filters you can use for get lots of followers on instagram:
Normal
Earlybird
X-Proll
yeast
Hudson
RiseValencia
Amaro
Brannan
Lomo-fi
4. Like like crazy
Instagram is a community. You want more likes and comments to become more famous on the social network. So, that's why the method like4like is used and effective (to some extent). I tried liking 100 photos from different people, and got 22 likes in return and six new followers, pretty good for a session. By this way you can gain more instagram followers fast!.
5. Comment is better than like
But liking pictures is just the beginning, the really essential way to getting followers on instagram is by leaving comments on their pictures. Take a good look at the picture and come out with a fun and clever comment! Every second, 575 new likes are generated, comments, however, only generate 81 new spaces per second. So, anyone who takes their time to give a meaningful and clever comment can gain more followers than those who just like pictures. To make this even more interesting, there's a hashtag used to shout out other people's accounts! #sfs is used when you want to shout out another user and you want your followers to see it.
6. The image choice is crucial
In this method you have to post rich things that attract every people, This will increase instagram followers. If you look at the most popular Instagram photos, you will notice that only certain themes and schemes are really successful. Snapshots of expensive designer clothes, luxury cars, chic apartments or houses are particularly well received. Let's be honest, Instagram users have a bit of an expensive teeth when it comes to their lifestyle. They like those kinds of pictures because that's the life they have or want to have. Fitness pictures and photos of delicious meals are also up there.
Exotic landscapes such as picturesque sunsets or breathtaking twilights have a good impact as well. Emotional images of babies, children and pets are also really effective way to gain instagram followers!
Photos that don't have these details have 11% fewer likes, so that's something to keep in mind when taking a picture.
7. Timing is everything
It is not only important what we post, also when we post. Evenings and nights on weekends are not recommended. It is precisely when most users are traveling/partying and are not checking their iOS or Android devices. According to Quicksprout.com, Monday at 5 o'clock is the best time to upload a new picture. Don't worry if Monday's a busy day for you because Wednesday and Thursday at 3 o'clock are good as well! Just keep in that a picture is most effective for its first hour. 46.15% of all comments are posted in the first hour, and 69.23% are posted in the first 3 hours. So if a picture doesn't get a lot of impact on its first 3 hours, delete it and upload it at another time with a different set of hashtags & get more instagram followers.
8. Collages are important
Apps like "Diptic" allow you merge photos and even videos to accommodate in an image. These collages usually get more likes and comments, as a simple image. Because the workload is much higher and is also reflected in the final results again. So these pictures bring a bit of peace of your followers' Instagram feed. Especially when you're at a big event, like a concert, fashion show, or at a weekend game. The best way to do this is with a collage or using Instagram's album function! If you follow these tips surely you will get followers on instagram.
And this has been TechinDroid's 8 tips to gain followers on Instagram fast in 2023. Did you previously know any of these tips, is there another tip on how to get instagram followers that you would like to share? Leave your opinion in the comment box below and share this post with your Instagram friends!