Last Update: May 2023
Is your samsung galaxy s7 edge won't charging after getting wet? And it keep showing a warning message "Moisture detected on charging port" here is the fix.
Samsung Galaxy S7 comes with Android 6 Marshmallow Waterproof & dust resistance, which is a highly protective and increase the options of use of the new S7 edge designed by the Korean company. Unfortunately, these protection has been include a defect in the Charging / USB port when its wet. We tell you How to fix this Samsung Galaxy S7 charging USB port problem and make your device return to a normal state.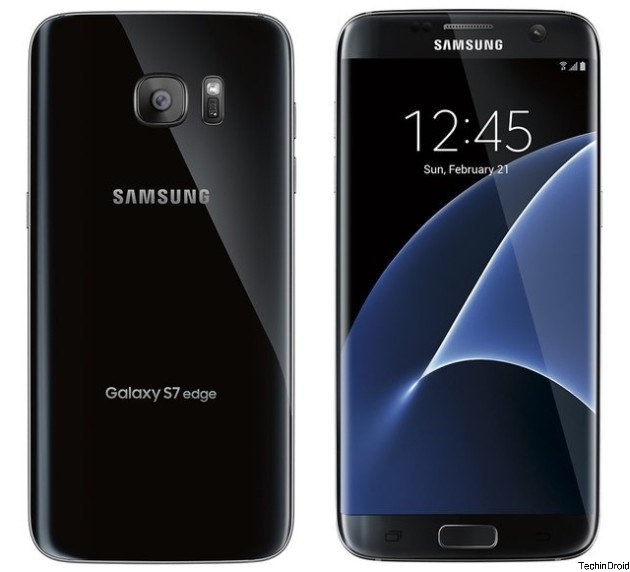 The truth is that its not a major problem, since it prevents one of the most serious problems that can affect a mobile device: the corrosion of the USB connection that bug your phone & won't be the battery recharged. Change of this component is complex and expensive since it is integrated into the motherboard itself of the Samsung Galaxy S7 (without the possibility of a short circuit).
You may Also like:
The possible and easy fix eliminating moisture from the Samsung Galaxy S7 USB port  & Is not hard to do but, its true that you should have some thoughts in mind, It is possible to perform?. A bad manipulation results?. As i said its easy to fix just follow the below methods to fix galaxy s7 not charging after drop into water. s7 not charging after salt water
samsung galaxy s7 not charging after water s7 won't charge after getting wet
S7 Edge not charging Moisture detected warning [Fix]
---
Eliminate moisture & Dust from the USB port.
Also can be a problem of a charger. (Duplicate / Unauthorized chargers).
[Fix] S7 Edge not charging After water & Keep showing Moisture Detected
---
The following solutions are officially indicated by Asian manufacturer. So you can try these methods without worry. if it shows moisture detected even not wet & having problems with Charging after water or moisture present in the microUSB / Recharging port:
Here's how to dry s7 port:
Dos and Don'ts
1. Don't use compressed air to remove dust, If you do so this can make more dust spread into the device.
2. Use of hair dryers is not recommended as excessive heat highly affects the combination with moisture. And it can damage the USB connector of the Samsung Galaxy S7.
3. To Wipe out water moisture from the USB port its best to blow softly to the USB port and also lightly shake the phone to remove dust and moisture.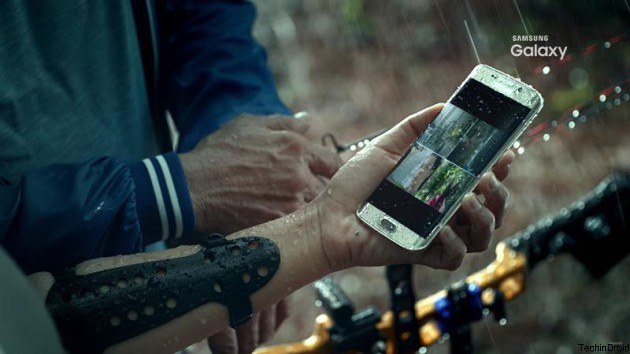 4. Since it is not possible to completely remove moisture from the USB port, it is advisable not connect your Samsung Galaxy S7 with charger for one or two hours to be sure that everything will be fine.
It may be the Fault of the Charger
---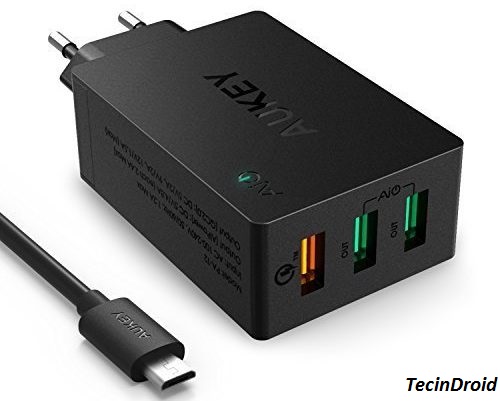 If we have done the all above methods properly and our phone is still not charging, it is possible that it is the fault of the charger is also likely to fail over time. Generally, chargers often fail due to voltage surges or overheating problems. So prevent this on the future, when we do with a new charger – it is recommended that they are connected to overvoltage protection strips.
By the way, you should know that how to fix S7 not charging after dipped water & moisture detected by reading this guide.