Last update: October 2023
Here is the list of the Top 5 best video player for iPhone and iPad devices in 2023.
The iPhone, iPad and iPod operating systems meets many of the needs of users but, to access some features we need to use third-party apps. One of them is iOS video players, since the native app isn't compatible with most popular formats today (ie. Mkv, Avi HD videos). That's why today we are going to see the best video players for iOS.
How to Free Up Space on Android and iPhone.
As like OS X , for iOS there is a lot of media players that allow us to view any video for free and with the compatibility we need. Some like VLC, which we are going to see today, are free.
Best Video Player for iPhone & iPad 2023
---
We begin our selection of best video player apps for iPhone & iPad 2023
– 2023. You can choose the best one as per your wish.
1.

VLC
Popularly known for its smooth operation and compatibility with virtually supports all  video formats. Its a best app to play videos in AVI, MKV on your iPhone, iPad or iPod , as long as it is powerful enough to play it.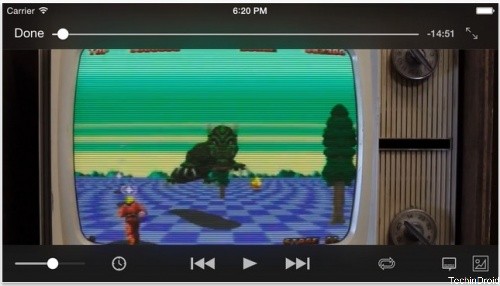 2.

PlayerXtreme HD (iOS)
With this app on your iPhone or iPad you will be able to play all kinds of videos without even converting them to the mobile formats that iTunes accepts. The best thing about it is that you can share videos from the computer to the mobile device through WiFi or through USB cable.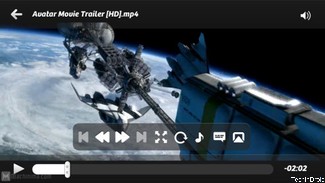 Supported formats are:
| | | | | | |
| --- | --- | --- | --- | --- | --- |
| 3gp | asf | avidv | flv | ogm, | Mpv |
| GXFm2ts | dat | divx | mp4 |  m2p | mpeg1 |
| moov | m2v | m4v | mkv | Webm | mtsrmvb |
| mpeg2 | mpeg | mov | mpg | rm | ogvqt |
| mt2s | mxf | ts | mpeg | vob | wmv. |
Media Player supports SRT subtitles, lets you to connect to other home network servers compatible with DLNA and even allows you to access files stored on another iOS device that has the app installed.
3.

Moli-Player
A chinese origin media player origin its free, which let us to play any known video format. It has a huge number of positive reviews & comments in the App Store and isn't to be missed, as it includes very interesting features, such as managing the files stored through FTP.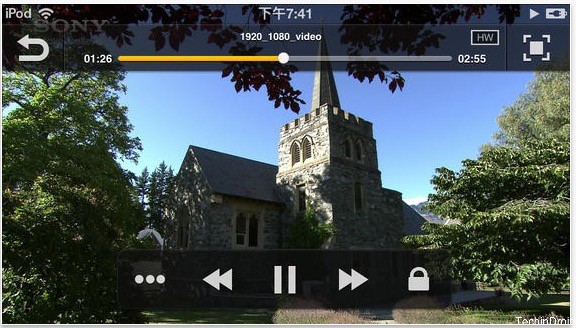 4.

8Player
Its one of the best free video player app for iPad, And variety of functional video, audio and image playback, In addition its working as a DLNA / UPnP, SMB, FTP player and controller. With this app you can play most of the media formats like .mkv .mp4 .mov etc. No need extra configure this app it will work with the media server that your device already have.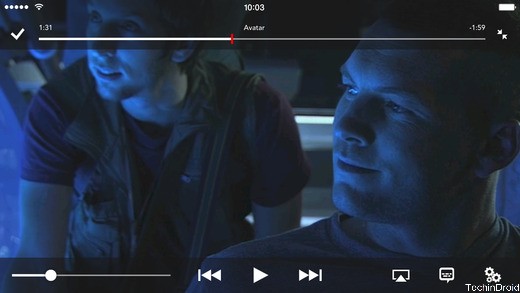 5.

O-Player
Another best video player for iPhone 7. In addition, it has an app for Apple Watch with which we can able to play the video at all times. It supports popular video formats such as XVID, WMV or MKV among others, in addition to supporting the AC3 audio codec . It is totally free.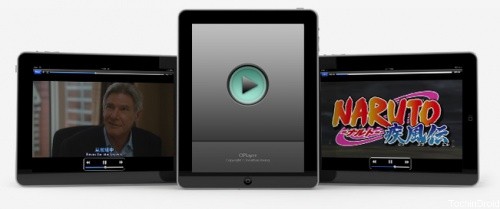 6.

ArkMC
ArkMC is less known video player app but, that also works very well. This free player allows you to send DLNA videos to any compatible device in a simple way. Compatible with many video formats, including MKV, MPEG and AVI .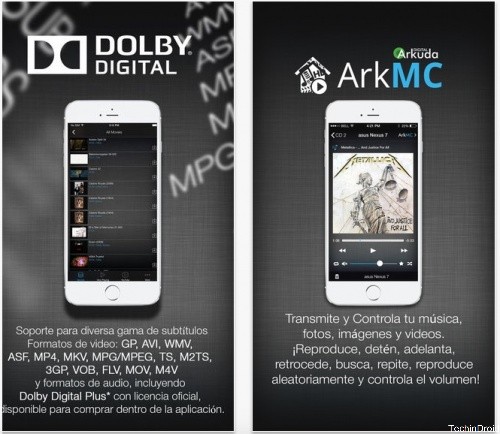 7.

Video Player and File Manager
This alternative is also very popular in the App Store. It doesn't support many formats but, integrates perfectly with services like Dropbox & Google Drive, from which we can directly download the videos to watch them. Its a good choice for downloads in the cloud.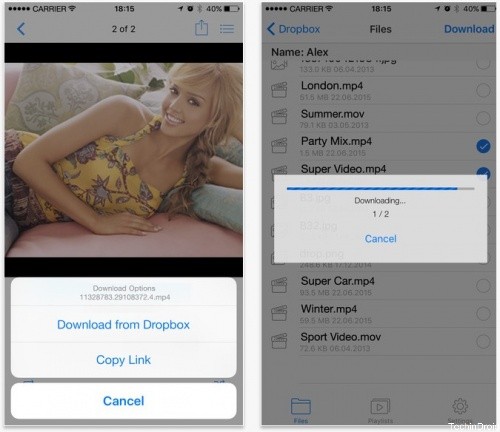 All above listed app are the Top best free video players for iOS 2023 Octoberedition ,that we have found to be of better quality for their features and free of cost. Do you know of any other iOS video player that works well? Tell us in the comments, we will add it.