Update: December 2023

Added Open Camera, Cameringo, VSCO Cam, Gcam, the Google Pixel camera.

What are actually the best camera app for Android 2023 – 2023 and what making them better than other apps? We introduce you we tested camera apps before that should you download. what is the best camera app for android phones
Quality of the images depends on the software with which we made the photo. In some cases just installing an application for the camera can achieve better results. If you do not have a smartphone with a camera like the Galaxy S8 can you come in handy one of these applications.

Also read:
Best Photo editor apps for Android 2023.
Best Video calling apps for Android 2023.
Best Photo Editors for Instagram 2023.
Best Camera Apps for Android 2023
---
Why use an alternative camera app?
Many smartphones are equipped with very good photo apps. But, alternative camera apps have new functions and settings options. And TechinDroid listed their features in this article. Here are the Top 15 Best camera apps for Android smartphones and tablets in 2023. 
1.

Gcam, the Google Pixel camera

Although it is not in the Play Store, it is necessary to talk about the Gcam if we talk about third-party cameras. This camera is a port of the Google Pixel camera. In other words: you will have the same Google processing on your phone. The only requirement is that you have a mobile phone with a Qualcomm processor and that it is compatible. To make work easier, we have a guide that explains how to know if your mobile is compatible with Gcam, so we encourage you to take a look.
2.

Open Camera
Open Camera is best free camera app an open source camera app. Its has a simple UI. Besides some general information, about how much device memory is still available or the time, you see even the virtual trigger for switch between photos and videos as well as some options on the right.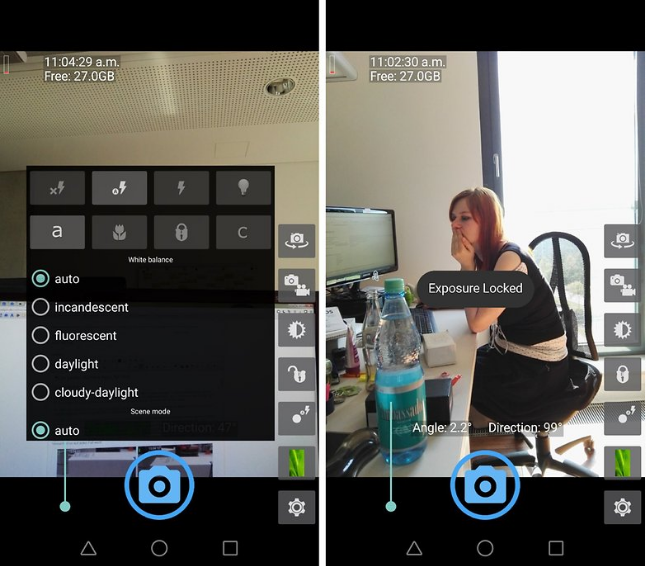 Exposure control available in options. Exposure lock helps with backlighting.

3.

VSCO Cam
This application may be one of the simplest camera applications but, is also one of the most effective available on Google Play. Take a photo or record a video and apply a second after a good color filter that enhance the memory you just took.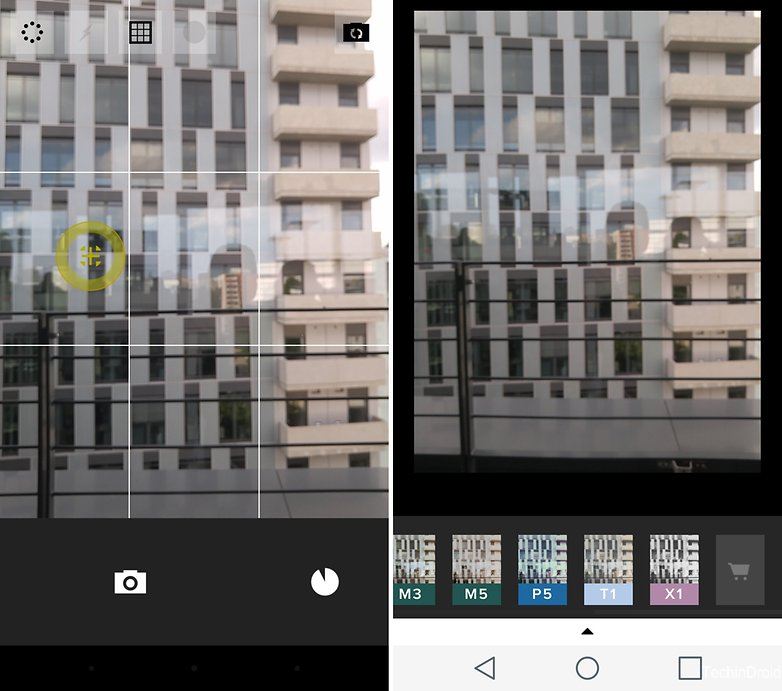 4.

Cameringo Lite
Over the 15 android camera apps in this list Cameringo is my favorite camera app; It has its own stylish and simple user interface with professional features like panorama, DSLR controls and HDR option for create beautiful snaps tone mapping filters. This app comes with 250+ filters which can be adjustable as per your wish, simply it's fine app for take amazing pics.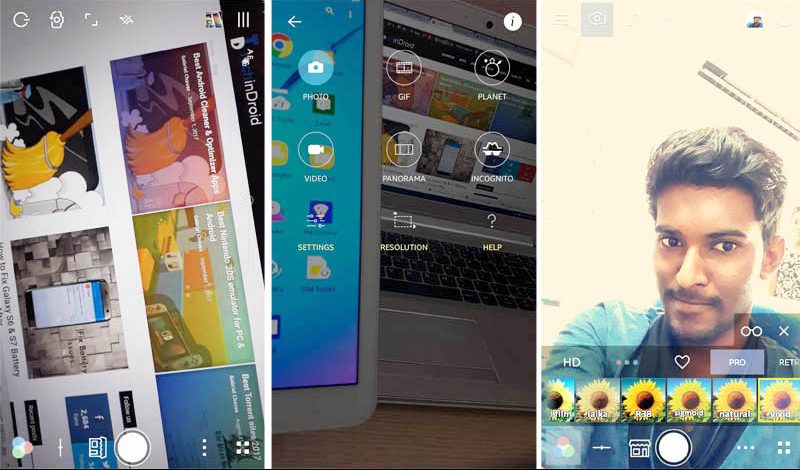 5.

Vignette
This is one of my favorite camera apps to give a nice touch to my photos. The icon of the app honors the lomo camera filters with which it counts as Diana and Holga. But, here it does not end the thing since it contains more than 70 filters some of the most famous cameras like Polaroid. Mix some of these filters with one of the fifty frames and you will get a very personal and original touch to your photo.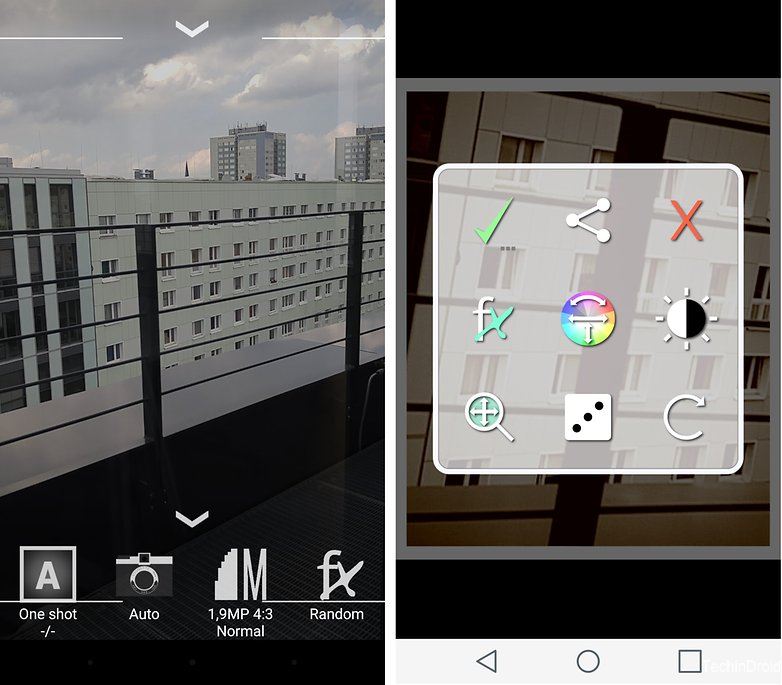 6.

Cymera
There are a lot of camera apps but, only a few that make as much match to the front camera as Cymera.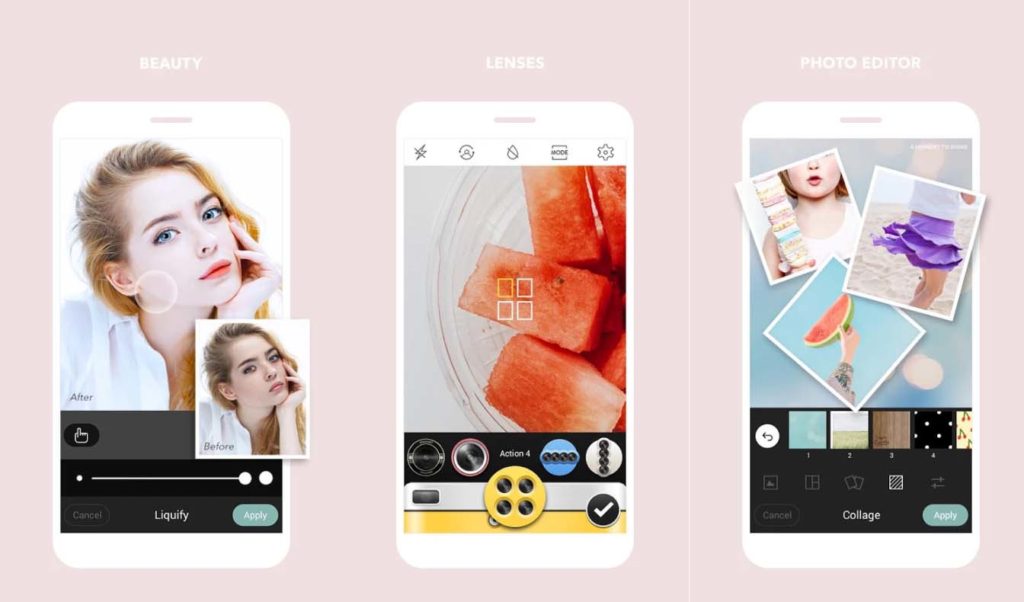 Cymera has a large number of options for the front camera of your mobile. This app lets you to take photos in photomatonic type or making a collage. After you clicked the pic its automatically mounting the photos into editing mode.

7.

Candy Camera
Candy Camera is an best for taking awesome selfies. This app let you to select a filter while taking the photo. The variety of filters is almost 1000 of. You can also manually adjust the white balance and add stickers. Obviously photo editing feature also available, smoothing the texture of the skin or adding decoration as a polaroid type background. best selfie camera app for android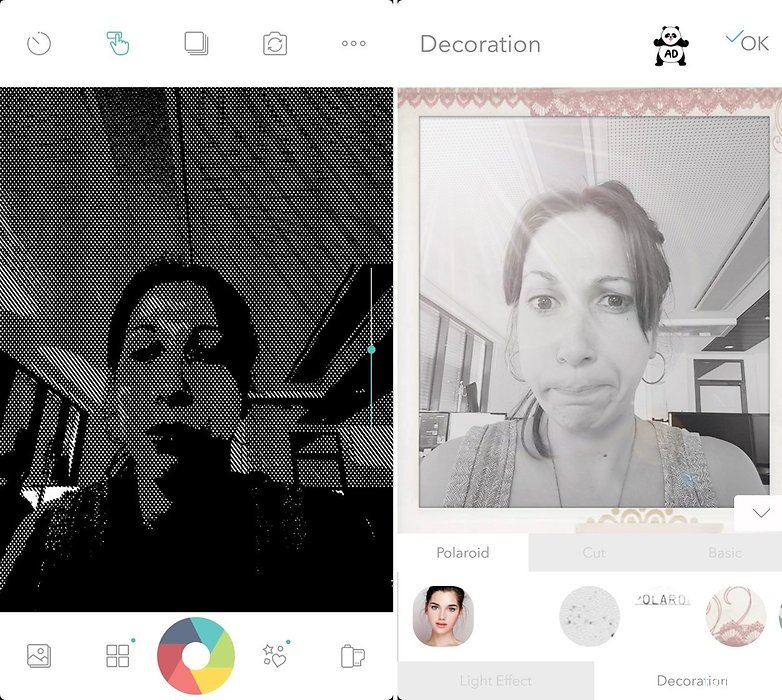 Using Candy Camera is very simple and has the very beautiful design interface. The results of Candy Camera are very good. Latest update of this app can able shoot pics at 4K UHD, More than 500 millions users who used this app and has a 4.4 rating on google play. Surely you spend hours on this app!

best android camera app 2020
8.

PicsArt Photo Studio
This app is a unleash center to our creativity. In addition to having its own software to control the camera has a large community of users who instantly share their latest creations. With PicsArt you can retouch your favorite photos even after you have taken them.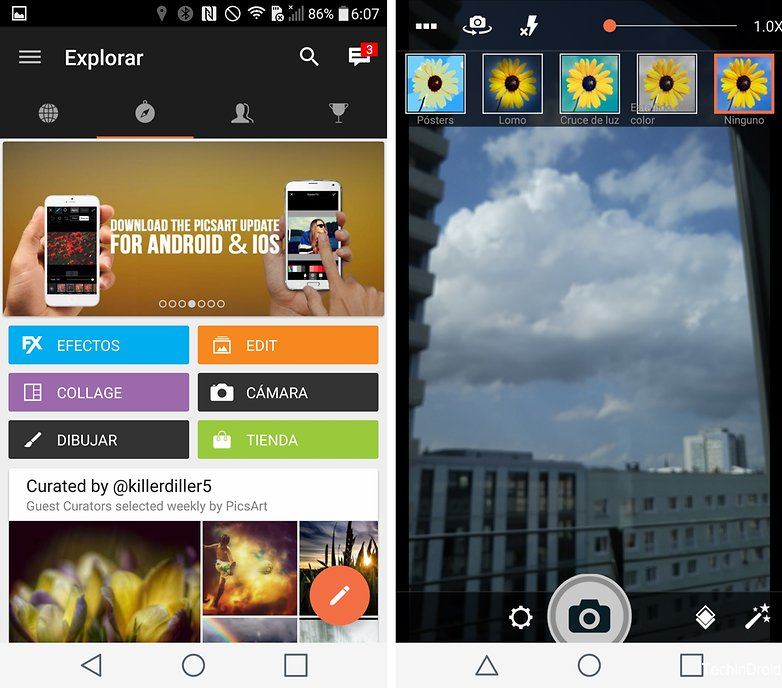 The camera interface has a few basic controls such as white balance, brightness, flash control, etc. And also has some filters and effects with which to give a touch of spine to the photographs or a very original burnt negative effect.

9.

Camera 360
Its one of the most downloaded camera apps on Google Play. It offers a very complete app that you can complete even more with several camera modes that you can install from Google Play directly in the application.
Best android camera app 2023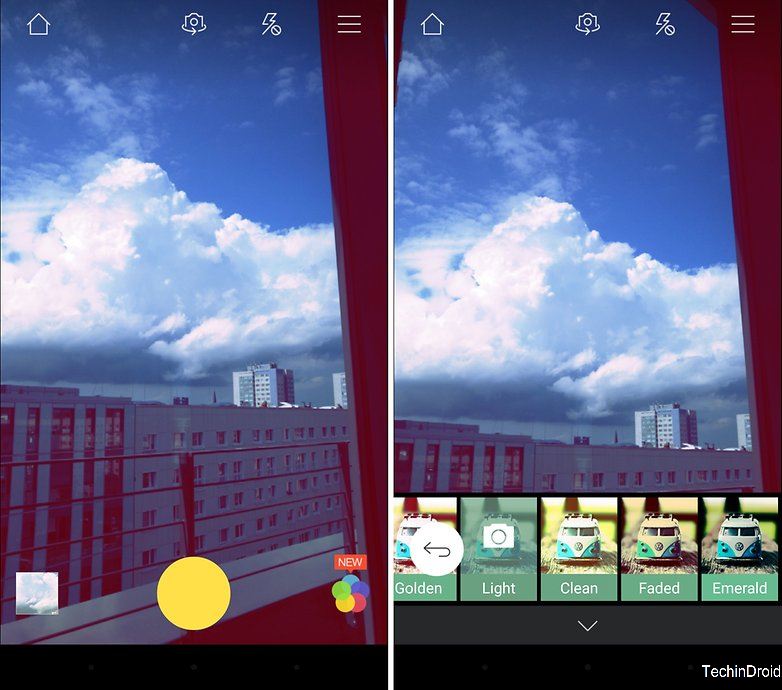 It has many possibilities. By default it has a simple camera mode called 'Easy Camera' with which we can take photos easy and fast. It also has other camera modes like the 'Poster Camera' (with charcoal drawing effects), Selfie Camera (with filters to give the perfect color to our self) and my favorite 'Effect Camera' with which you can choose between more Of 200 filters for your photos.

10.

GIF Camera
Why settle for sharing series and movie GIFs when you can create your own? GIF Camera is the best choice for this. best video camera app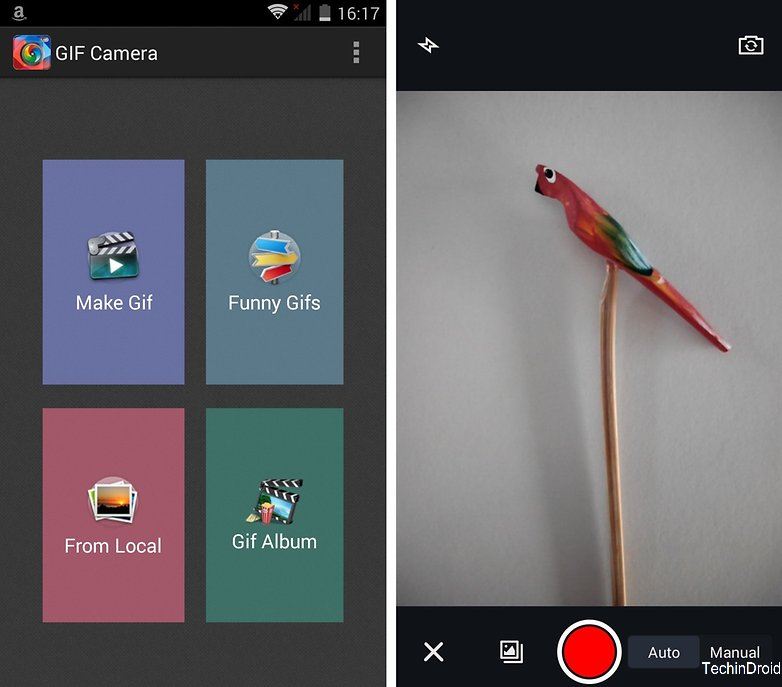 When you open the application you can record small videos that, once processed, will become GIFs to share them directly where you want. In addition, the app has a file manager you can throw away unwanted GIFs.

11.

Little Photo
This is another app that I love. It has some very elegant touches and I have sometimes been asked if I made the photos with an analog camera. The camera app is very simple so you do not get distracted while you get a good frame. best paid camera app for android 2023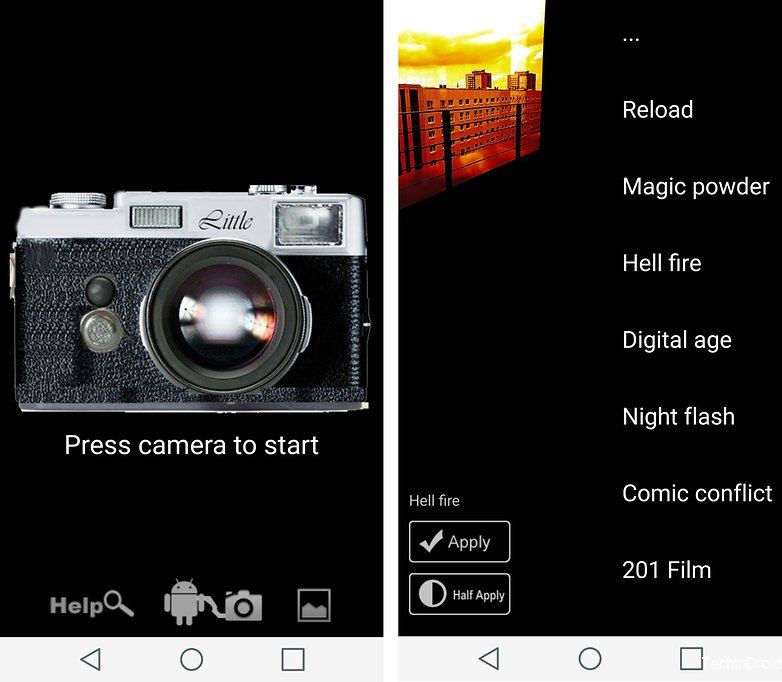 After taking a photo you can play with a multitude of effects with just touching the name. It is also possible to superimpose some effects to give it a unique touch and if you do not like the result you can always discard the changes and start over.

12.

A Better Camera
This app is not limited to its fantastic HDR function but, also includes a post-processing to get the best of the photo by changing just a few parameters. It has multitasking in burst to combine the images and provide a perfect shot.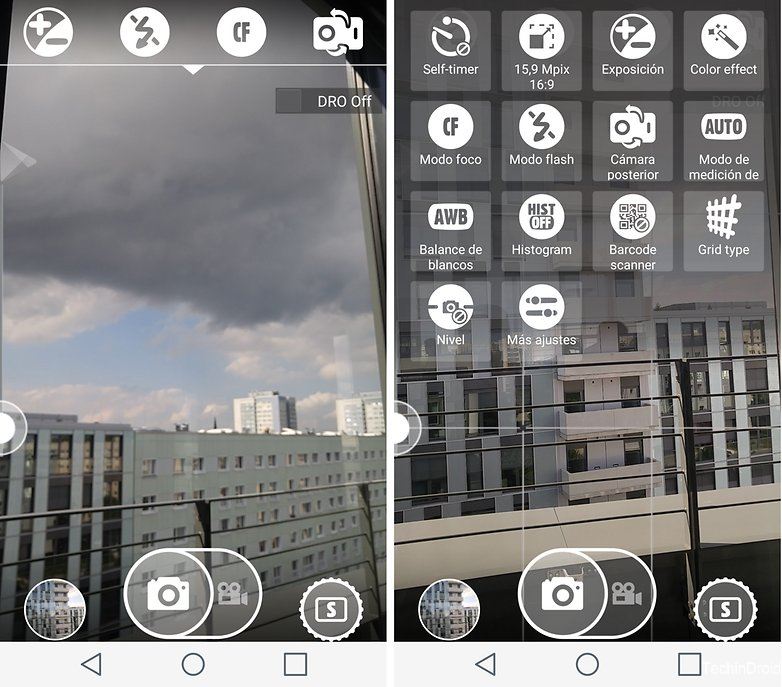 With this application we can also record video and configure all your options with just slide your finger down. Among the options to timer, exposure, color effects, white balance, HDR, night and some filters to give a more personal touch.

13.

Manual Camera

 

Best camera app
Its one of the best camera app for android. WIth  Manual Camera you can set options for shutter speed, focus, white balance or exposure compensation. In addition, you can store images in lossless RAW format. When following the pictures you can then draw on the full range of sensor information.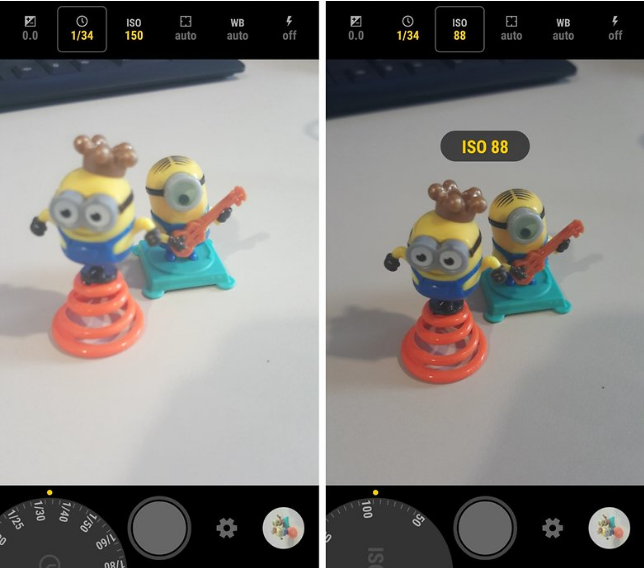 Who love takes the photograph real serious on smartphone, here is an excellent opportunity. To take pictures. Note: This app requires Android 5.0 Lollipop. And to find out if the camera app works for you, you should first install the Detector app.

14.

Camera FV-5
Camera FV-5 is a professional camera app. You can have the controls of a digital SLR camera on your smartphone. The parameters of the camera can be adjusted comfortably without having to enter the configuration menu.
Best camera app for android This app provides some practical additions such as the inclusion of bracketing. With your motives are recorded in specified by you exposure gradations increase in hindsight the selection. Of course, you can take pictures in the RAW data.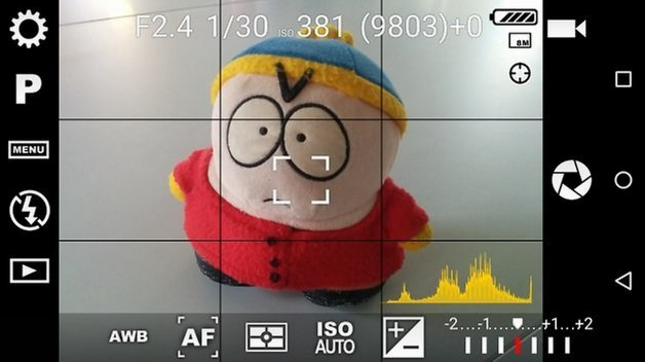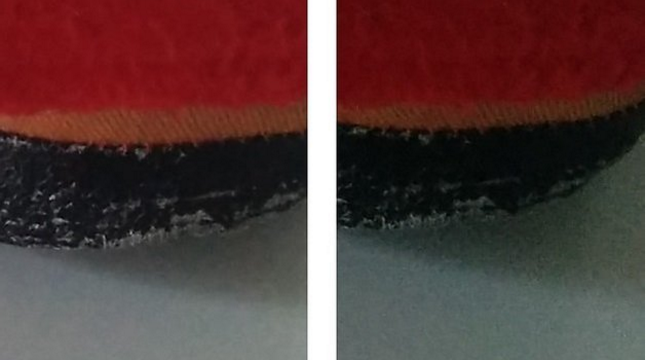 The difference between the Pro version and the Lite is the limit on the size of the photos. To unlock all the resolutions you have to acquire the Pro version.

15.

Camera Zoom FX
Camera Zoom FX is a classic camera app. The camera app lets you to use prefabricated filters but, also scores as a pure camera app without frills. If desired, it will display guide lines or show you a stabilization indicator. Turns on this option and you'll see a red circle in the display if you're still messing with the smartphone.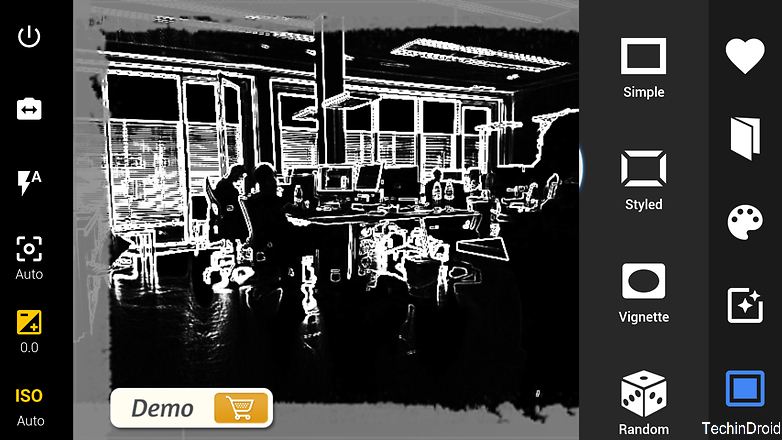 A small curiosity is the incognito mode: This shows a web page and only in a small window in the upper justify the preview of the camera. A tip on the display still takes a photo. There is, of course, a manual mode – but you must first activate the Camera API in the settings.

16.

Google camera
The Google Camera app is neat and beginner-friendly. Its one of the Best camera apps for android.  Swipe your screen from the right edge to the center to enter camera modes menu and settings you can also adjust resolution and quality. You can Photo Sphere record as Panorama and as images. There is a walk-Ball panorama that you let focus through the motion sensors. It is considered the forerunner of the new 360-degree photograph that will prevail in the year 2023.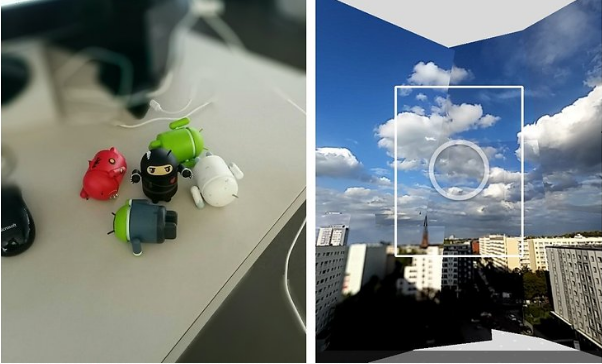 These apps are the
best  camera apps for Android 2023 December edition
. Don't forget to Share this article with your friends.