Last Update: September 2023
If you were looking for the best antivirus software for Windows 10 in 2023, take a look at this list.
There are many antivirus programs exists for windows, In the case of Windows 10 OS some of the antivirus softwares doesn't compatible with it. This cause the security vulnerability and have chances to affected by unwanted programs & malwares. You maybe the one who install suspicious origin programs, either accidentally done by mistake.
This is true many users feel good to have some protection "just in case" antivirus software installed on your computer or laptop,  something is undesirable. The bad thing is that the changes of Windows 10 have caused many of the popular antiviruses have stopped working.
Fortunately little by little developers are releasing new versions compatible with Windows 10 and here in TechinDroid we review some of best antivirus software for windows 10 free and paid.
Best Antivirus Program for windows 10 Free & Paid 2023
---
You can try these antivirus software for Windows 10 pc and laptop, These all softwares are working fine on windows 10.
1.

Avira
Avira's both Free and Pro (paid) versions, are compatible with Windows 10. As well as other programs from the same manufacturer as the extensions for Chrome and Firefox.
The free version has real time protection, although if you buy the Pro version. You'll have more features such as email analysis and blocking of infected sites.
Download: Avira.
2.

360 Total Security
Its one of the best antivirus program for windows 10. This antivirus is gaining a lot of fame in recent months and has also been one of the first antivirus prepared for Windows 10.
Among its positive points is that it is very complete, including from online security in shopping to verification of security of the Wifi network.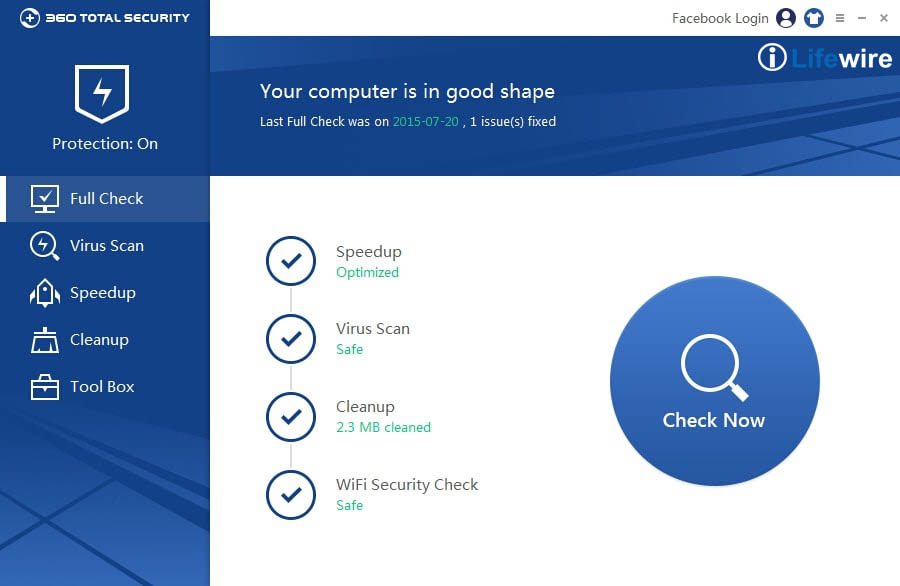 360 Total Security integrates threat detection engines from Avira, Bitdefender and more. And … Did we say it's completely free? Because it is.
Download: 360 Total Security.
3.

ESET NOD32
ESET NOD32 Versions 8 and 7 and ESET Smart Security are compatible with Windows 10, so if you can upgrade without fear starting today if you have a license. If you have an old version you will have to update the program.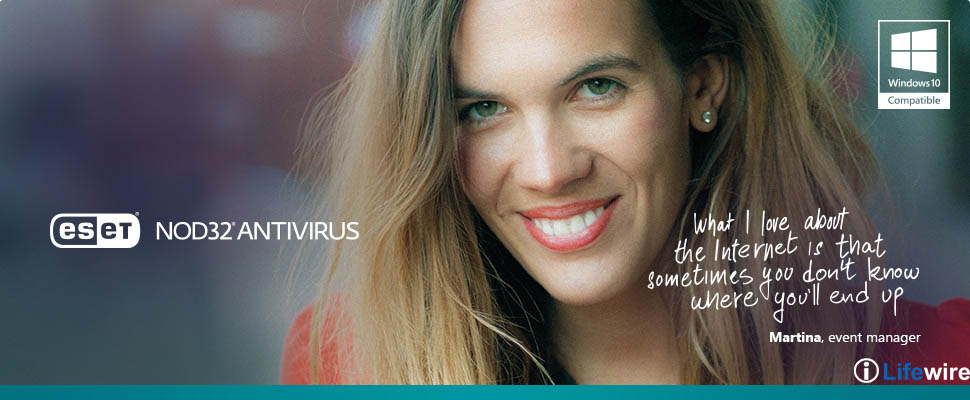 When upgrading to Windows 10 will automatically install the version for this NOD32 operating system, so you do not have to do anything.
Download: ESET NOD32 Antivirus (30 Days Trial)
4.

Kaspersky
Although its probably the best known antivirus worldwide and one of the most beloved program by users. Kaspesky is not working very well in the update of Windows 10.
Kaspersky users are encountering all sorts of problems to run some modules of the antivirus, so if you opt for this option you should know that you may encounter problems.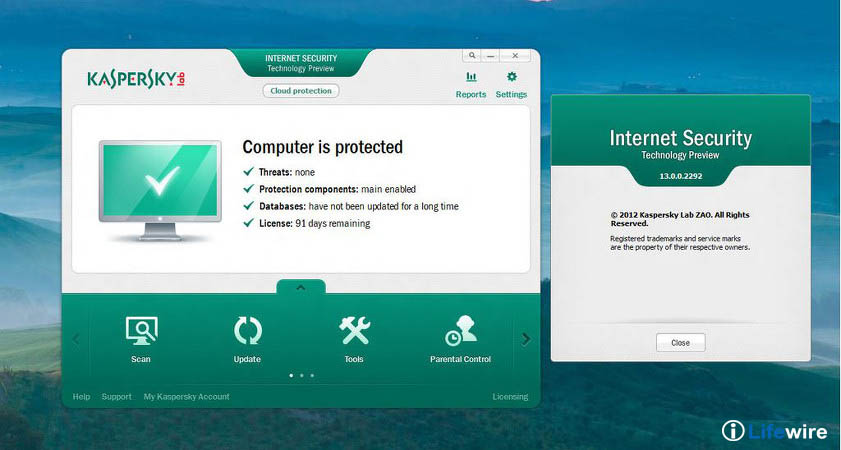 The solution that you have to download the Kaspersky latest version from the official website but, if you want to keep an old version you will have no choice but, by installing the latest patches you can secure your windows 10 pc.
Download: Kaspersky Antivirus 2017.
5.

Windows Defender
Now comes the surprise: in fact it's possible that you don't need an antivirus in Windows 10. That's because it comes with Windows Defender pre-installed.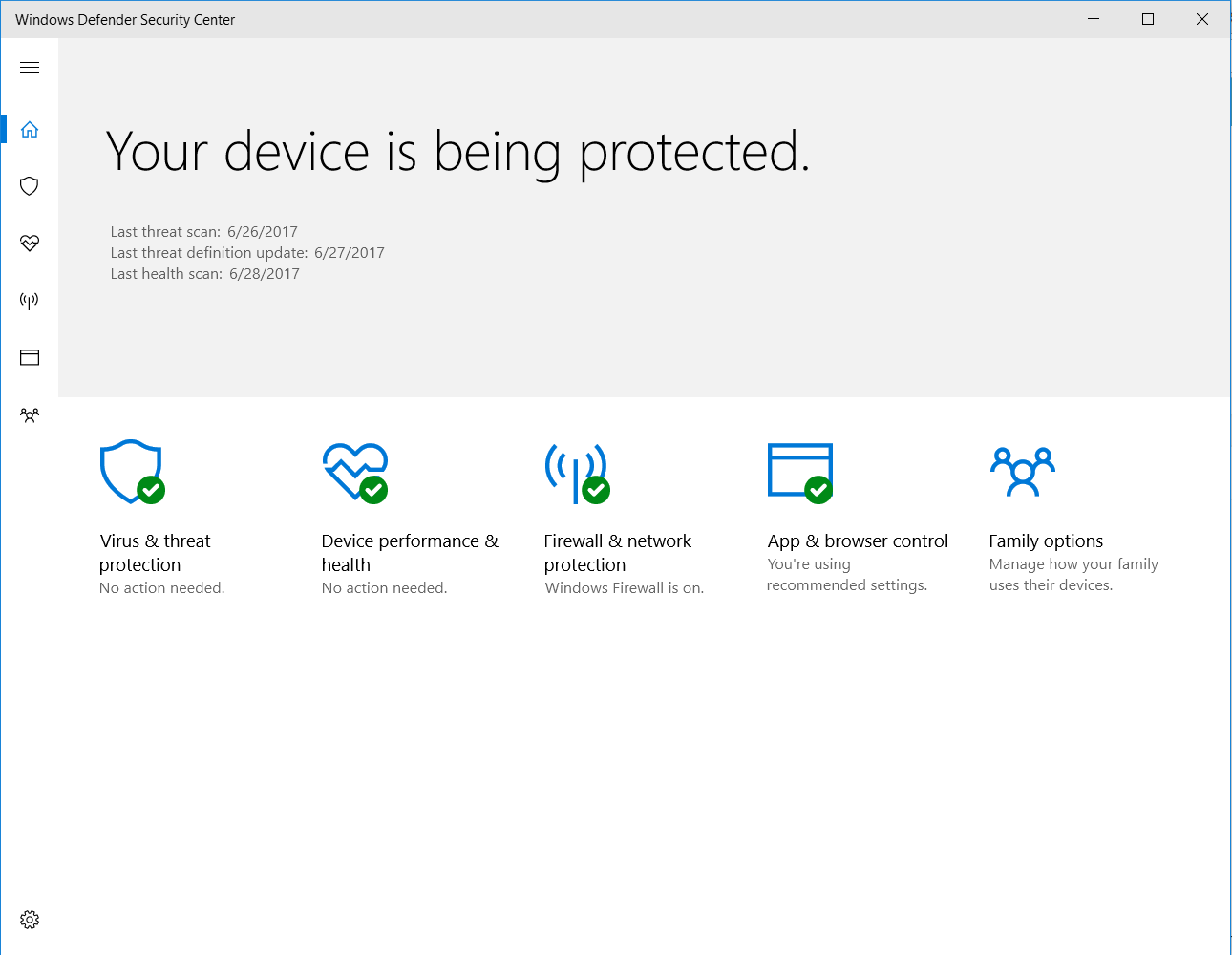 Windows Defender should be sufficient if you use the computer in a smart way. Before installing any software think twice the program is came from legit source. This could be prevent your computer from affected by unwanted programs.
Windows Defender is installed by default and offers Real time protection, to open it. You just have to open "start menu" and look for "Defender".
In addition, if you go to the "Configuration >> Update & Security", you can use the Microsoft cloud to analyze threats and send samples. You can also exclude files, folders, file types or even processes, if we trust them.
6.

Malwarebytes
If we talk about protecting our computer, Malwarebytes is becoming a must have anti malware program for computer, as a complement to the antivirus that we have.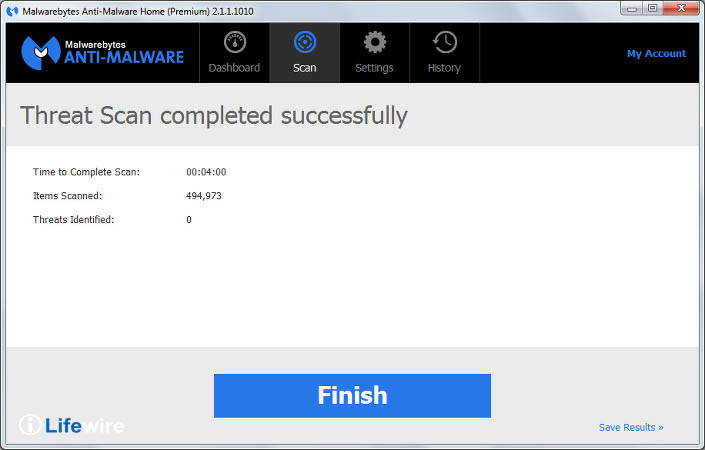 As the name implies Malwarebytes is responsible for detecting and removing malware, programs that pose a threat to our security (although real-time protection is only available in the paid version).
Download: Malwarebytes Anti-Malware.
Finally with the combination of Windows Defender, with Malwarebytes you will have free protection that will cover most of the holes in Windows 10. I hope this article help you finding the best antivirus for windows 10 2023 edition.