Last Update: August 2023
In this article we will show you how to install an Apk file on your Android smartphone & Tablet 2023. So you can install apps outside of Google Play.
Apps are give more values to the smartphones and allow us to do new things that we couldn't have imagined. And, although Google Play store is the legit way to get apps and games for Android phone and tablets by default. As far as these issues are concerned, surely many peoples ever arise a question through the head… how can i install APK apps on Android smartphone?
In this article, we aimed to make it easier to do this task within the Google OS, we'll show you how to install APK on Android. In addition, We also explain what is Apk file? and What are the advantages of installing apps using this procedure. In short, We have prepared a simple guide to make the customization on Android .
What is an APK?
---
Let's start with the basics. An APK is a type of packaged file format suitable for installing on Android and works similarly to .exe files on a computer. Android is able to read the APK files to install them in our system in a fast and simple way, being only necessary to execute the file in question first. Similarly, when we want to back up an app, the APK format can help us extract it without complications from the mobile.
Google Play Store Alternatives: Get Paid Apps For Free.
The reasons for installing APKs are very disparate. To the question of " Why should I install an app with an APK? " There are several reasons to do so, and the most common are:
You want to try an app that is not on Google Play.
You want to install an app from backup.
You want to go back to an old version of an app.
You want to update an app without having to wait for that version to reach Google Play.
You want to try out third-party apps that are not available on Google Play.
Is it safe to install APK?
---
The biggest security dilemma when installing an app from an unknown source. Is it safe to install apps from third-party websites instead of Google Play? On many occasions we have recommended that to keep your phone safe is best to go only to official sources but, this doesn't mean that if we install APKs from outside of the Google play store our phone starts to have problems. We have previously talked about securing your android phone from hackers and viruses.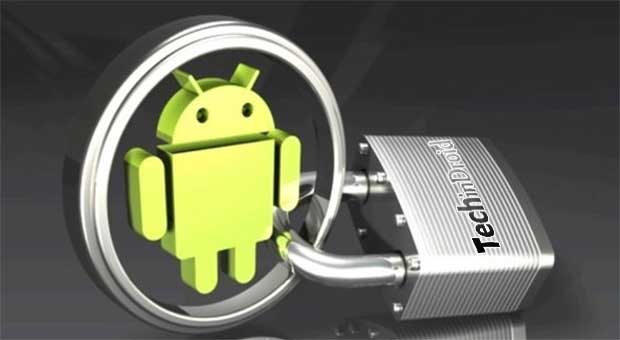 There are some web pages that maintain a good reputation in terms of apps in APK format and in them we can acquire completely legal apps with security at the height of Google Play. Its also true, of course, that there are other web pages that could infect our phone. Our recommendation in these cases is that you don't get over ready and if you find apps for free payment, its most advisable to suspect. That free payment app not contain malicious but, most users who fall into malware do so because of these types of free paid apps. All sites on web are not legit. Install apk file on android without pc
Try these Apps that Not Available in the Play Store.
How can I download APK file?.
Where can I get APKs? that are reliable and free of charge ? On the Internet we can find a large number of sites where we can download APKs for free, safely and without the need of registrations. Next we leave you a list of the best sites to free download APKs.
Up To Down : A great app store with a huge variety of apk files.
APK Mirror : A website that offers all versions (old and new) of the most popular Android apps free download.
XDA Developers : A forum where developers and users share experiences about Android and apps.
How to install APK file on Android 2023
---
Here is the step by step guide to install an apk file from unknown sources on Android phone and Tablet.
1. Once we downloaded an APK file, the next thing we will have to do is install it on our android phone.
2. Before we begin, we must enable the system to accept the installation of applications that do not come from Google Play.
To do this, For Nexus, Moto, Xperia, Huawei and Mi devices.
On your android phone go to Settings-> Security . In this sub-menu you will find an option called Unknown Sources , which you have to Turn On.
For Samsung users:
On your samsung android phone or tablet Open "settings" app and scroll down you will find "Lock screen & Security" tap on it and you will find Unknown sources in the sub-menu.
When you enable it, a warning will appear on the screen informing us of the risks of installing apps that not come from the Google Play store. You have to accept them by tap Yes button.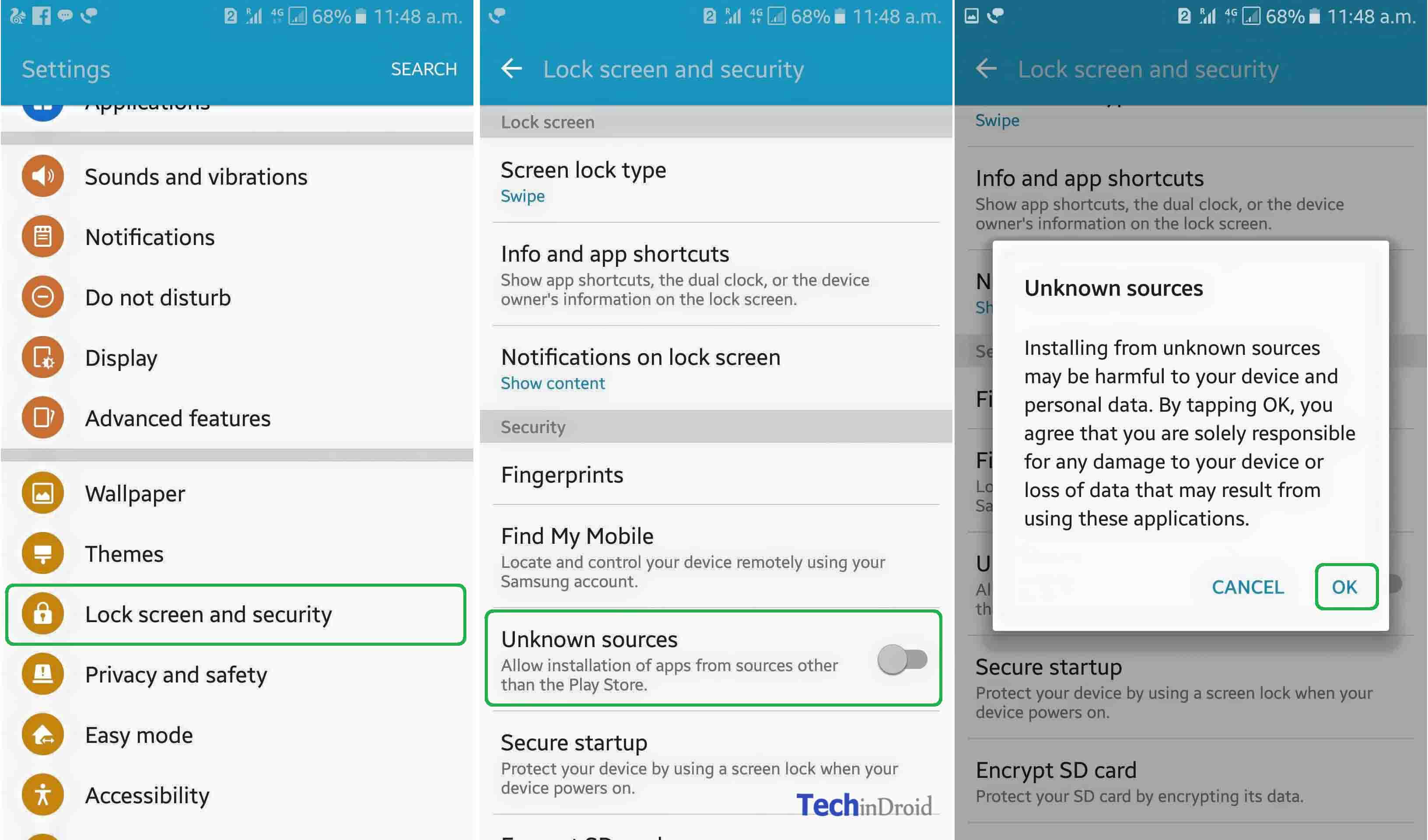 Note: Remember that you are solely responsible for the apps that you installs on your own risk!.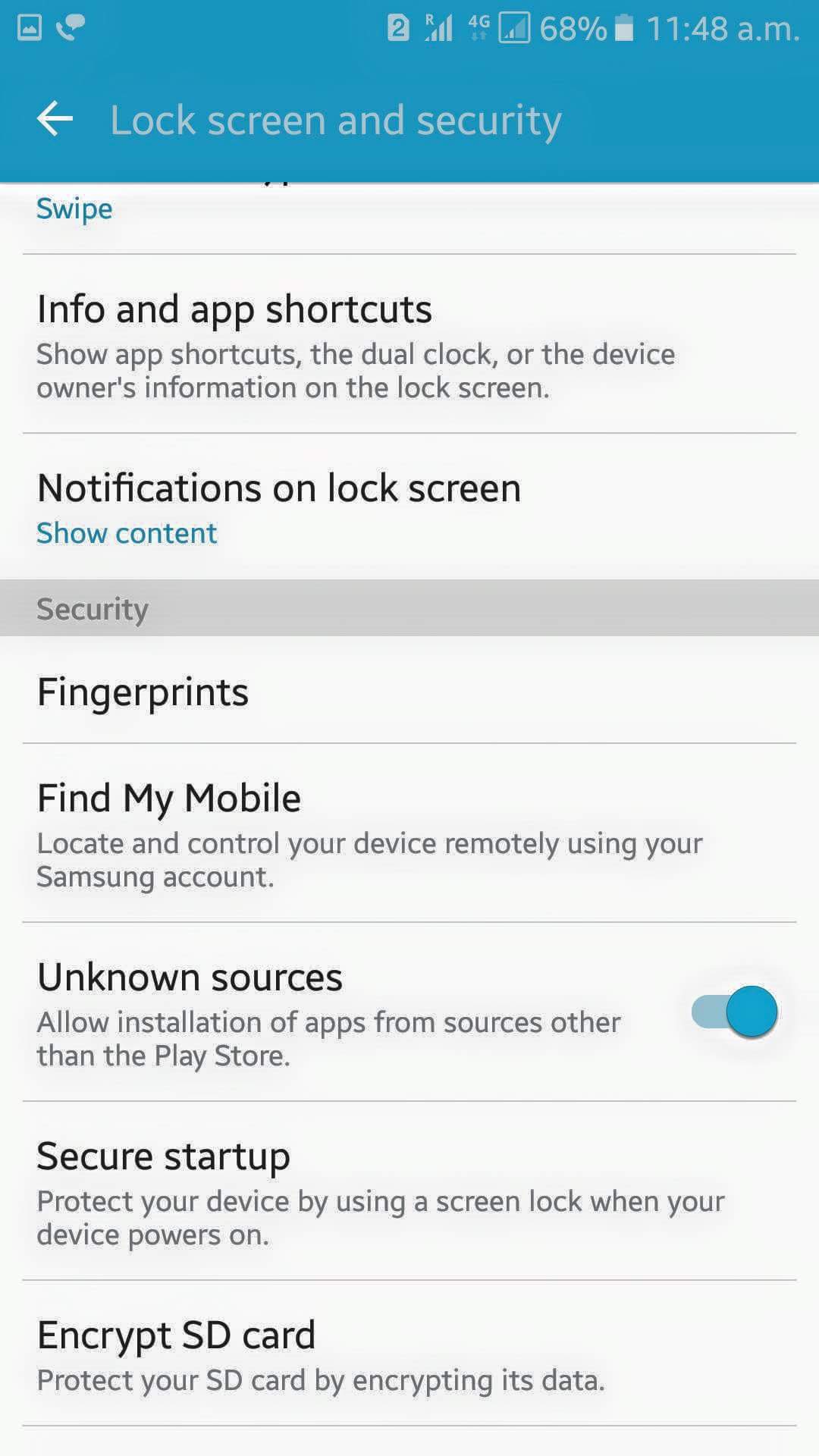 3. Once downloaded the apk app, we have to go to the download folder of our device and open the APK file that you want to install. When doing so, we will be presented with a menu that summarizes the permissions that the application will require. Once we accept these permissions, the app will be installed and will be available on the system to be used. Download and open apk file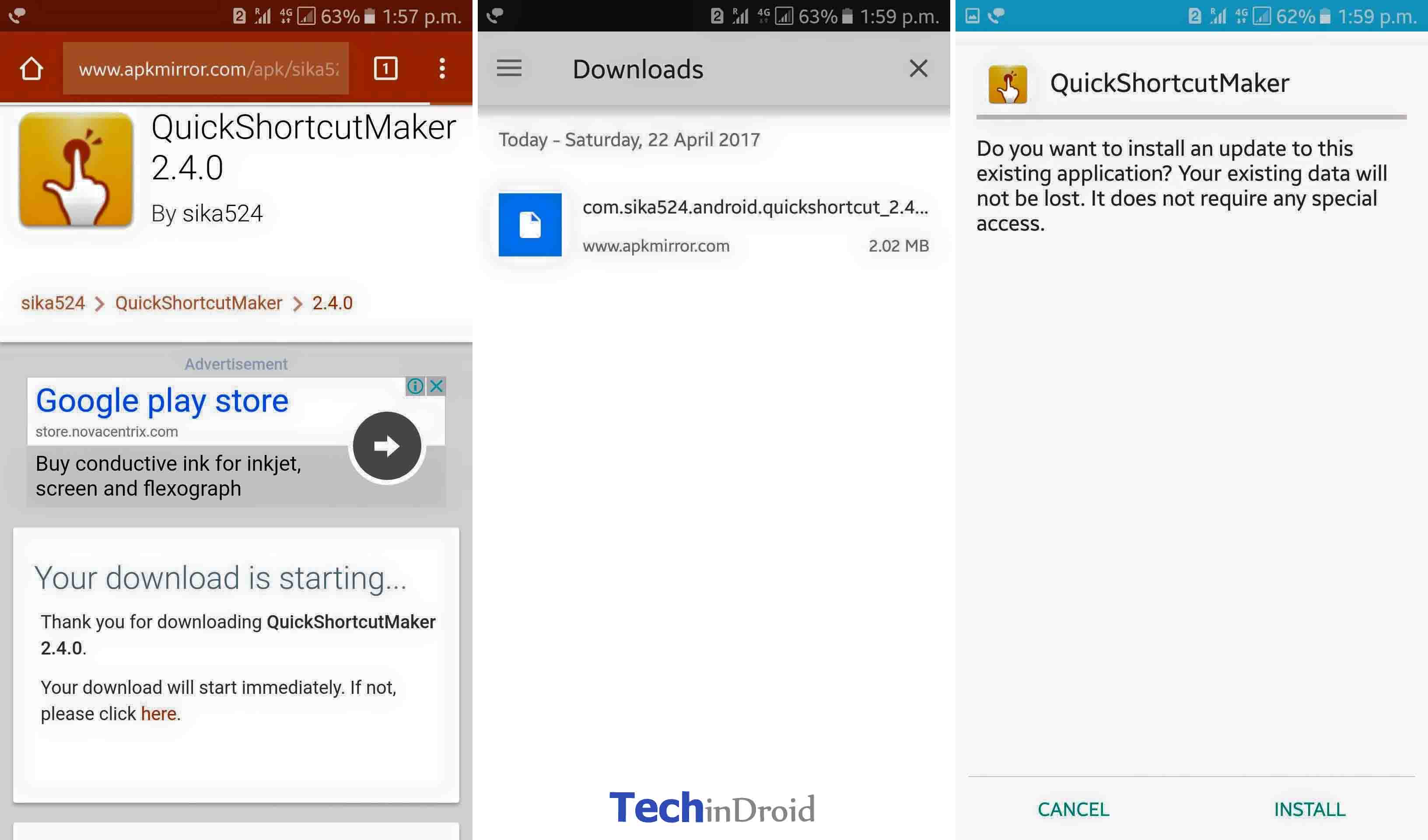 I hope this guide will help you with install apk file from unknown sources on your android phone and tablet.