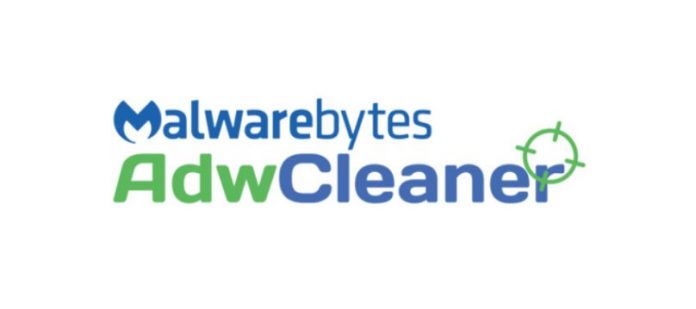 Last Update: September 2023
AdwCleaner is my tool of choice when I want to get rid of annoying adware from my windows 10 pc.
TechinDroid Conclusion on AdwCleaner:
AdwCleaner reliable adware remover tool which removes unwanted adware and programs from the computer. This program doesn't need installation: a click on the downloaded .exe file is enough to start using it. If the program points files in the scan as unwanted or corrupted files (or even worse, viruses!) but you know that's a false positive, you can exclude them manually. An example of this is autorun files (setups in .exe format).
Adwcleaner Free Download for windows 10/8/8.1/7
---
AdwCleaner free adware removal tool promises to remove unwanted adware, toolbars, and hijackers from your PC.
| Name | Adwcleaner.exe |
| --- | --- |
| Version | 8.3.0 |
| Size | 7.8 MB |
| Type | Portable (Run without Installation) |
| OS | Windows 10, 8, 8.1 & 7 |
| Architecture | 32-bit / 64-bit |
| Official site | Malwarebytes |
Adw cleaner download link:

Screenshot: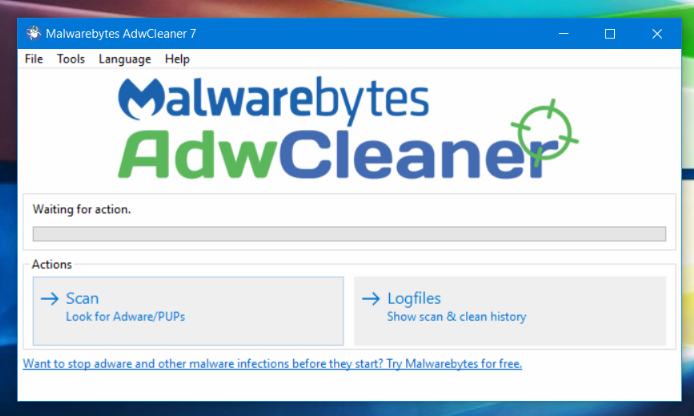 adw cleaner download
What is adwcleaner?
AdwCleaner (short for AdwareCleaner) cleans both your PC and your browser. This tool was developed by one of the best antivirus company, malwarebytes. Anyone who downloads a lot from the Internet knows what's the problem with that: the system keeps getting slower and slower over time. A program like AdwCleaner can help with the computer's performance.
The adware cleaner program safely removes adware, toolbars, browser hijackers and other unwanted programs from Windows and installed browsers. The tool has a search mode for analysis and the actual cleanup function.
After starting AdwCleaner, perform a search. You'll see a protocol in .txt format, from which you can see all unwanted programs found sorted by the affected browser. A click on the delete button removes everything you select. In order to really get rid of some files, the system must be restarted after cleaning sometimes.
Last changes
In Version 7.x, AdwCleaner comes with a revised interface, an in-app updater, a new database management system. All changes and new features can be read in the changelog on the manufacturer's page. This program is completely safe and worth, So guys download adwcleaner for your windows pc or laptop.
Pros
• knows and deletes almost any adware
• frequent updates
• usable without installation
Cons
• no real-time scan