Last Update: November 2021
We're not perfect – sometimes we make silly mistakes. Everyone has deleted a picture by accident at least once in their lives. Maybe it was a regular photo with no special importance, like a bad selfie, or maybe it was a really important photo, like a special pic with your girlfriend, friends or family. Whatever your case may be, you should know that there are ways and apps that can help you recover lost or deleted photos on your smartphone.
Not everyone knows about the various kinds of apps that serve this purpose. Today in Techindroid, we'll talk a little bit about PhoneRescue, an amazing app that can make you look like a wizard with your multimedia gallery – it doesn't matter what device you have, or what kind of computer you use, this app will assist you to recover your lost or deleted photos in no time.
What is PhoneRescue?
Basically, PhoneRescue is an app created by iMobie that can help you retrieve lost pictures, contacts, and other types of data from your phone. The complete information can be viewed here. PhoneRescue can run on Windows and Mac OS operative systems, and it has a free trial version. The full version can be bought starting from $49.99.
PhoneRescue allows you to recover almost anything and works with both Apple and Android smartphones and tablets. It also has a sleek, user-friendly interface that is very easy to use. If you want to recover your lost pictures, good news – this program was made just for you. Here you can learn how to use it.
How to Recover Lost Photos, Videos, Music Using PhoneRescue
---
Steps to follow:
1.) At first Download PhoneRescue from the iMobie's official page.
2.) After download, install the executable file. This process should take a few minutes.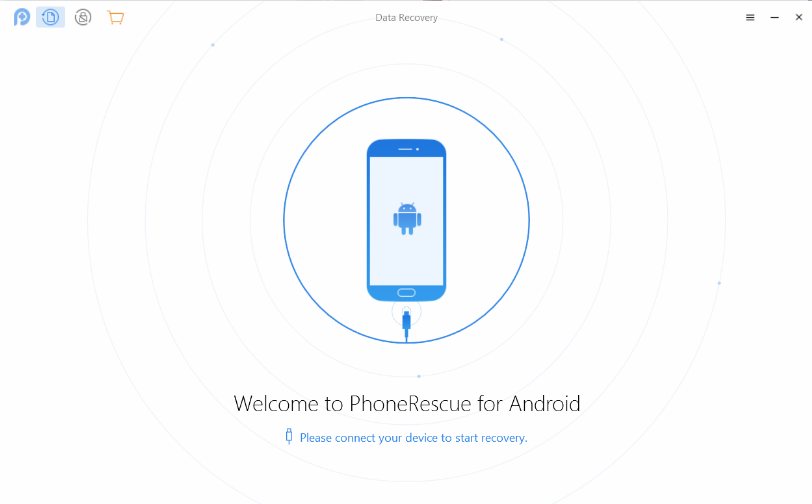 3.) Plug your device on your computer and start the program. PhoneRescue has a Quick Tips section. We strongly recommend you follow everything that is listed there.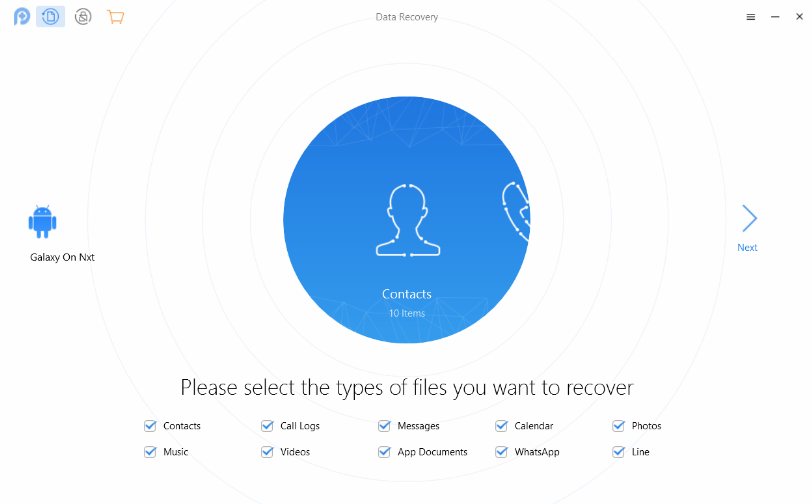 4.) After connecting your device, the program will recognize it. It'll start analyzing your data automatically. Do not unplug your device! After finishing, you will see a screen with all your deleted data.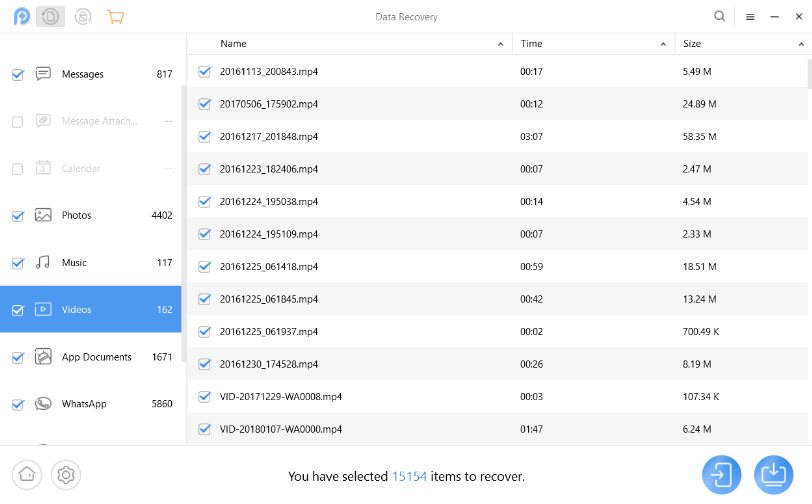 5.) Navigate between the archives and files, select the ones you want to recover and click on the button at the bottom right corner of the app. That's it – congratulations!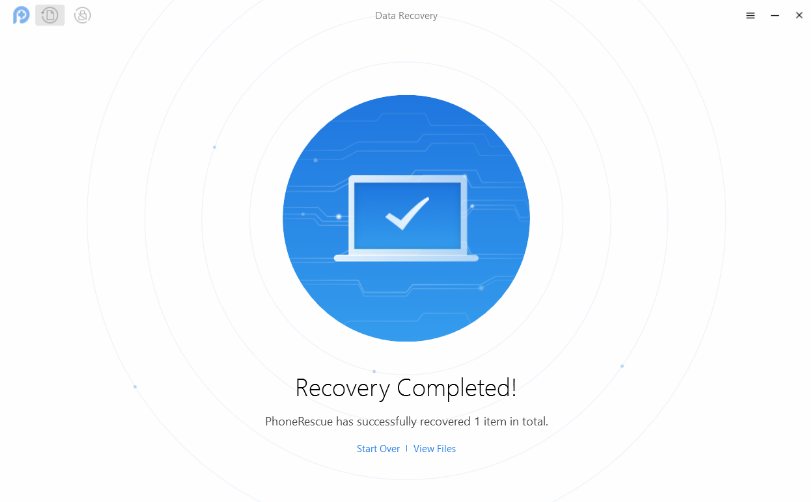 PhoneRescue also allows you to recover data from a previous iCloud backup or from data stored in iCloud. This level of versatility greatly enhances the app and helps you to recover any kind of file.
iMobie, the company that created PhoneRescue, has a few tips in their page if you want more info about how to recover lost photos. Enter there if you want to take a look – we did, and we weren't disappointed.
Pros:
Really good interface.
It does its work and much more: you can be sure you'll find what you're looking for.
It has more than just one way to recover your lost/deleted pictures. If one way doesn't work, you can try the others.
You are free to choose what you want to do with your files. Delete them for good, export them to your computer or to your device – do whatever you want.
The free trial version lets you try the product if you want to be sure before buying.
It is available for both iOS and Android.
Cons:
The price of the program can be seen as high: $49.99 for a license that works on just one computer.
It can be tedious and hard to find the files you actually want to recover since PhoneRescue doesn't have any type of filters in the deleted files. You must navigate through them to find the one you want to retrieve.
We left completely satisfied with the app, for sure, and we got back every single deleted file. So, obviously, we'll stick with PhoneRescue in the future if we need to retrieve more lost photos. But, of course, you're free to choose. If you do decide to use this program, though, don't be shy! Leave us your experience in the comment section below.