Last Update: November 2021
The use of text messages has been decaying over the years. Nowadays everyone uses instant message services, like WhatsApp or Messenger. So, whenever we use SMS, it usually is for something very, very important. Some people delete their SMS periodically, some don't. It doesn't matter if you're the former or the latter. If your text messages are important, you probably don't want to lose them, so you could save some and delete the others, or just don't delete anything. Even then, you could lose messages.
If you own an iPhone, you could use your iTunes or iCloud backup to recover what you've lost. This method surely works efficiently… but it's not flawless, of course. And you can't do this if you own an iPhone. If your backups aren't working or you have an Android device, then you'll need another method. But don't worry. Here in Techindroid, we'll explain to you how to use PhoneRescue to recover your deleted text messages.
What is PhoneRescue?
PhoneRescue is an app created by iMobie that can retrieve all kinds of data: multimedia, messages, contacts, etc. It may help you recover the lost messages if your backup doesn't help. It's very easy to use, and it has a sleek, beautiful interface. And it does its job really, really fast. You can see all the different features here.
PhoneRescue works with both Android and iOS smartphones. It has a price that varies depending on what you need, starting from $49.99. It also has a free trial in case you want to try the program before buying. If you need to be sure, however, just follow our steps. We'll teach you how to recover your lost messages.
Here's How you can Recover Lost Text messages using PhoneRescue
---
Steps to follow:
1.) Download PhoneRescue from here.
2.) After download, install the executable file. This process should take a few minutes.
3.) Plug your device on your computer and start the program. PhoneRescue has a Quick Tips section. We strongly recommend you follow everything that is listed there.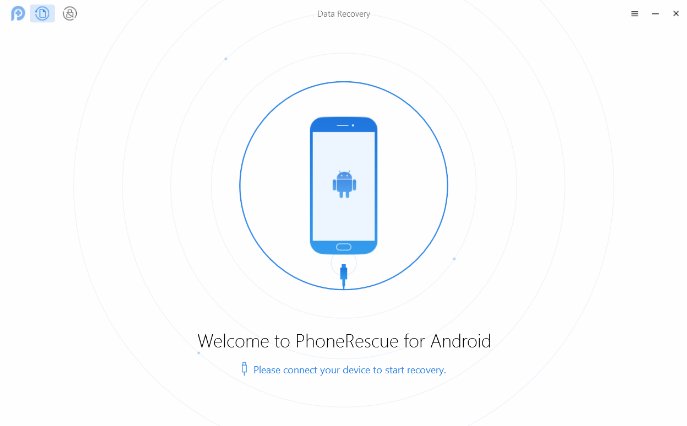 4.) After connecting your device, the program will recognize it. Select Recover from iOS Device. The program will display a list of categories – be sure only the Message box is checked. If you're using PhoneRescue for Android, then just select Messages and continue.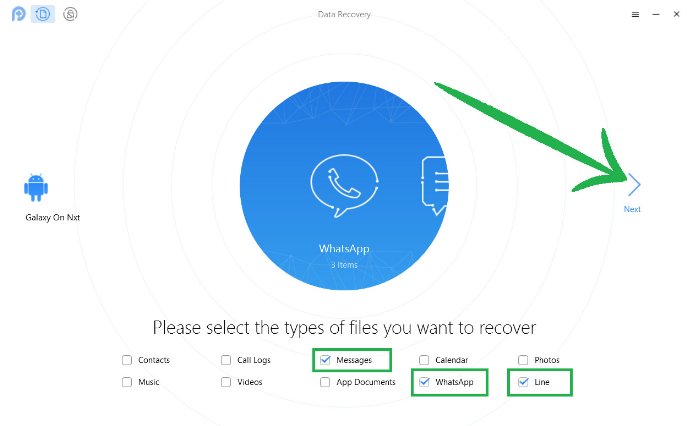 5.) Select the messages you want to recover and click on the To Device button. This will get your selected text messages back on your phone. Do not unplug the device until the process is finished.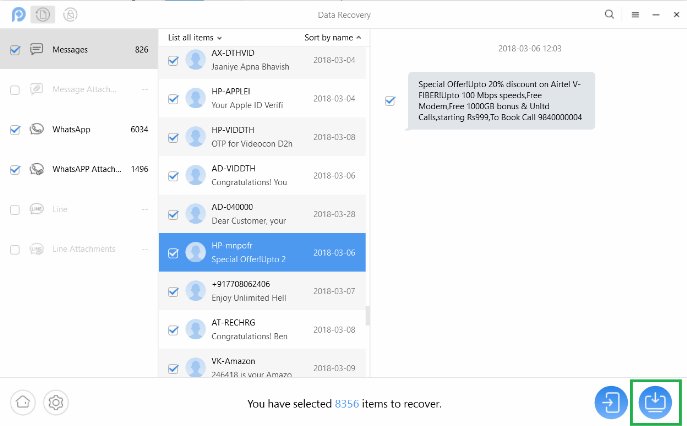 You can get more information, depending on which device do you have. The iMobie site has a lot of tutorials. We mainly recommend you to see this one if you own an Android, or this one if you have an Apple smartphone.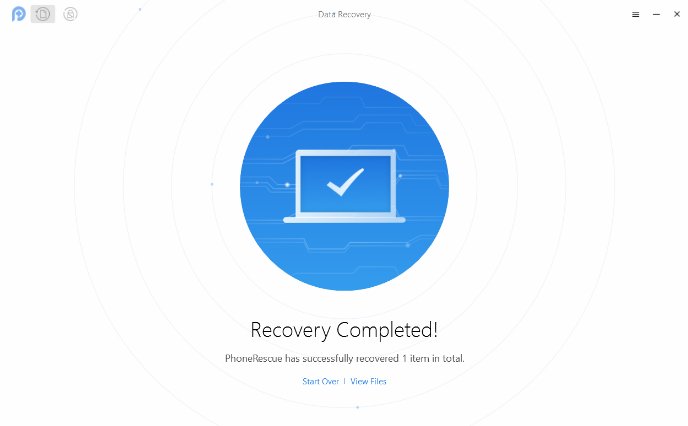 The price may seem a little high, but PhoneRescue surely does a flawless job getting back your lost texts, and that's only the tip of the iceberg – you can recover any kind of data with this program. Here in Techindroid, we're not hesitating to recommend PhoneRescue to everyone. If you have a personal experience with this program, please share it with us! Leave your feedback in the comment section below.