Last Update: September 2023
TechinDroid show you the way to play GIFs on Mac without having to install third party apps. A simple trick to preview GIF files macOS on Computer and Macbook.
GIFs are the real fun and cool way to capture memes and beautiful moments & of course we always use it on chats. They used to express emotions, there are some funny Gifs make laugh us everytime we see them and of course are a good way to capture a moment.
You may also like:
You can share them on social networks (Luckily Twitter has expanded the size limit that can have a GIF up to 15 frames) as well as in day to day now it available on Facebook messenger.
How to View Gif files on Mac [Preview]
---
In macOS or Mac OS X, there is trick that let you play GIFs. We have explained the process in step by step Lets see how to do.
1. At first you to have to download or copy GIF file to your Mac computer or Macbook (for view it).  If you are the latest Apple user then you will see that, when you open a GIF on Mac, it opens directly with the Preview application and this appears: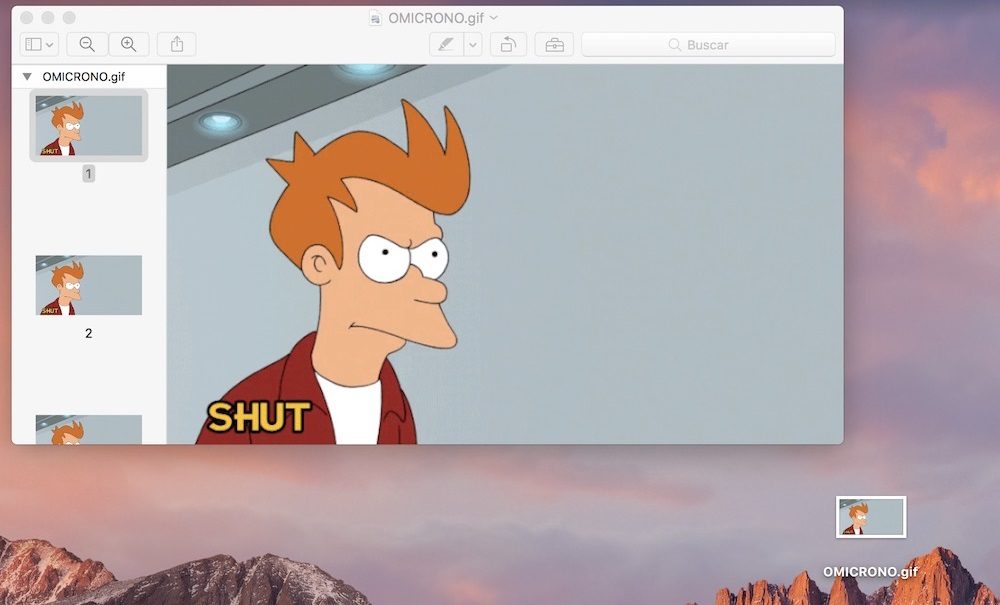 2. That is, the GIF opens in Preview but, shows us by "layers", doesn't play as we might expect but, divides it into the different phases of the GIF.
Method  1#
There are two different methods to preview GIFs on mac without installing any player software.
Gif video player for mac
1. At first locate the mouse on the Gif file & Select it (Don't Open), And Now press the "space bar" By doing this a window opens and directly play the GIFs animation: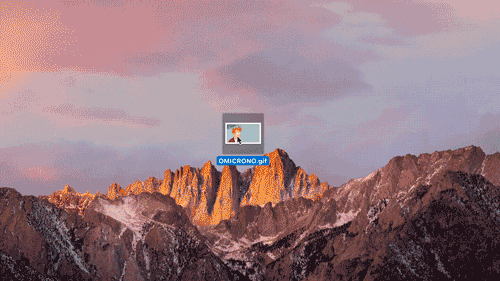 This way is ultra easy and simple but, if nobody tells me that I have to press the space bar, I don't know.There's no need to install any software or do anything else, just select the file and press space.
Method #2
Using Browser
Another method is just right click on the GIF and 'Open with' a browser , for example Safari.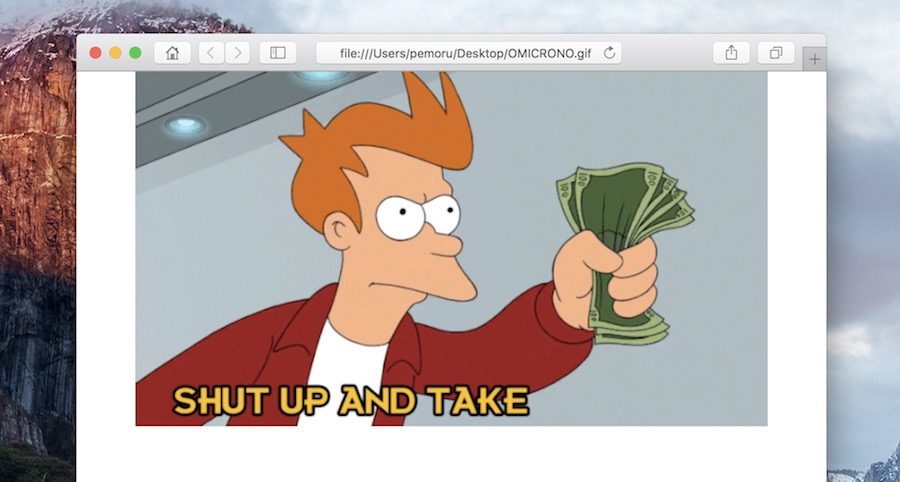 Thats all now the GIfs will play. I hope these tricks are help you view Gif files on Mac / Macbook easily.