Downloading youtube videos and music made easy by Instube app. The Best app for Download videos to your Android for free.
With increases in internet speed worldwide, more CDNs and better compression, the need to download a video is almost non-existent. Almost. There will always be a time when you don't have an internet connection around, perhaps you're in a third-world country or at your grandma's house.
These cases (and more) are what keeps video downloading alive, even though it is a copyrighted activity. Today in TechinDroid we want to talk to you about a certain app that does this and more. Its name is InsTube, a video (and music) downloader.
What is Instube?
As we have said, InsTube is a media downloading app that can download music and videos from your favorite media services like Youtube, Vimeo, Twitter, Vine, Soundcloud, heck, even Instagram is on the list!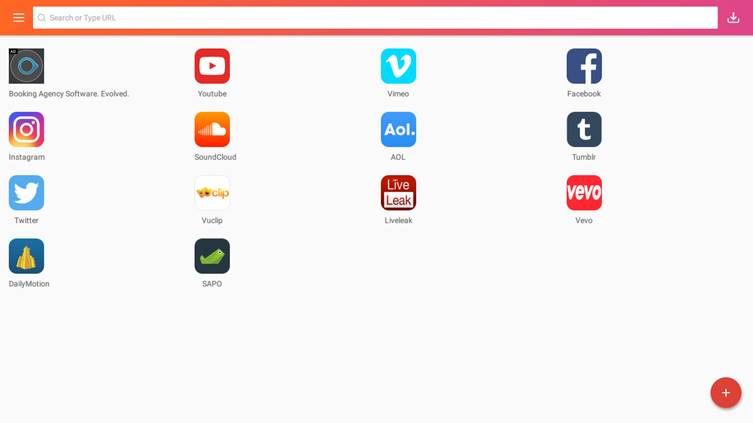 You may not have heard about this app before because the act of downloading a video without permission is prohibited by Google, therefore it's not accessible to download on the Play Store, that doesn't mean it can't be downloaded, though.
Let's start with the interface. The UI in itself is as straightforward as it gets, you have access to a speed dial of the most important media services they support, a search bar and your usual contextual button on the lower right of the screen to manually add a website, browse through the apps bookmarks and suggest a video site.
Downloading and Installing InsTube
Downloading InsTube is easier than you may think, you can't download it directly from the Play Store, but the APK is available on the Official InsTube website, you have the option to download from other sources, but we recommend downloading it directly from their own website for security reasons.
After you've downloaded the APK, execute it using a file manager or directly from your notification bar if you haven't erased the notification yet. If you can't install it, make sure that you have enabled installation from external sources on your Android settings. (we have explained this process in an earlier post)
How to use InsTube
---
To download a video with this app you don't need to be a rocket scientist, you only need the video's URL, which you can paste into the search bar or get on the service's website directly from the app. Let's try downloading a Youtube video from the app.
1. Firstly, you have to get onto Youtube, to do this we have two ways, we can either get on the website with the bookmark the app gives us or just typing youtube.com on the address bar, once we're on the website we can look for the video we want to download.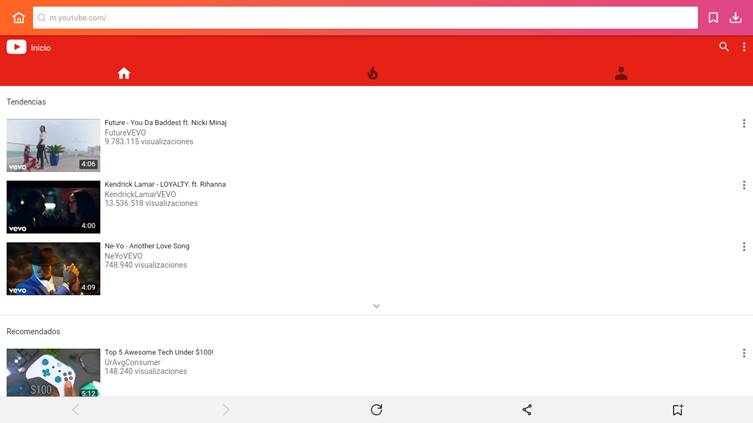 2. Now that we're on the video, let's download it. To download a video, tap on the contextual button on the lower right of the screen, wait a few seconds for the app to resolve the URL.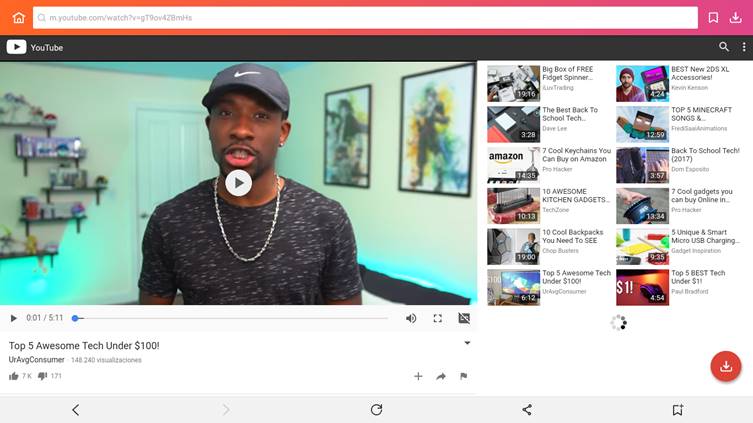 3. The app will identify the different video qualities it has, and show them on a list. This video we're using for tutorial purposes has available qualities up to 1280P, and it even has the option to download it as an MP3 or M4A audio! This is really useful when you want to download a few punchlines to your phone to use with your friends, a podcast you want to listen on the road, and more.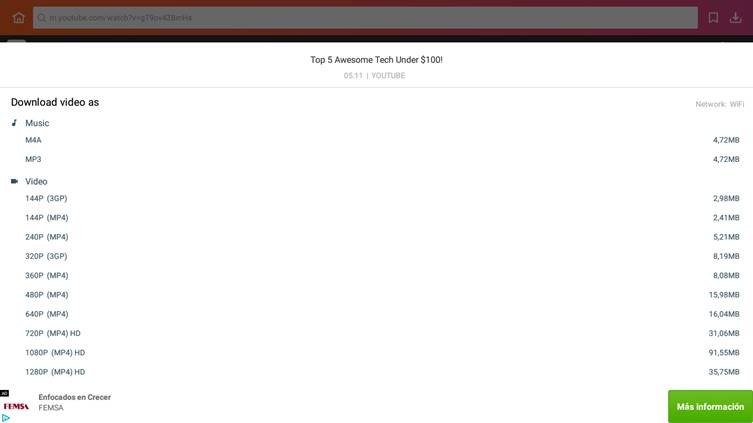 4. To download one of these videos is as easy as tapping on one of them and going to the download menu that's on the upper right of the app. There you'll have a list of all your downloads, you can play it either as a video or audio, share it with your friends, hide it or delete it!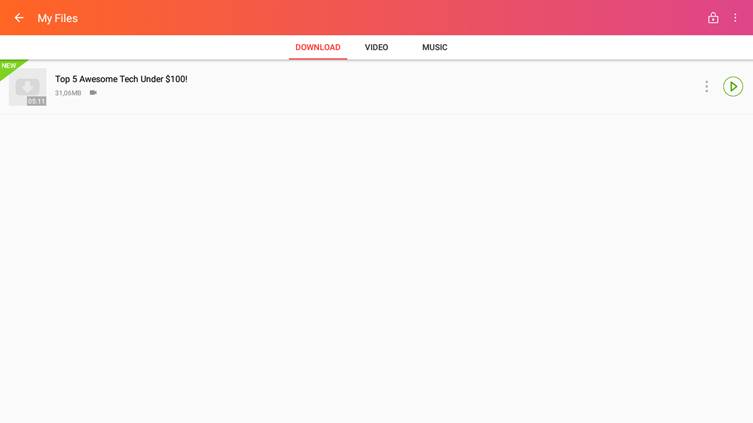 Talking about security
Security nowadays is one of the most valuable things around, perhaps there are some videos that are only meant to be seen by you, or maybe your phone is stolen and the robbers will want to watch all of your dank memes, on these situations InsTube has got your back. One of its most important features is a password-protected space to keep your content safe and secure from everyone. To set it is really easy, you can either go from the main screen or on the downloads screen. when you're on it, you will face this screen: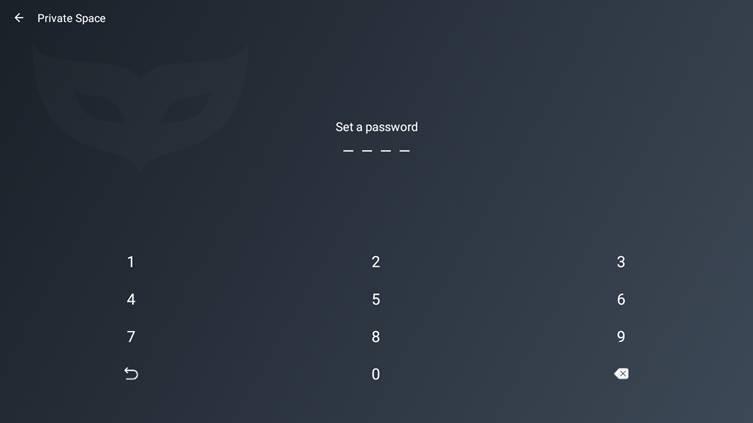 Set and confirm your password, and voila! You have your own private space to keep the downloads you want to be hidden from everyone who doesn't know the password.
Video Downloaders may not be the most used apps around but, that doesn't mean they're dead. InsTube has brought a new breath to this app category and we hope it only gets better. We hope you found this article useful, if you have more questions about this app drop your comments.