Google translate picture feature is rolled out already for Android and iOS devices in the 2015, Now its improved with support of 20 new languages. With this feature you just take a pic and translate in real time!
Google Translate App became a lot easier this year by translating texts in real time with your camera. This feature is further expanded today with support for new languages, including Dutch You can google translate images too. Google says the Google Translate Camera feature is rolling out today – our tests can already make it happen without having to install an update.
This futuristic feature to translate your iPhone camera text has so far been available for only seven languages. (Picture translator) Google Picture translate is expanding this number with twenty new languages today, so you can now change to Dutch in real time traffic signs and other physical documents on your iPhone display.
20 new languages
In addition to Dutch, Danish, Finnish, Hungarian, Indonesian, Norwegian, Swedish, Turkish, Filipino and more are added to the app. See the full list of available languages in Google's blog post.
The ability to use your iPhone camera as a translator comes from Word Lens, a separate app built into Google Translate at the end of last year.
This is How Google Camera Translator works:
It works like this: After selecting the desired two languages you want to translate, touch the camera icon to activate the camera translation. After that, it is up to you to put the text in the box on your screen. Then swipe your fingers above the words you want to translate from image.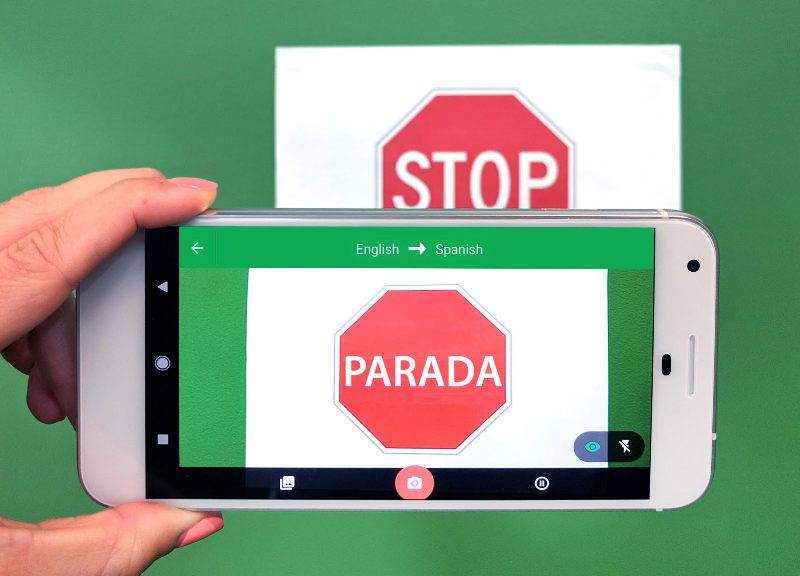 Translate from picture
In addition to adding the new languages, Google Translate has also become faster and more reliable even with a poor internet connection. This must be especially noticeable in the field of voice translation. The update has been performed on the app so you don't need to go to the App Store to update Google Translate.
Download Google Translate app: