Welcome smartphone users out there, in this post we are going to review Bitdefender Mobile Security which is available for Android based phones, so make sure you read the whole post.
Phone security is a hot topic nowadays and in this post, we will discuss it in detail by reviewing the Bitdefender Mobile Security tool. In this today's post, we will discuss some of its features and its performance. Let us check out its key features first.
Features of the Bitdefender Mobile Security Android App
---
Bitdefender is one of the world's largest internet security companies and they are quit popular for their internet and system security tools. And with time, they have also extended their business into the smartphones security market. As such, they have launched their Mobile Security tool which is packed with features tailored for smartphones.
1. Malware Scanner: With this option, users can run a quick virus scan on their devices and can look for malicious apps or files. On Demand or On Install scans can also take place to ensure that only legit apps are installed on the device.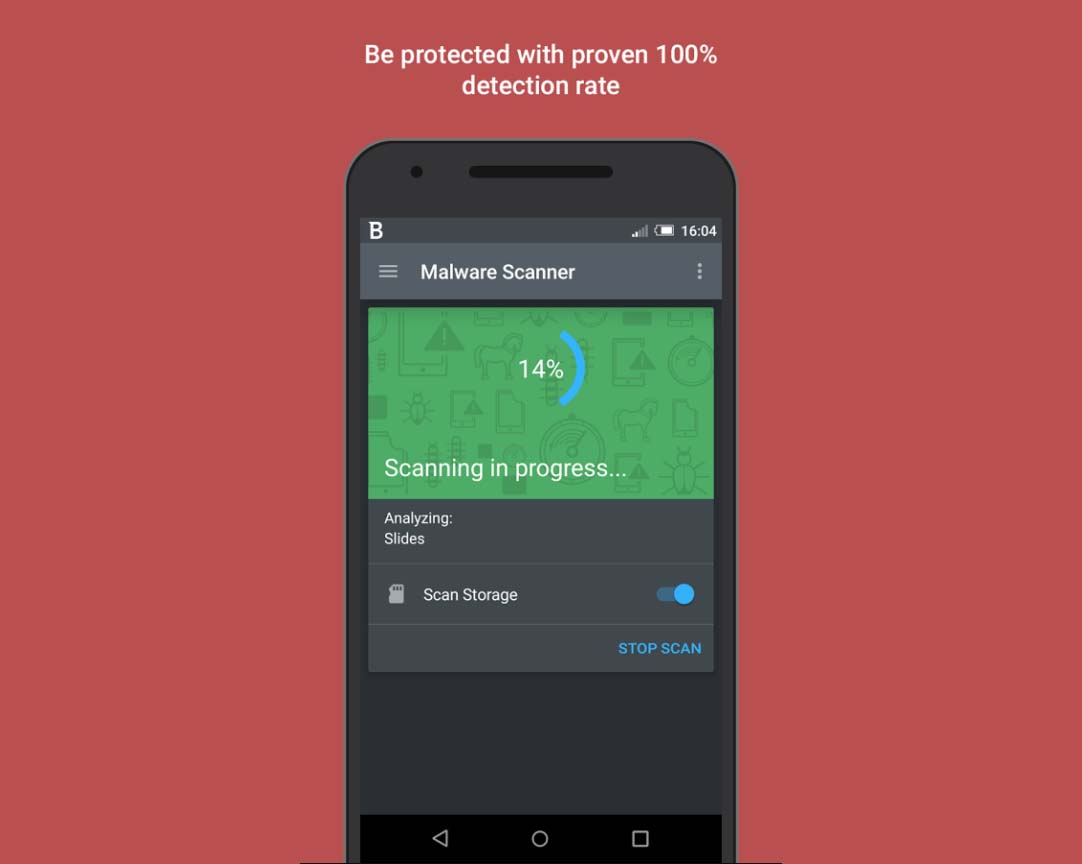 2. Account Privacy: It is one of the new features which is packed with the latest updates. Users can check the security of linked email accounts. They can also link their email accounts with this Android app and can issue a privacy check of their accounts; it can check whether the account privacy has been breached or not.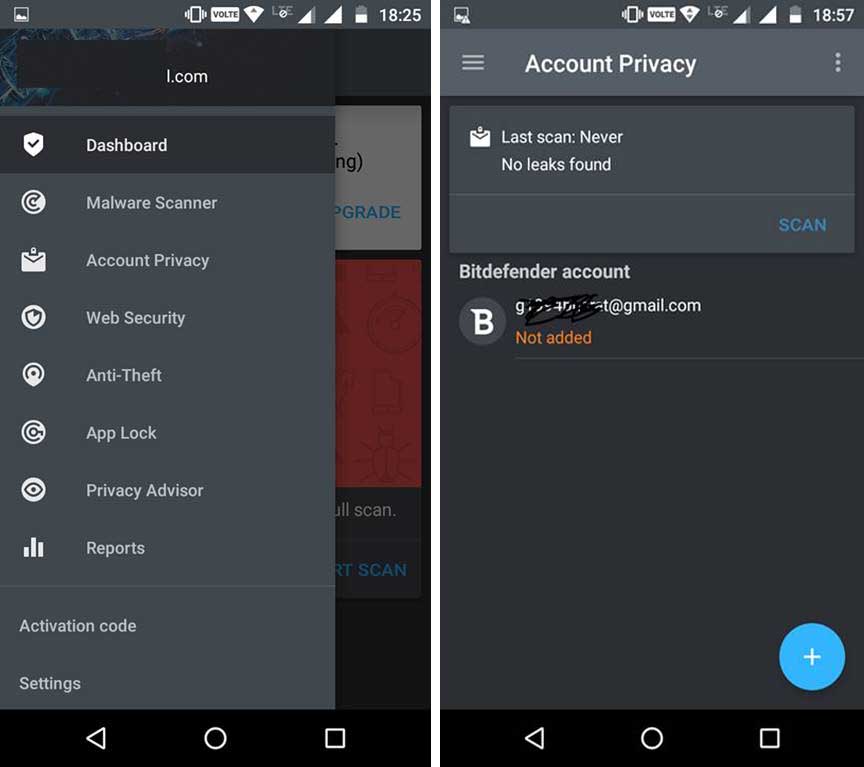 3. Bitdefender Anti-theft: The app also comes with many options which can help in many ways in case of mobile theft or loss, and these features are presented below.
Web Control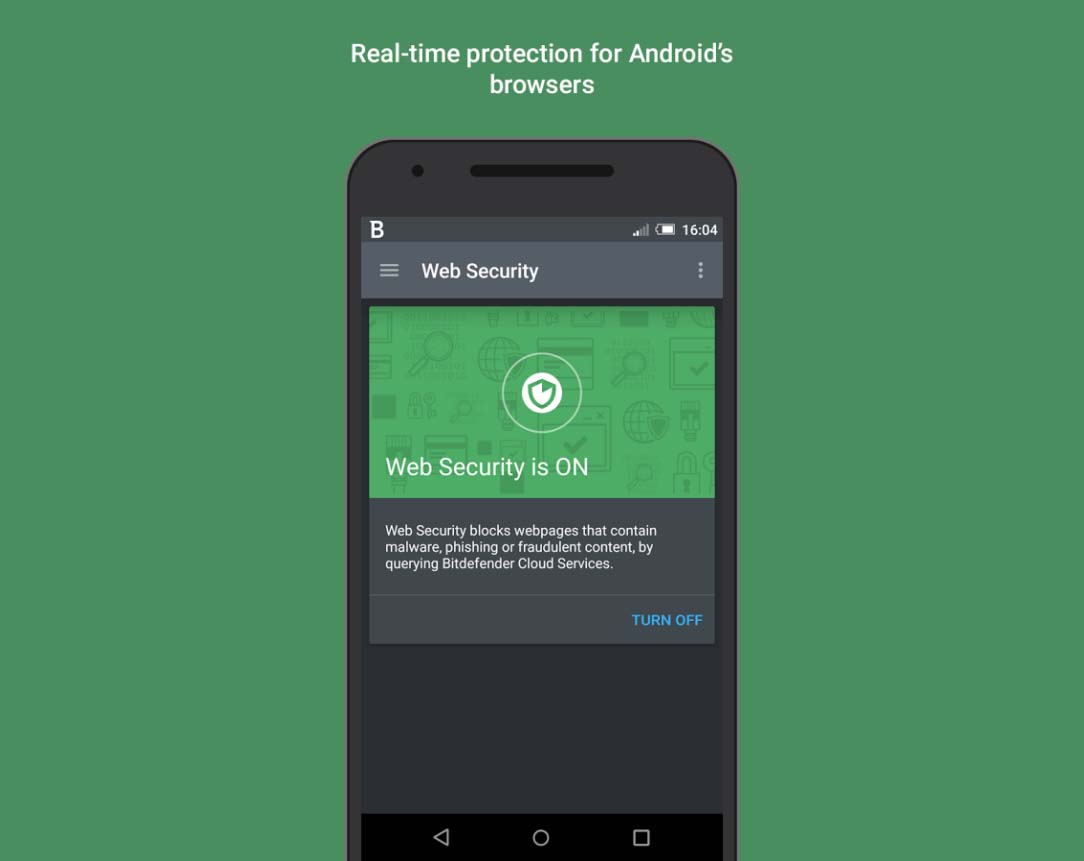 Through Anti-theft features device will take a snap on failed unlock.
Through it users can locate their devices in case of theft or loss.
Users can lock their device in the event of loss or theft to protect the device from unauthorized access.
Through the remote wipe feature, users can delete all the data on the lost device.
It also comes with Scream features which can help in the finding of the device.
SMS Control
In SMS Control Anti-theft option. users can set a trusted number, and through this number, users can wipe the data of the phone in case of emergency through SMS.
4. App Lock: Smart App Lock option is also available which protects the app from unauthorized access with the help of a user define PIN or through the fingerprint scanner. A Smart Unlock feature is also available through which apps will automatically be unlocked when connected to a trusted Wi-Fi.
5. WearOn: It also supports wearable gadgets, and through it users can activate Scream on the phone by using the wearable gadget. Users can also get a notification in case they move too far from the device.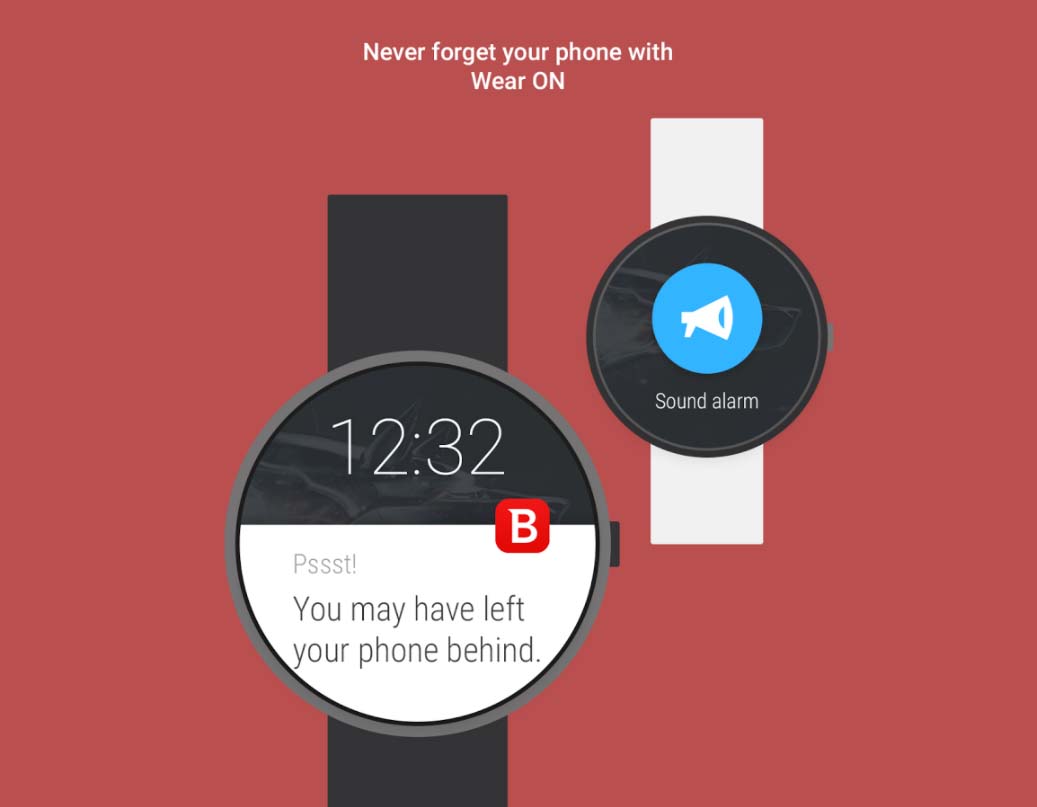 6. Web security: It also takes care of users' browsing experience and always alerts them about fraud or phishing sites.
Pricing
It initially comes with a 14 day free trial and after that, users have to buy the full version which is available at $14.95 (one account for one year).
Final Verdict
Before wrapping up we have to give our final thoughts on this product, so here are some pros and cons which we noticed.
Pros:
✔ A high quality of service is provided by the company at a very affordable price.
✔ Free trial for 14 days is also available which is very good, it gives the chance for users to experience the service before buying it.
✔ Some features like Android Wear support, Anti-theft, etc. provided by Bitdefender Mobile Security are better than other apps which are far more expensive. It provides more Anti-Theft options (Web and SMS) than similar security tools.
Unlike other security tools, it never affects the speed of the phone or its performance.
Cons:
We didn't notice any con while using it, it was one of the best mobile antivirus tools we had ever used. Some people complained on the Play Store page that it is a paid tool and they wanted the free version, but beyond that no one has complaints about its performance.
Bitdefender Mobile Security is one of the highest rated security tools available in the Google Play store, and it is because of the high-class security it is providing to all its clients. Just try it once and share your experience with us.