Last Update: September 2023
Here we bring you list of Top 10 best android mods for your Android phone and tablets you should try in 2023 September [Root & Without Root].
Android Operating system allows you to customize & personalize your device in endless ways. This customization helps you tweak the way your device functions usually works. For this customization purpose, you can use Android Mods for improved device performance. In the Android world, ROM, Firmware, and Mod are considered essentially the same thing. They all are referred to customized version of your Android operating system which is modified to work on a specific brand of a phone with a specific set of customization or tweaks. Usually, Android Mods are anything that can enhance your Android device working and performance. It can be a simple app that brings a change to your device UI or an app that boost your android device battery and performance.
Best Custom ROM for Android 2023.
Using these Android Mods, you can bring the latest version of Android to your old model device, no matter manufacturer refrained from providing it to your old model device. You can use it to add extra functionalities on your device which are not available in manufacturer's supplied version of Android. You can even fix problems on the manufacturer-supplied version. Let's discuss about these ten best Android Mods you should try in 2023.
Best Android Mods You Should Try in 2023
---
1.

CyanogenMod Roms
CyanogenMod offers many unique features like custom profiles, integrated theme engine, gestures and ability to customize almost everything. It allows you to configure the working of the navigation bar, notification drawer, status bar and hardware buttons.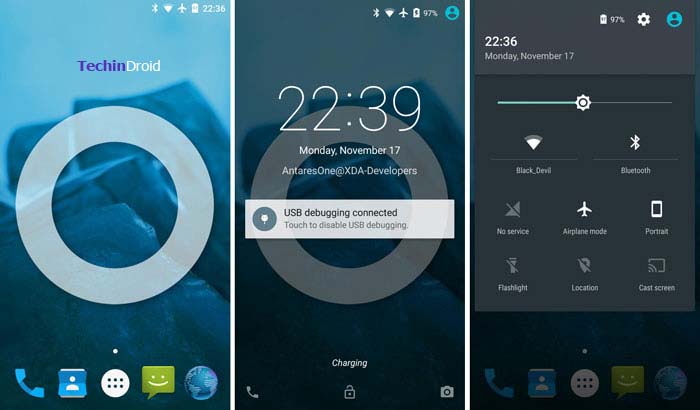 It offers many other useful tools:
G-Apps, CF-Root,
C-Apps,
Recoveries (TWRP and CWM Recovery)
Unofficial Ports (non-official versions).
It also offers regular ROM updates for improved performance.
2.

Mod Manager
Mod Manager helps you optimize your mobile system and improve your device speed by up to 60%. It automatically detects common garbage, cache memory, useless APK files, system waste residual files, junk files, and much more. It offers features like upgrades, uninstall, installation package management, rapid classification management, and other features. It uses COC antivirus engine for rapid scanning of your device for improved results. It helps you speed up your Android significantly.
3.

ROM Installer
It offers multiple ROMs and ZIPs to download and install for hundreds of devices. It offers 1-click install of the advanced TWRP, ClockworkMod, and ClockworkMod Touch Recovery. Using this tool, you can backup and restore your current ROM (Nandroid), Kernel and Recovery. It allows you to socialize with other users, view ROM details, download and install popular ROMs on your device. Its built-in GooManager has all features similar to an original app. It receives notifications and OTA updates for updated ROMs and recoveries. best android mods 2023
4.

TWRP Manager
It allows you to backup, restore, install and wipe your device using TWRP. It uses OpenrecoveryScript to complete these actions. It makes your device reboot into TWRP, accomplish the tasks and then reboot again to Android. Any issues or errors within the recovery will be addressed with Team Win. It will allow you to install the recovery for supported devices. The app allows you to flash zips. Using this option, the app will reboot the recovery, flash the zip and then reboot back to Android.
5.

Lineage Downloader
It's the latest updater that allows LineageOS users to stay updated with their favorite Android ROM. It only supports device officially supported by Lineage team. It is equipped with Delta updates and Material design. It offers simple and nice User Interface, a changelog of current, load & next builds. It automatically checks and downloads new builds. It allows you to flash 6 additional zips in batch with the ROM, kernel, Gapps etc.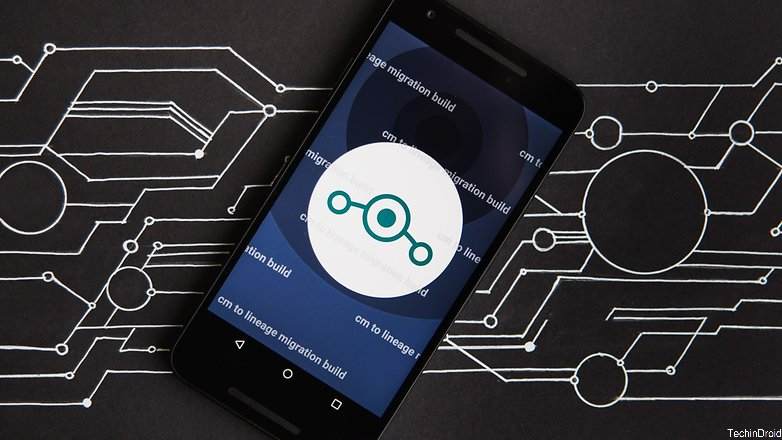 6.

The Screen Guard
The Screen Guard privacy Screen app is useful tool to add different types of filters to your device's display. It helps you view the display properly. Here, you can set a plain filter with the color of your choice or use different patterns. It also allows you to set the transparency to your desired level. It helps you keep your private data away from prying eyes. android mod no root
7.

Cornerfly
You can use Cornerfly app to experience the rounded display on your Android smartphone. To do this, simply install the app give it necessary permissions and you will see rounded corners on your screen. It even allows you to increase the size of the rounded edges. For other issues, you can fix them in the notification shade.
8.

ROEHSOFT RAM Expander
This app allows you to expand your RAM for better speed and performance. It creates a swap file to create a virtual RAM of sorts for your device. The app will display different optimum RAM values for multitasking, gaming and for other tasks. You can use this app for amazing results.
9.

Fingerprint Gestures
Using this app, you can add custom actions to the fingerprint scanner. You can use its fingerprint sensor to scroll, open the navigation center, toggle settings or even launch an app. You can set the actions by single tap, double tap or by a swipe. It also allows you to test your fingerprint sensor with the "Demo Mode".
10.

Dumpster
Dumpster brings a recycle bin feature for your Android device. You can delete any of your images and Dumpster will save it for you, if you want to recover it later. You can even schedule time for saved data. It instantly retrieves important files, images and videos and restores accidentally deleted photos. It offers premium Cloud storage option. It supports multiple language options.
You can try these amazing Android Mods for instant and effective results. It helps you customize your device for improved results. In fact, these best android Mods are designed to save your time and efforts.