Last Update: December 2023
Are you wondering How to remove Password from PDF file without using any software or the pdf password unlocker tools. All you need is the Google Chrome browser to Crack / Bypass PDF password.
The  PDF format is mostly used to send and share documents with friends, colleagues and exchange documents securely regardless of operating system used by the sender and receiver. PDF was invented by Adobe. Now PDF is an open standard with which in addition to including text or images, it is possible to add links, buttons or form fields, audio, video, etc. They can be signed electronically and if we add some more security, you can protect them with a password.
Also Read:

Create Keyboard shortcut to open programs or folder (windows).
Surely it has all happened to us that we have received an email with an attached PDF that when we open it asks us to enter a password if we want to view it. If the sender has not provided it to us. We will have to contact that sender to give it to us. In this way we can open the PDF on several occasions.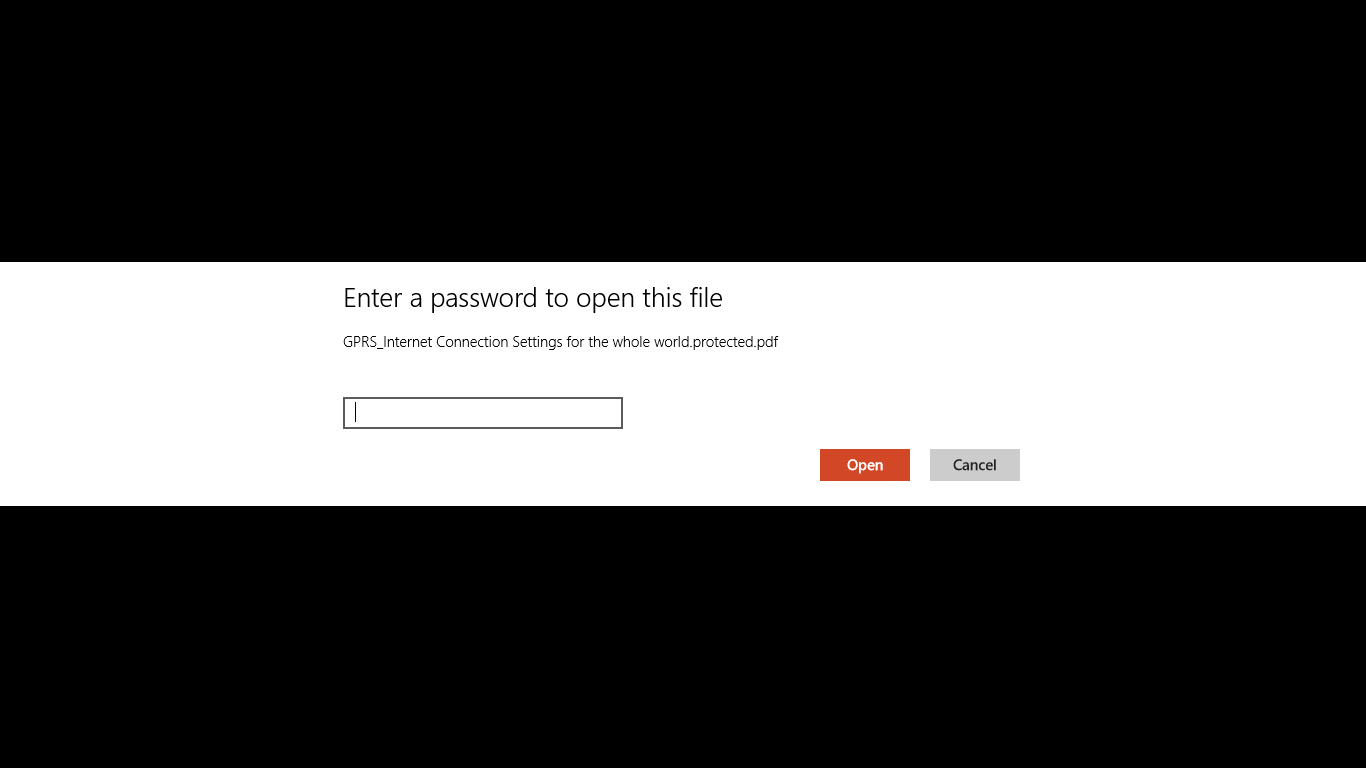 This can be quite uncomfortable whether we have to consult it often, as if we are only going to open it from time to time. It continually ask the password every time you want to open. This trick will help to view the document when you don't remember the password or lost/forgot password.
Protecting the PDF file during shipping can be a good idea to prevent the message is intercepted by third parties. remove password from pdf without software.
There are some free pdf password remover tools that allows us to remove password protection from a PDF. However, we can also use Google chrome to remove password from PDF. Lets see how to do Step By Step.
Remove password from PDF using Chrome
---
Since Google Chrome is the most used, we will show below a simple trick to remove the password from a PDF from the Google browser.
 Step: 1  Just "Right click' on the password protected PDF document from your computer. And select "Open with>" Then select Chrome.

 Step: 2  Now chrome asks for enter the password and which is protected you are viewing the document. Now Click on the option "Print" or manually enter into print mode by pressing "Ctrl+P".  Now change the destination as "Save As PDF" save the file in your local disk.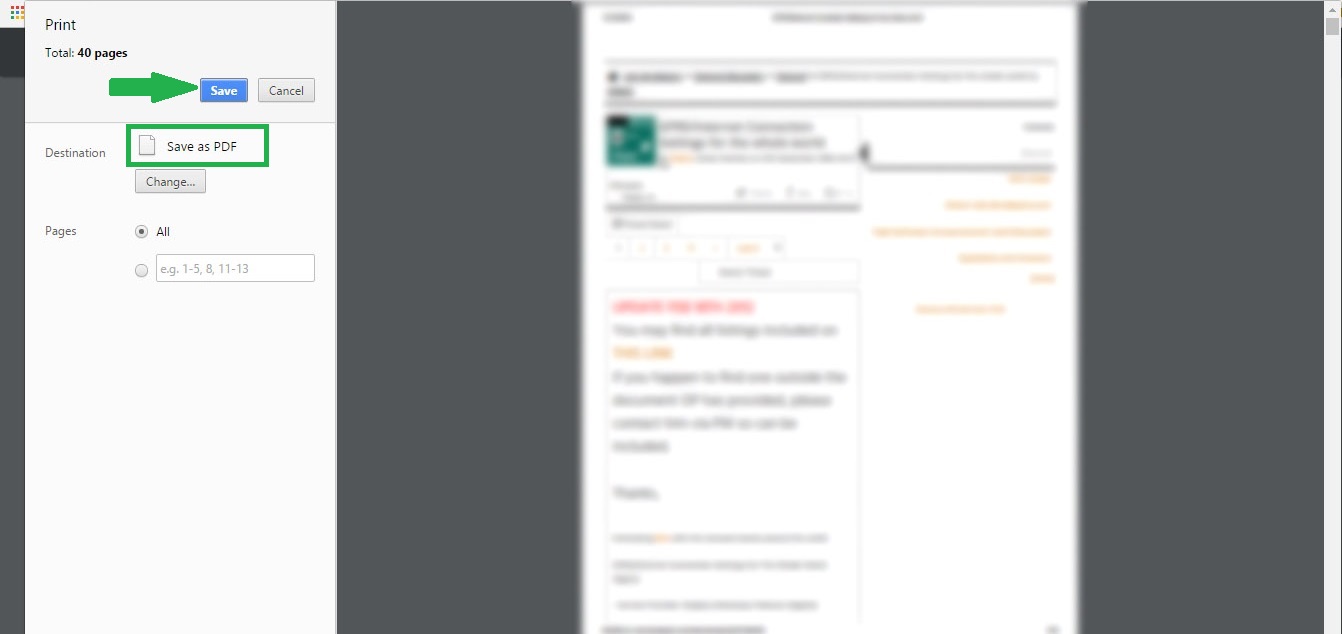 Step: 3  Once done saving the PDF file go to the PDF file saved path. Then open the PDF file by simply double-clicking on it.
 Step: 4  Thats it guys now it opens without having to enter the password.
Note: Windows 10 has the Microsoft Print to PDF printer installed by default. If you have another version of Windows. Only have to indicate when it's time to print you have to select saved as a PDF.
We can also use other browsers such as Microsoft Edge or Mozilla Firefox and follow the same steps from Google Chrome to remove the password of a PDF. You can also use Pdf unlock tool by https://smallseotools.com/unlock-pdf/, It's totally free and easy to use & also tell us your story have you ever face these password problems on PDF?.