Last Update: September 2023
Looking for the way to get Notepad++ for mac?, unfortunately Notepad++  developers are not released mac version of the program yet, meanwhile we need to opt for any of the program that equivalent of notepad or Notepad++ Alternatives for mac. In this article We have listed the Top 4 Alternatives that are work just like notepad++ windows.
Notepad ++ is the current king when it comes to the task of code and text editors on Windows. The number 1 position is occupied by Notepad++ because it is not only used for text: it also supports source code, which makes the program a strong favorite of lots of developers around the world. Of course, this app is the essential one for developers who use the Windows operating system.
Those of us who use a Mac have to look for alternatives, and unfortunately, there are not many of them in the market. So, in addition to praying that someday someone will develop the Mac version of Notepad ++, we must use those few that are available. But, looking at the good side of the situation, these tools have nothing to envy the original program. On the contrary, they have a wide array of features that make them very good apps by themselves.
4 Best Alternatives to Notepad++ Mac 2023
---
Here are the Top 4 notepad++ alternative for mac: Best free Text editors for Mac.
1.

TextWrangler
This is one of the best free text & Code editors available for Mac, and it's completely free program like notepad++. TextWrangler may not have all the features that some of the other editors in this list do, but we have to remember that this one is completely free – we do not need to pay anything to use it. This feature is a highlight since we're talking about Mac software.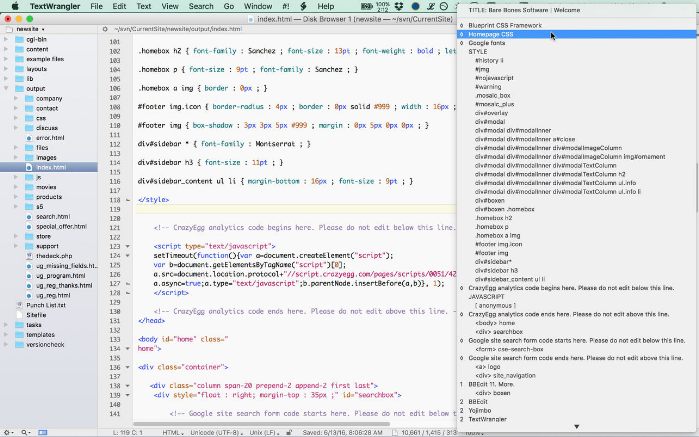 TextWrangler has a nice interface that allows us to work in fullscreen mode, organize all the files that we are editing in a sidebar, to have easy access to them in case of having a query, and, as is normal in the software of this style, different coloration depending on the labels. This will be a good notepad text editor for mac.
2.

 XEmacs
Based on the powerful GNU Emacs, one of its most important benefits is that we can download the source code and customize the program to our particular needs. It has commands to format whole paragraphs, highlight syntax, create macros, groups of operations, and more.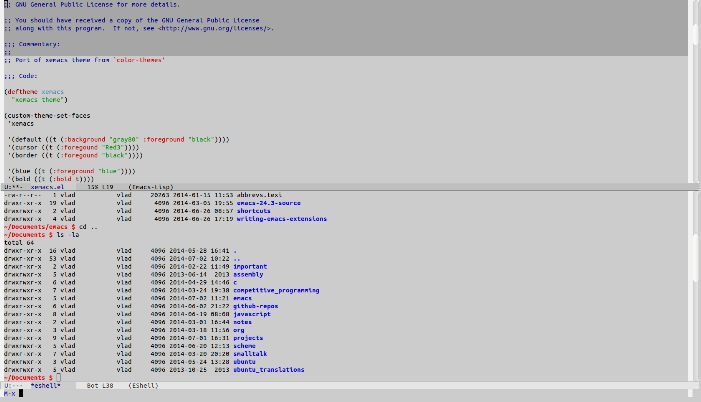 However, as Randal pointed out when he recommended it last year, XEmacs is a slightly more complicated notepad editor for mac in the rest of this list.
3.

Editra
This multiplatform editor is considered one of the best in the market, and it can compete easily with many others available for Mac. What Editra has in its favor is that it has a similar interface to Notepad++, so if we are accustomed to using the latter or we're switching from a PC to a Mac, the change will not be so drastic.
Editra has an intuitive and beautiful interface, with some ideal features for developers and those who write code. It supports more than 60 programming languages and said support can be extended with plugins on Python. Like the great majority of the programs that we mentioned before, it features highlighted text and labels, among other things.
4.

 BBEdit
This is the only paid program that we will mention for today, although there are many others. BBEdit is simply the most popular of them. It can support several programming languages (around 20). Being something like the "paid" version of TextWrangler, if we're just starting to use programs of this style, it would be better to use freeware. Especially since they share so many functionalities. You may also like: 8 Free TeamViewer Alternatives to Control your Pc Remotely.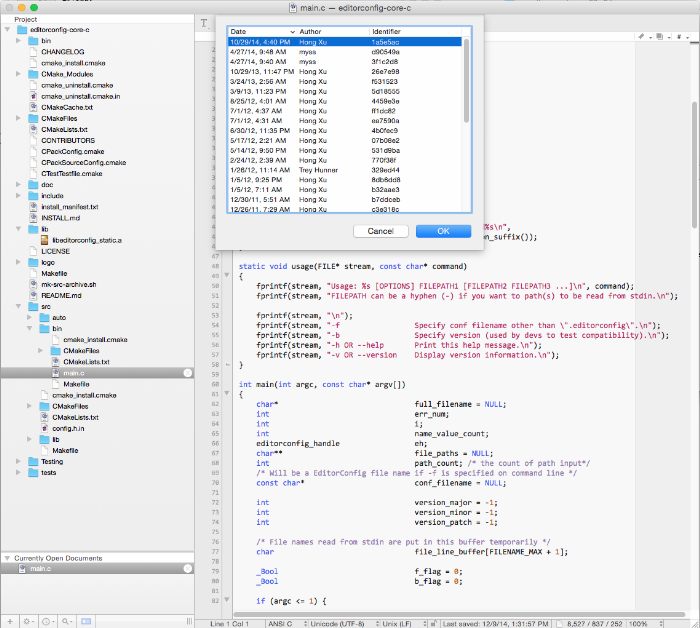 The interface is practically the same as in TextWrangler, and it also allows us to organize documents in a sidebar. Ideal for web developers, BBEdit has many other features such as a search and replace option, a Scratchpad that automates its status and contents, and more.
Which to choose?
Of course, it's a matter of taste. If we just moved from PC to Mac, then Editra is highly recommended, because of how similar to Notepad plus plus, is this program bring notepad++ on mac. However, if we are newbies who are just getting into the world of development and code, TextWrangler (and its older brother, BBEdit) are also very interesting options, for the number of extra features they offer and the clean interface that makes a pleasure to write code using them.