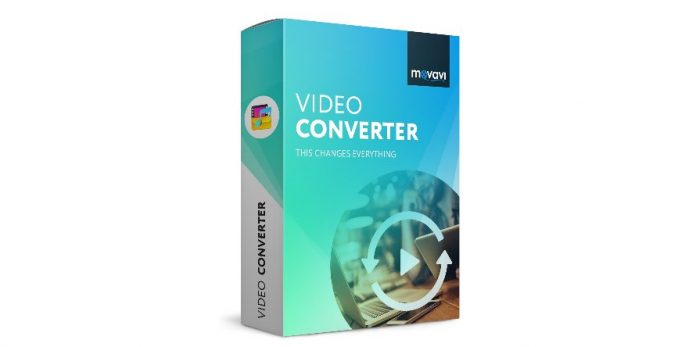 TechinDroid Conclusion of Movavi Video Converter:
The "Movavi Video Converter" is a powerful converter that can convert all popular video formats and is easy to use. However, you should consider trying other programs as well: after all, there are already free tools with similar functionality, such as XMedia Recode.
With "Movavi Video Converter" you can convert videos, rip DVDs and save them in the format for iPod, iPhone, PSP, PDA and mobile phones.
You can convert all popular video formats, save your video and DVDs for iPod or merge several video files into one. Actions can also be combined in a workflow.
Movavi Video Converter: Comes with all file formats
---
With the "Movavi Video Converter" You can also 2D video in 3D Play (only in the video suite) and subtitles to the videos and add soundtracks from videos as MP3, FLAC, OGG or WAV extract. Very easy to use the defaults for certain devices. So playback works guaranteed on your iPhone, Android tablet or BlackBerry. Videos can also be shared on the Web. In the new version 17.x new codecs and formats are supported. If you want to know what has happened in detail. With this software you can convert MOV to MP4 and many other formats.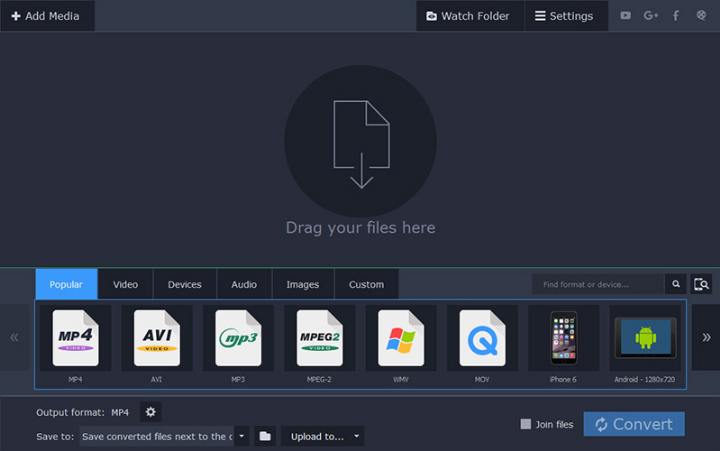 Movavi Video Converter is available to download as a 7-day trial version in its page. The setup program is only 40 MB in weight. After download and installation, you will find a very versatile program, suited with all the tools you could need for the job. The menu offers more than 200 different devices for video conversion and it's right there in the main screen, ready for you to use from the first second.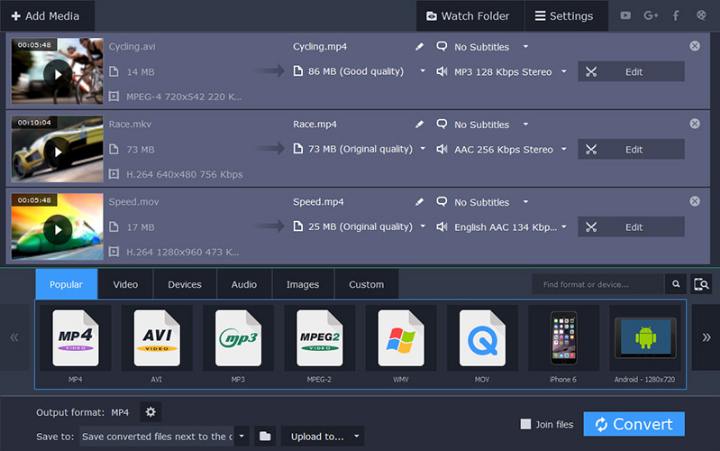 I started to test with a heavy video to see what the program could do. It converted the files at light speed: hours of video done in minutes. It's one of the fastest converters I've ever used. Even merging the files, Movavi did everything very quickly and with top-notch video quality.
The options, albeit really wide and varied, are very user-friendly. You can start converting your videos with only a couple of clicks in the right places: choosing a format will select the usual options for it. If you're not satisfied with the default selections and want something more personal, you still have the Options button right there for you to customize everything to suit your needs.
Movavi allows you to convert audio and images, in addition to all the video choices it has. But if I had to point a weak spot in this program, I'd say it's the lack of an online video downloader. If you want to snatch a good video that you saw on your browser, well… you'll need another program first. Movavi can do everything with every video as long as the selected video is in your computer: no miracles for you. Also, the program can't do DVD burning so if you're converting to make a physical copy, you will need another program (again) which can be a little annoying.
All in all, Movavi is a great converting tool, one of the best of their kind. However, thanks to its price ($49.95), the lack of certain tools and the fact that you can convert videos using freeware choices, we recommend you that consider buying Movavi only if you're absolutely willing to spend your money in a converter, since it's better than most of its kind and will do a perfect job. If you're looking for something more budget-friendly, consider trying some other choices.
Download: Movavi Video Converter.
Advantages
Very user-friendly
Powerful, really fast conversion
Comes with virtually any file format cope
Disadvantage
Almost identical features also available in freeware
No DVD burning and no video downloader choices